News
3 Memorable Projects We Did in 2020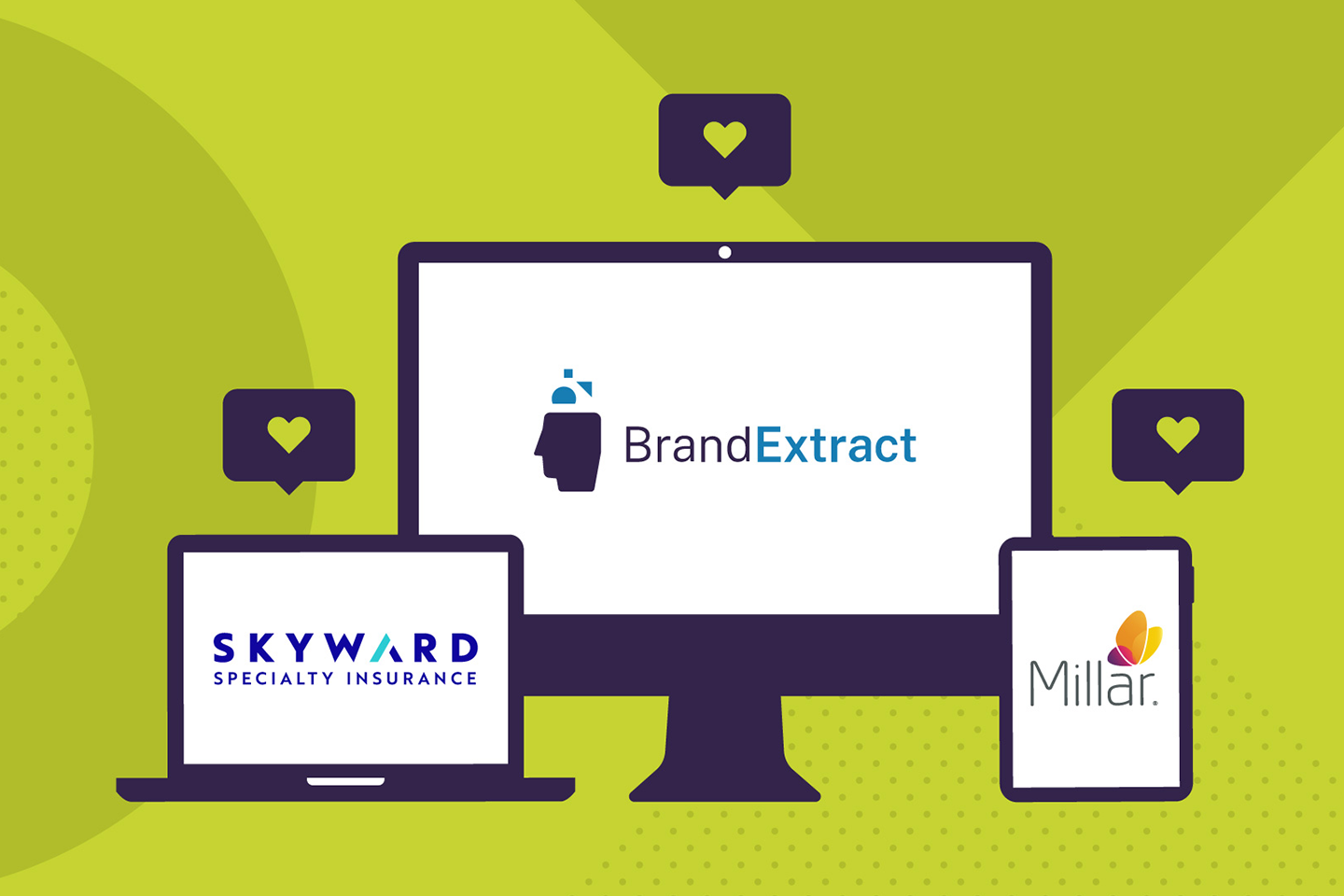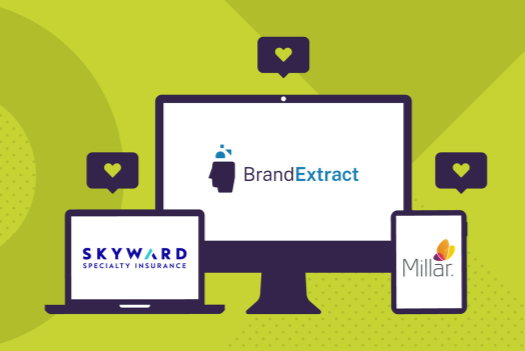 2020 had no shortage of diverse and interesting projects. We're thankful that we have clients that trust us to do great things with their brands. Here are three memorable projects from 2020.
Millar Website Launch
Millar, Inc. is a research and manufacturing company dedicated to the advancement and application of pressure sensing technology for the medical device industry. Together through partnerships with technology and healthcare leaders, Millar creates life-saving medical innovations.
The Challenge: Millar had shifted from selling pressure measurement tools to becoming an OEM service company. To reflect this shift, Millar needed a new website with updated messaging.
The Solution: BrandExtract partnered with Millar to launch a new website highlighting their "Concept-to-Commercialization" expertise they had built over the years.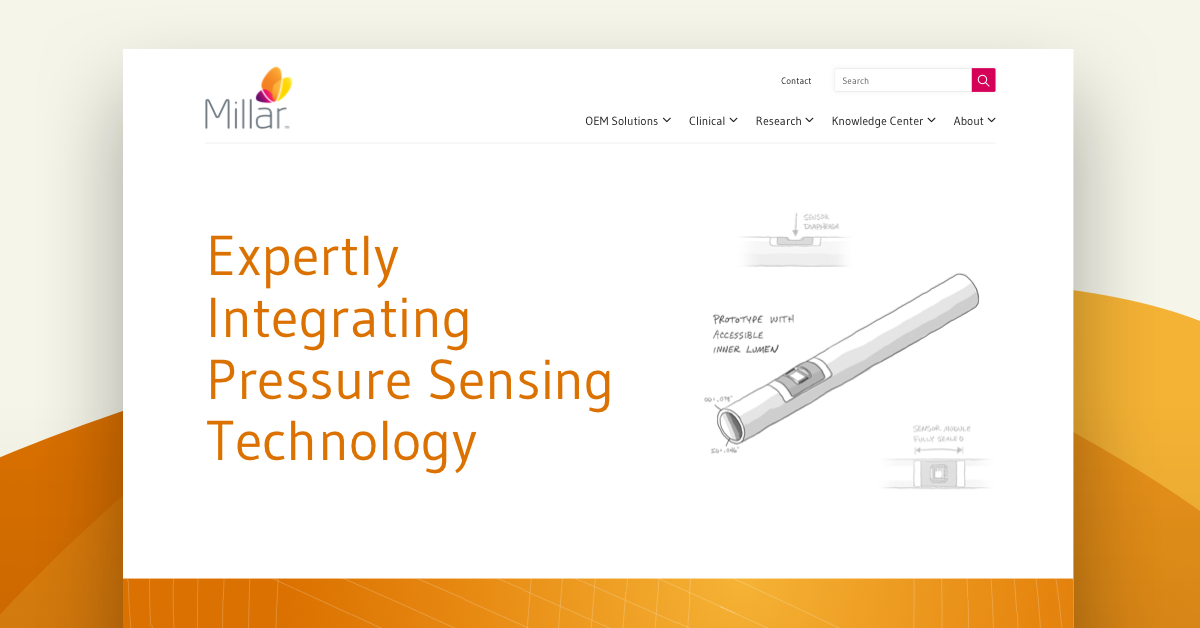 The Result: Our team helped Millar by adding new architecture to their new website that showcased their innovative, integrated solutions that have shaped the future of medicine. This was done by displaying their OEM story and communicating Millar's process for helping their clients overcome challenges.
"We have such a great relationship with Millar," said Director of Digital Marketing, Chris Wilks. It's a perfect example of what we can achieve with our process. It's exciting to see this brand evolve and to be a part of that evolution."
Senior Developer, Son Tran-Nguyen, also enjoyed the project: "The whole team had been extremely collaborative to make sure we deliver the best possible online presence to our client, which we did. Being innovative and creative was challenging to pull off, considering the current web technologies and our client's customer base, but it was a great kind of challenge."
Skyward Specialty Insurance Launch
Skyward Specialty is a property and casualty insurance holding company formed in 2007 with nearly a billion dollars in premium and $2BN in assets. The company has highly respected businesses in specialty lines including management and professional liability, medical stop-loss, surety, E&S property and liability, and large commercial property, as well as multi-line solutions for the energy, trucking and construction industries.
The Challenge: In order to grow and better position the company to stand out among its competitors and to capitalize on changing market conditions, Houston International Insurance Group (HIIG) felt that it needed to refresh its brand. HIIG partnered with BrandExtract to create a completely new name and identity.
The Solution: BrandExtract conducted a full brand assessment and competitive analysis to help refine the company's mission, vision, and values, messaging and positioning. This led to HIIG's transformation into Skyward Specialty Insurance (Skyward Specialty).
The Result: BrandExtract created an internal microsite for employees, several video vignettes of company executives, new social media accounts, and new marketing collateral. BrandExtract also helped Skyward Speciality launch a new website using the latest version of our enterprise-ready web content management system, SAM 4.0. The new brand name and logo were revealed internally in November.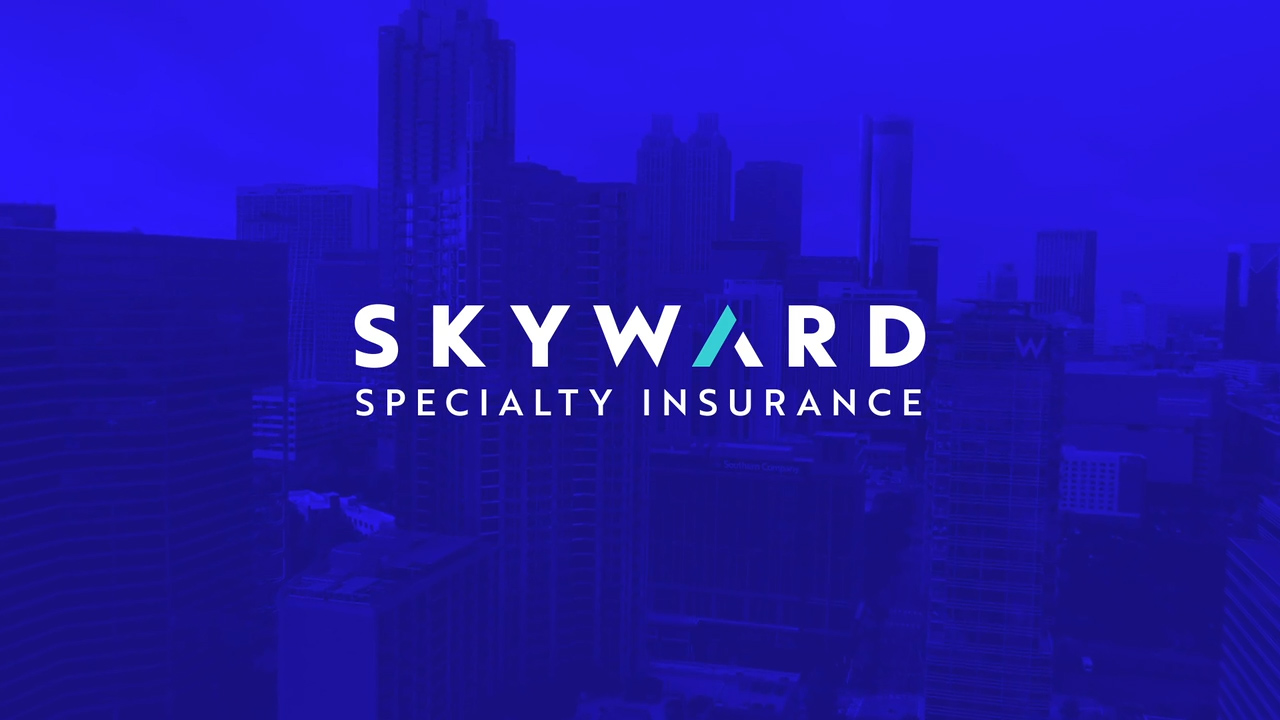 "The Skyward team was incredible with communication and it was an exciting challenge to ensure a smooth migration of their LinkedIn page and develop posts to generate buzz around the announcement," said Digital Marketing Manager, Kyle Smith.
"This was a rebrand from beginning (new name) to end (launch internal and external)," said Brand Manager, Laura Ehrlich. And the CEO was so engaged in the process and trusted in the process and the team, which made it even more fun and streamlined. A true team effort."
BrandExtract Rebrand
The Challenge: After 15 years and 225 brands built, BrandExtract has become one of the nation's leading branding firms with a diverse portfolio of impact. In order to better reflect this growth, convey our differentiation and help our clients inspire belief in an ever-changing world, our team found that it was time to refresh our brand.
The Solution: Treating our brand like any of our valued clients, we found that we needed to better communicate our expanded offerings and the impact they have on our clients. We also found that we needed to address our clients' growing need for data science and quantifying their brand equity. More importantly, we found that we found that our brand had aged and we needed to develop a bold brand and voice to cut through the noise in our industry.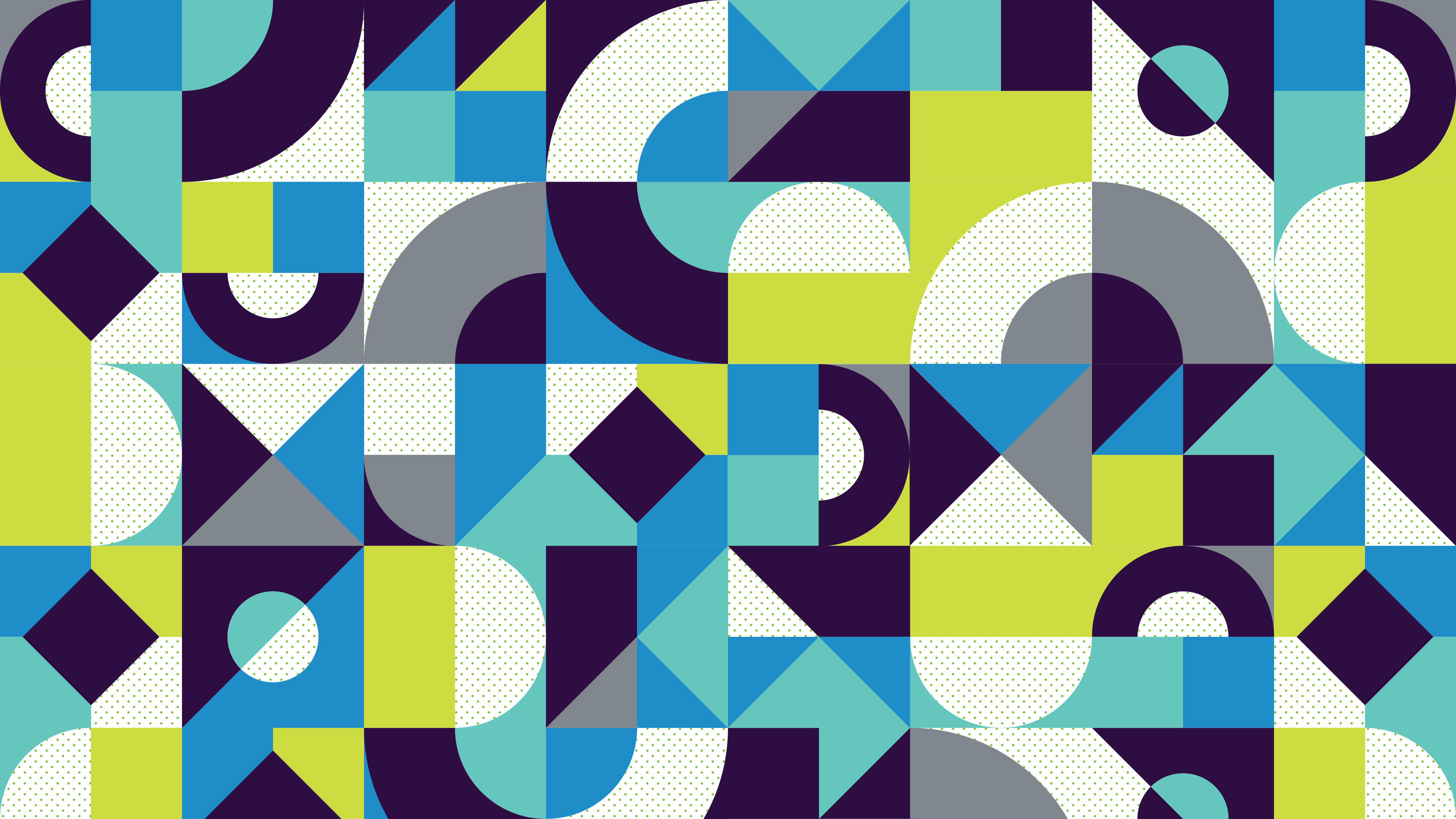 The Result: Our team retooled the company's core values and messaging as well as refreshed the brand visuals. As a result, our new brand retains our core values but with a honed voice and expanded modern visual palette. These elements together better express how BrandExtract balances analytical, data-driven science with unparalleled creativity.
It being our 15th year, this was a perfect time to rollout the refreshed brand. It was a natural point of change and a prime opportunity to set the tone for our brand going forward.
"The BrandExtract site rebrand and 15th-anniversary page were fun projects to work on because we got to try some newer technologies that we haven't had a chance to use much before," said Developer, Steven Fippinger. "The creative team also got to make more use of animations on the 15th-anniversary page, which made the project fun in a challenging and collaborative way."
Brand Coordinator, Stephanie Sheer, also loved the project, saying, "Working on the BE rebrand was a great introduction into this industry. I learned so much about our process and the importance of why and how we work through each step in the process. I also got to collaborate with many of the designers on our creative team which was a blast. Seeing the culmination of all the hard work on the rebrand is inspiring and something I have been proud to be a part of."