News
Acting with Heart at Kids' Meals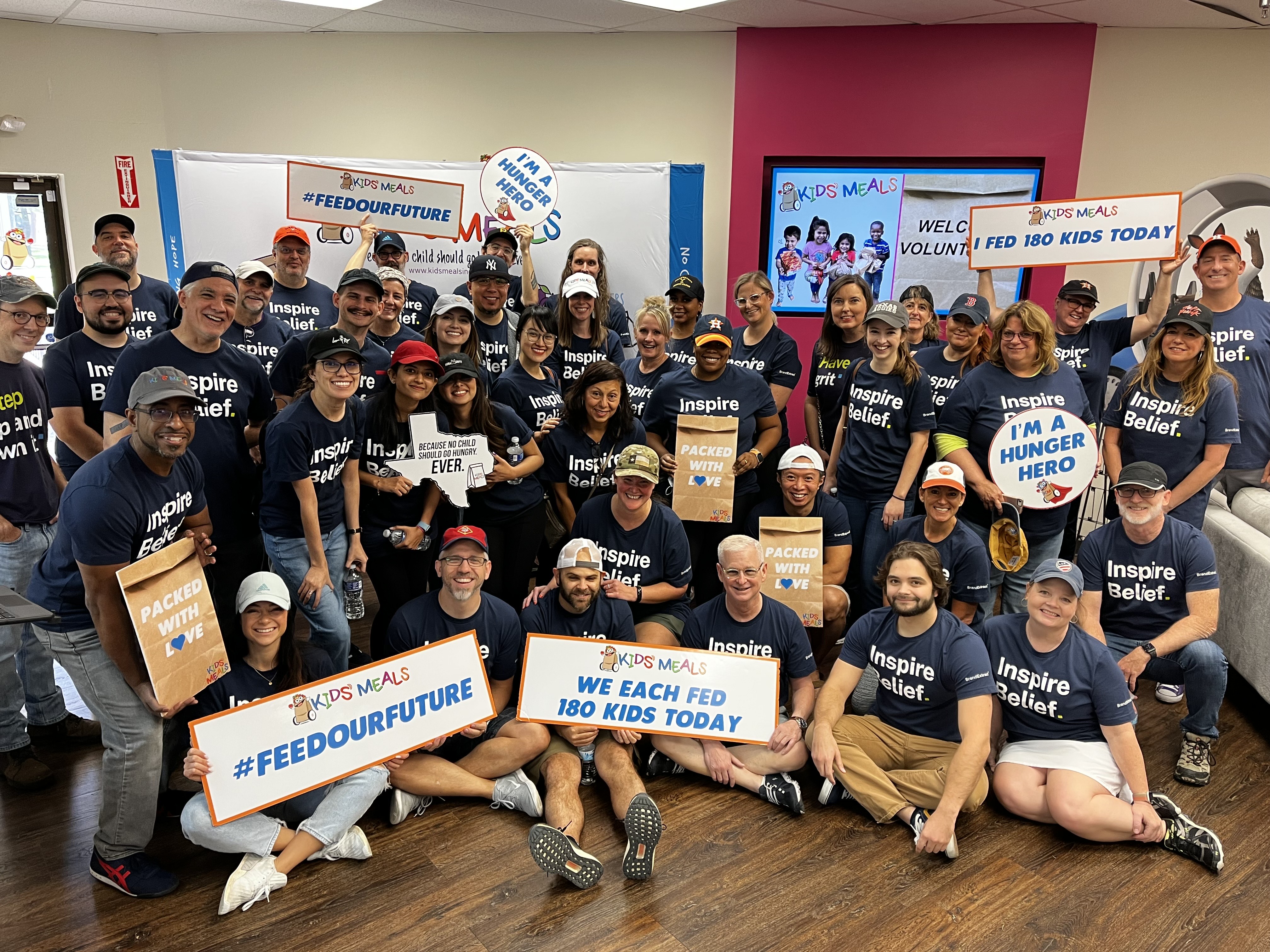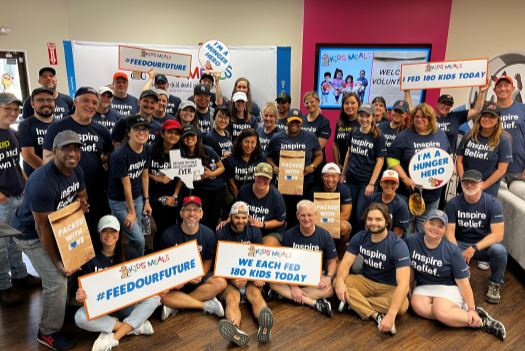 With all our recent growth, we've been able to accomplish some great things for our clients. But to wrap up the last quarter, we used that potential to make a positive impact on our community as well. For this quarter's volunteer event, we left the office to pack several thousand meals for Houstan area children at Kids' Meals, Inc.
Kids' Meals is local non-profit that packs and delivers meals to children across Harris County, totaling over 10.3 million meals since their inception in 2006. They focus on providing nutrition to kids without reliable access to healthy foods, supporting their early development and aiding with the eradication of childhood hunger.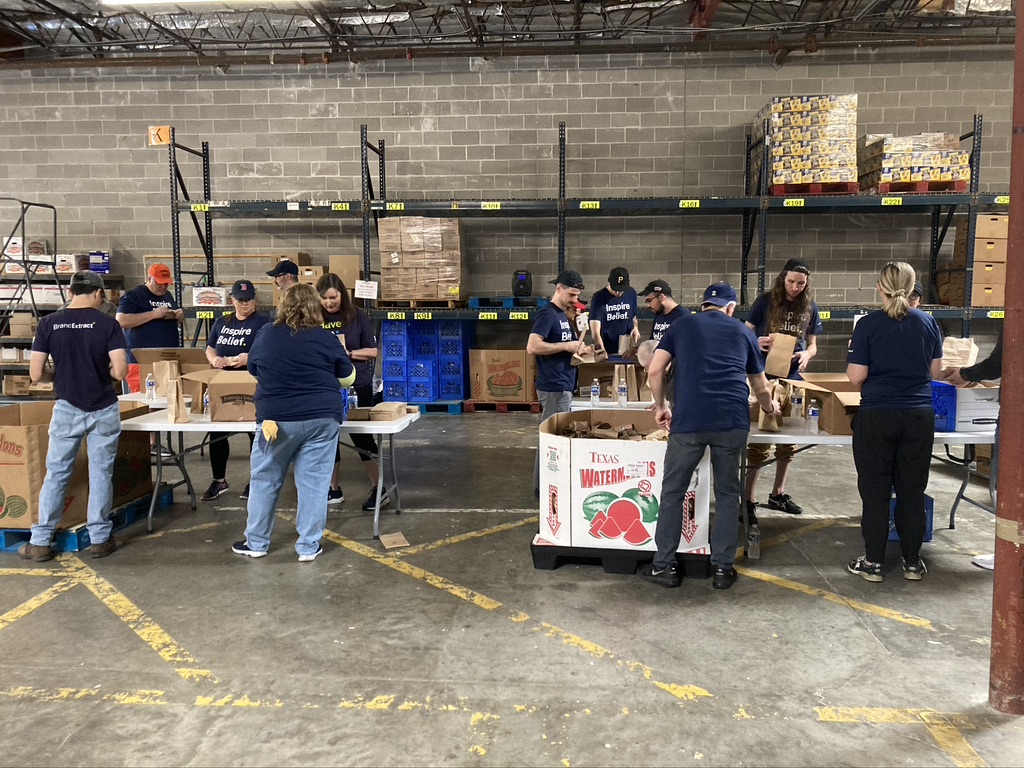 Upon our arrival to the Kids' Meals facility here in Houston, we split our team into groups to help with different tasks ranging from packing meals in lunch bags to moving equipment in the warehouse. Over the course of a few hours, we packed thousands of meals and helped organize them for shipping.
Once we were done, we returned to the office for our annual Chili Cook-off, featuring almost 20 different chili submissions. After all the votes were tallied, the winner of the Best Overall Chili was none other than Director of Marketing Communications Laura Ehrlich! Her vegetarian chili knocked our socks off.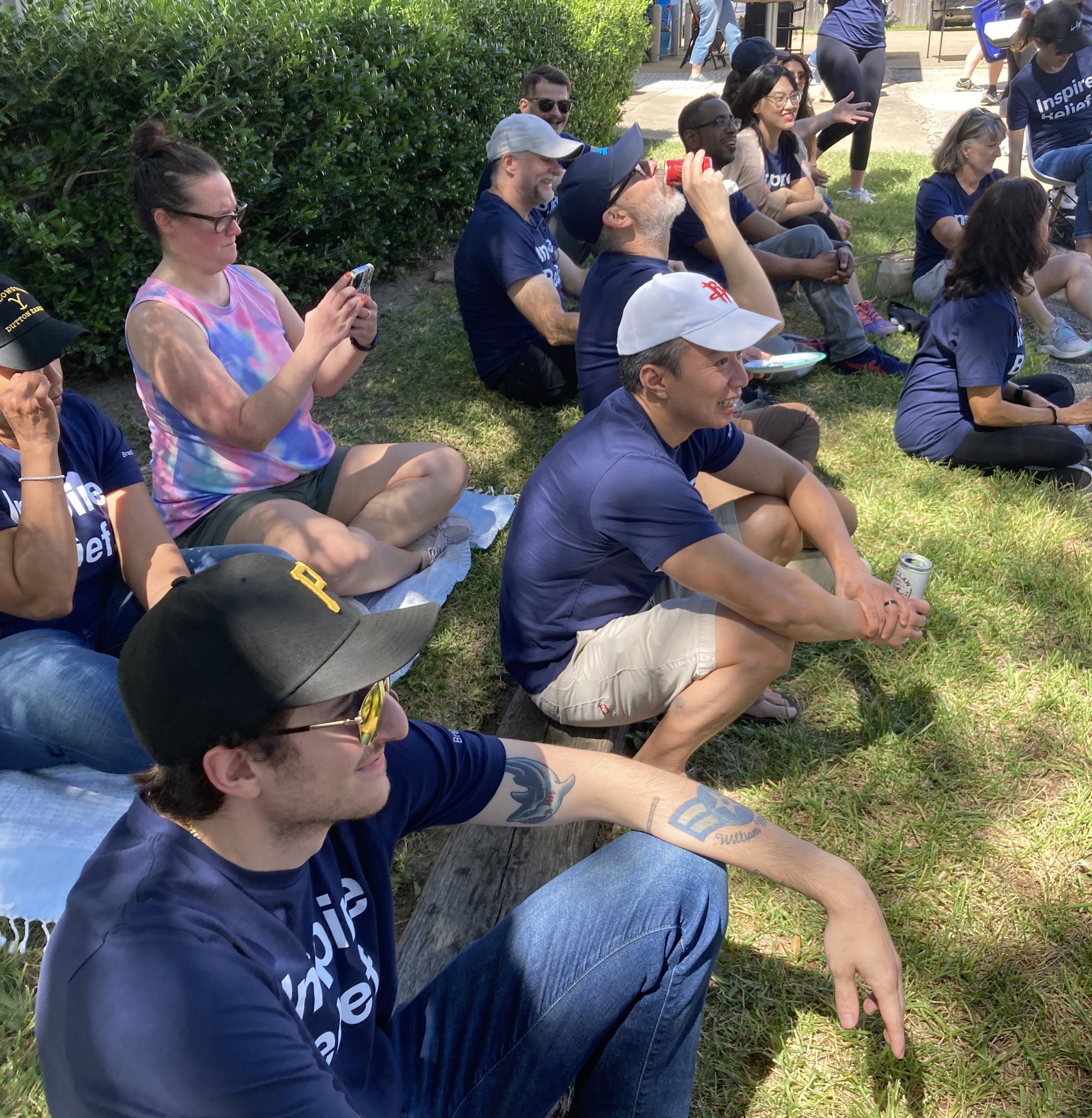 The entire event was a great opportunity for our team to catch up and meet in person: nearly ten of our team members traveled from out of town to participate. These quarterly events allow us to reconnect and reenergize after a great quarter, and we all walked away ready to tackle the next one.