News
Cynthia Stipeche Returns to Alma Mater as Graphic Design Professor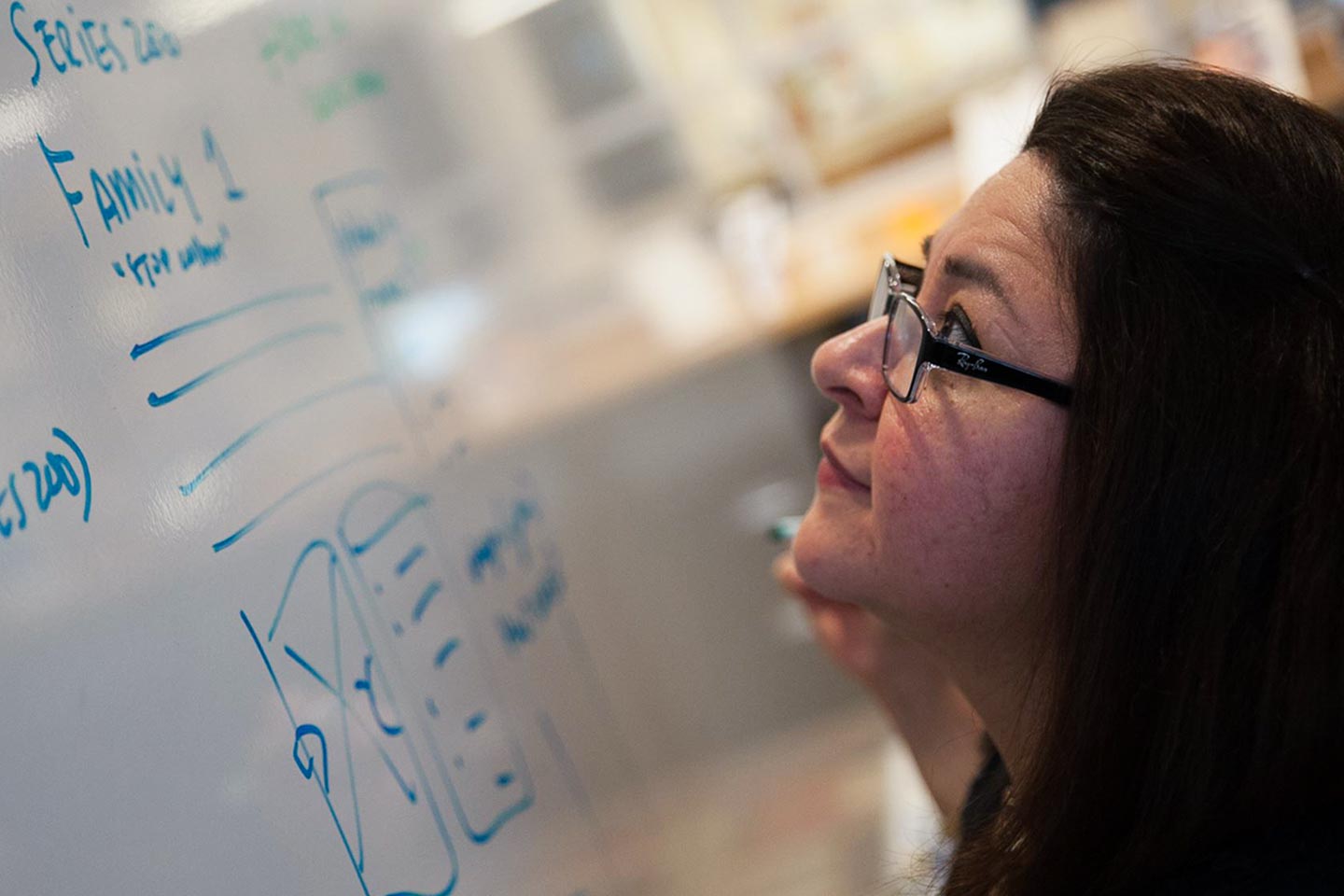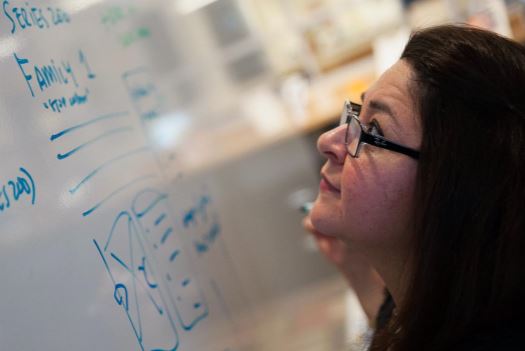 This spring, Director of Brand Experience, Cynthia Stipeche, is temporarily adding a different title: professor.
Cynthia returns to her alma mater, the University of Houston, as an adjunct professor in the Graphic Design Program in the Kathrine G. McGovern College of the Arts.
Cynthia's class, which will run from January to March, is a part of the Junior Block typography course. The curriculum focuses on the development of typestyles for complex multi-page documents such as annual reports.
"The class focuses on basic design/layout principles but also gets the students thinking a bit more rigorously about the hierarchy of content, storytelling through design, organization of complex information, and so much more," said Cynthia.
Every student majoring in Graphic Design at the University of Houston has their portfolio reviewed in the selection process called Block Review. The Block program takes place over four semesters and is required for the graphic design degree. Cynthia's class prepares them for their Senior Block program.
A certified UX professional from Neilsen Norman Group (NN/g), Cynthia has reinforced the importance of user experience within the design process to her students.
"Being the UX professional that I am, I'd be remiss if I didn't pepper in a good amount of lecturing about taking their target audience's needs into consideration when designing their annual reports," she said.
A born-and-raised native Houstonian, Cynthia graduated with a Bachelor of Fine Arts in Graphic Communications from the University of Houston. She is no stranger to teaching: outside of work, she served as a professor of digital design at the Houston School of Advertising. As part of the BrandExtract team for more than 7 years, Cynthia has always lived the BE value 'Teach and Lead' with clients and among her colleagues.
Now, she gets the chance to share her wealth of knowledge with the next generation of emerging designers.
About the Kathrine G. McGovern College of the Arts
The Kathrine G. McGovern College of the Arts is one of thirteen academic colleges at the University of Houston. Established in 2016, the College of the Arts is the newest college of the university with approximately 1,500 students. Bringing together the performing and visual arts entities at the University of Houston, the Kathrine G. McGovern College of the Arts firmly believes in the transformative power of the arts and their ability to positively shape the world.