News
BE Returns to Kids' Meals Inc. to Fight Child Hunger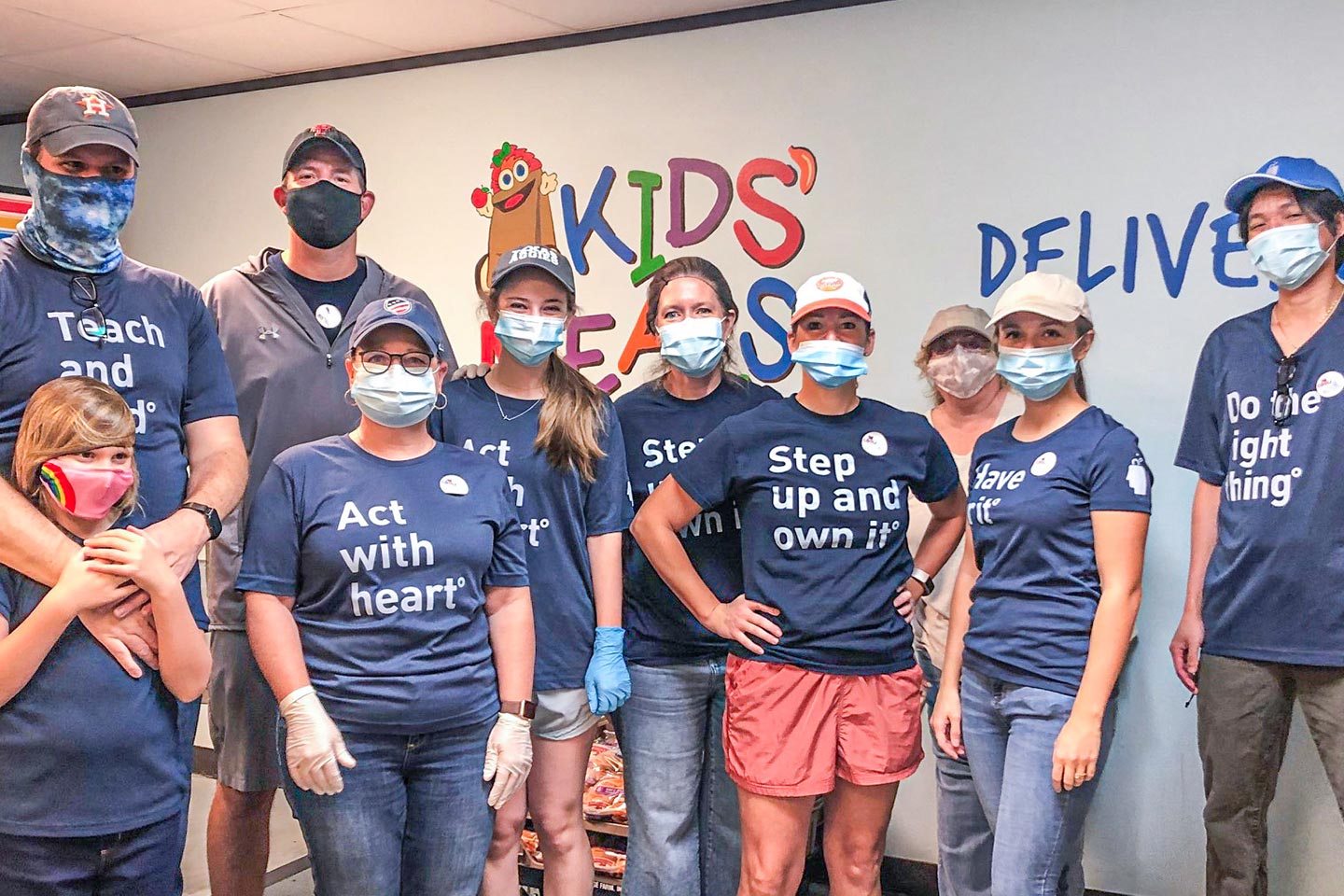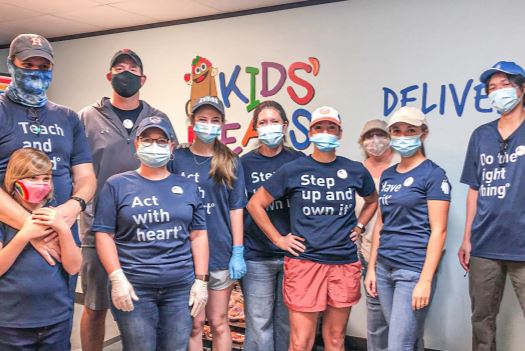 On October 9th, the BrandExtract team returned to Kids' Meals Inc. to participate in our quarterly volunteer day. Kids' Meals is a Houston-based nonprofit committed to delivering free healthy meals to the doorsteps of Houston's hungriest and impoverished families.
Throughout the morning, our team packed lunches to help impoverished preschool-aged children. Lunches included a variety of nutritious drinks, snacks, and sandwiches to help kids grow strong and healthy. Safety was also once again paramount. In accordance with CDC guidelines, only a limited number of volunteers were allowed and masks were mandatory.
This was our fifth time volunteering Kids' Meals, a favorite spot of volunteering for many of our team members.
"Volunteering at Kids' Meals is very rewarding to me," said Office Administrator, Sheila Malpass, "with just a little time and effort, we can impact so many!"
By the time we finished, we had packed over 1800 lunches. Way to go team!
After volunteering, we announced the Big Head Award winners for the third quarter. The Big Head Awards recognize employees who excelled at demonstrated our five core values: Do the Right Thing, Act With Heart, Step Up and Own It, Teach and Lead, and Have Grit. This quarter's big head winners were Senior Designer, Kathy Prince, Web Strategist, Leigh Anne Bishop, and Developer, Steven Fippinger. Congratulations!