News
Bo Bothe Recognized with HBJ's Most Admired CEO Award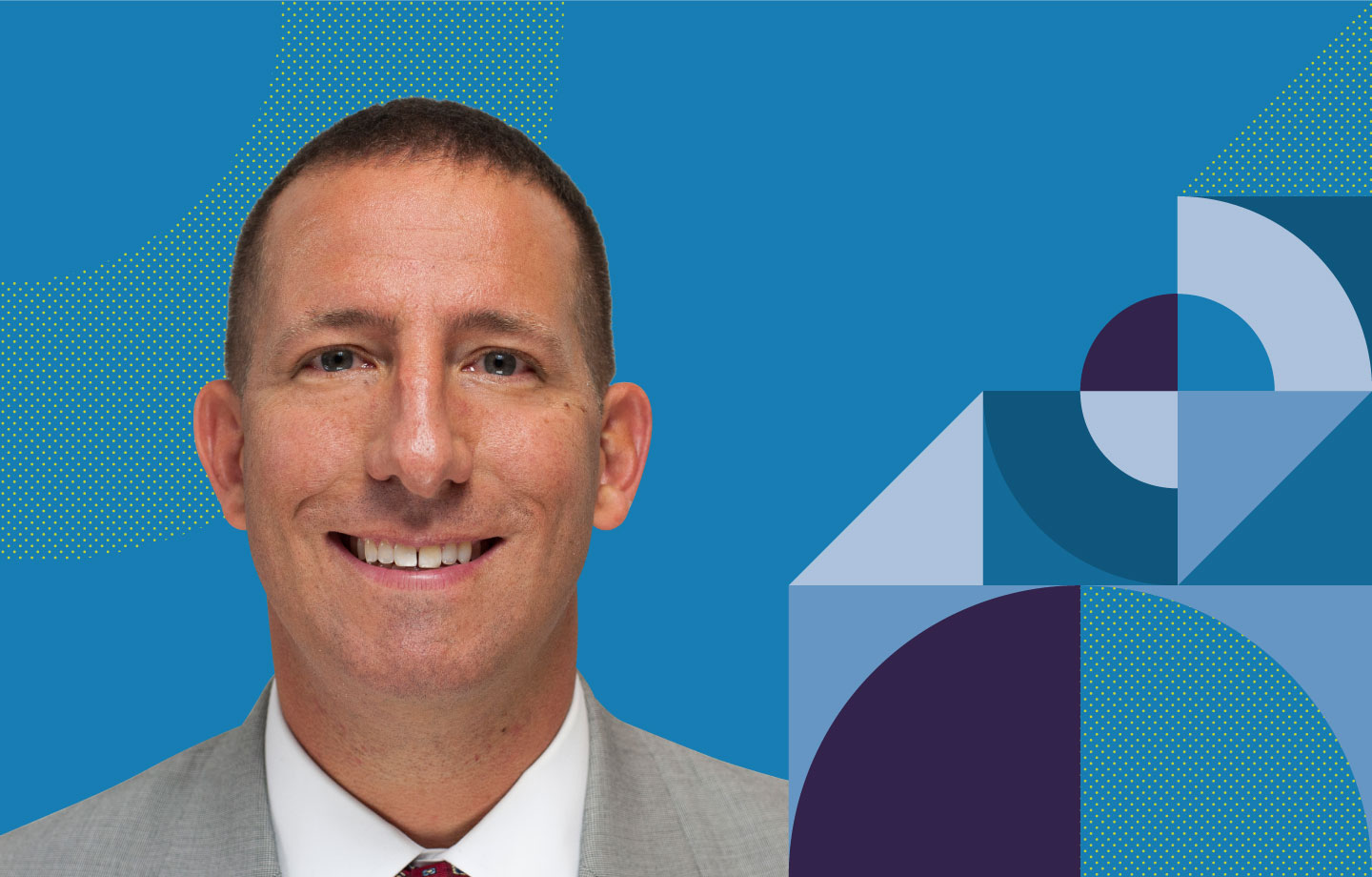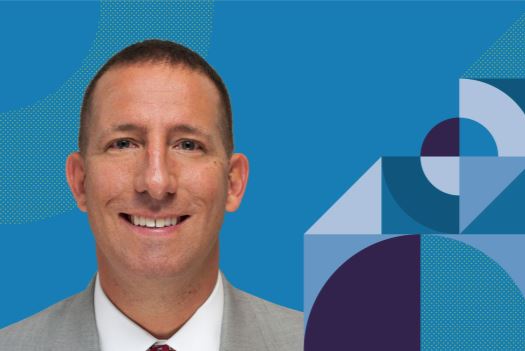 BrandExtract CEO Bo Bothe earned recognition from the Houston Business Journal as one of the "Most Admired CEOs" of 2022, the publication announced last month. Selected by a panel of judges, Bo is one of 45 honorees who represent outstanding company leaders across a variety of major industries in Houston.
The awards are judged on a series of criteria including contribution to company success, civic involvement and career achievement. The winners will be recognized in a special edition of the Houston Business Journal, set to publish on September 2nd.
As CEO and President of BrandExtract, Bo has led the firm to over 400% growth in revenue and industry acclaim from organizations such as AMA Houston, Art Directors Club of Houston and Graphic Design USA. Over the course of his career, Bo has guided brand and corporate strategy for hundreds of clients, including some of the largest public and private companies in the world.
Outside of his professional accomplishments, Bo is an active member of his community: he serves as a city council member of Spring Valley Village, where he lives with his wife and two of their four children.
Read more about Bo's achievement on HBJ's full announcement, and learn about his role at BrandExtract.