News
BrandExtract Earns Four WebAwards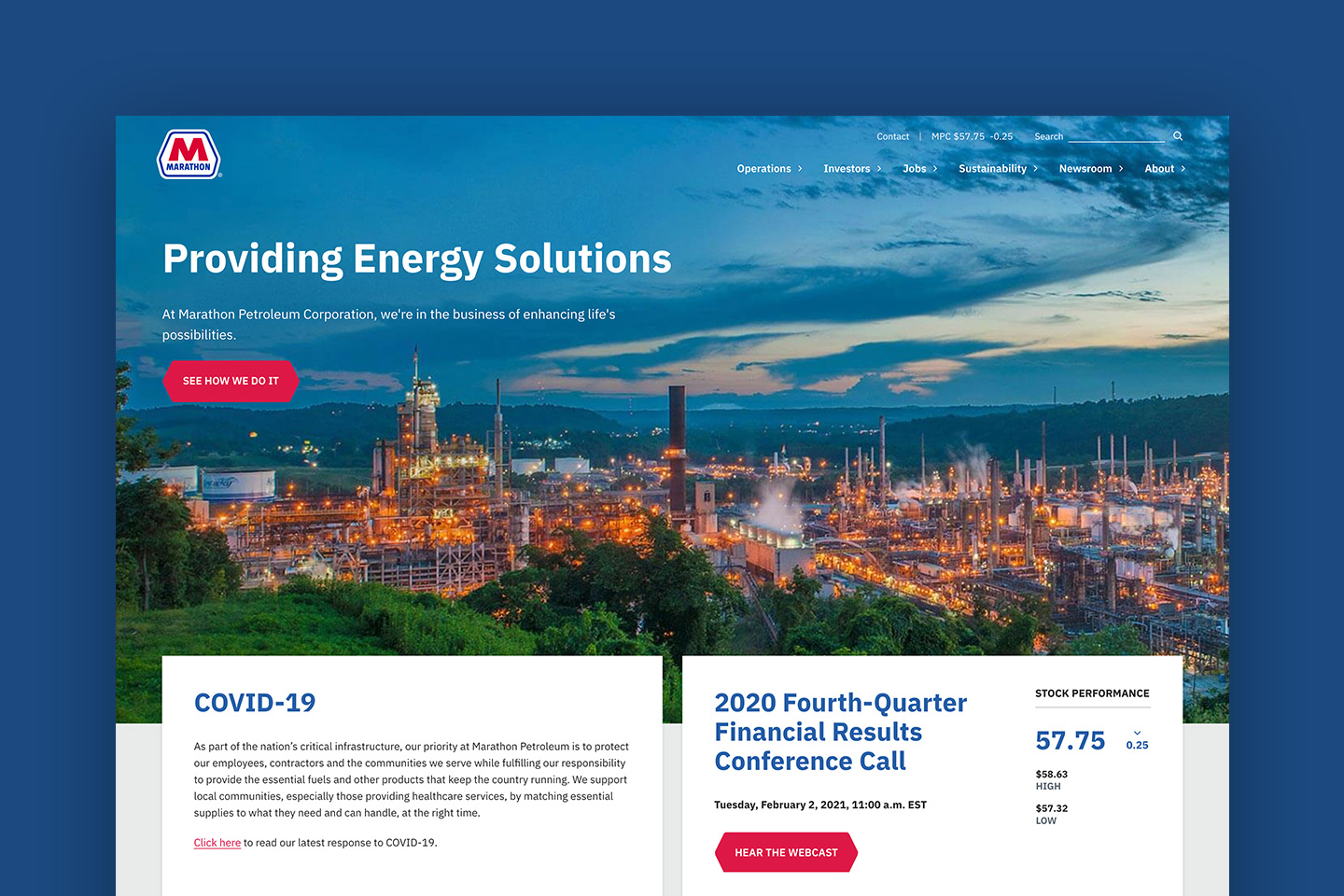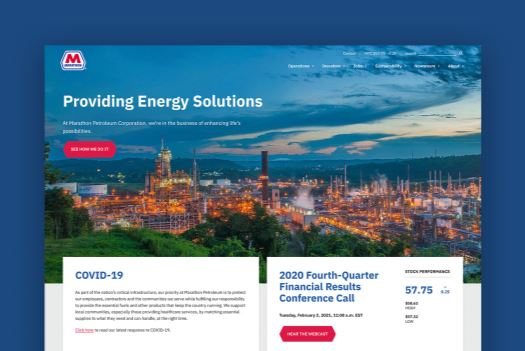 BrandExtract was recently recognized for creative excellence on the web in several industries by receiving four WebAwards.
"Best Energy Website" - Marathon Petroleum Corporation
"Medical Equipment Standard of Excellence" - Millar, Inc.
"Outstanding Website" - PWI Construction, Inc.
"Outstanding Website" - WillScot
The WebAwards is an open competition for organizations and individuals involved in the process of developing web sites for organizations, companies and the government. Contestants go head-to-head in 96 industry categories and winners are chosen based on scores of 60 or higher. We're honored to be recognized alongside other leading agencies and brands.
The team at @PWIConstruction is on a mission to find a better way to build and manage diverse construction projects. We partnered with them to develop a new website and messaging.

It all launched a few days ago! Take a look at the new site here: https://t.co/QvCQfFAR8a pic.twitter.com/do8R1339gJ

— BrandExtract (@BrandExtract) June 3, 2020
BrandExtract earned two "Outstanding Website" awards (a score of 60 or higher) for work on the WillScot and PWI Construction websites. Then, in the category of "Energy Websites," we took home the "Best Website" award for our work on the Marathon Petroleum Corporation website. And finally, BrandExtract won the "Medical Equipment Standard of Excellence" award for our work on the Millar website.
Millar launched its new site! After months of collaboration, we're excited to share @MillarInsights' new site reflecting its new branding and positioning. 🔬

Explore the new site and possibilities that can be built with Millar's technology and experience: https://t.co/Ecrq4ukNqK pic.twitter.com/Yg2UAryjDo

— BrandExtract (@BrandExtract) May 12, 2020
"We're excited to once again be recognized by the WebAwards for excellence in usability, design, and development," said Bo Bothe, President and CEO. "Our team prides itself on creating outstanding digital experiences for our clients that perform and function in a valuable way. These awards belong every bit as much to our team as they do for the clients that trust us to do what needs to be done."
About BrandExtract
BrandExtract is a brand experience firm that guides growing companies and inspires belief in their brands. Through a team of strategists, creatives and technology specialists, BrandExtract helps clients differentiate themselves, deliver on their brand promise, and outperform their competitors across multiple industries.
To learn more about how we're inspiring belief through our work, check out some of the brands we've helped build. If you have any branding questions or might need help with a branding project, we'd love to chat.