News
BrandExtract Graphics Featured at Kinetik Charity Golf Tournament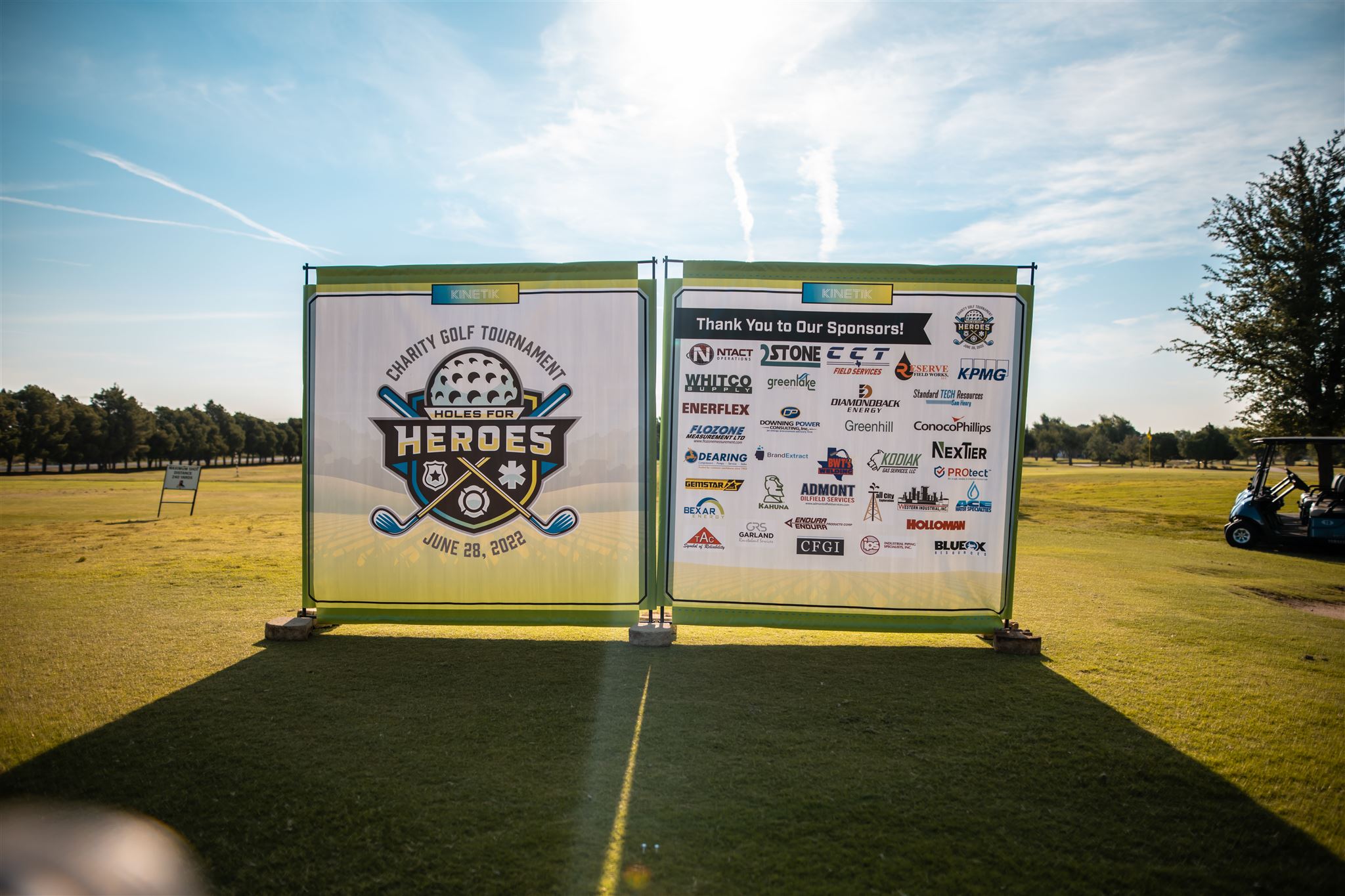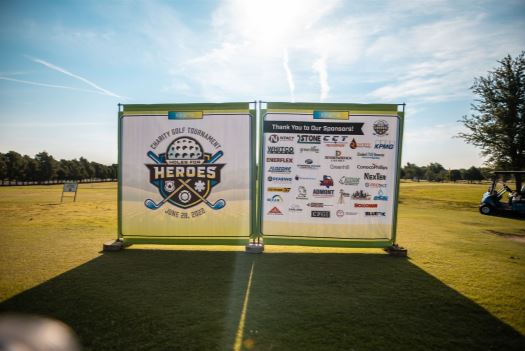 Last month, midstream operator Kinetik hosted a charity golf tournament to benefit West Texas first responders. BrandExtract had the exciting opportunity to develop a logo and custom-made graphics for the event.
The event graphics featured an original logo developed by BrandExtract strategists and designers, highlighting the participation of first responders using Kinetik's dynamic brand identity and colors.
Kinetik's event was held at Ranchland Hills Golf Club in Midland, Texas, and hosted over 140 golfers with more than 30 corporate sponsors. The Midland-based midstream energy company raised $150,000 for first responders across 17 West Texas police and fire departments and emergency medical services.