News
BrandExtract Impacts International and Local Communities with Project C.U.R.E.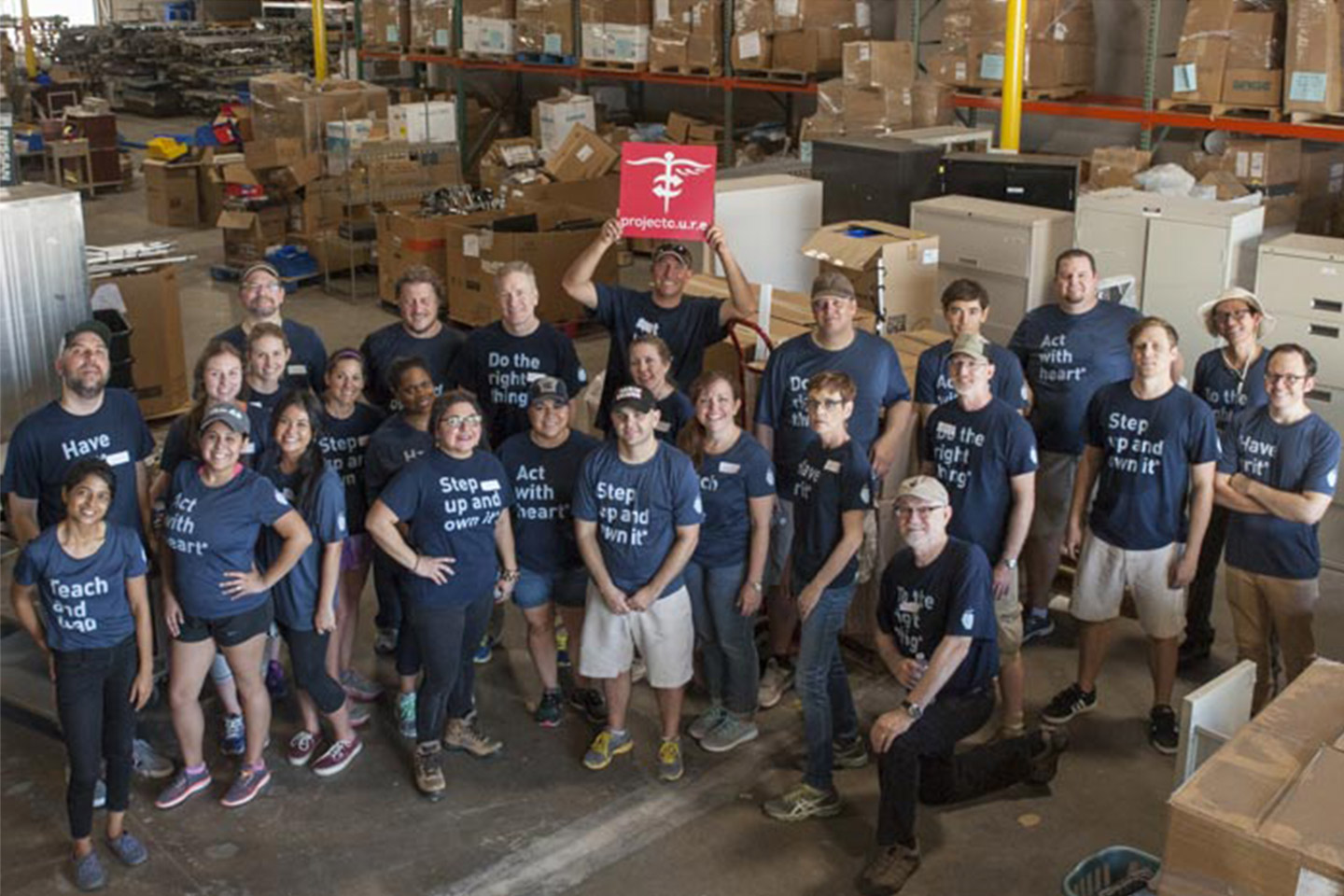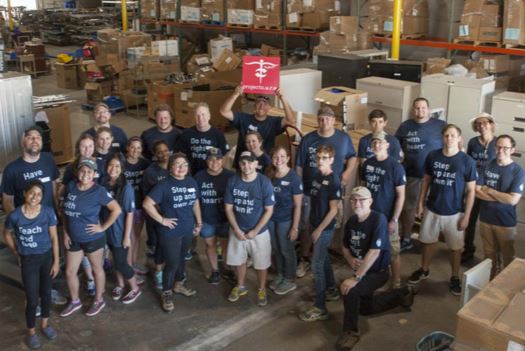 On Friday, September 22, our team stepped away from the office to spend our quarterly service day at Project C.U.R.E. moving and organizing medical equipment for international communities and those affected by Hurricane Harvey.
Project C.U.R.E. was founded in 1987 to help meet the need for medical supplies, equipment and services around the world. They are the largest provider of donated medical supplies and equipment to developing countries, helping build sustainable healthcare infrastructures along the way. Since its founding, Project C.U.R.E. has delivered medical relief for those in need to over 130 countries.
Our team put our fierce organizational skills to use in order to help sort and organize Project C.U.R.E.'s new warehouse. Between brand strategists testing donated hospital beds, designers transporting wheelchairs and developers driving pallets of equipment — our entire team helped Project C.U.R.E. prepare to efficiently ship equipment overseas. The improvements we made to the new warehouse will allow Project C.U.R.E. to serve more developing countries in desperate need of medical supplies. We were proud to help out at Project C.U.R.E. and we look forward to helping them impact even more international communities in the future. To see more photos from our quarterly service day, check out our Flickr page.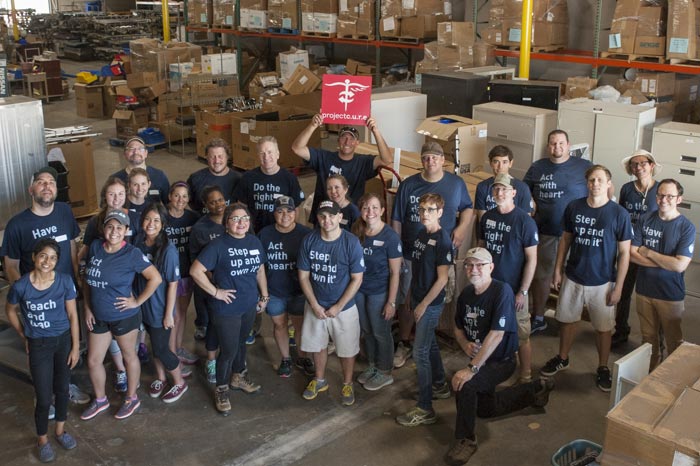 Recognizing our exceptional employees
Our quarterly service event is also a day to celebrate an outstanding employee, nominated by their team members, with the Big Head Award. This award recognizes the employee who has consistently demonstrated our core values: Do the Right Thing, Act With Heart, Step Up and Own It, Teach and Lead, and Have Grit. This quarter our team submitted over 100 nominations, more than any other quarter in BrandExtract history. We are honored to congratulate this quarter's Big Head winner, Leslie Rainwater!