News
BrandExtract Supports Cushing Foundation, Positions Award Winning Brands and More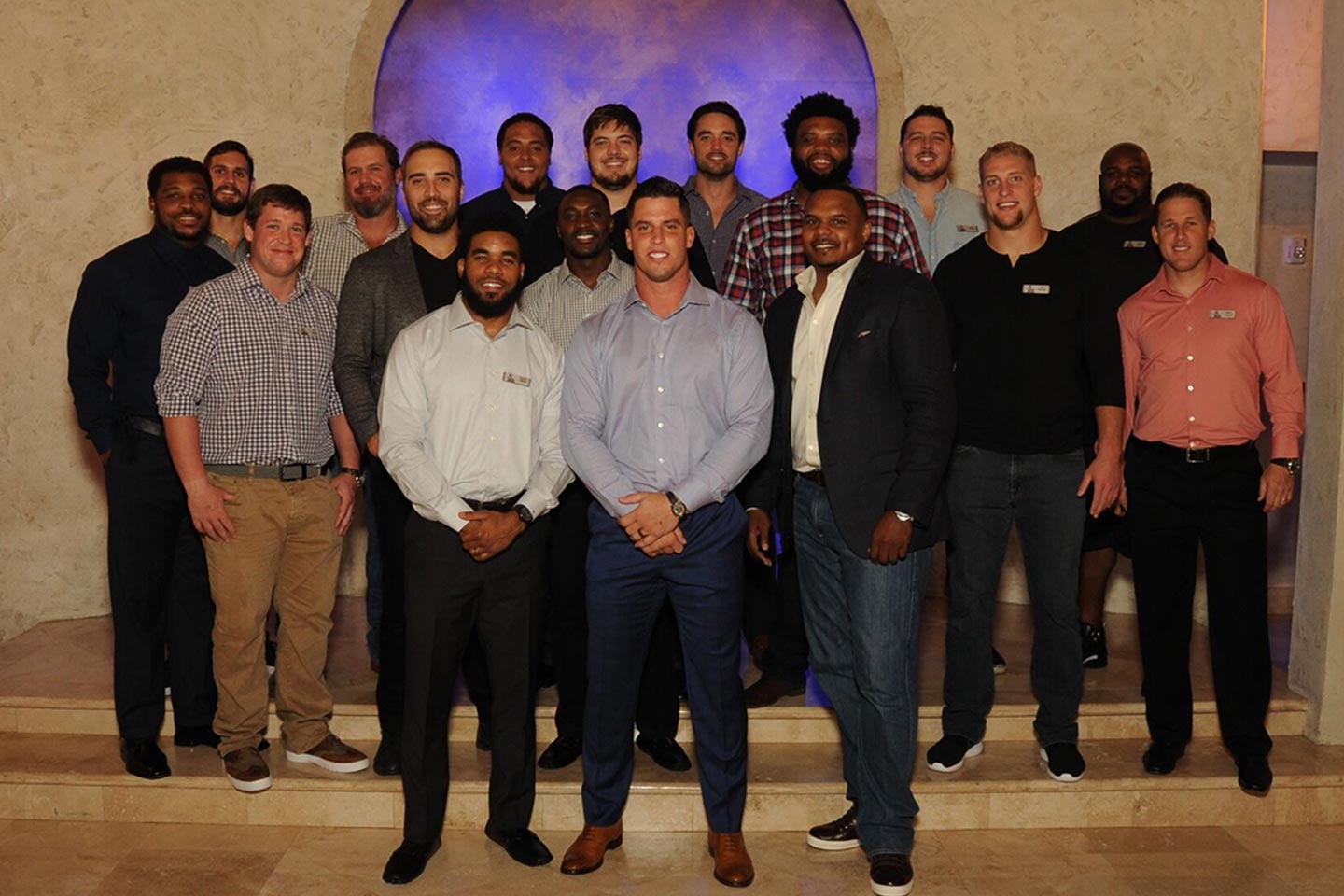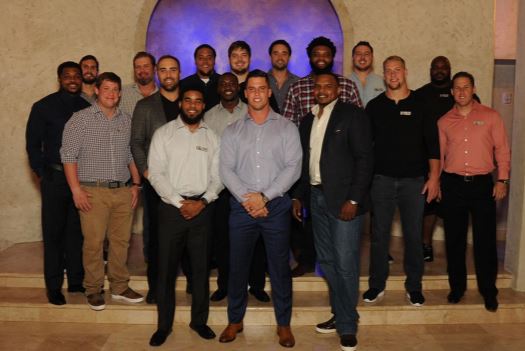 The BrandExtract team was busy reinvigorating brands, facilitating media outreach and sharing insights with industry publications in the final quarter of 2016. As we close out the year and begin focusing on 2017, the BrandExtract team is excited to share a few exceptional highlights from last quarter.
BrandExtract Leadership Featured in Smartsheet
Smartsheet featured our Digital Project Manager, Leigh Anne Bishop, as an expert in a recent guide to project scheduling. Leigh Anne provided insights on scheduling tools, managing teams and clients and communicating progress across multiple departments. Smartsheet also featured our Director, Marketing Communications, Laura Puente, as an expert in a guide to project design for any industry. Laura shared her insights on targeting the right audience and managing projects across multiple departments. Read Leigh Anne and Laura's articles to learn more about how we manage projects.
BE Continues to Support Houston Veterans with Brian Cushing Foundation
Since 2015, BrandExtract has managed local media relations for the Brian Cushing Foundation's various community outreach programs. In October, our team secured media coverage for the second Texans & T-Bones celebrity waiter dinner, hosted by the Brian Cushing Foundation to support Houston-area veterans and their families. Two major television networks, as well as radio and digital features, covered the event, plus Texans & T-Bones raised over $260,000 of donations in support of the foundation's mission.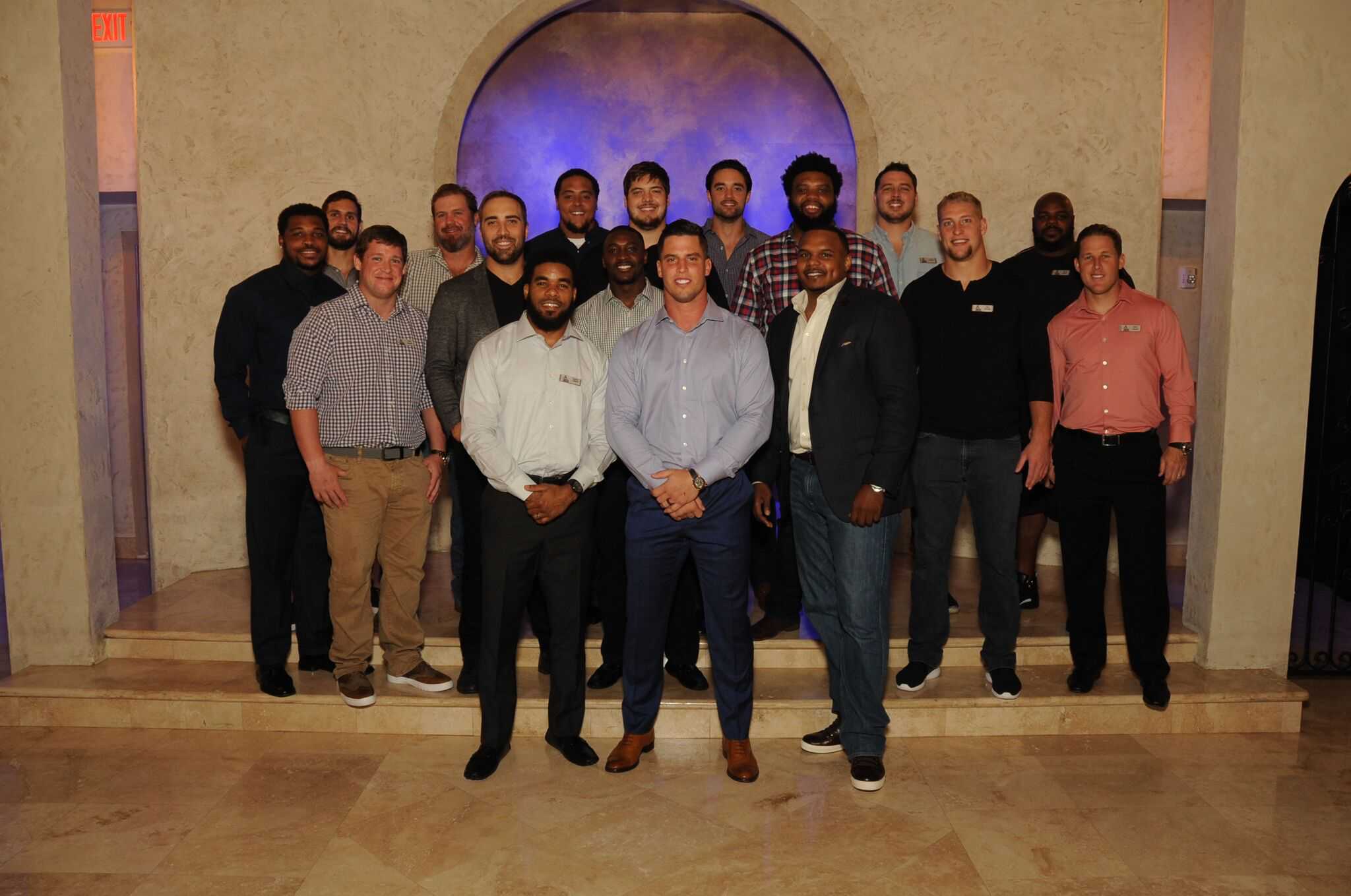 Our team also coordinated media outreach for the second annual Operation Holiday Hope, where Brian hosted eight families for dinner with a surprise shopping spree at Walmart. We secured coverage from KHOU and Chron.com from the event.
Data-Science Partner Shares Insights on the Downside of Marketing Dashboards
Our partner in data-science and assessments, Vikas Mital, recently had a column published by the American Marketing Association (AMA), The Downside of Marketing Dashboards. In the article, Vikas discusses why marketers shouldn't let dashboards focus on analytics when they need to be thinking about the insights that stem from their data. He also goes in-depth about why common dashboard questions: is a metric increasing or decreasing, and by how much? What percent of people engaged in a specific behavior? These can be good questions, but misleading. In order to pull insights from dashboards is to distinguish between the what, why and how of a phenomenon. The "what" pertains to analytics, while the "why" and "how" provide further insight. Read the full article for more information about the downside of dashboards.
BodyBilt Wins Attendees' Choice Award at ErgoExpo for Latest Seating Product, Aircelli
Our client, the ergonomic chair designer and manufacturer, BodyBilt, revealed their latest seating product — the Aircelli — at the largest ergonomic trade show in the nation, ErgoExpo. The conference attendees voted the Aircelli as one of the Attendees' Choice Award recipients, which proves to industry leaders, influencers and their customers that BodyBilt is dedicated to developing high-quality ergonomic products. In preparation for the Aircelli launch, the BrandExtract team has developed print ads, direct mail pieces and publicity about the Aircelli and its recent award recognition. Learn more about BodyBilt's award-winning Aircelli at aircelli.com.
BrandExtract Launches New Digital Experience for Hanszen Laporte
BrandExtract partnered with a Houston-based law firm, Hanszen Laporte, to launch a branding initiative to help increase visibility in the crowded marketplace and create a fresh digital experience to reflect the new brand. Our team focused on improving the organization of information about practice areas and service offerings to make it easy for users to understand the firm's history and breadth of knowledge. Our team also updated the website's content and user experience to help increase search engine visibility. View their new website at hanszenlaporte.com.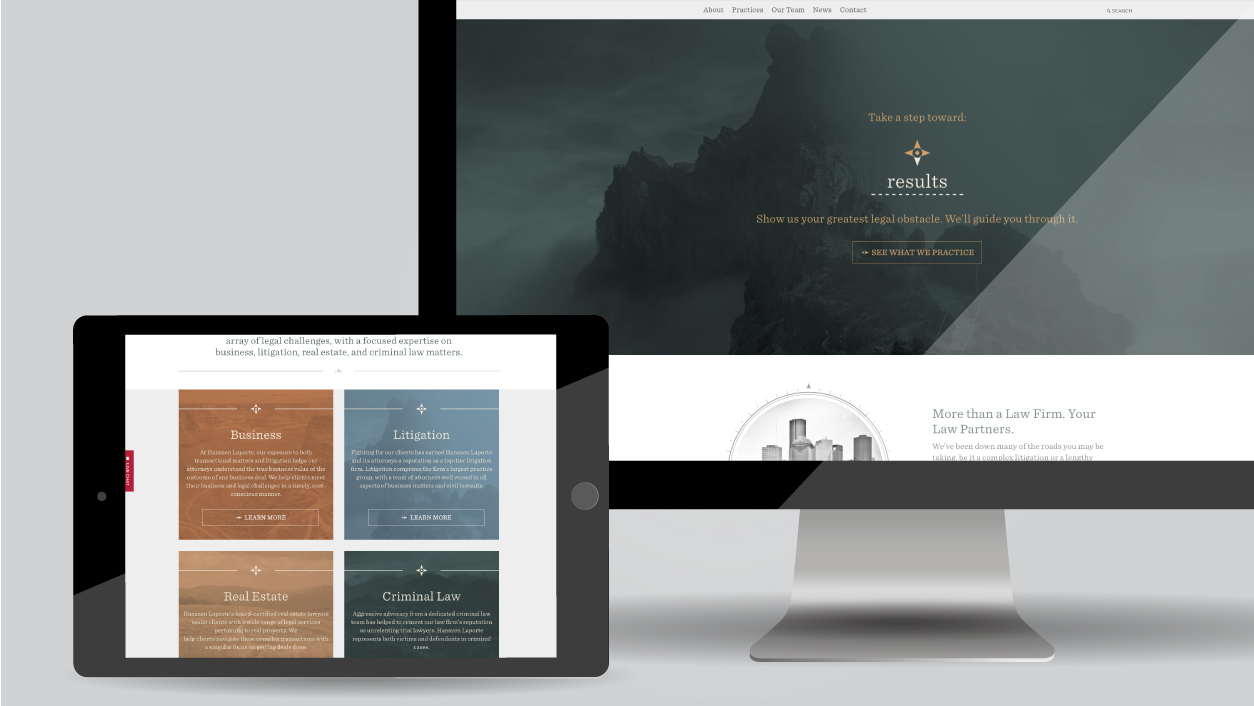 Executing NWA Marketing Initiatives, Reimagined Content for Bluesky
We have several websites currently in the works, including revamped content for the dynamic IT resource management company, BlueSky IT Partners website to enhance the user experience. Beyond the ongoing rebranding and digital projects, we are currently engaged in a variety of marketing initiatives for National Waste Associates including PPC campaigns, blog content development, direct marketing, social media strategy and more.
Looking Ahead
While 2016 was an impactful year at BrandExtract, we're looking forward to helping more businesses grow and transform in 2017. Our team is currently working on projects with Strategic Public Affairs, Target Logistics and Helios. On top of kicking off projects with new clients, we are also excited to be re-connecting with existing clients like medical technology design and manufacturing company, Millar, and Marathon Petroleum on new initiatives. Stay tuned to see what BrandExtract accomplishes in 2017.