News
BrandExtract Works to Eliminate Childhood Hunger in Houston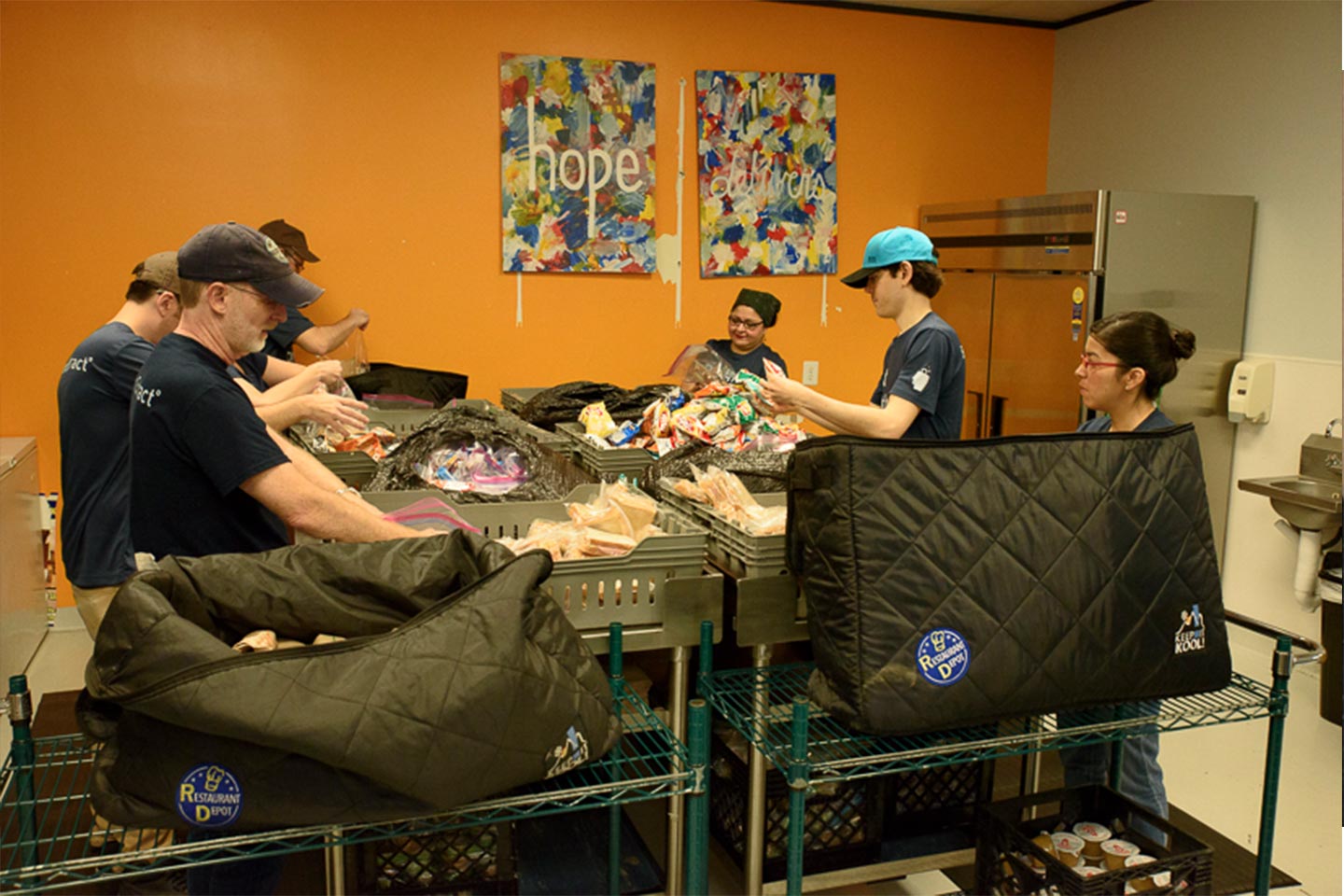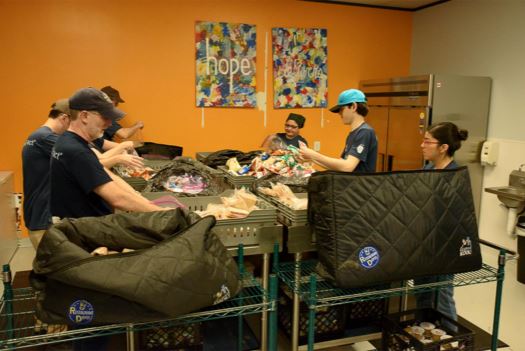 On Friday, September 21, thousands of children received much-needed nutritious lunches thanks to the efforts of our team of writers, designers, strategists, project managers and partners. We spent our quarterly service day working at Kids' Meals, a local nonprofit committed to fighting hunger and food insecurity. The organization delivers free healthy meals to the doorsteps of Houston's hungriest preschool-aged children and through collaboration provide their families with resources to help end the cycle of poverty.
Our team tackled several lunch-making duties, which included assembling sandwiches, sorting and packing lunches, and decorating bags for each child in need. In a matter of hours, we prepared thousands of lunches for Kids' Meals to distribute to hungry children across the greater Houston area.
We are proud to support Kids' Meals and their mission to end childhood hunger for Houston-area kids. The work our team accomplished during the quarterly service day directly benefits children in need of a healthy meal and helps make our community a better place.
Our quarterly service day is also a time to celebrate the Big Head Award, which recognizes an employee nominated by their teammates who have gone above and beyond the call of duty and exceptionally demonstrated our five core values: Do the Right Thing, Act With Heart, Step Up and Own It, Teach and Lead, and Have Grit. We're excited to honor this quarter's two big head winners, Alyssa Furlough and Leigh Anne Bishop!