News
Chris Wilks Speaks on Digital Marketing Panel at The Presidents' Forum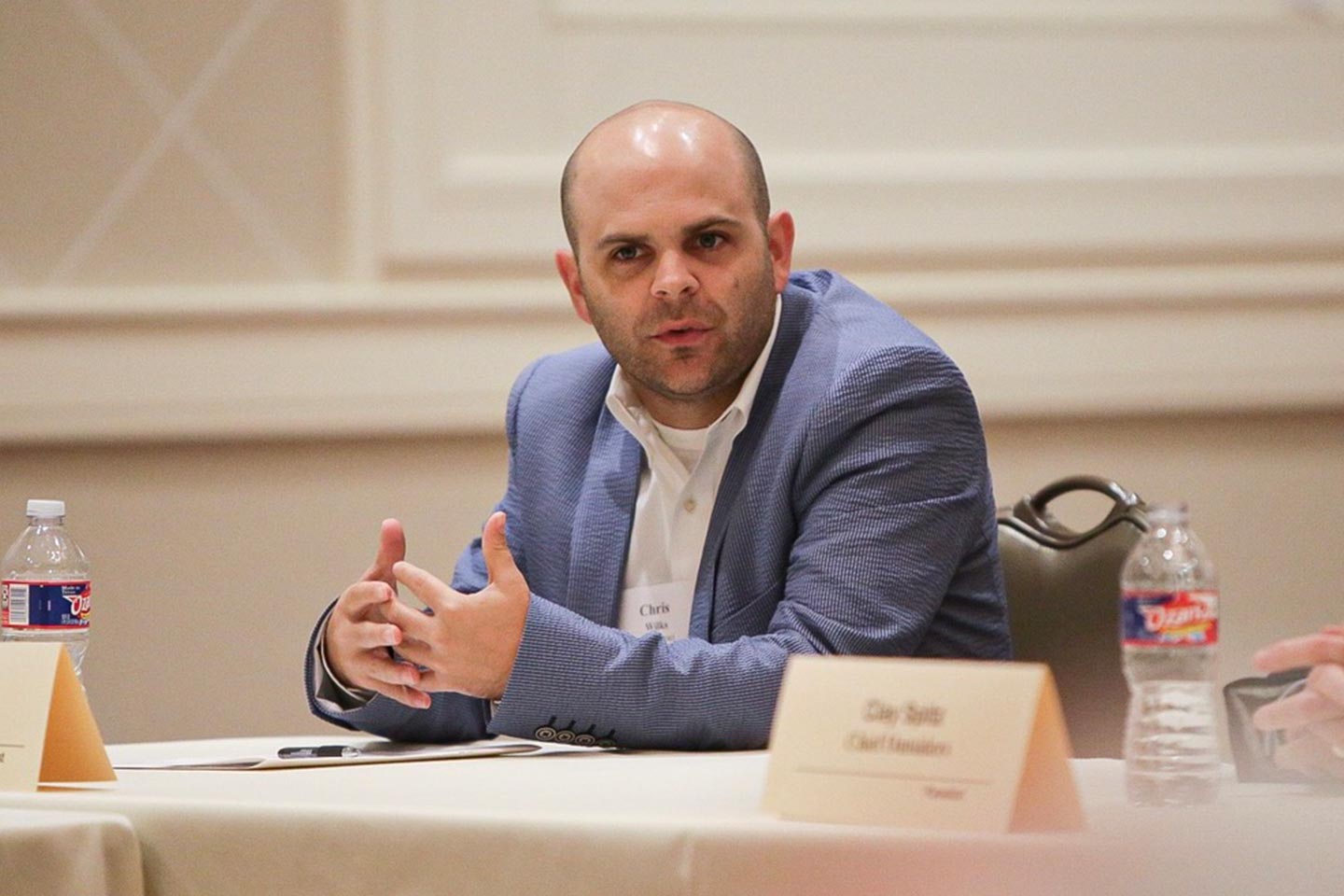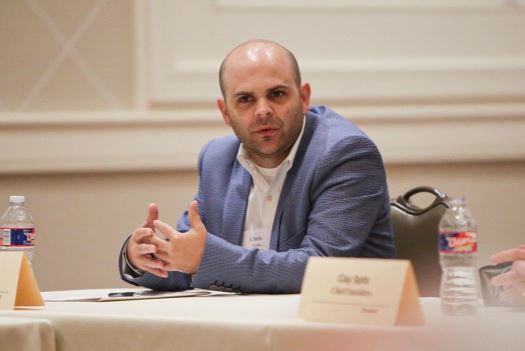 On October 10, Chris Wilks, digital content strategist, weighed in on the Digital Marketing Panel at The Entrepreneurship Institute's (TEI) Presidents' Forum.
The Presidents' Forum is a networking event held in nine cities across the United States annually. It brings together CEOs, trusted advisors, and various other experts from across industries and disciplines. The goal is to share knowledge, generate ideas and make valuable connections.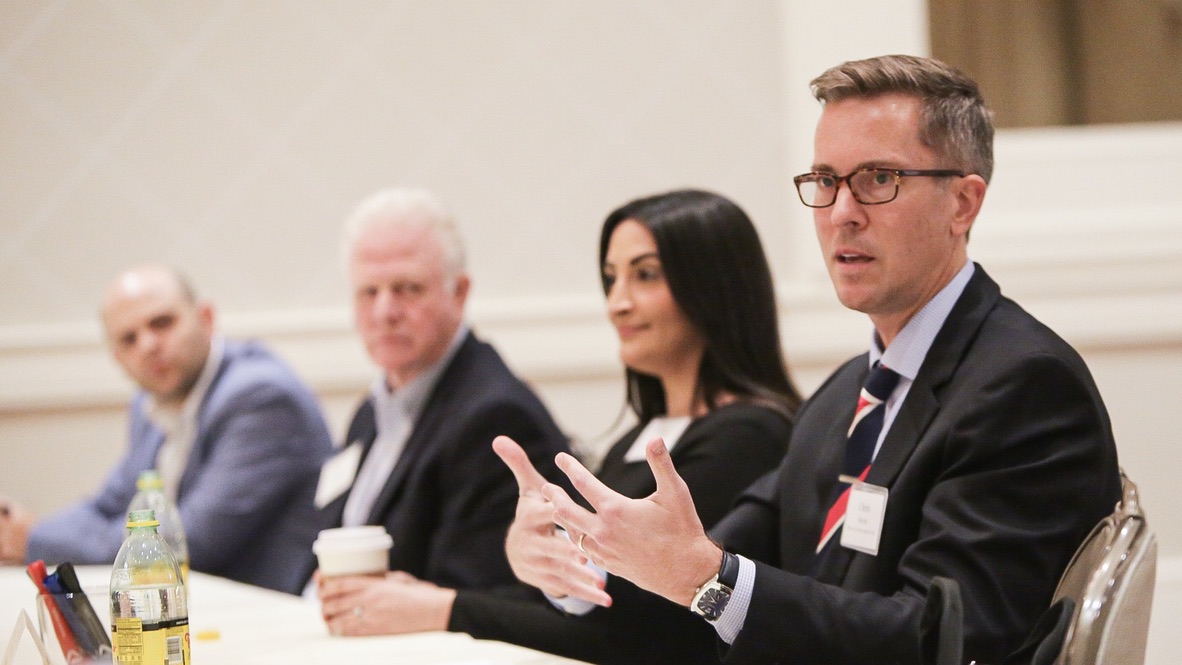 The Digital Marketing Panel covered a variety of topics, including questions CEOs should ask regarding their company's digital marketing strategies; how businesses should approach the different elements of digital marketing (website, email, SEO, social media, SEM, display ads); how businesses should select and measure KPIs for digital marketing; and how businesses can determine if they are hiring the right people for their digital marketing teams.
"It's always important to have discussions to share knowledge and grow," said Wilks. "Talking about current issues and upcoming trends, and sharing guidance with one another is a great way to ensure businesses – across industries – stay healthy and grow."
Along with Chris, other notable attendees were Chris Ferris from Pierpont Communications, Clay Spitzfrom Chief Outsiders, and Sarah Salimi from Worldwide Group.
We recently put together an overview of essential digital marketing skills. If you have any branding questions or projects you might need help with, we're always happy to chat.