News
Coming Together for the BrandExtract 2023 Retreat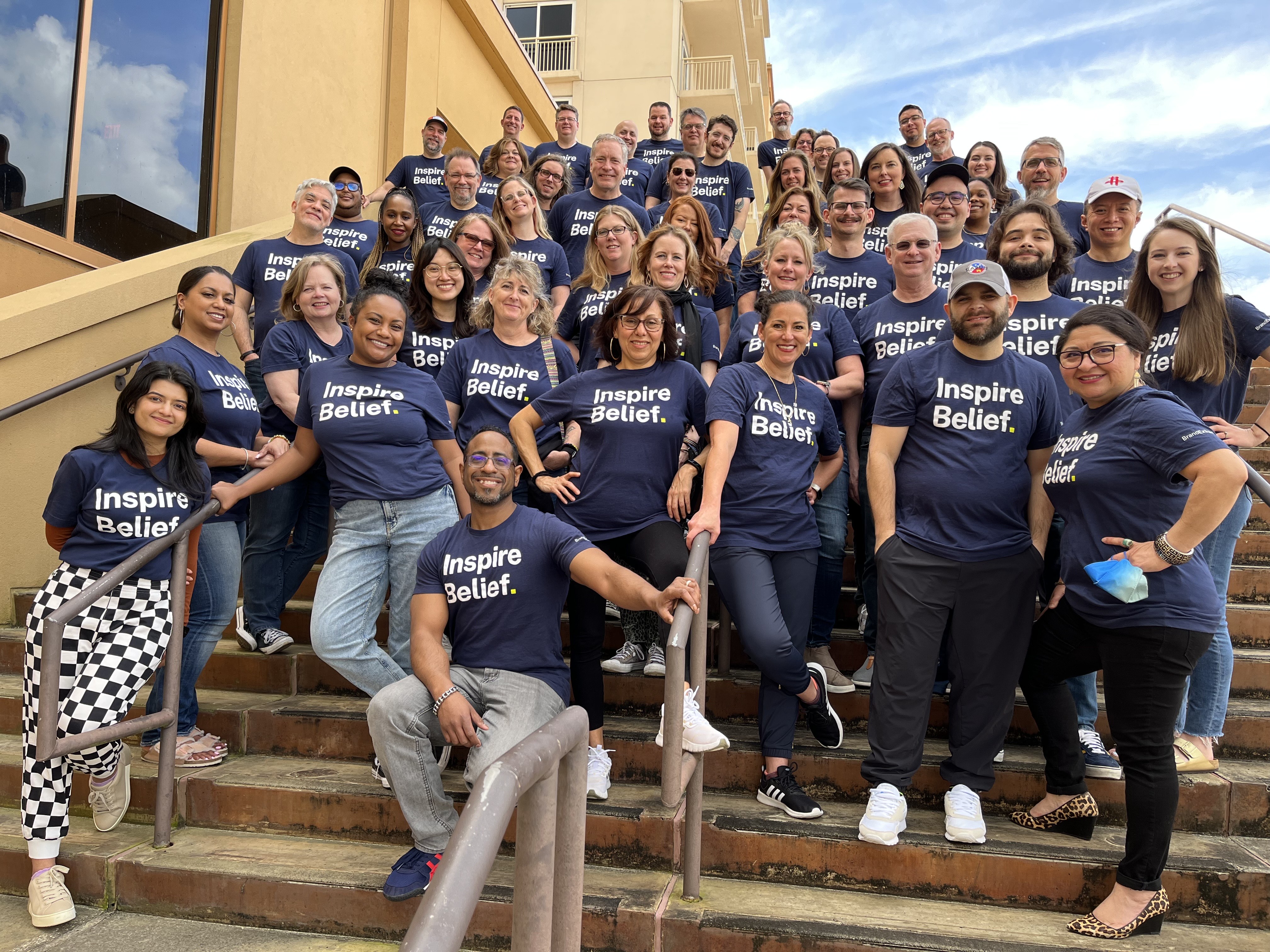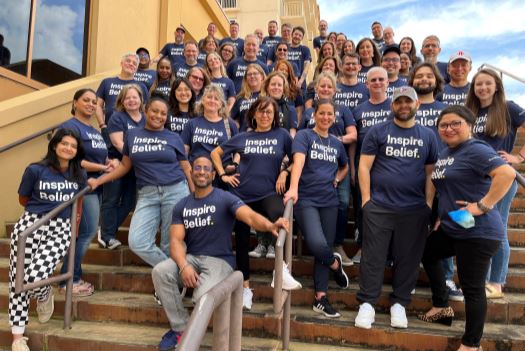 Last week, we shut down the office for a few days to hold our annual team-building and corporate planning retreat at the Golden Nugget in Lake Charles, Louisiana. With a team that has grown significantly over the past year, it was a fantastic opportunity to meet, connect and plan for the future of BrandExtract. Along with a slew of groundbreaking ideas, we walked away with a renewed sense of purpose and pride in our work.
Hitting the Road
Day one of the retreat began at our office in Houston, where we loaded up on a bus and embarked on our trip to Lake Charles. Because we had so many team members visiting from out of state, we took the opportunity to show them a true Texan experience—a Buc-ee's convenience store.
Refreshed and refueled with Beaver Nuggets, we continued on our way and reached the Golden Nugget that evening. There, we were joined by the rest of our team who flew to Lake Charles for an introductory dinner, where our partners shared the mission of the retreat and their vision for the future of the company.

Creative Collaboration
We woke up bright and early the following day to get to work on transforming our team dynamic for the better. Led by Insperity, the team-building training gave us the chance to learn more about our fellow co-workers' communication styles and think of new ways we could work together to generate exceptional ideas for BrandExtract and our clients.
We then alternated between company-wide and small-group discussions to generate innovative ideas, recognize areas of growth and rethink the way we approach projects. Given the chance to collaborate with people from different departments and from across the country in person, our team had no shortage of eureka moments that got us fired up to create, transform and grow.
Inspire Belief
That evening, we recognized employees who had gone above and beyond in the past year with a slew of awards. The winner of our Employee of the Year award was none other than Laura Keith, who earned a trophy for her tireless work launching brand strategies that are helping our clients reach more people every day.
The next morning, we met one more time to brainstorm ways we could implement all the fantastic ideas we had developed. With our goals aligned, we wrapped up this year's retreat and began the trek back to Houston.
We can't wait to show you some of the outstanding ideas we have brewing thanks to this year's retreat. Thank you to our clients for allowing us to take the time to work on ourselves so we can better serve you.
Keep up with all the exciting changes in the works on our News page, and meet our team to get to know some of the people pushing the envelope at BrandExtract.