News
Daniel Cardoza Wins 2017 Command X Competition at AIGA Design Conference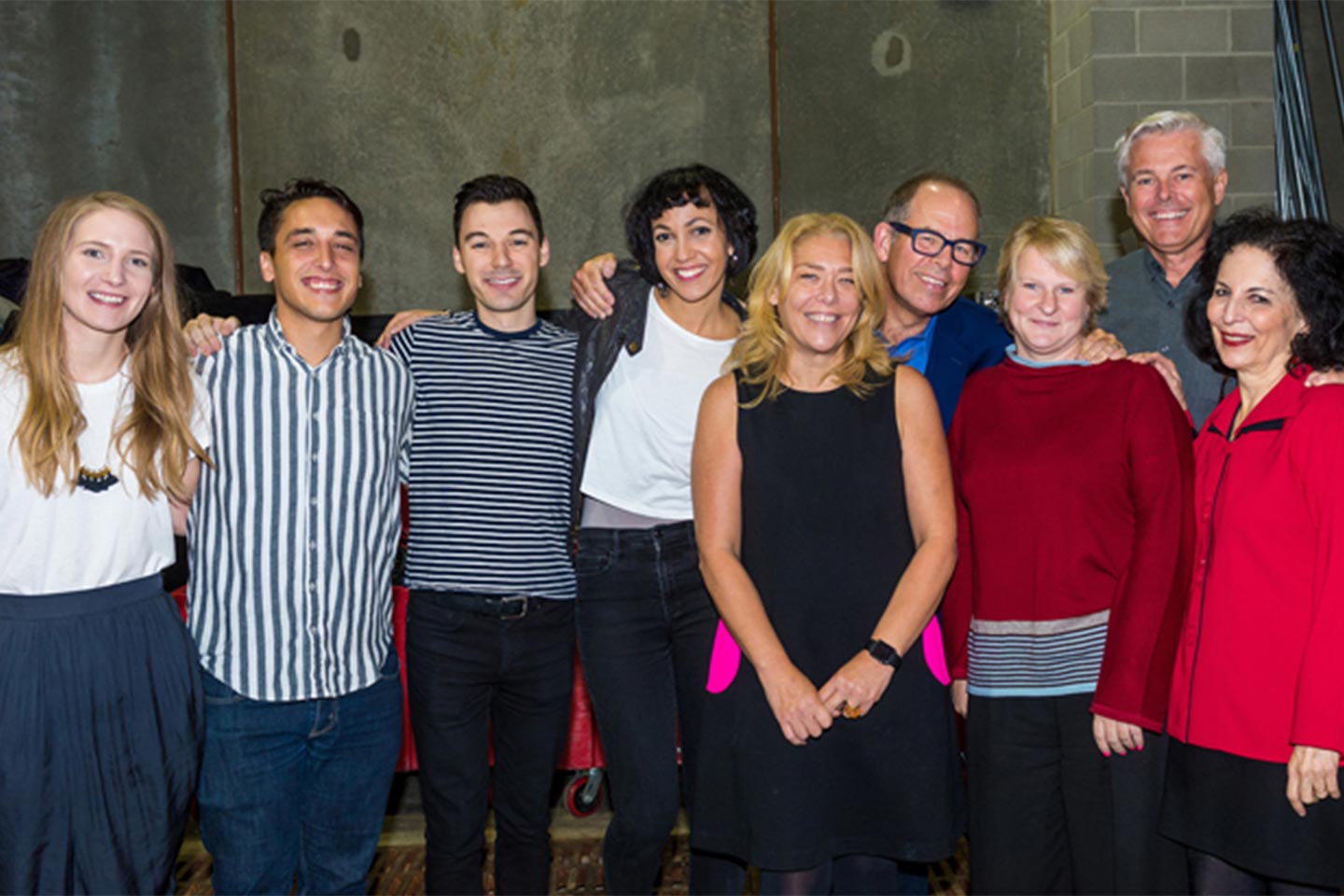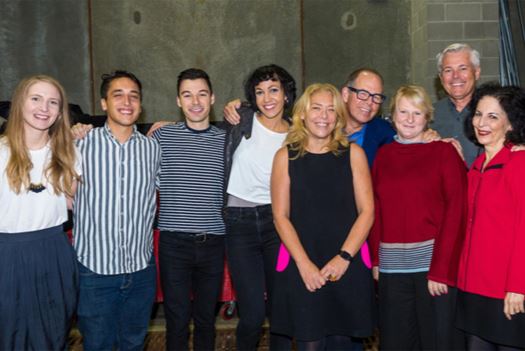 Between October 12-14, two thousand designers gathered in Minneapolis, Minnesota to hear from proactive speakers, network with fellow designers, explore the design fair and participate in face-to-face roundtables with leaders in the design community. Part of the AIGA Design Conference is the live design competition, Command X, that gives seven young designers the chance to face off for multiple rounds of design challenges to break out into the industry. They presented their work to conference attendees and well-established influencers in the design community. We are proud to announce that this year's Command X winner is our very own Daniel Cardoza!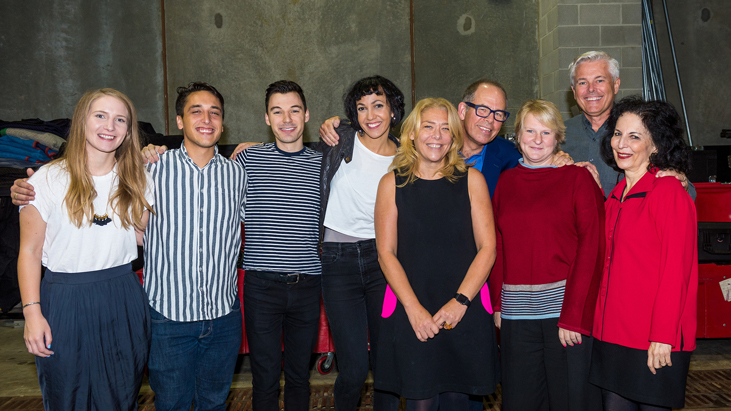 It wasn't until last year when a friend of Cardoza's entered the competition that his perspective changed from anxious to inspired – he felt motivated and wanted to experience the brilliance and creativity first-hand. "I decided to apply for Command X because I really wanted to push myself and do something that put me completely outside of my comfort zone," Cardoza said. "I was in disbelief when I found out I was chosen to be a Command X competitor, but I felt a sense of pride and perseverance that helped me stay strong and mentally prepare."
During the competition, Cardoza tackled design challenges like creating a logo for the city of Minneapolis, packaging for an edible cannabis product and an open-ended campaign promoting an assault on lies. Cardoza said, "throughout Command X, I learned a lot about my creative process. For various challenges I was inspired by the locals, walking around Minneapolis, diving into old design books and pulling from my own inspiration. The biggest challenge I had was overcoming any doubt I had against my instincts – I learned to have confidence in my work and keep moving forward."
"To say I'm proud of Daniel is an understatement," said Bo Bothe, President and CEO of BrandExtract. "He's accomplished something thousands of designers have dreamed of, and he made it look so easy. Daniel is an incredible designer and we're honored he chose us to help him hone his craft." Chairman of BrandExtract, Jonathan Fisher, also added, "Daniel created strong, moving work throughout the entire Command X competition. This experience taught Daniel a lot about himself and his creative process, and most importantly, to trust his intuition. We can't wait to see what's in store for his future."
When asked what the most valuable takeaway from Command X was, Cardoza said, "We often have emotional reactions that come from thought-provoking work. I've learned how to use human experiences, even my own, to my advantage. I've also learned how to truly understand the target audience and create work that reaches into their heads and hearts in a way that's both introspective and extrospective." Cardoza also added that from this experience he has made six lifelong friends.