News
Fostering Growth with a New Identity for Arms Wide Adoption Services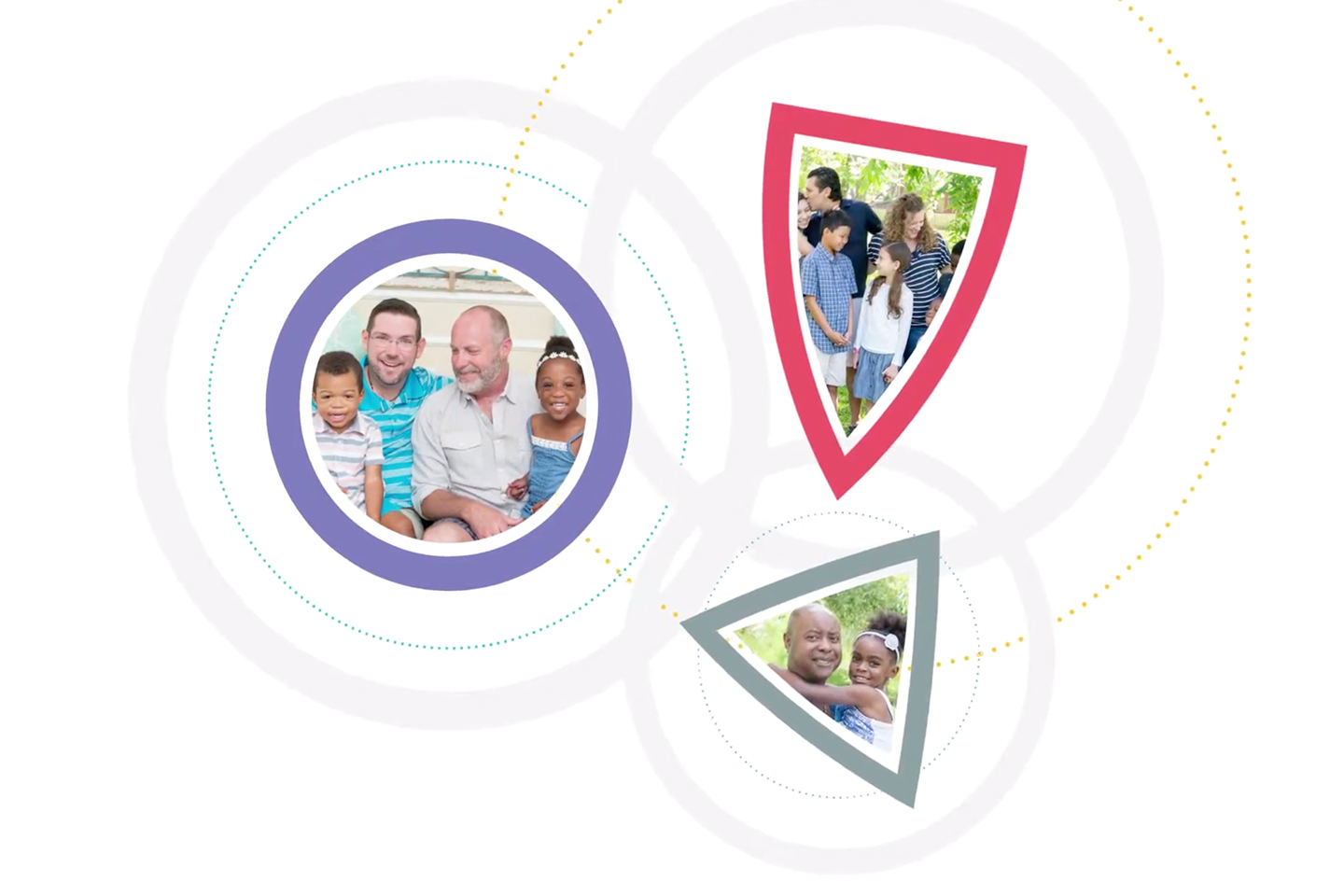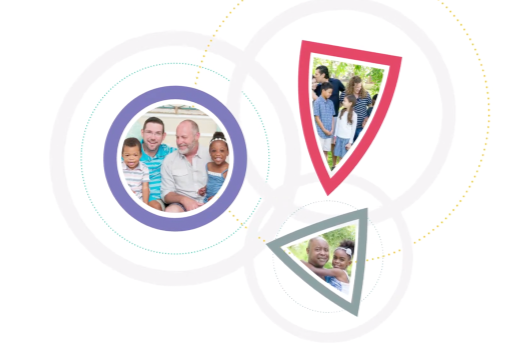 Spaulding for Children, a nonprofit organization with a 40-year history of transforming the lives of children in need of safe and nurturing adoptive families, has launched their new brand, Arms Wide Adoption Services.
To effectively communicate the need for their services, the organization decided to embrace a new brand in order to achieve their mission of transforming the lives of children in need of safe and nurturing adoptive families. The rebrand was a necessary step toward achieving their vision of becoming the premier provider of adoption, foster care and other related services in Texas. Arms Wide partnered with BrandExtract to conduct a brand assessment that included key stakeholder interviews, and mission and vision workshops to define the organization's positioning for the new brand. Following the assessment, our team developed the new name, identity and supporting materials that became Arms Wide Adoption Services.
"I loved being part of Arms Wide's transformation process every step of the way," said Jonathan Fisher, Chairman of BrandExtract. "Arms Wide is a fantastic organization that strives to find the right family for each child and supports the family throughout their journey. They just needed a stronger brand to convey their message and tell their story in a faster way, and we wanted to make sure every step was taken to determine the right brand."
Because of their strong brand positioning, Arms Wide can continue transforming the lives of children in need of an adoptive family, and prepare those families to adopt children in need. "Our new identity as Arms Wide Adoption Services is going to help our agency assist a lot more children in foster care connect with adoptive families," said Annie Richardson, Director of Development. "The comprehensive research and strategy sessions with our committee set the foundation for the entire brand. We may have a new brand, but we have the same mission at heart."
Arms Wide launched the brand to the public this May, supported by a new digital experience. To learn more about Arms Wide Adoption Services and how they're making a difference in the community, visit armswideadoption.org.