News
Launching Fresh Digital Experiences and Enhancing Creative Talent at BrandExtract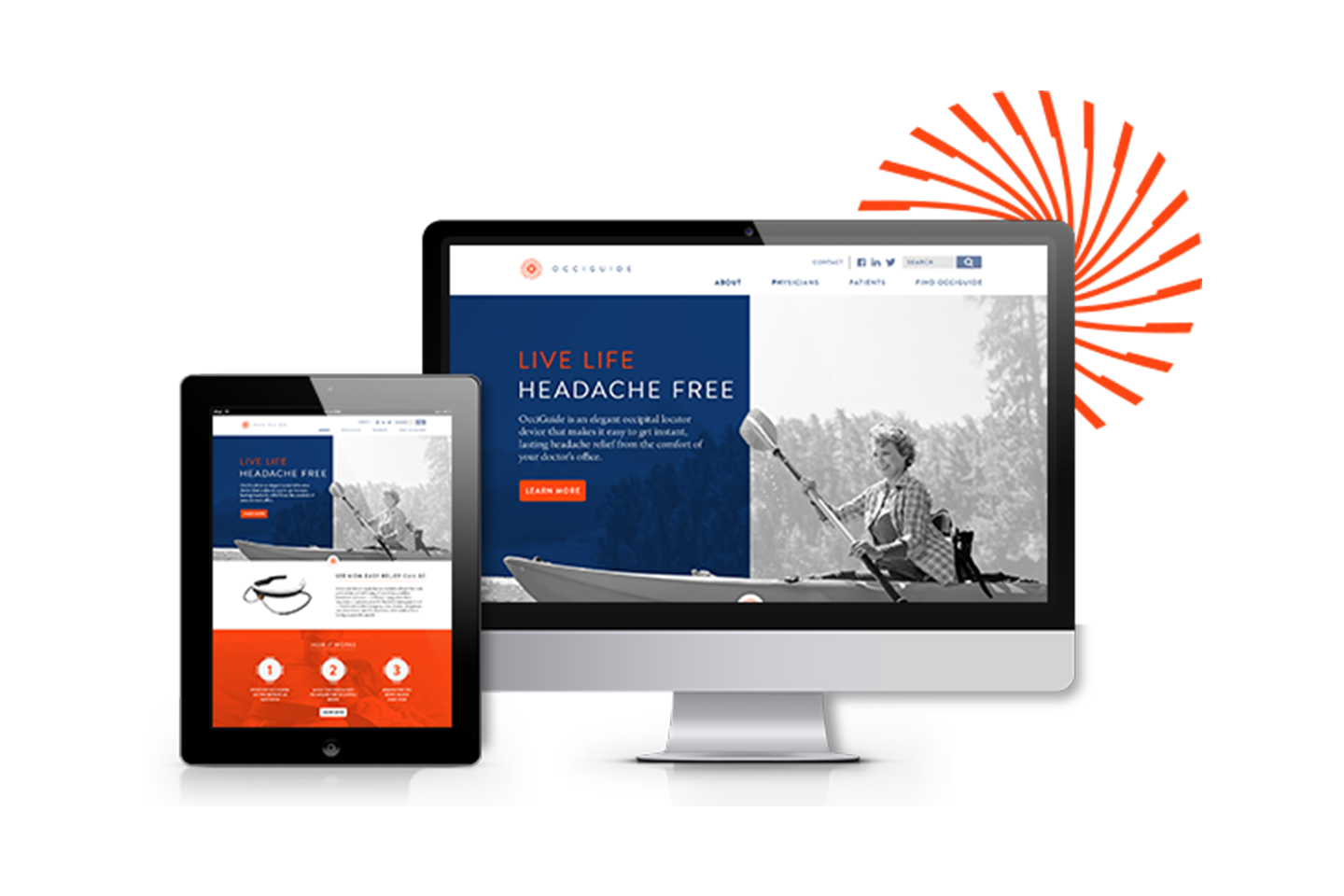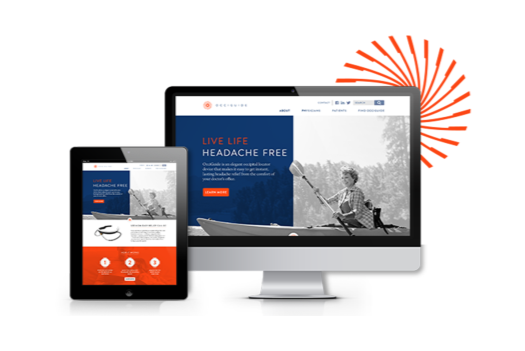 The first quarter of 2017 is over just as fast as it begun. Our schedules were filled with client kickoff meetings, presentations, brainstorming sessions and checkins in order to deliver outstanding solutions for our clients. This quarter we developed and launched two new web experiences, as well as added new talent to our creative team. We helped sharpen young creative minds by teaching design classes to local high school students and directed multiple client photo shoots to jump-start new campaigns. Our team is excited to share a few of our highlights.
BrandExtract Builds Brand and Digital Experience for Medical Device Company
BrandExtract developed a brand position, identity and product name for a revolutionary device, OcciGuide, a product of Helios Medical Ventures. OcciGuide focuses on providing instant relief and freedom from headaches. With OcciGuide, physicians can provide specialized headache relief by leveraging the power of the occipital nerve block. Our team also developed a website for OcciGuide that informs patients and physicians on how they can benefit from the device. Learn more about Helios and OcciGuide.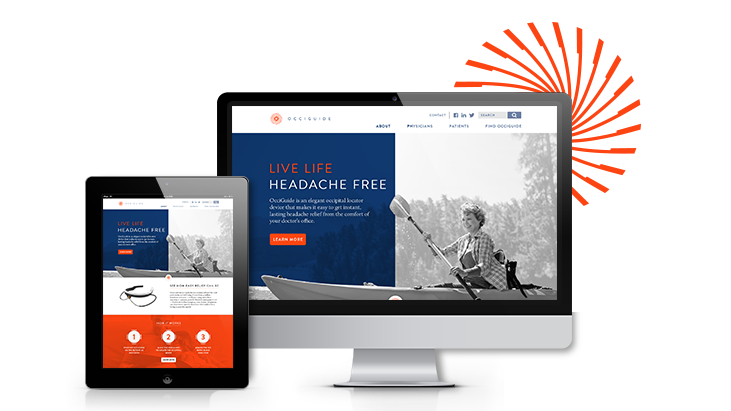 Creative Team Adds Fresh Talent
In February, BrandExtract added two new weapons to our creative arsenal – Designers Daniel Cardoza and Kolby Duke. Daniel has a talent for digging deep into his research and immerses himself into every project, while Kolby's astounding thirst for knowledge allows her to dive head first into each engagement. We are glad to have both Daniel and Kolby on the creative team!
BrandExtract Reengages with Longtime Client to Build Value Process
Millar came to us to shape and define the customer value process for their new Millar OEM division, which also required building an independent website. The OEM brand development is part of Millar's goal of becoming a leader for the OEM medical device industry in micro-electromechanical systems (MEMS) pressure sensor and wireless transcutaneous energy transfer (TET) technologies. Our team built the website to help Millar's OEM division grow their story over time, develop their brand and clearly define the OEM partnership process that adds value for Millar's customers. View the website at millaroem.com.
Directing Client Photoshoots for Ergonomic Chair Leader and Security Device Manufacturer
Recently our team directed multiple photo shoots for ergonomic chair leader, BodyBilt, and life safety and security manufacturer and distributor, Detex to launch new advertising campaigns and support a new product launch. Our team is looking forward to seeing their concepts come to life with results of these shoots.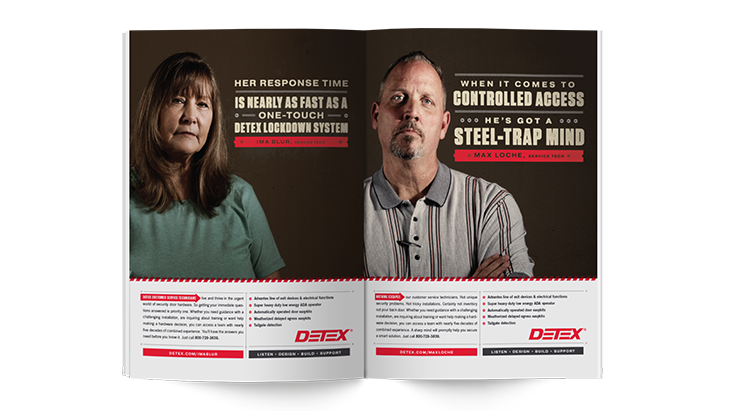 Sprout Social Features BrandExtract as Special Guest for #SproutChat
Sprout Social, a leading thought leader and software company in the social media industry, collaborated with BrandExtract to lead a discussion about creating shareable, branded content. The chat engaged over 70 participants, sharing insights on how to create content that not only cuts through the noise but appeals to the appropriate target audience. Read the full recap here.
Looking Ahead
This Spring, we will continue to be engaged in several branding initiatives, content marketing campaigns, marketing campaigns and more projects for our clients. Our team has recently partnered with one of Houston's favorite brands, Antone's Famous Po' Boys, to develop and launch their brand positioning to help them reach a new target audience and expand their brand. We're also looking forward to next steps with an existing client, ECC Association, to develop a new content marketing and targeted marketing campaign to help leverage content from their annual conference all year long. We're looking forward to sharing our progress and successes with you in the next few months.