News
Q3 2020 Roundup: New Websites, Product Launches, and Video Projects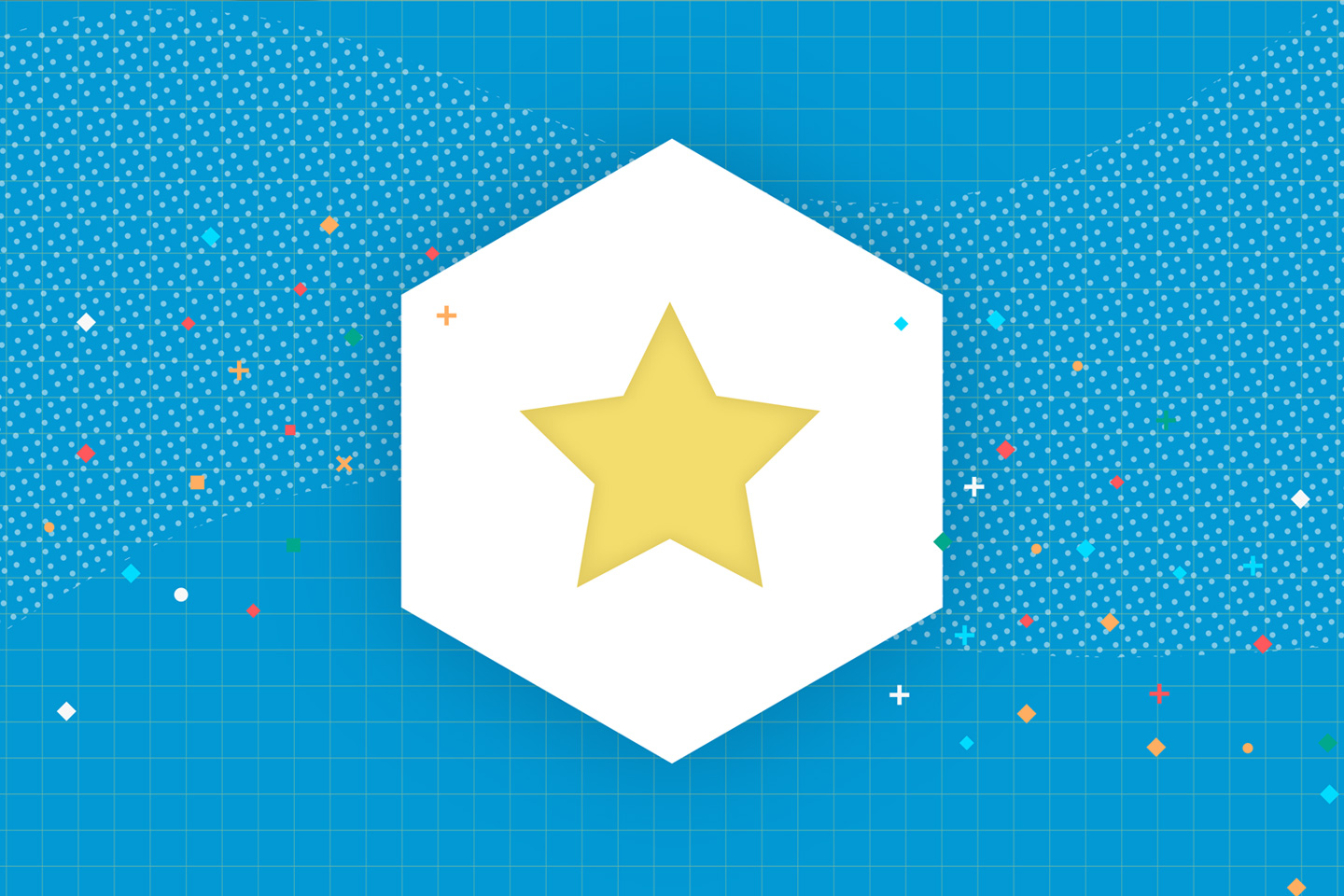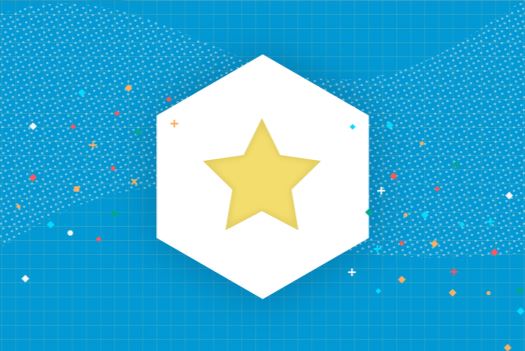 Whew. We're through Q3 in what has been a wild ride of a year. And along the way, we've seen our company values lived out time and time again. From volunteering at Kids' Meals and packing meals for children throughout Houston to launching new websites to virtual video shoots, Q3 was action-packed. This third quarter recap covers these projects and more.
BrandExtract Wins Four WebAwards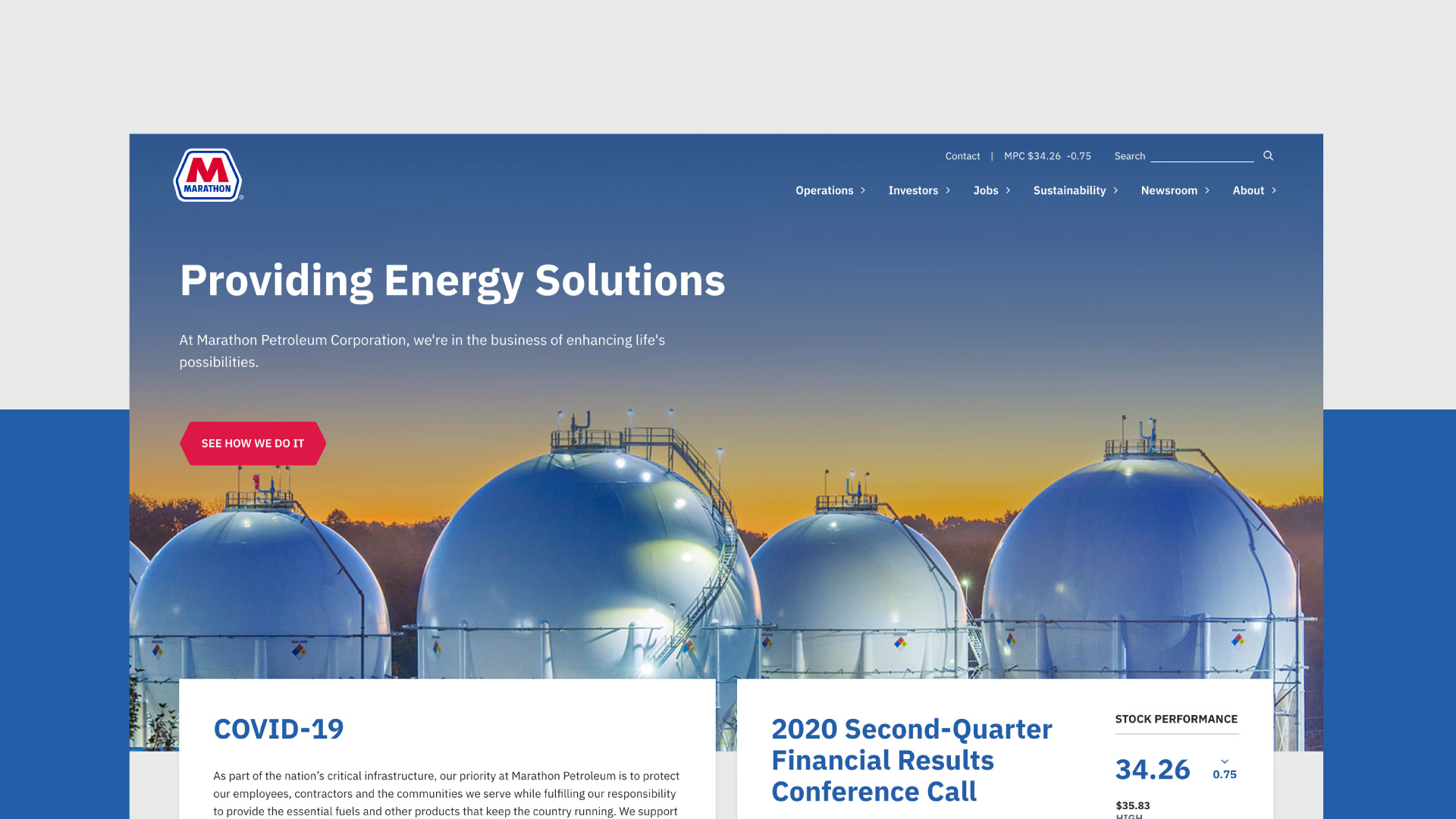 BrandExtract was recognized for creative excellence on the web in several industries by receiving four WebAwards.
"We're excited to once again be recognized by the WebAwards for excellence in usability, design, and development," said President and CEO, Bo Bothe. "Our team prides itself on creating outstanding digital experiences for our clients that perform and function in a valuable way. These awards belong every bit as much to our team as they do for the clients that trust us to do what needs to be done."
BrandExtract recently received four WebAwards for excellence on the web: https://t.co/g5vzCIu9d5

🏆 Best Energy Website / @MarathonPetroCo
🏆 Medical Equipment Standard of Excellence / @MillarInsights
🏆 Outstanding Website / @PWIConstruction
🏆 Outstanding Website / @willscot
The WebAwards is an open competition for organizations and individuals involved in developing websites for organizations, companies and the government. To learn more, check out the full story.
Marathon Petroleum Launches Retail Brand Microsite
We recently partnered with Marathon Petroleum to refresh its retail brand microsite and station locator. We redesigned the homepage with updated messaging and developed a new user-friendly station locator map.
We recently partnered with @MarathonPetroCo to refresh its retail brand microsite and station locator. We redesigned the homepage with updated messaging and developed a new user-friendly station locator map.

Check out the site: https://t.co/PZGuXiK8ht pic.twitter.com/cml5tdOahW
BE Named Top Texas B2B Company by Clutch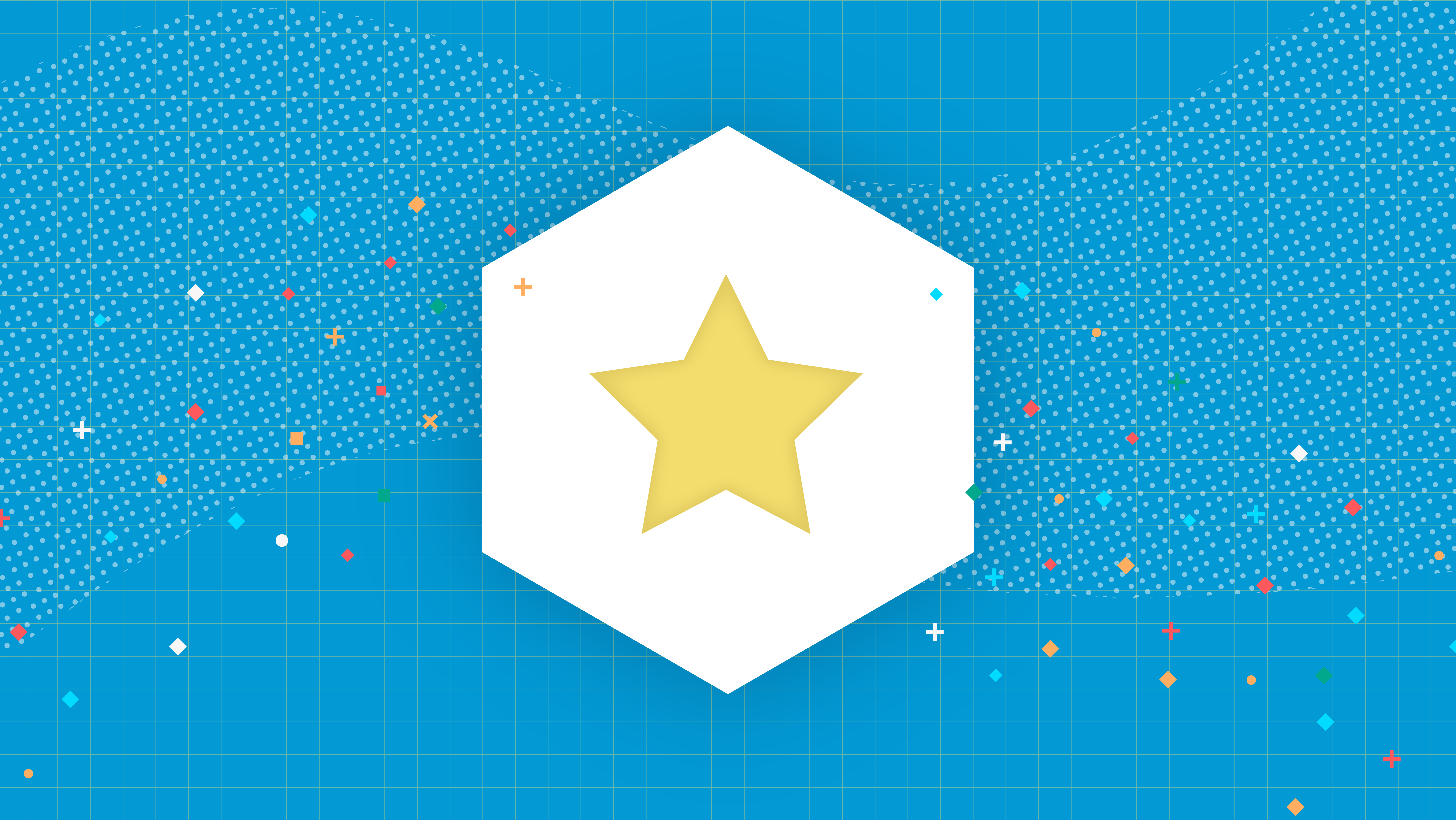 B2B ratings and review platform, Clutch, recently ranked BrandExtract as one of the top B2B companies in Texas. The rating is based on evaluating companies' quality of work and thought leadership through client reviews.
BE Partner, ESGRP, Launches New ESG Reporting Platform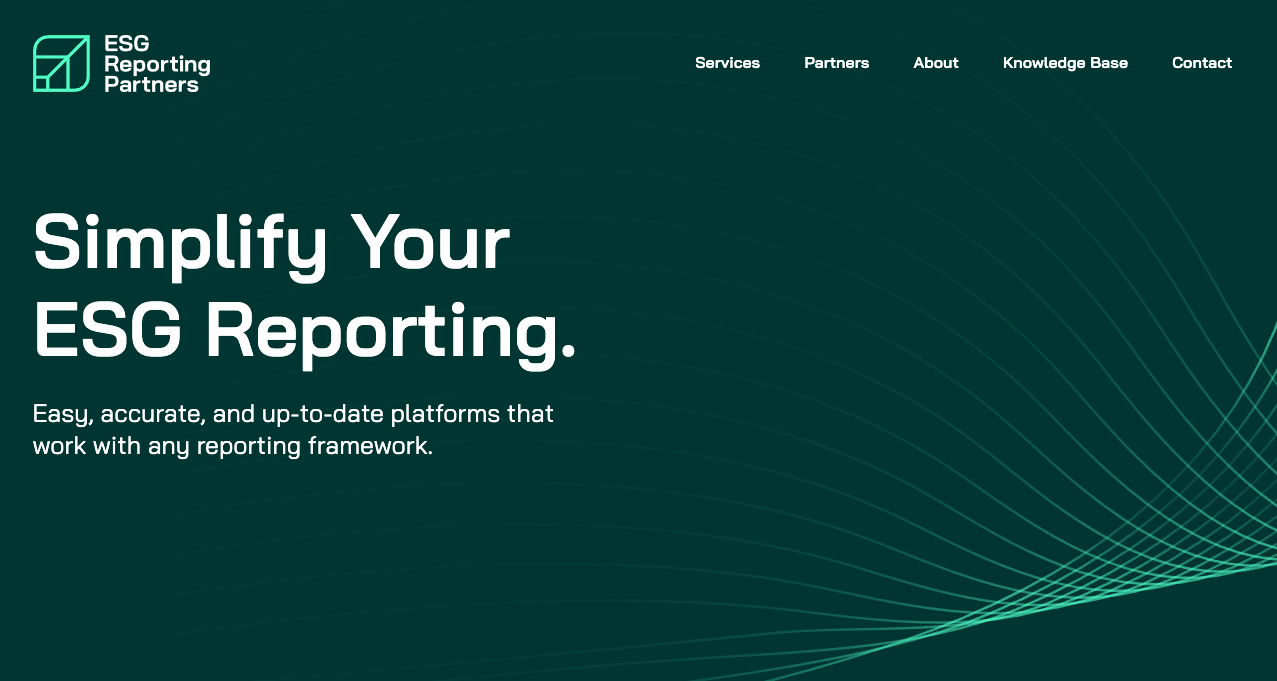 ESG Reporting Partners (ESGRP), a nationwide ESG technology provider for publicly-held and private corporations, today announced the introduction of a new ESG reporting platform, designed to help companies quickly produce digital or PDF reports. Through our partnership with ESGRP, we help clients analyze the branding impact of ESG reporting. To learn more, visit the ESGRP website.
Chevron Launches VARTECH™️ Videos
In August, BrandExtract partnered with Chevron to develop three videos around its new lubrication technology, VARTECH™️. These educational videos for employees and customers warn against the potential damage from varnish build-up.
We teamed up with long-time video collaborator, Vision, to make sure each video addressed common questions about varnish and VARTECH™️. Our team oversaw all story concepts, storyboard, scripts, and graphics.
WillScot Rolls Out COVID-19 Response
Modular building provider WillScot wanted to offer possible solutions to schools, businesses, and hospitals to help them remain operations. The BrandExtract team collaborated with WillScot to develop and roll out an extensive campaign complete with PPC, social, and banner ads, blogs, case studies, videos, and other collateral.
Whether you need added space for social distancing or for growing student populations, @WillScot modular buildings quickly provide additional classroom and office space when and where you need it: https://t.co/BcP8V2QPZw. #ReadyToLearn #WillScotClassrooms pic.twitter.com/m0DFtqpMUH
BodyBilt Launches Updated Aircelli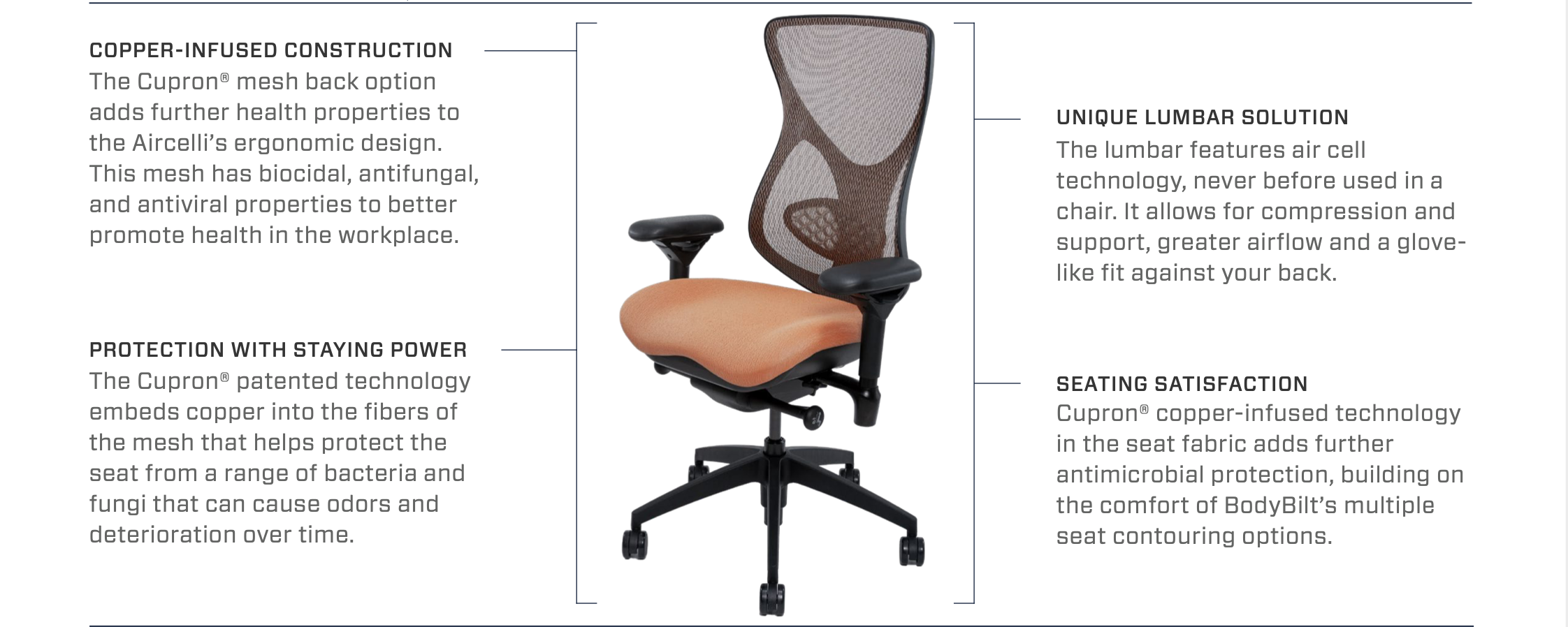 In August, BodyBilt teamed up with Cupron up to add a new anti-microbial copper layer to BodyBilt's popular Aircelli office chair. The result was a chair that not only is more comfortable but more resistant to spreading germs and viruses. To spread the word, BodyBilt turned to BrandExtract.
BrandExtract helped build a strategic plan for the rollout. We advised on photography, oversaw the creation of copy and collateral, helped develop landing pages, assisted in composing and distributing press releases, and provided direction for social media posts.
Leigh Anne Bishop Tackles Berkeley ESG Course
Web Strategist, Leigh Anne Bishop, is currently enrolled in the University of California-Berkeley's School of Law Executive Education ESG program, "Sustainable Capitalism and ESG". The ten module course is designed to help businessmen and women understand the growing call for companies to take action when it comes to societal and environmental issues. Upon completion, she will earn a certificate from Berkeley Law Executive Education.
"This course really elevates my thinking in terms of the theoretical frameworks that have defined the Corporate Purpose, the pros and cons of Brand Activism, and how the bear market is shifting towards ESG," said Leigh Anne. "In the age of climate change, a global pandemic, and racial injustice, corporations are really stepping up to fill the government's role in certain areas. But how do they do that? And what legal precedents have been set to do that? It's fascinating to me. The course is truly comprehensive with lectures, legal readings, and fantastic interviews with exceptional ESG experts (both in the academic and business worlds). I love it all and I highly recommend it".
Jonathan Fisher Speaks at NBDA Panel on Thriving and Finding Leads During Crisis
In late September, Chairman Jonathan Fisher joined the National Business Development Association (NBDA) for a panel discussion on "Thriving and Finding Leads During Crisis". The panel focused on advice for salespeople on how to improve leads, stay relevant with clients, and add value in relationships.
Due to COVID-19, companies face new challenges in uncertain times. This means that sales and marketing teams are under more pressure to perform. To that end, the panel discussed best practice tips and introduced new solutions for finding leads. They also discussed how other sales professionals can widen their referral base, increase customer up- and cross-sell opportunities, and automate prospect outreach.
NBDA hosts a variety of workshops and discussions that are open to both members and non-members. Events occur each month to support business communities with fresh sales ideas and ensure companies thrive. Explore more of their events and opportunities.
Bo Bothe Featured in Forbes on ESG and M&A
For decades, the standard for evaluating investment opportunities and communicating with stakeholders has been annual reporting. But expectations are changing. More and more, stakeholders expect radical transparency from companies beyond financials. President and CEO wrote about how to build brand integrity through ESG reporting for Forbes. He also wrote about the importance of understanding brand value during M&As.
A brand is a business asset. So you should consider and measure it throughout the M&A process. President and CEO, @bbothe, shares why understanding brand value is critical for successful M&As for @Forbes_Agency: https://t.co/QhN0smDeAq pic.twitter.com/2OWBClJkt4
BE Volunteers at Kids Meals Inc.
The BrandExtract team participated in our quarterly volunteer day at Kids' Meals Inc. and packaged hundreds of nutritious lunches. Kids' Meals is a local nonprofit committed to fighting hunger and food insecurity. The organization delivers free healthy meals to the doorsteps of Houston's hungriest preschool-aged children and through collaboration provide their families with resources to help end the cycle of poverty.