News
Meet the Newest Team Members at BrandExtract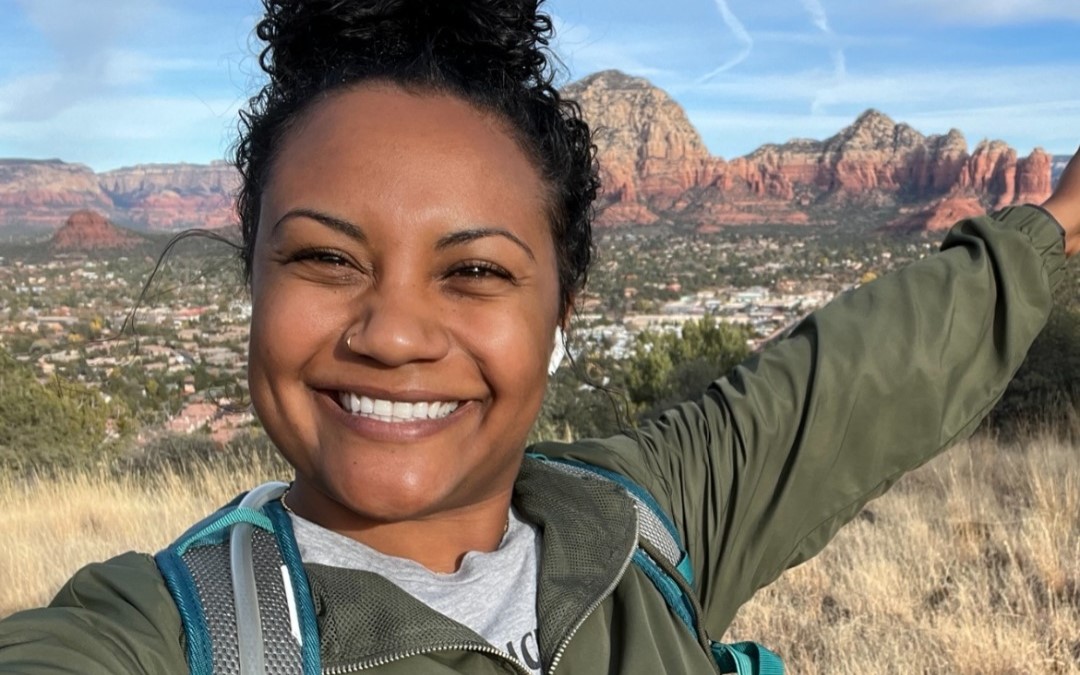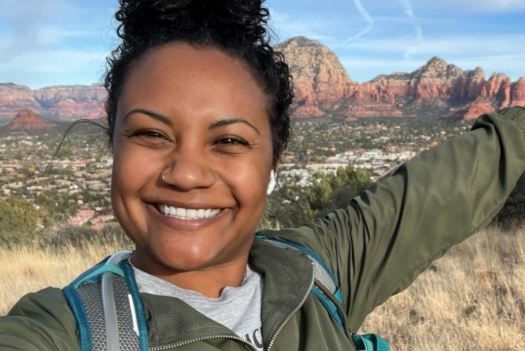 As we approach the end of the year, we continue to welcome team members who are already knocking our socks off. In the past few months we've welcomed a total of four talented people to the BrandExtract team, each of whom brings a boatload of experience to the table. Read a little bit about them below, and explore their full bios to learn why we're so excited to have them.
User Experience Team Hires
Web Strategist: Kinza Muzahir
Kinza studied digital media at the University of Houston, as well as journalism at the London School of Economics. She's a six-time winner of the Graphic Excellence Award from the Printing Industries of the Gulf Coast, and a member of the Asian American Documentary Network.
She's also a multimedia master: her career spans voice acting, game design, media production and more. The throughline is her knack for excellent storytelling and design that speaks to target audiences with consideration and purpose.
When she's not telling engaging stories for brands, Kinza is producing her own through poetry and interdisciplinary art. Her work has been featured by Houston Public Media (PBS | TV-8), Aurora Picture Show, Glass Mountain and Public Poetry (REELPoetry Festival). After hours, she can often be found illustrating or recording in her studio, or performing at the nearest open mic.
Web Content Strategist: Cindy Mahoney
Over the course of her career, Cindy's roles have ranged from graphic design and front-end development to SEO copywriting and web analytics. She's built entire digital marketing strategies from the ground up, leading the way with innovative digital brand strategy approaches that lead to measurable results for clients.
At BrandExtract, Cindy's organized approach keeps projects running smoothly and aligned with project goals. She values the cooperative nature of everyone on the team and appreciates opportunities to bounce her ideas off of others to further push the envelope.
Outside the office, Cindy enjoys family road trips off the beaten path with her three dogs. She's also an avid culinary gardener and installed her own irrigation system for seasonal vegetables.
Digital Marketing Team Hires

Web Analytics Manager: Kameshia Ingram
Kameshia began her career in web development after first teaching herself how to code and then earning a certificate from the University of Arizona Coding Bootcamp. She then went on to work as a developer and data specialist for an advertising agency before joining BrandExtract as a Web Analytics Manager.
A true data wiz, Kameshia loves mapping human behavior through data and tracking how it changes over time. Her keen interest in data tracking pushes her to identify patterns and figure out how people engage with a website.
Kameshia is based in Phoenix, Arizona, where she works remotely. After work, she can be found at a cycling class or enjoying the outdoors on a long hike. She also loves binging true crime documentaries and books, but always steers clear of horror movies.
Strategy Team Hires
Brand Manager: Gina Alberti
Over the course of 25 years, Gina has worked on hundreds of accounts ranging from commercial businesses to massive global brands. Her wide range of experience allows her to seamlessly adapt to any kind of situation and move quickly to accomplish the goals of a project.
A true marketing and PR veteran, Gina's career has landed her on-set in William Shatner's kitchen, in a commercial in Dennis Rodman's bathroom and in a large closet with HGTV's Candice Olson. No matter the environment, her devotion to quality work keeps timelines on track and aligned with the brand strategy.
After working hours, Gina can be found avidly attending live concerts (her husband is a local Houston rock singer for multiple bands). She also loves the beach and spending time with family, and has saved eight rescue dogs, including six boxers.