News
New Website Launch, Recognition for Marketing and Branding Excellence, and Production of Unique Visual Material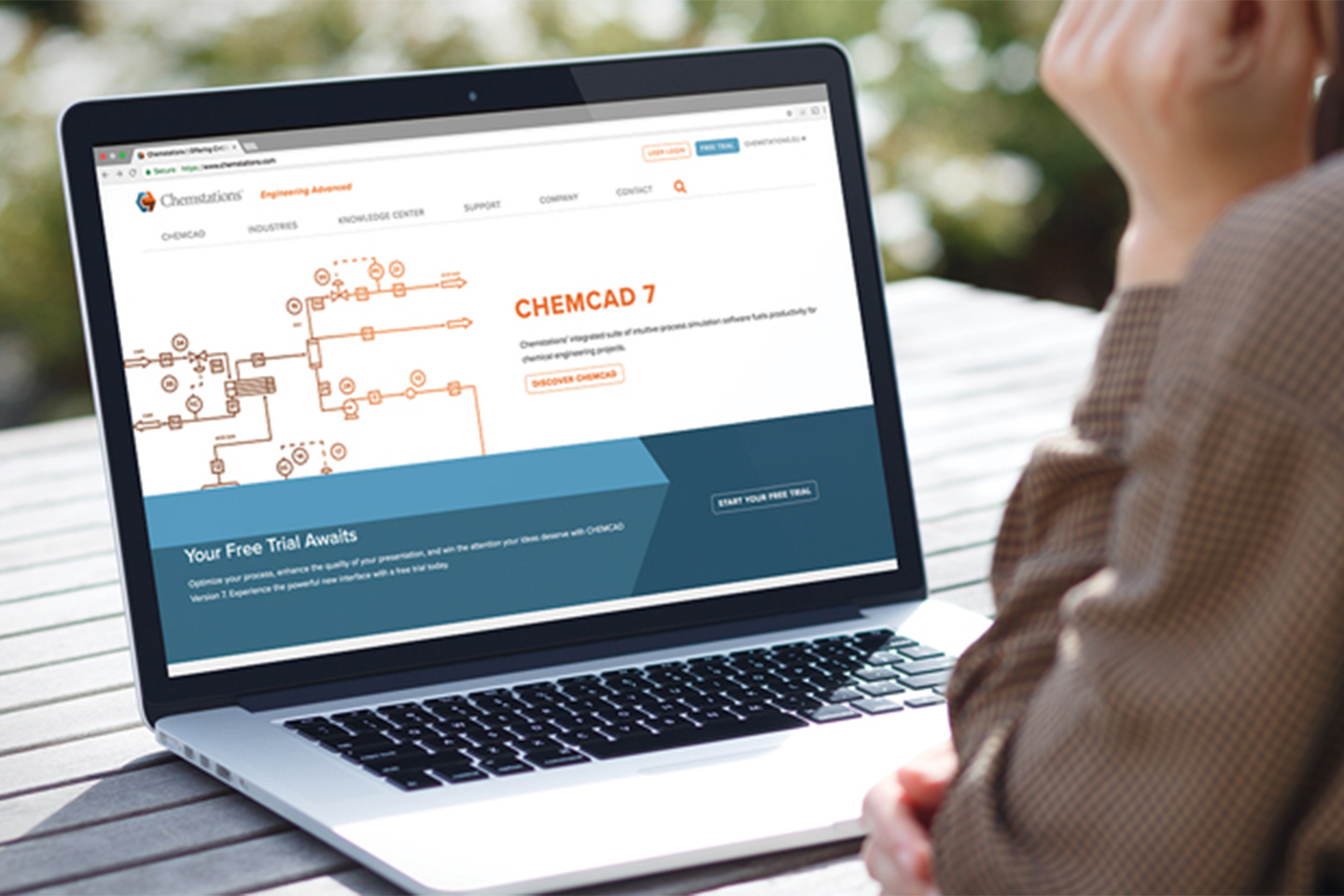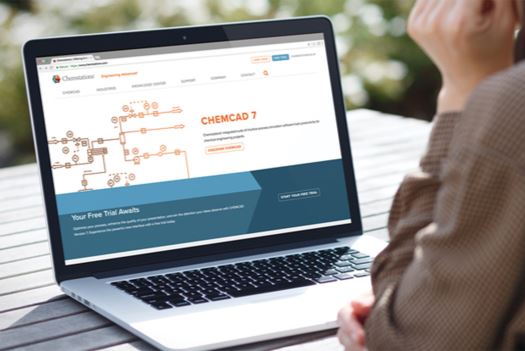 The second quarter of this year was filled with notable accomplishments for our team. We launched innovative digital experiences, directed and produced photo and video shoots and were recognized for branding and video marketing excellence at the AMA Crystal Awards. Discover the projects that our team passionately carried out this past quarter.
Chemstations launches new digital experience and refreshed brand
Nine years ago, BrandExtract designed and developed Chemstations' website. Since its launch, the website was successful in providing presence for the brand while supporting its business goals. But to stay modern and up to date with new shifting business priorities, increase awareness and compete with larger companies, we overhauled the Chemstations website and refreshed its brand.
The new site was developed in SAM, our proprietary content management system, which allows Chemstations to improve online customer support and update website content with ease. Check out the new website here.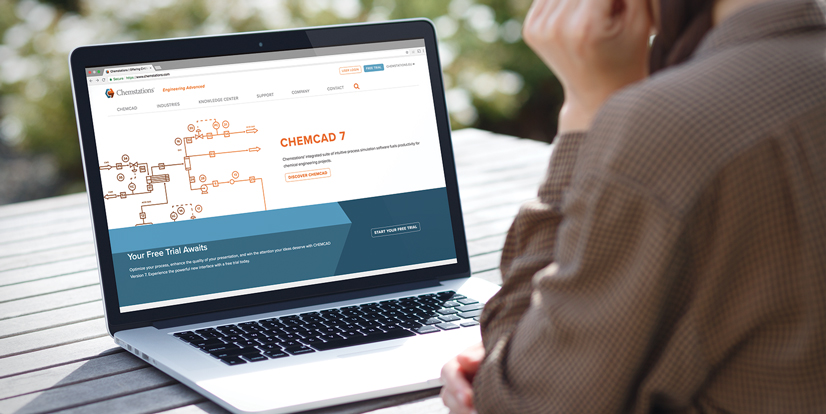 ---
BrandExtract wins AMA Crystal Awards for best brand and video marketing series
This May we were recognized at the AMA Crystal Awards for best rebrand and video marketing series. Arms Wide Adoption Services, previously known as Spaulding for Children, received the award for best rebrand. This non-profit organization has a 40-year history of transforming the lives of children in need for safe and nurturing adoptive families. After the rebrand, there was an increase in adoption placements and finalizations:
Forever families increased by 25% within the first year after the rebrand
Foster Care Days of Care placements increased by 17%
This process significantly influenced how its employees do their jobs and impacted more children in need of forever families.
We also took home an award for Chevron Industrial Performance Group's video marketing series. They needed a new, exciting, fresh story to communicate how its gear oils help provide performance and relentless protection. The concept "Mission Possible" was created to make the video series engaging and exciting for viewers.
---
Increasing efficiency with the 2017 Marathon Oil corporate sustainability report
This quarter, Marathon Oil published their 2017 corporate sustainability report. It not only outlines their policies on economic, social and environmental sustainability in their business and the communities where they work and live, but also shares their progress and business value to stakeholders.
Our team streamlined the reporting process which provides information about Marathon Oil's responsible operations and performance. This platform was developed on our proprietary content management system, SAM, which allows a user to customize a report and export it into PDF format.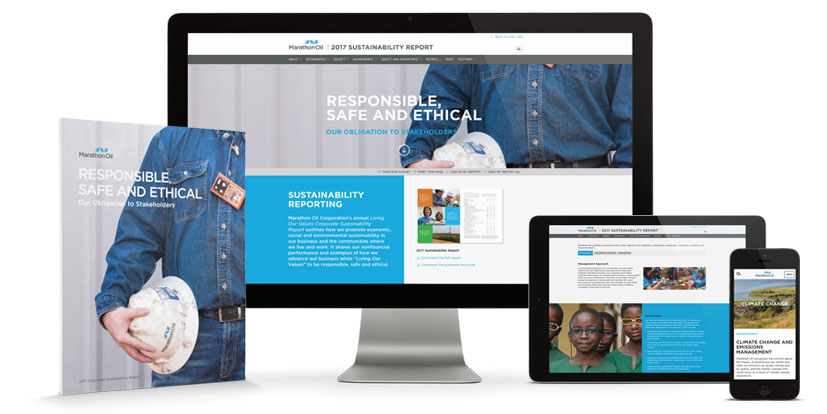 ---
Launching Oceaneering's mission, vision and values to internal team
We worked with Oceaneering: an engineering and applied technology company that provides robotics, automation and other inventive solutions for complex industrial and public environments: land, underwater and outer space. After a profound assessment and a review of our analyses, we launched their new, refreshed mission, vision and values to their internal team through a series of teaser emails, microsite and brand video.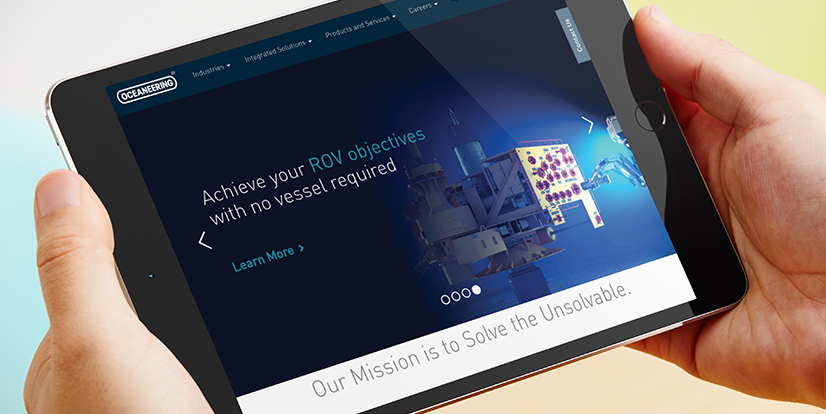 ---
Producing videos and directing photoshoots in the Permian Basin
Our team conducted a photo shoot in the Permian Basin for Target Lodging, a provider of turnkey workforce housing solutions, that communicated their hospitality-driven culture and placed emphasis on the amenities and sense of community in their lodges.
We also oversaw a photo shoot in the field and around an Archrock service center that showcased a narrative of people, power and partnership. And to launch Archrock's brand, we directed a video shoot in the Permian Basin that included aerial, testimonial and other footage.
---
Looking Ahead
While focusing on finishing a variety of projects, our team is excited to tackle new client initiatives and challenges that come with rest of the year:
Developing and launching a new website along with brand concepts for DistributionNOW, a distributor of pipes, valves, fittings and artificial lift systems
Designing, planning and developing a new website for Pioneer Bank
Launching the Portuguese website for Anadarko, a petroleum and natural gas exploration and production company
We're looking forward to the second half of 2018 and can't wait to share the conclusion of these projects, and more, in the coming months.