News
Three Recent Website Launches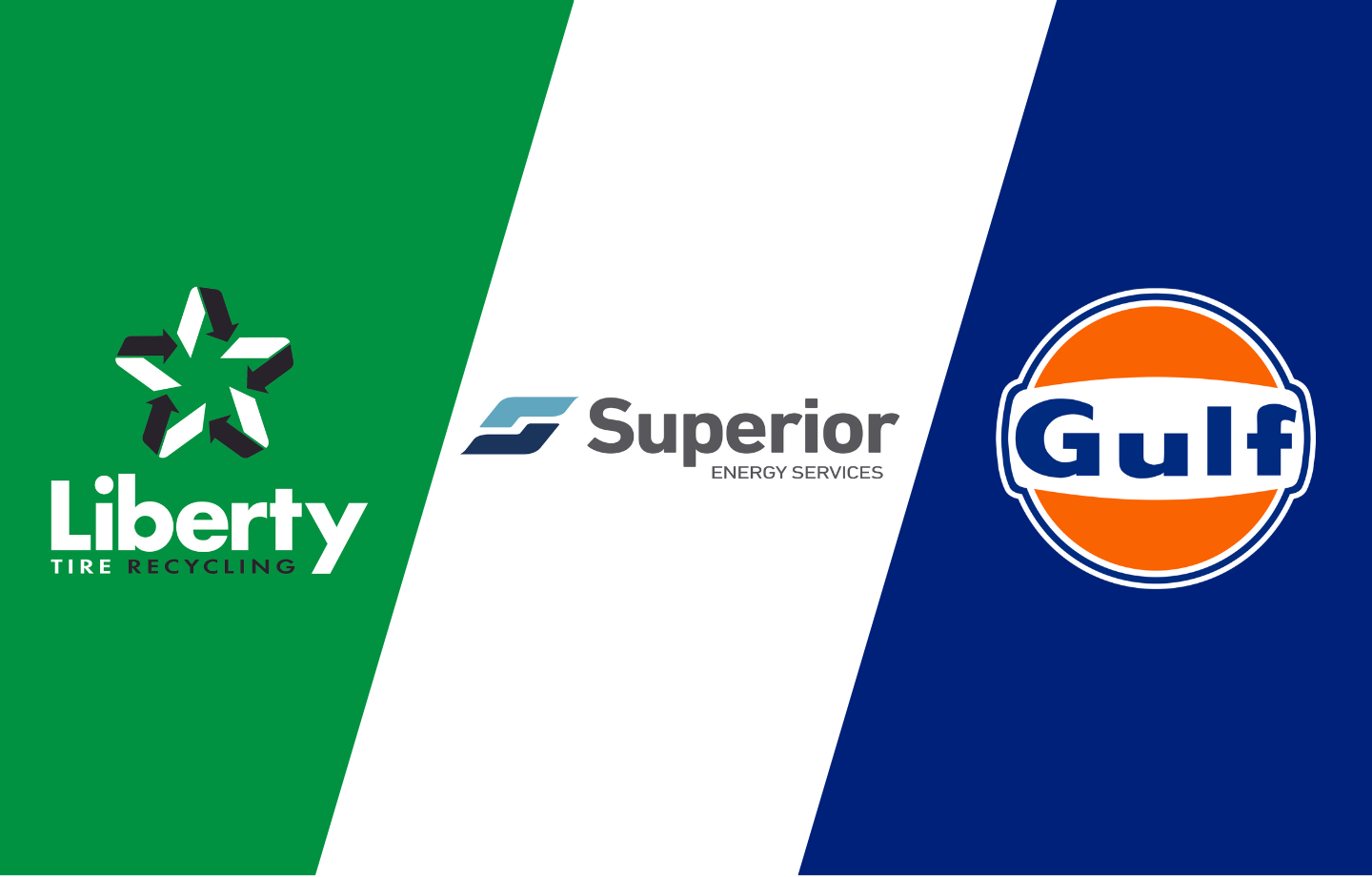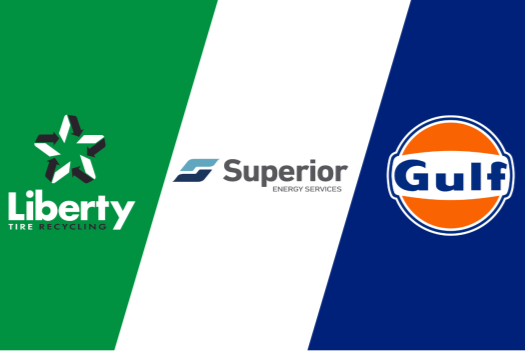 Over the past few months, our team has been hard at work launching some truly stellar websites in collaboration with our clients. Below is a showcase of three projects that BrandExtract wrapped up recently: Liberty Tire Recycling, Superior Energy Services, and World Fuel Services Gulf Canada.
Liberty Tire Recycling
The main goal of Liberty Tire's website redesign was to emphasize their unique value as a partner in sustainability. Our team helped them accomplish this through clear brand messaging and a refined user experience that would allow their customers to find the services they needed quickly and easily.
The new website streamlines navigation for customers who are familiar with Liberty Tire Recycling and clarifies the brand mission for those who aren't. Explore the newly-redesigned site to see how Liberty Tire Recycling is innovating their industry.
Superior Energy Services

Superior Energy Services supports a wide variety of brands in the well services and drilling equipment rental industries. Its old site was functional, but didn't effectively capture the full scope of value driven by its portfolio of services and brands. Our team helped articulate Superior's unique value proposition and align their messaging to focus on reliability.
The new-and-improved Superior website showcases all the company has to offer, rolling all of its brands into a cohesive brand identity. Explore the site to see all of what Superior has to offer.
Gulf Canada (World Fuel Services)

In an effort to integrate the Gulf Canada and XTR Energy brands, World Fuel Services (WFS) needed support in combining both websites' content in a functional and user-friendly way. Using BrandExtract's CMS, SAM, our team facilitated the integration under the new Gulf Canada website, allowing WFS to easily update and alter content under the unified Gulf Canada brand.
The integrated website's mobile-first design allows for an easy-to-use experience for the WFS team and its customers alike, and supports the brand presence of Gulf Canada and XTR Energy. Discover how the new site captures the exciting future of World Fuel Services and their brands.
About BrandExtract
BrandExtract is a brand experience firm that guides growing companies and inspires belief in their brands. Through a team of strategists, creatives and technology specialists, BrandExtract helps clients differentiate themselves, deliver on their brand promise, and outperform their competitors across multiple industries.
To learn more about how we're inspiring belief through our work, check out some of the other brands we've helped build. If you have any branding questions or might need help with a branding project, we'd love to chat.