News
We Joined the Fight Against Hunger at the Houston Food Bank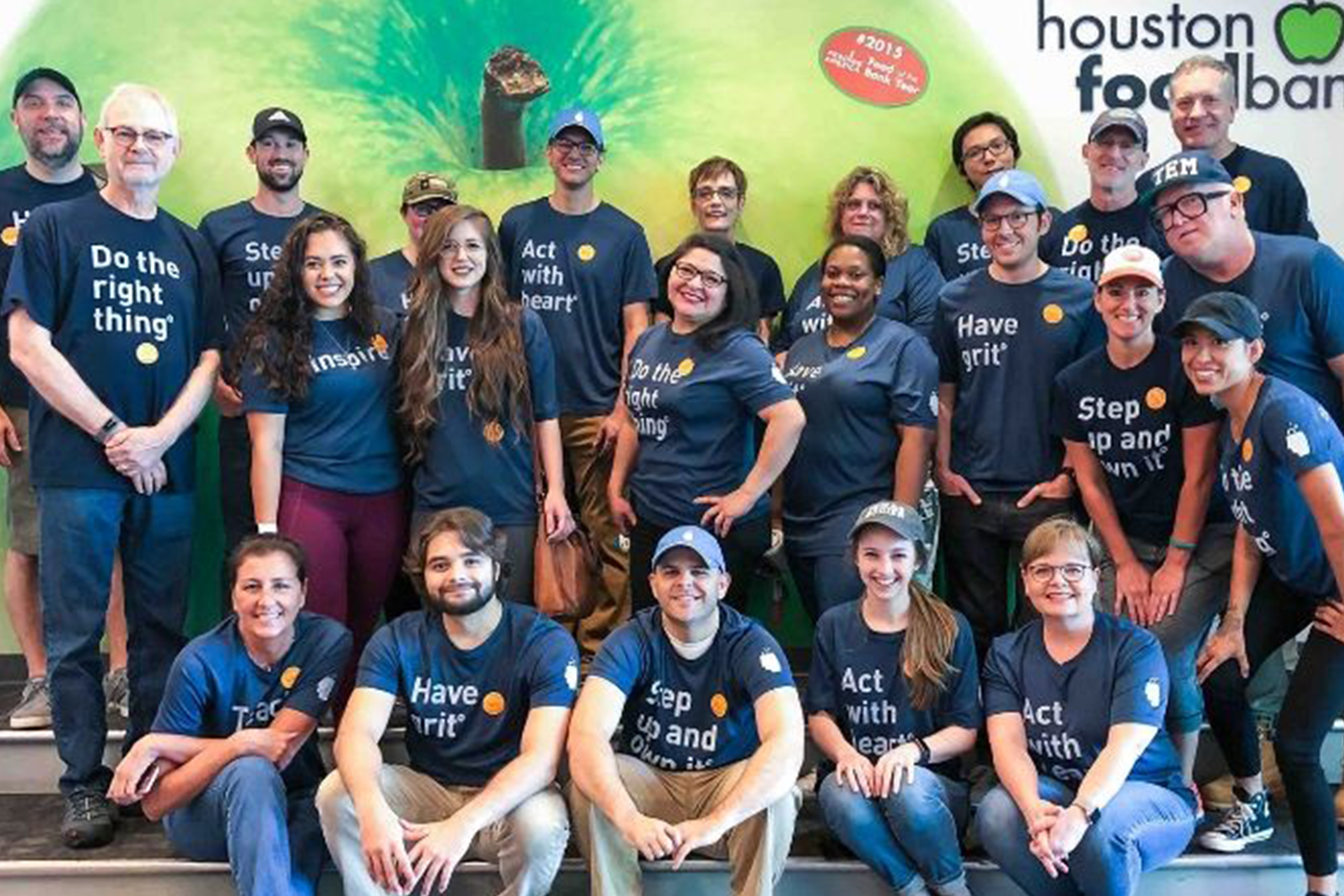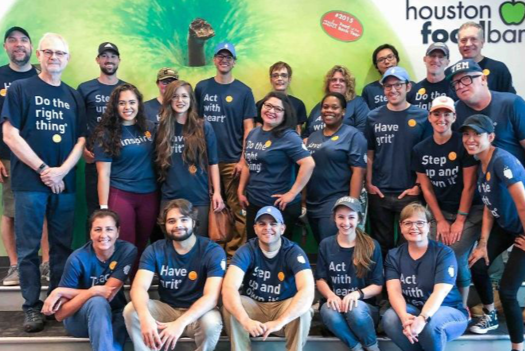 Volunteers at the Houston Food Bank are encouraged to take pictures – but no selfies are allowed; only – as volunteer leaders like to call them – 'helpies,' or pictures that serve as visual reminders of the power of community and reinforce the mission of the Food Bank.
Here at BrandExtract, we're all about helping people create, transform, and grow. And when it comes to helping out in our community, we're just as dedicated and driven.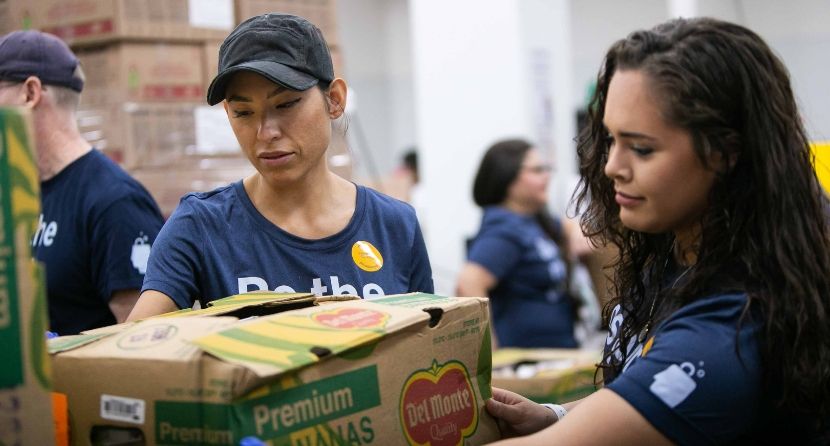 On July 8, 2019, we spent our quarterly service day at the Houston Food Bank. The Food Bank distributes fresh produce, meat, and nonperishables throughout the Houston area. The Food Bank is a certified member of Feeding America, the nation's largest domestic hunger-relief organization.
Founded in 1982, the Houston Food Bank's mission is to "lead the fight against hunger." Since its inception, the Food Bank has distributed 122 million nutritious meals through its network of 1,500 community partners in southeast Texas, feeding 800,000 individuals each year.
Food isn't the only way the Houston Food Bank impacts the local community. It also organizes classes in nutrition, client assistance programs for helping people find work, and even student and teacher supply drives.
We try and embrace whatever opportunities we can to partner with force-multiplying, local organizations like the Food Bank. So we closed the office and spent the day preparing palettes of food and supplies. We sorted, cleaned, and packaged thousands of donated items going to families in need across Houston. In the end, we packaged enough food to feed 11,000 families.
"Working at the Food Bank was such a fun way to serve the community while also getting to better know more people here at BrandExtract," said Design Intern, Marissa Posey.
We're serious about our values here at BrandExtract. So working at the Food Bank was a great opportunity to "Act with heart" and "Do the right thing." It's our goal to be good stewards of our business, our clients, and our community.
"This was my first quarterly service event with our team," said Digital Marketing Manager, Kyle Smith. "Service opportunities draw us out of ourselves and help provide a new perspective on why – and how – we do the work we do. I'm grateful to be part of a team dedicated to helping people through our work and in the local community."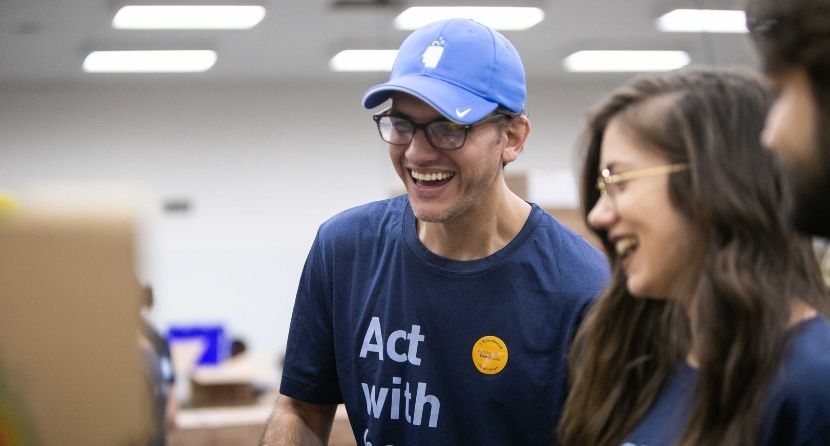 To end the day, we celebrated our hard work for the quarter with our Big Head Award. The award recognizes employees who have exceptionally modeled our five core values: Do the Right Thing, Act With Heart, Step Up and Own It, Teach and Lead, and Have Grit. This quarter our winners were Britany and Margo, both Art Directors on our creative team.
To learn more about our community involvement, check out how we've put our brand experience talents to work for community-driven causes and organizations. Individually, so many of our team members are passionately engaged in helping our local community. Read about our team members and some of the ways they're inspiring belief through their own service.