News
WillScot Launches New Video Series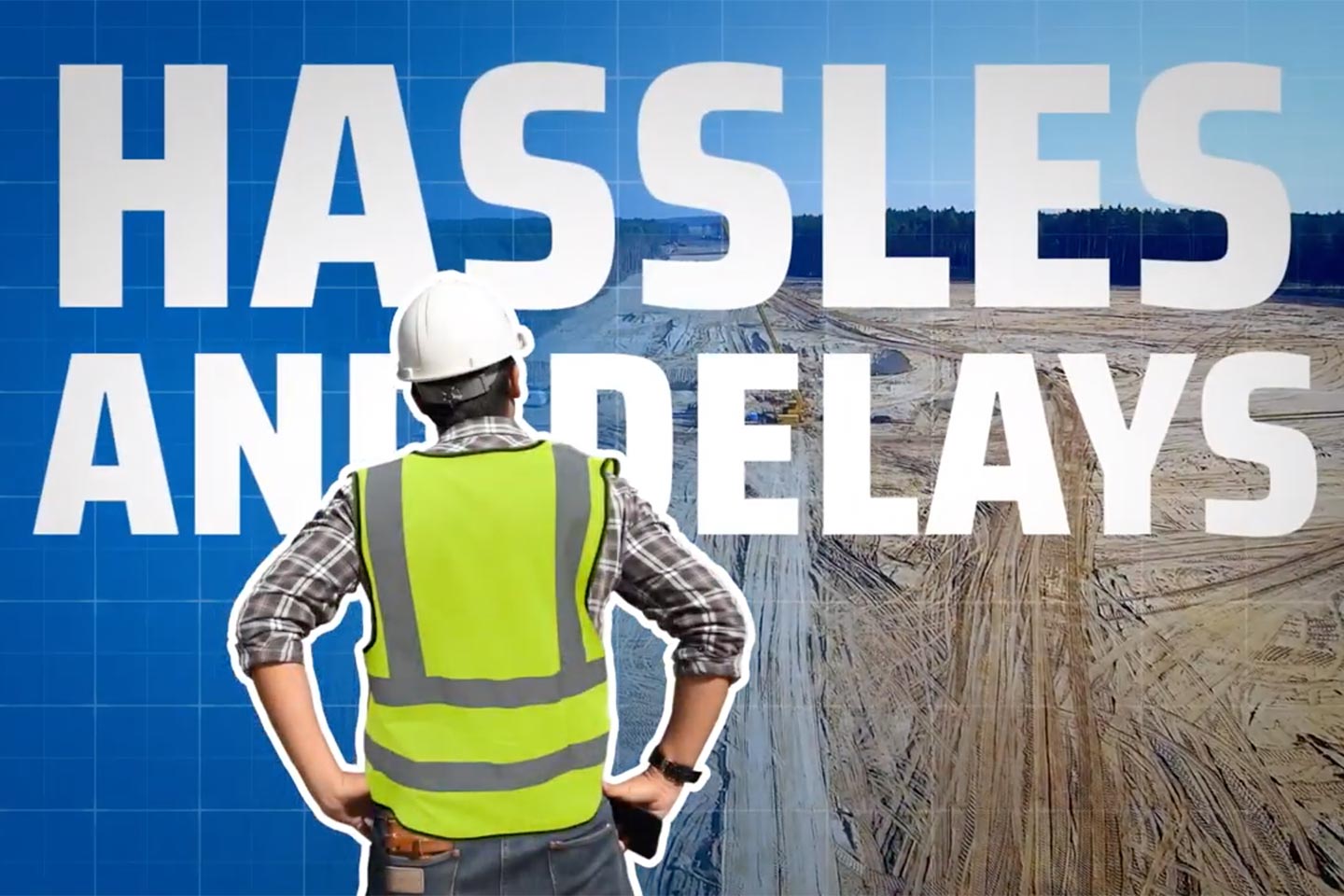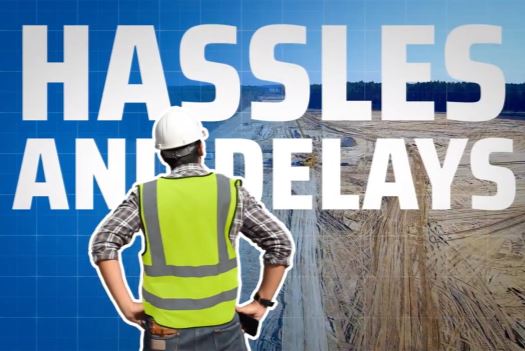 Video can be a powerful way to brand an organization. Modular building provider, WillScot, needed a series of promotional videos showcasing their different modular solutions. Our creative production team led the charge on a major video project this quarter with WillScot.
Our designers and copywriters worked together to storyboard and script each video. We then handed off the concepts to Houston-based video-production company, Vision, who brought three videos to life:
WillScot will use the videos in their sales support material, at events and trade shows, and in general marketing.