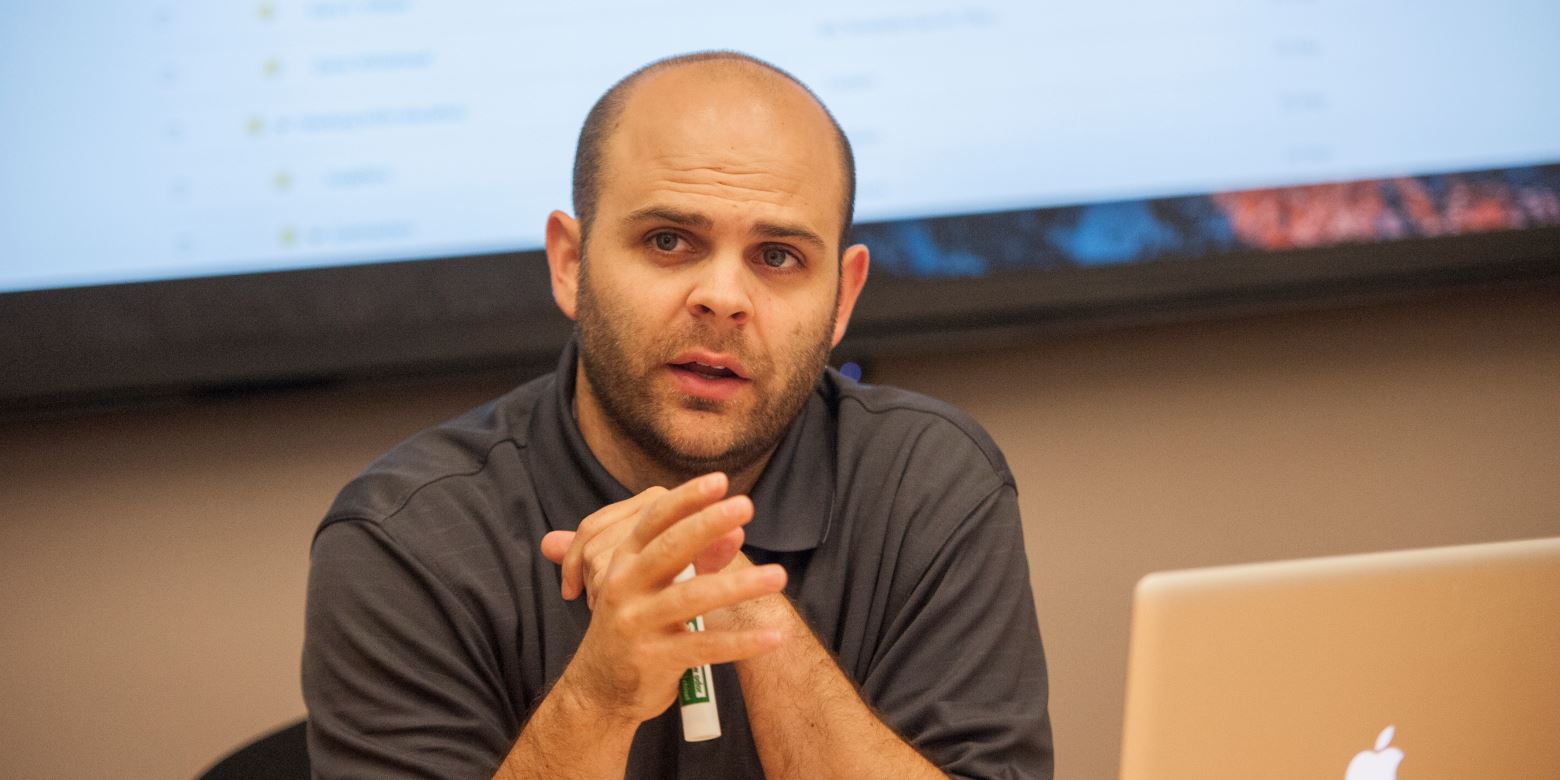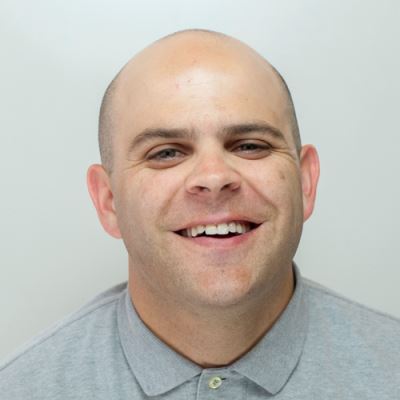 Chris Wilks

Digital Content Strategist
As our Digital Content Strategist, Chris researches and analyzes site data, performance and quality metrics to provide ongoing content, SEO and digital marketing support for our clients.
" The digital marketing world is entirely dynamic. Our success depends on how well we adapt."
He began his career at a traditional marketing agency where he spearheaded transformational changes including the launch of the agency's digital marketing presence and a company rebrand. Looking for an opportunity to delve further into the digital marketing landscape, Chris joined Gannett, INC. as a Digital Specialist where he advised clients on how to optimize digital marketing performance and increase campaign effectiveness.
Reflecting his keen ability to stay up-to-speed on the latest digital trends and strategies, Chris is incredibly adaptive to new situations and challenges. Combined with his eagerness to learn, Chris has developed a passion for travel that has led him all over the world, including to France where he interned in film distribution at the Cannes Film Festival.
Education
BS in Marketing, University of Louisiana – Lafayette

MBA, University of Louisiana – Lafeyette
Primary Area of Focus
Training and Certifications
Market Motive Internet Marketing Certified
Google Adwords Certified
---
Chris's Projects
Anadarko

×

Antelope Oil Tool

×