Article
3 Reasons to Use HubSpot for Inbound Marketing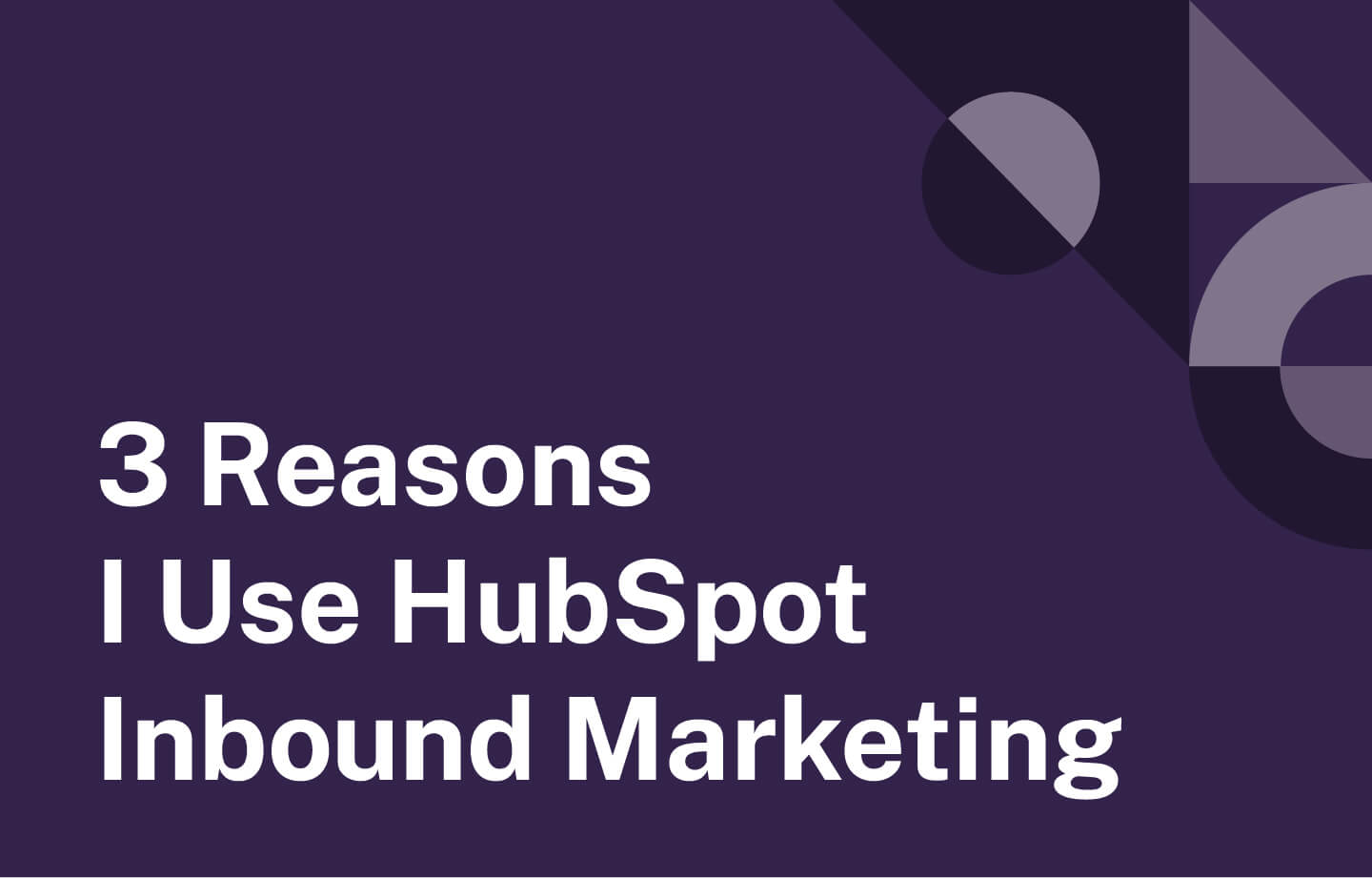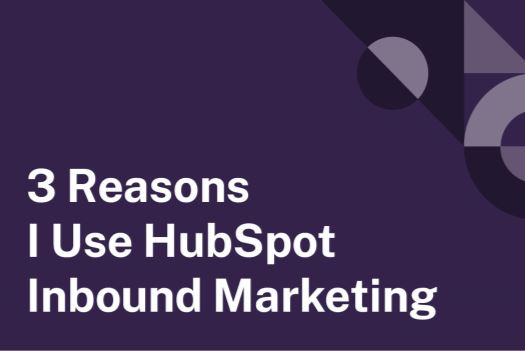 I use HubSpot every day. It's the first website I visit each morning. It's usually the last page up before I leave BrandExtract, too.
HubSpot collects almost every marketing feature I need, all in one place. With a few clicks, I can see how successful my social media posts are, how many pageviews my blogs have earned, who opened my emails, and much, much more.
Basically, everything that I – as a writer – want to know. Things like, "is this content valuable for my audience? Are they coming back for more? What content really moves the needle?
But the more I talk to our clients, the more I realize that they struggle with the same challenges I do. Across the board, they just want their audiences to know the latest and greatest products and services offered by their company. So I figured I'd write this post, showing why I use HubSpot's Inbound Marketing Software – and why you should consider it, too.
1. Data-Driven Marketing
Number 1 reason I use HubSpot is undoubtedly the data. Cause here's the thing: I love data. Especially when it show how people are engaging with the content I create.
HubSpot shows me how someone found my blog post, how long they read it, what they clicked on and where they went after.
By itself, this data is great. But when you combine and contrast this data with other forms of marketing – emails, social posts, videos, etc – you start to see the big picture. You'll find what really matters to your audience. You see what content inspired people to finally contact you and become a lead. You even spot the gaps in your marketing, from types of content to content topics.
All this is invaluable when you combine it when the next step.
2. Recreating What Works
"If it ain't broke, don't fix it", right?
But seriously, if you have a webpage that gives people all the info they need to contact you, why wouldn't you repurpose the content?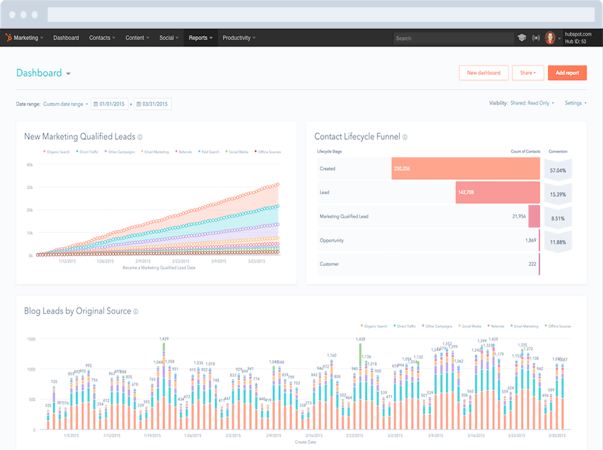 That's where HubSpot shines. It shows what content is working and how you can repurpose that content for other mediums. Did that blog post get a lot of views? Expand upon it and turn it into a video. Or, break it down into bite-sized chunks and share on social media. If it's really great, add to the blog and turn it into a downloadable resources – perfect for people who don't just need answers, but need to give these answers to their co-workers or boss.
By recreating effective content, your arsenal grows easily.
3. Everything You Touch, Integrated
Before HubSpot, I wasted too much time in too many different programs. Not just individual social media apps, but the entire suite of Google products, keyword rank tracking apps and email distributor platforms. Then, there were the sites where I got the information: reddit, Quora, SEMrush, Search Engine Journal…the list goes on.
Now, I almost exclusively work in HubSpot. I write and schedule all social posts, blog content, emails, videos and Google Ads in HubSpot. I jump into HubSpot's deep library of marketing resources for answers and marketing strategies. I can even gauge how popular future content will be with my audiences.
It's a simple thing, really, but it can't be overstated. Having every tool you use, all in one platform, really cuts down time spent managing content. This gives me more time to write, strategize and optimize the marketing materials that's proven to be valuable.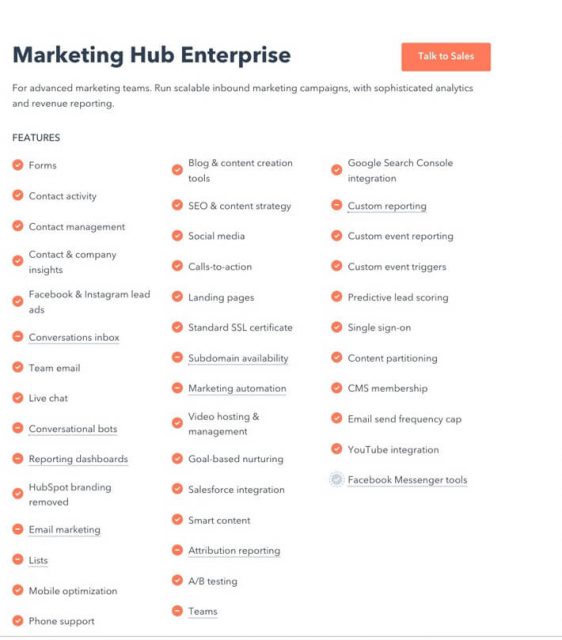 So, if you're spending too much time managing content, or if you're not sure what content your audience cares about, talk to us at BrandExtract. We'll show more HubSpot capabilities – there's plenty more benefits we didn't cover here – and how you can spend less time managing and more time converting customers.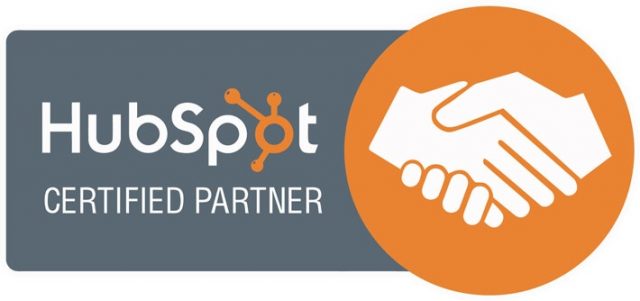 Let's talk HubSpot. Reach out to us to schedule a meeting with BrandExtract and see how we can help you with inbound marketing needs.