Article
How to Make Your Site Mobile-Friendly and Rank in Google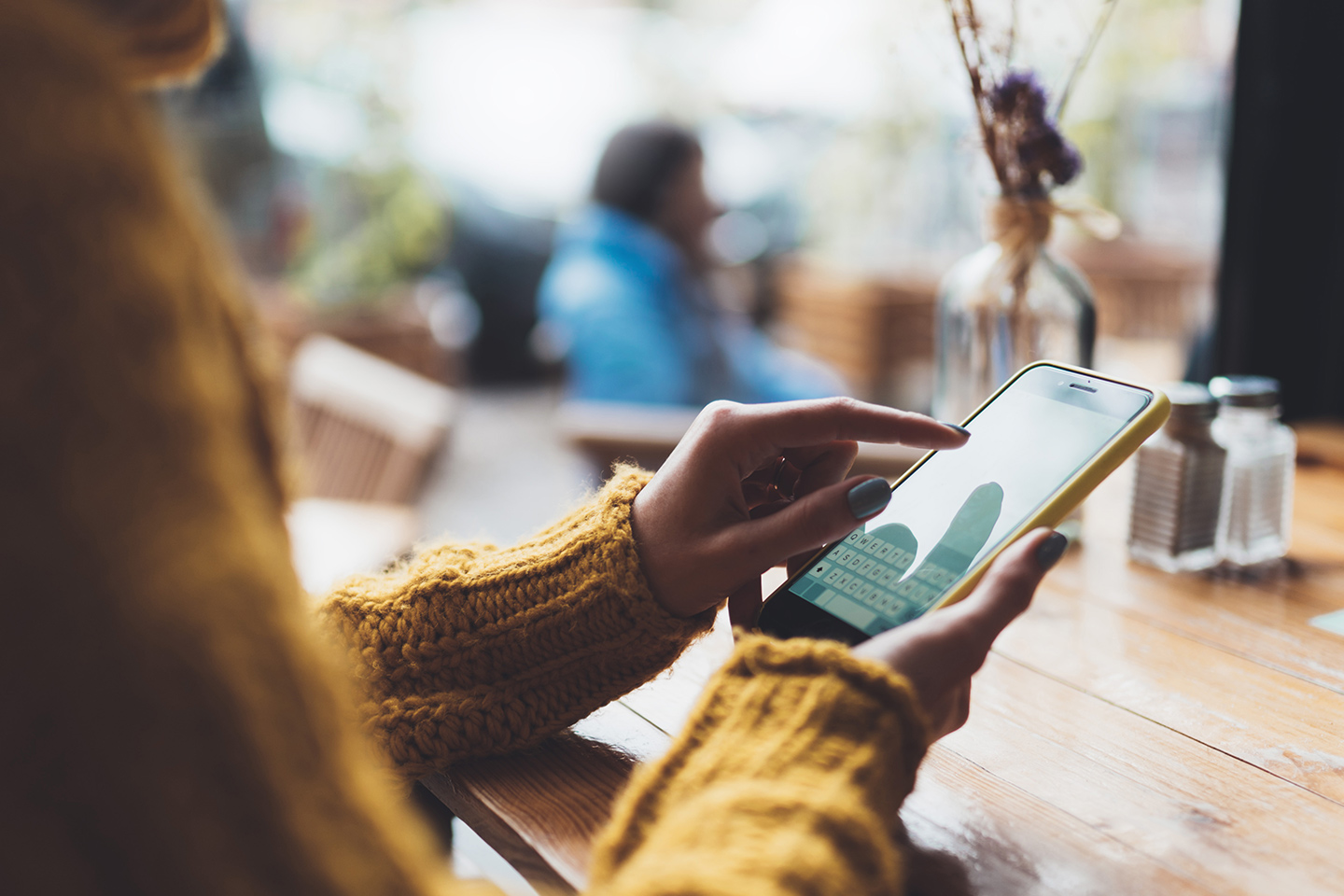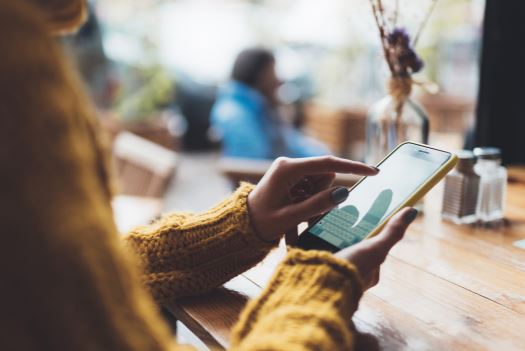 There was a turn of the algorithmic tide for search engine optimization (SEO) earlier this year. Google announced in March that it would migrate sites for mobile-first indexing.
According to Statistica, "In 2018, 52.2% of all online website traffic was generated through mobile phones."
Research, transactions, interactions… All carried out on a device that's become ubiquitous with connectivity. Google acknowledged this behavioral shift by using mobile versions of a website as the main source for indexing.
Why It Matters
One might argue it's just the latest act by the Czar of Search to complicate our rankings and visibility efforts. But the real motive is far from that.
Google wants to provide the best possible user experience for every person. Mobile-first indexing puts your prospects and clients in the digital driver's seat.
Many companies – from startups to multinational corporations – tout customer centricity and delivering a seamless experience. It's a noble goal, and some organizations do hit the mark consistently. But many of them also fall short. Especially when it comes to website usability, which can impact their brand's ability to resonate with users and inspire belief.
If you don't prepare your site for mobile-first indexing, you could hurt your rankings in search engine results pages (SERPs). Even if 70% of your audience access your site on a desktop, Google will still prioritize the experience of the remaining 30% of mobile users.
Currently, there isn't a fixed timeframe for the desktop-to-mobile migration. But Google is well on its way to crawling and indexing website content across the globe.
What You Can Do
Speed and usability are critical to your website's performance. That's why we always develop responsive sites and do it from a "mobile-first" perspective.
Consider your own search experience for a moment. If you attempt to access a web page that takes seven seconds to load, chances are you'll grow impatient and go elsewhere to find what you're looking for. Research shows that this is true for users across the web. Google takes case scenarios like this into account whether you're on a desktop or mobile site.
Responsive Design
A website that employs responsive design usually loads faster and renders content for any viewport or browser. Rendering is important because it satisfies users' needs for the availability of content.
Regardless of the device, sites with a responsive design deliver a sense of continuity for people. Content remains consistent so nothing is hidden. These sites also don't require multiple builds to accommodate different viewports.
Separate Mobile Website
Depending on your needs, you may want to consider an entirely separate version of your website. For example, if your site features more complex functionality, like an e-commerce platform, an adaptive site might be more appropriate. Adaptive sites have several discrete layouts for different screen dimensions.
AMP Pages
If you have a well-performing desktop site but you can't afford a complete redesign, you could opt for accelerated mobile pages (AMPs). These pages are lightly constructed with minimal HTML and designed to load quickly.
We wouldn't recommend AMPs as a long-term option to optimize your website for mobile devices. Consider them as an affordable, interim solution that can boost the loading speed for key web pages.
Your prospects and buyers expect to be able to find all of the content they're looking for, no matter the device. The better their experience, the higher you'll rank and the more likely they'll buy your product or service.
Some Tools You Can Use
There are plenty of online tools to help optimize your website for mobile devices. But for this article, we'll only highlight a few of our favorites that also happen to be free.
Google offers several options that can help kick-start your efforts to prepare for its mobile-first indexing initiative. The first is the Mobile-Friendly Test, which identifies a range of issues including whether your page can be reached or if some resources fail to load. The Test also seeks out multiple usability errors that might disrupt the mobile experience.
Search Console is another tool you can use. It reports issues similar to those of the Mobile-Friendly Test but combs your entire website instead of individual pages. Search Console will alert you to any serious site issues and assess Google's ability to interpret your content.
Then there is PageSpeed Insights, which examines page speed performance for both mobile and desktop devices. It helps determine whether your website operates fast enough to meet user and search engine expectations. This tool also provides you with a list of recommended fixes to improve site speed and experience.
Rounding out Google's suite of supportive applications is Test My Site. It not only captures your mobile site speed but also estimates how much traffic you're losing due to load time.
mobiReady is the fifth, independently developed tool we recommend. mobiReady renders your site on different mobile experiences across low-tier, mid-tier and high-tier phones. It will also test your site for desktop performance.
Lastly, you can do some simple spot testing by asking your colleagues and customers about their experience on your website's mobile version. It's a great way to gain insight into what works and what doesn't.
The BrandExtract Approach
SEO and UX aren't zero-sum games with fixed timelines. They are key parts of a user-centric strategy that's based on continuous improvement. Your prospects and buyers expect to be able to find all of the content they're looking. The better their experience, the more likely you'll rank in search results.
We prioritize user experience by addressing everything from ease of navigation to exceptional functionality. We develop responsive websites for clients that incorporate deep UX research and best practices. From mobile browser testing to site diagnostics and troubleshooting.
Optimizing your website for mobile-indexing satisfies search engine requirements and fulfills the needs of your prospects and clients. As a result, your brand will have a superior digital presence that inspires belief and delivers profit to your bottom line.
Get in touch with our team at BrandExtract or email us to discover how we can help you optimize your site for mobile-first indexing.