Article
Segmentation: The Most Overlooked Strategy for Winning at Recruiting and Fundraising in Education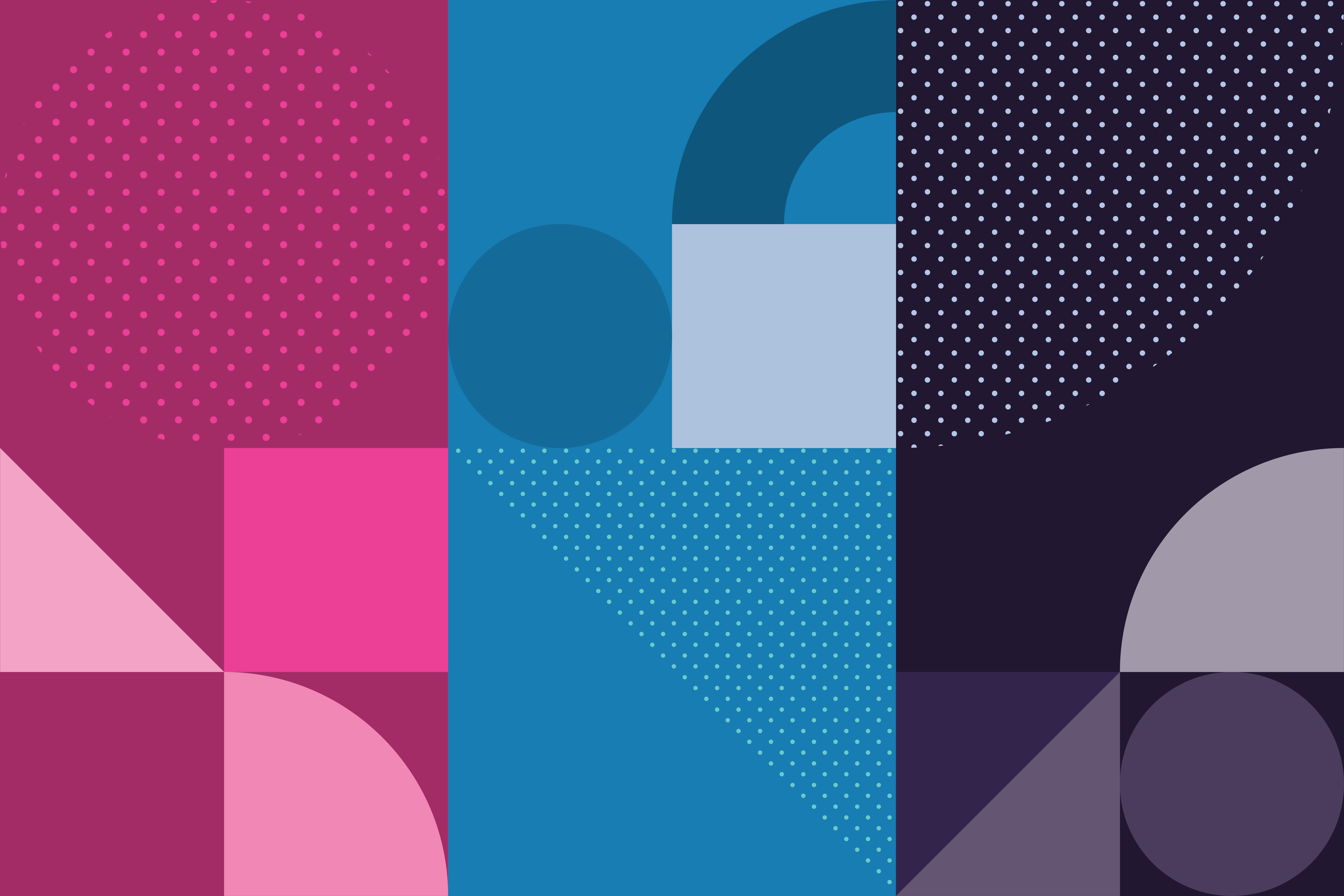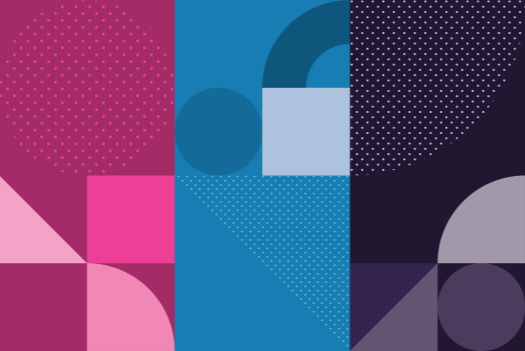 Most schools continue to use the same playbook when it comes to recruiting and fundraising: bulk, branded content that's shared with everyone. The content and the process are the same, even though the audience characteristics are dramatically different. That's a mistake. Messaging is NOT one-size-fits all.
If you want to level-up your recruiting, more effectively fundraise and better engage donors, the winning strategy is segmentation. It's the secret to ensuring the right message hits the right audience at the right time. And it's a proven approach for growth for private schools and nonprofits of any level and any size. Segmentation has been proven to increase your investment returns.
In this article, we'll cover the basics of segmentation by explaining the process, working through real-world examples, and providing a simple framework for starting the segmentation process at your school or university. You'll walk away with concepts and tips to develop a segmented strategy customized for your organization to help you win at recruiting and fundraising in 2021 and beyond.
What is Segmentation?
Segmentation is the process of dividing the marketplace (and your goals) into definable groups. These groups should be accessible, actionable, profitable and/or have growth potential for your organization.
Good business leaders know it's impossible to target an entire market equally due to factors like time and cost. The same is true for schools and nonprofits.
Many institutions take some form of a one-size-fits-all approach, like building an overly generalized recruiting video, or developing a couple of ads for all parents and students or creating a single universal admissions package. Rarely are recruiting and fundraising efforts divided into segments and subsegments of audiences and actions. Focusing on fewer strategic targets is actually going to result in higher returns if done correctly.
Set Specific Goals By Asking Specific Questions
So how can you divide into segments and set narrowed goals for your fundraising and recruiting? First, you need to ask yourself the right questions. The key to segmentation is specificity, so you need to make sure you aren't too broad.
Keep these two ideas in mind as you ask questions about your potential marketing, recruiting or fundraising initiative:
How can I make the goal narrow, actionable and specifically defined for my team?
Who or what is the specific audience I need to target to achieve this goal?
Let's say you want to expand the diversity of your enrollment. You have a specific goal in mind, but have you defined your audience? What kind of diversity are you looking for? Is it cultural, gender or age-based? Do you want more kids from a specific international country or some specific state or region? How will this help your organization?
These were some of the questions we asked while working with Marine Military Academy. As a result of segmented messaging, they saw a 37% increase in inquiry form submissions, a 20% increase in overall site visits, a 647% increase in site visits from China, and a 390% increase in site visits from Mexico.
Let's look at two more hypothetical examples. Maybe you want to pull in lateral transfers from junior colleges or high schools because your freshman class is full and attrition is a factor for upper grade-levels. So you'll want to target seniors and junior college students for recruiting. This is a specific, narrow goal. We know exactly who to target in this instance.
Maybe your curriculum has shifted more towards STEAM learning (science, technology, engineering, the arts, and mathematics) so now you want to target more like-minded parents who are passionate about the arts and sciences. This is also a specific audience to target.
These are examples to illustrate how you can use segmentation to specifically design programs to target them. Simply setting a broad financial target for your institution is not enough. You need to segment your goals the way you segment your audiences. This will help you better focus your efforts and improve overall efficiency in your marketing initiatives.
Segmentation in Fundraising
There are so many different ways to raise funds: hosting galas, campus walkthroughs, running alumni class competitions, pursuing big donors, etc. What they all have in common are varying audiences with different motivations and passions for you to capitalize on.
As noted above, focusing on specific issues or goals can help narrow down your audience and take a better approach.
Here are some examples of possible fundraising questions you could bring to your team.
What if 70% of your donor base never raises their annual gift and you want to find out why?
What if 1 in 3 donors rarely give and you would like to move that down 5 percent?
What if you want donors to give small amounts on a more regular basis such as monthly?
What if you want to find a way to get more from those attendees that did not buy anything in the silent auction?
Let's take an example from above and work through it: how can we target the donors who rarely give?
To start, here are some questions you need to ask yourself and team:
Is there a demographic pattern among? If so, what is it?
What is different about those groups, by age or generation?
Do they have a different preferred method to give?
What would motivate this specific group to start giving?
By segmenting out just this group, your team can better focus efforts to solve these questions. So, what might those segmented examples look like?
Maybe you can uncover that this group thinks their tiny gift would not make a difference. This segment can be addressed specifically and separately with key messages or communications once you pull them out and focus on them.
You can then repeat that process with other groups: you can create a segment for those who never open or read their mail or email, for those who think you already have enough money and don't want to donate and for those who think filling out a card and mailing it back is too tedious.
Starting to catch on?
Marketing and Recruiting
Let's apply the same principles and questions to some potential scenarios for marketing and recruiting.
Let's say maybe you want more kids from a particular location. Overall enrollment may be fine, but maybe you need more diversity as you have tapped the market or the population has exploded lately in a new area for you. Or maybe enrollment is down and targeting a certain geography will help.
Again, break apart the audiences or markets. Whatever you pick, be it another state or even another country, take on a communication perspective of a parent or student segment from within that market. Use every tool available to you (analytics and data, interviews, social media, etc.) to get inside their heads. Based on where you find your biggest opportunities, you can start to make adjustments in what and how you market to each segment and subsegment.
For example, you could have your team set up a microsite for the country you are targeting. The site could list FAQs and primary concerns that those students and their parents might be worried about. You could then offer a link back to the main site for more information. Just keep in mind that in this instance the goal is adaptation, not translation. US concepts can be taken very differently around the world, and shoppers vary dramatically. So take time to research how your segments interact with you at all levels.
When you do this level of research, your team will find opportunities that they can design specific campaigns around: i.e. ads, email, calls to action, social posts, etc. Different audience segments respond to different messages and media. So stop jamming everything into one ask and only using one approach.
To summarize, segmentation strategies should be as tailored as you can make them. If you're just starting out, it might be best to avoid more than two or three big categories to start, you can expand once you have perfected this approach and process.
Specificity Wins
Quality is better than quantity. Segmentation gives you the ability to hone in on your target audience and increase efficiency in your marketing, regardless of whether you're B2C, B2B, non-profit, or an educational institution. All of that begins when you have firm, actionable goals that you can pass on to your team. The more specific you are with your team and what you want, the better the return on investment will be. That's the winning strategy of segmentation.