Resources & Presentations
How to Build a Subcontractor Partnership With an Agency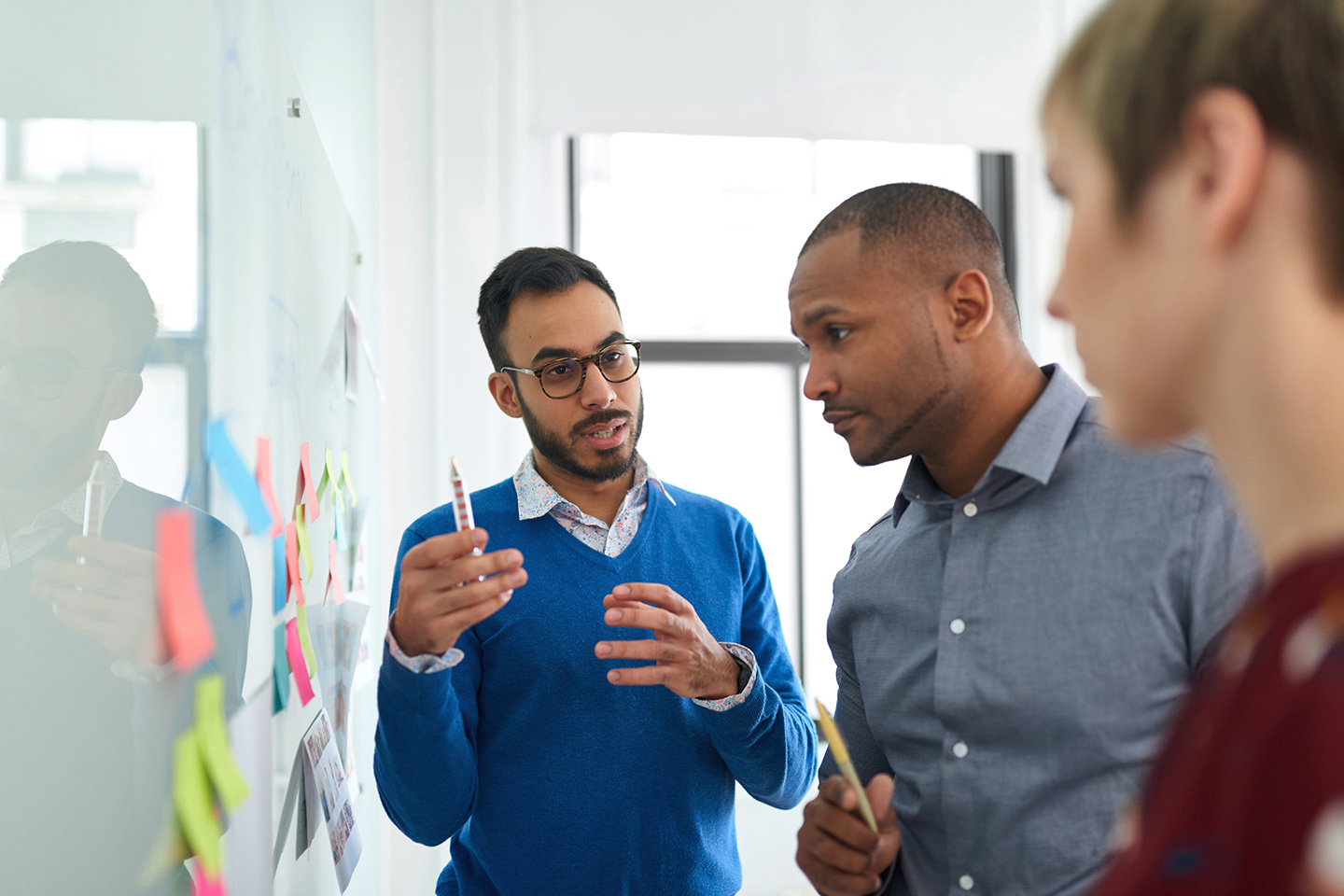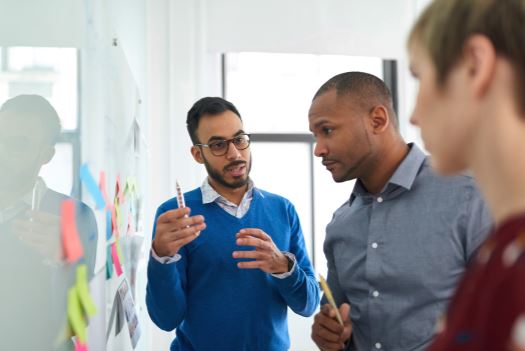 BrandExtract's Chairman, Jonathan Fisher, offers his advice for building a subcontractor relationship with a branding, marketing or advertising agency in order to earn more freelance work. Whether you're a designer, writer, photographer or other special services provider, learn how to get noticed, get hired and increase the amount of work from your agency clients once you're in the door.
Transcript of "Get More Work: How to Build a Partnership With an Agency"
Get More Work Lessons on building a subcontractor partnership with an agency
Your Goal: Get More Subcontractor Work from an Agency
The Subcontractor/Agency Relationship
Marketing agencies can be great partners for subcontractors due to the large volume of work they handle
Third party partners might include: Photographers & videographers, Technical writers, Software, application or web developers, Illustrators, Film and sound editors, Print shops and more
However, outsourcing is also a risk for agencies
Freelancers are often considered "unknowns" in the process
Agencies need assurance of your: Good reputation, High quality of work, Reliability
So how do you get noticed and earn that first opportunity?
And once you're hired, how can you increase the amount of work they send your way?
Step One: Gain Recognition with a Potential Client
Prepare yourself for success
Perfect your value proposition - why should they hire you?
Practice reverse referral marketing - Update your digital presence across LinkedIn, Facebook, networking groups, your online portfolio, etc.
Build relationships in the industry - Join professional associations and attend events (seminars, happy hours, lunch and learns, etc.)
Be pro-active
Research their vendor introduction and approval process
Ask what conferences and industry events they attend
Follow and comment on the agency's social updates to stay top of mind
Demonstrate genuine interest and insight - i.e. ask questions during conference Q&As
Share relevant knowledge, preliminary reports, trend studies
Step Two: Understand the Mindset and Decision Criteria of the Organization
Understand the Organization
Do you "really" understand what they need or want?
Find out who they are currently using and why
Do you know if they are open to new or different?
Ask questions about how the organization prefers to work
Stay current on their news releases and social updates
Do you know how they are weighing their decision criteria?
Ask what skills and qualities are considered most important when hiring subcontractors
Learn how they prefer to pay
Find out if they are centralized in their purchasing
Step Three: Get Hired
Do Your Homework
Know which person you want to ask for when you call
Review bios on the company website to get a sense for who to contact
Note: It's okay to reach out to a few people at the agency, such as the Creative Director and a Project Manager, as long as you are up front and not trying to work around one or the other
Review the agency's existing work - Which clients have they have been working with? What styles of work do they tend to choose?
If you are contacting the agency, you should already be confident that your work will be a great fit and be able to articulate why
Share your portfolio
The quality of the work needs to be a good fit for the types of clients that the agency works with
Be prepared to give current examples of relevant work
Example: If you did the information architecture for a website, invite your potential client to explore the live site
Specialty Services
If you provide specialty/niche services, recognize that the agency may not need your work right away
You can still send occasional samples or links to your portfolio when you add new, exciting work
Make it easy for them to contact you when an opportunity arises
Get Hired - Connections
Leverage your connections: relationships are everything
We source most of our 3rd party partners through our existing network
We call people we trust and ask if they know anyone good for what we are looking for
Every job contributes to your credibility - your past clients may help refer future work
If you don't have an established relationship with the agency, use LinkedIn to determine if and how you are connected to the decision makers
If you have a mutual contact who can recommend you, see if they are willing to make an introduction
DO NOT:
Be too aggressive
Don't set meetings without consulting with the client about their availability
Example: We have received emails like: "I will be in your neighborhood tomorrow. I will stop by at 7am."
If you don't have a personal relationship with your contact, this can come across as pushy, demanding or inconvenient at best
Don't rely on lists for information
Lists may be outdated, inaccurate or not applicable to what you're offering
Always do your own research about the best person to contact
Step Four: Increase Work Once You're In the Door
Increase Amount of Work
Ask directly
Share what you are doing for other clients and how it could apply
Avoid termination language in your contract or establish a multi-year agreement
Position yourself as a "supersub" - offer exclusivity or volume discounts
Establish momentum programs (if I, will you then)
Get in front of the client: set up a performance review or project post- mortem discussion
Act as a partner and collaborator
We hire our 3rd party partners for their expertise: it's the best way to keep us coming back to you
Ask questions to understand the brand or project we are working on
You have resources, knowledge and skills we may not even be aware of: Tell us what you have vs. just giving us what we ask for
Provide value adds - offer training or education workshops, attend conferences and share takeaways, etc.
Make helpful introductions if they are looking for someone outside your space
Participate in a shared philanthropy effort: If your client agency is offering pro-bono services to a worthy organization, ask how to get involved as an in-kind sponsor
Diversify your contacts on LinkedIn: For example, if you normally reach out to Senior Designers at agencies, try connecting with a Project Manager
Help promote your client: The benefits are mutual: you get to showcase work and your client gains coverage. Be sure to know your client's policies on sharing specifics about your role in the work or how they position subcontractor partnerships
Nurture the long-term relationship
We like our subcontractors to treat us like we treat our clients
Make the effort: come for in-person visits to review recently completed work
Work around our timelines and schedules as we are also accountable to our clients
Stay connected
Example: One photographer knows we have an employee happy hour in the office each Friday after work. When he completes an interesting project, such as a new photography book, he asks if he can bring it over with a bottle of wine and share it with us.
This works to stay connected because he's making an effort to fit with our culture
Plus, we get to see his more conceptual work, so we can really see how he thinks
Build trust. Get work. It's all about the relationship.