The Need for Clarity
For more than 40 years, Spaulding for Children had been helping kids and hopeful parents start beautiful new lives together. The not-for-profit adoption organization was especially distinguished in that it focused on placing newborns to 18-year-olds who had suffered abuse, neglect and abandonment. This was a wonderful organization, but it had a serious branding problem. The name Spaulding was constantly confused with the popular basketball brand. This challenge was the catalyst for its journey with BrandExtract.
Website

Location

Houston, TX

Industry

Services Offered

Strategy
Marketing
Branding
Digital
Our Strategy in Action
Diving in With Data Science
With a four-decade history behind it, Spaulding for Children was clearly doing a lot of things right. But they were ready to overcome the name confusion and take their brand into the future. This was a bit of a delicate task. Changing everything for the sake of being new was not the answer. We needed to be sure any new branding still reflected the wondrous and well-established soul of the organization. We needed truth. Which would take meticulous research.
BrandExtract did extensive qualitative research to guide the development of a full brand and market assessment, including the organization's positioning. We then conducted detailed quantitative research to analyze a multitude of attributes and preferences to inspire our development process for new names.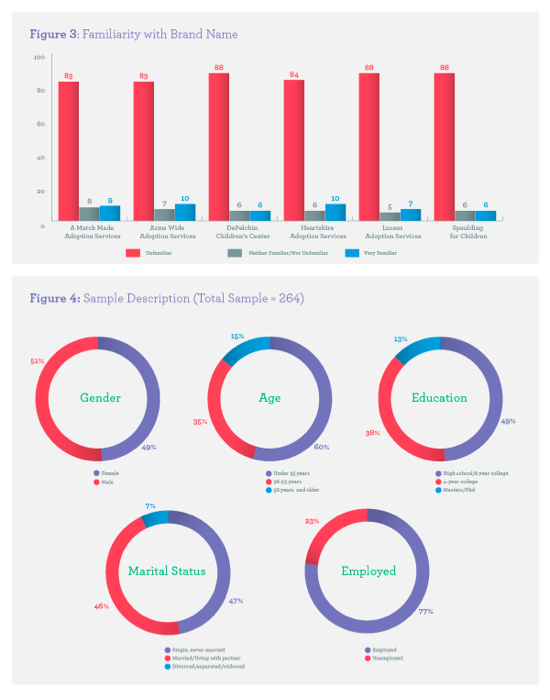 lines coming together to build the arms wide brand
Play video
A New Brand is Born
BrandExtract tested a wide range of names and the right one clearly emerged—Arms Wide Adoption Services. Immediately there was light, hope and heart surrounding the brand. The confusion was gone. Arms Wide could now present itself to those in need of its services more clearly and more authentically.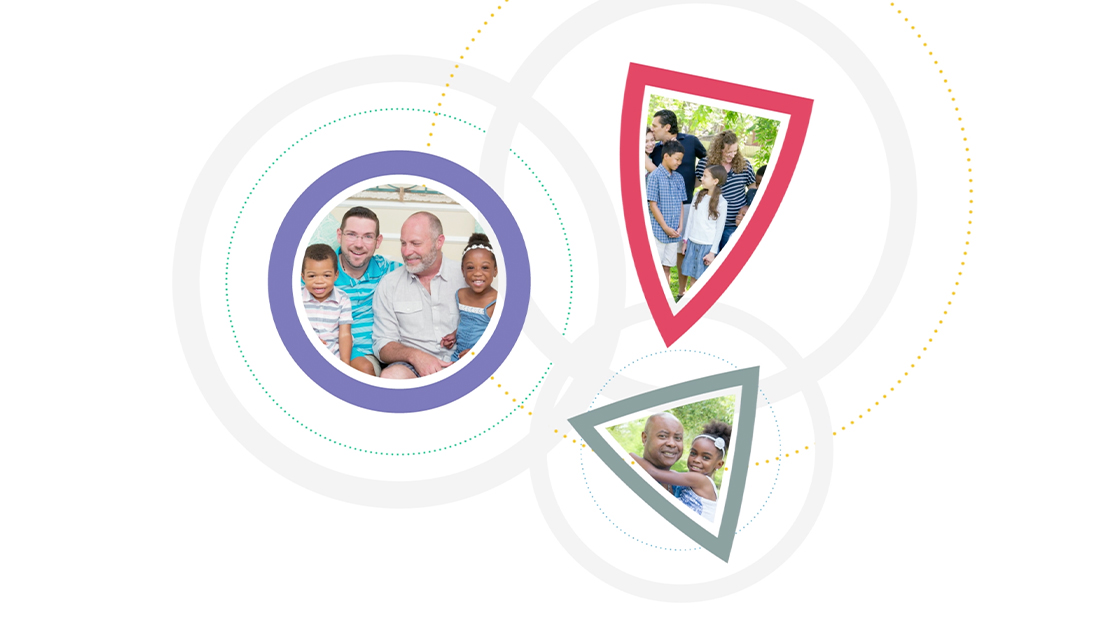 Play video
A New Brand Gets Adopted
After exploring and testing multiple concepts around the new name and coming to agreement within the organization, BrandExtract developed the new brand system, which included a logo, color palette, story, identity package, digital experience, collateral and overview video. The new brand was launched internally to employees, volunteers and key stakeholders and was wholeheartedly embraced. Arms Wide was now poised to make an even greater impact on more kids, more families, more lives.
We could not be more pleased. The thoughtful combination of in-depth engagement, quantitative rigor and outstanding creative support from BrandExtract led to results that far exceeded our expectations.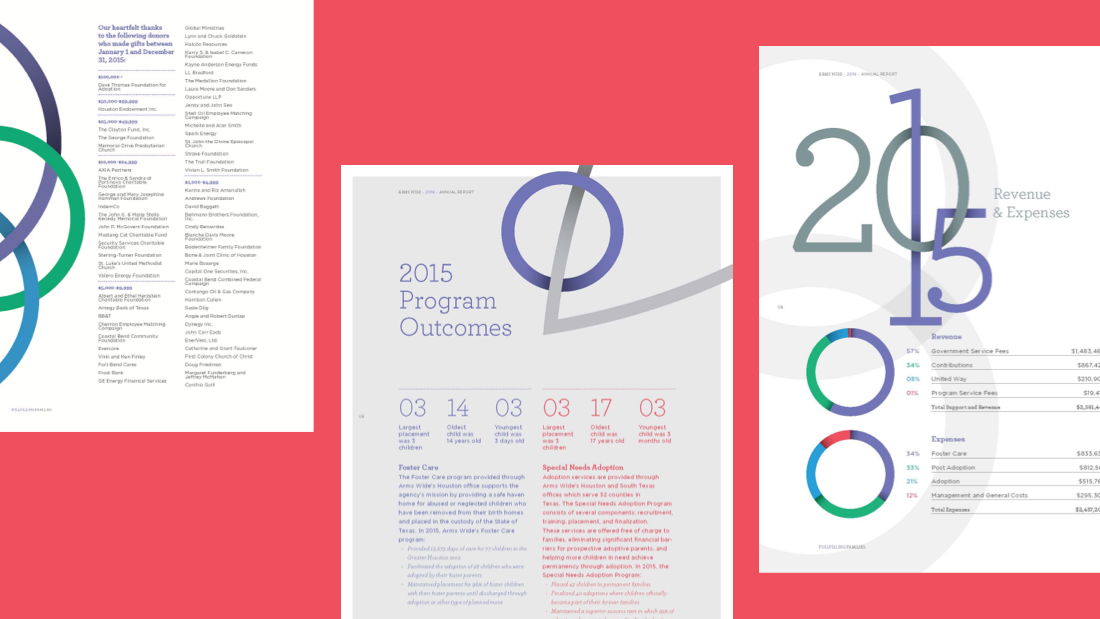 A Labor of Love
Working with the people of Arms Wide was particularly gratifying. It's not difficult to be deeply inspired by an organization that protects the most vulnerable and helps kids grow up in a place of permanence and love. And while it's tempting to be guided purely by emotion when working on a client like this, we were careful to use science to support and validate our decisions. Before we acted, we sought to understand. As we do with all of our clients.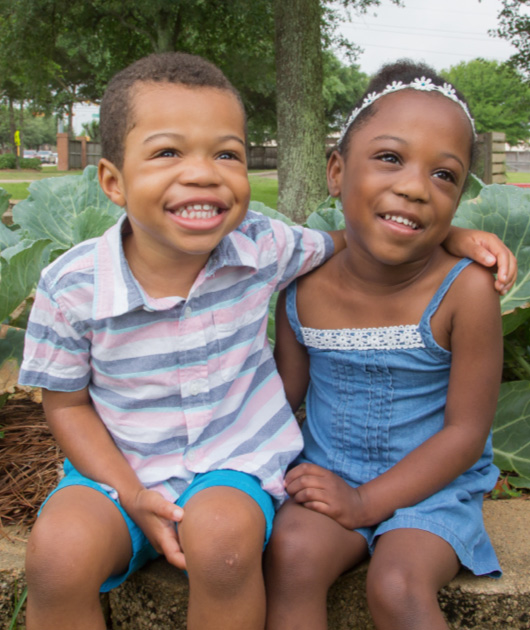 Results and Outcomes
25%
increase in adoption rates
17%
increase in foster care placements
Clarity
Eliminated years of confusion that had limited their brand
Awards
Best Brand/Rebrand - AMA Crystal Awards