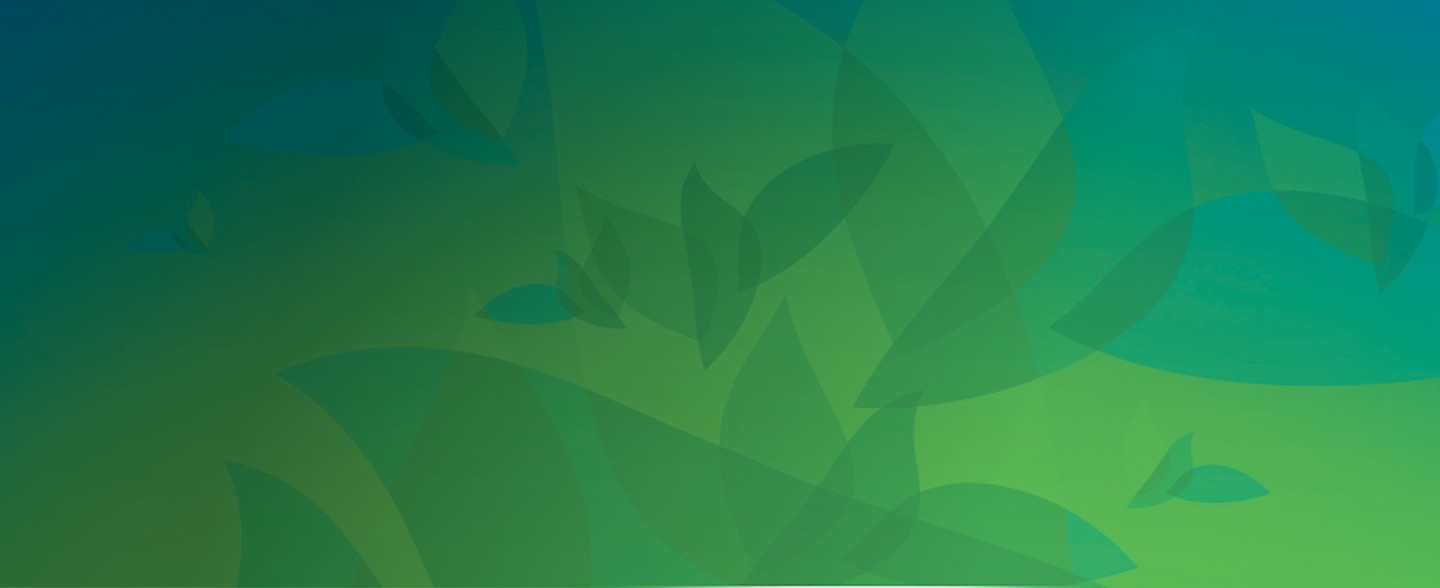 EVolving the Industry
When NRG began to explore the idea for an electric vehicle charging network, it was starting from scratch. The company formed a dedicated team and tasked it with bringing to life a vision for a new sector in the EV industry. The new division didn't have a name, or any semblance of a brand. But soon after forming they did have a partner intent on helping them move forward. BrandExtract started from scratch right by their side, and together we built a brand with the strength to change people's minds about EV vehicles and forge a new market.
Location

Los Angeles, CA

Industry

Services Offered

Strategy
Branding
Marketing
Digital
Getting Charged Up
When we began working with NRG on its new venture, electric vehicle charging station networks didn't exist. Adding a new energy source to the nation's infrastructure would require serious trailblazing. There were no competitors or markets to study for industry insights. NRG would be the bold first mover, and collectively we would have to provide guidance by unearthing key intelligence.
Through extensive research and market testing, we learned that offering a "green" solution wasn't quite the answer consumers were seeking. The real story was about flexibility and the freedom to drive an EV to faraway destinations and still be able to recharge. This insight planted the seed for the name we would eventually give the company – EVgo.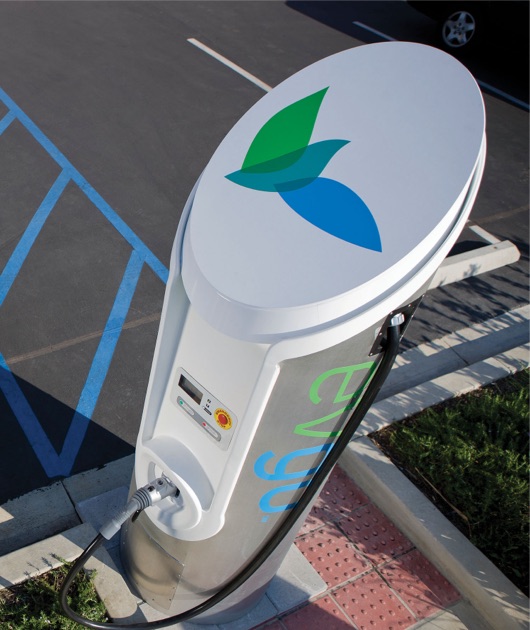 New Brand, New Market, Energized
As BrandExtract helped NRG roll out its new brand, the intention was to make EVgo much more than a vehicle charging network. We put the company on the road to becoming an influential lifestyle identity. The EVgo brand would encourage consumers to feel confident in purchasing electric vehicles, because it was pioneering an entirely new channel for powering them. We built a brand that would allow them to establish this market and motor full speed ahead as the industry leader.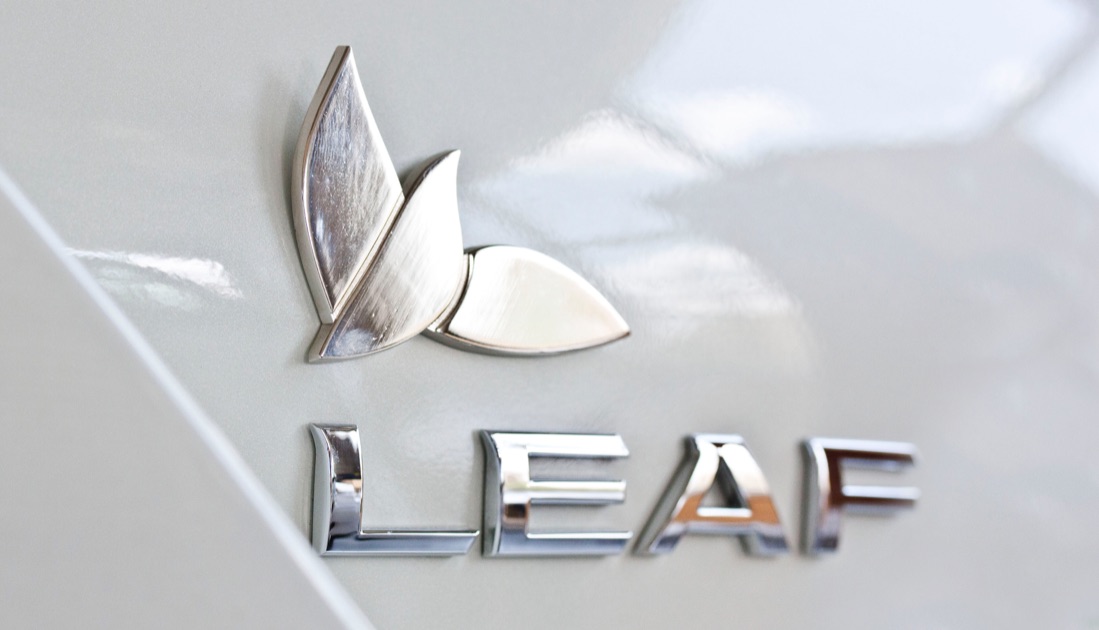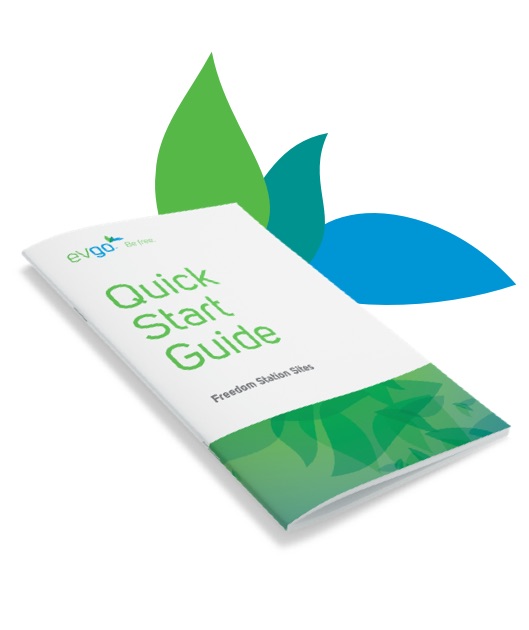 Strategy Sparks Success
Starting from zero is never easy, but it couldn't be more exhilarating. A lot of eyes were on EVgo before its launch. Daring to invent and introduce a new industry sector tested their mettle, and ours. As always, BrandExtract started by seeking insight and building a sound strategy. We then created a brand fit for EVgo's business plans, the people it aimed to serve, and its ambitious goals to imbue this new segment with a clear and compelling future.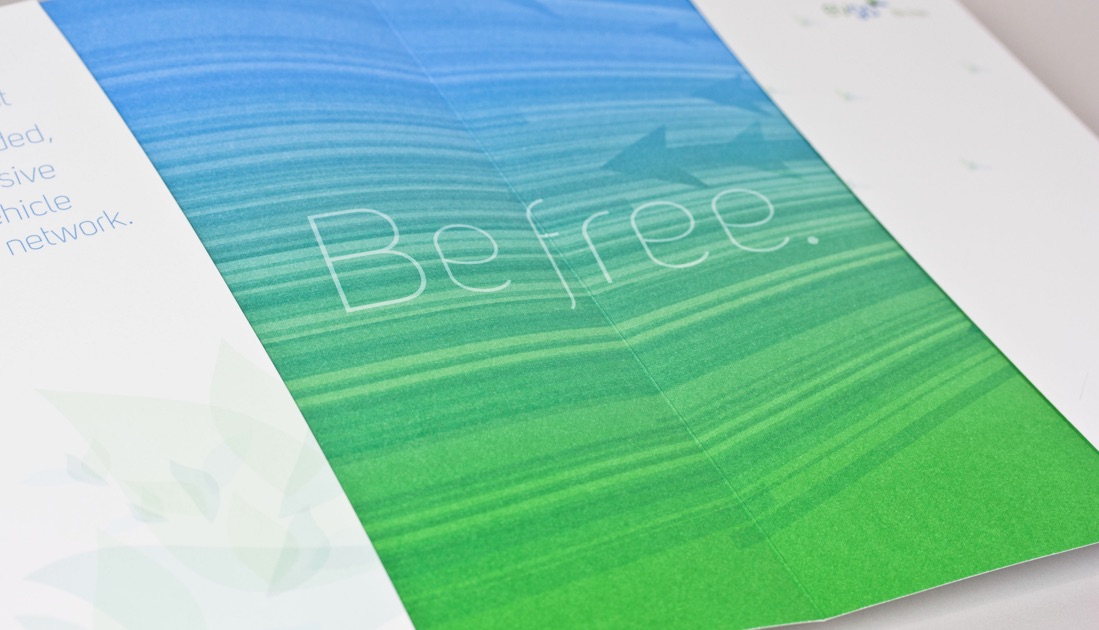 Revving up the World
Launching a whole new sector of the economy draws the interest of many people so when it came time to launch the brand, all eyes were on EVgo. The world was watching...literally. The event that we planned and coordinated for them was live-streamed across the globe and many local and national dignitaries were in attendance for the landmark event. When the event ended, the brand was just beginning, and it's been on quite a journey ever since.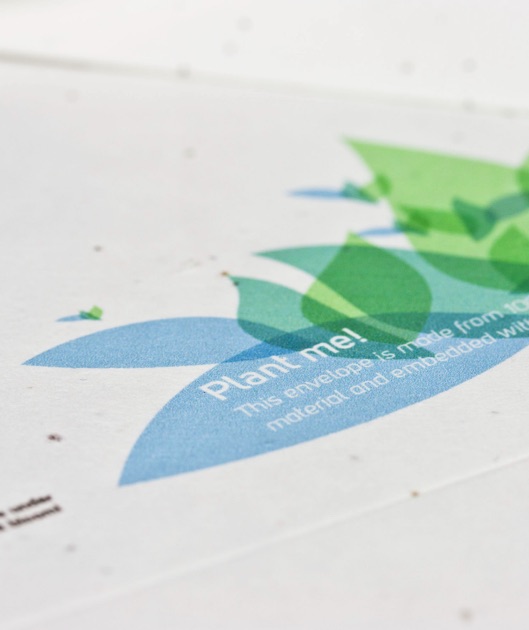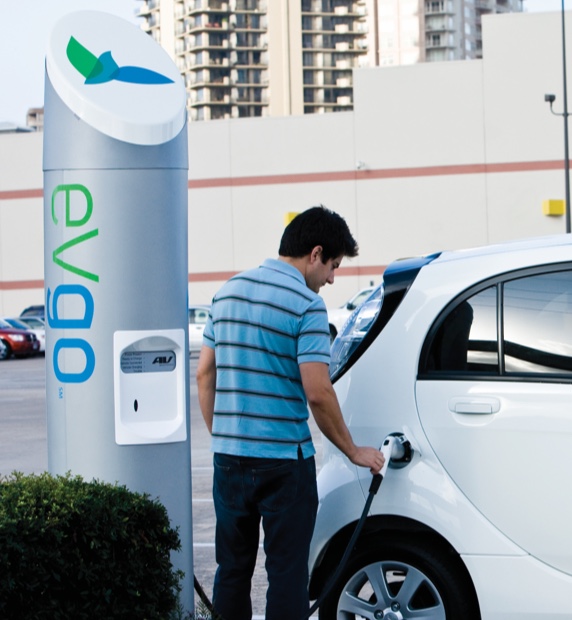 Plugging In For Good
In the end, we created everything needed to send EVgo on its way, including name, logo, brand voice, visual identity, brand standards, website, videos, brand launch event, even the design of the charging stations. The company accelerated so fast that NRG, after it had divested the company, brought EVgo back into the fold. To this day EVgo remains an industry leader and is now a thriving publicly traded company. The brand we helped develop and launch endures because we started by inspiring belief in a new industry.