A Jump Start
Magellan Midstream Partners knew just about everything there was to know about midstream logistics and distribution. But when they decided to make their first foray into the world of ESG reporting, their team sought help in developing processes and procedures through publishing. Enter ESG Reporting Partners.
Our team worked with Magellan's sustainability reporting team to set them up for success in the ESG reporting world. We then designed a state-of-the-art report that allowed them to showcase all of their progress in Environmental, Social and Governance, all while staying true to the Magellan brand identity.
Website

Location

Tulsa, OK

Industry

Services Offered
Laying the Foundation
When Magellan began the ESG reporting process for the first time, they were venturing into uncharted territory. We began by identifying their needs and helping them understand the design process that would best visualize their data. Then our team got to work implementing that design strategy to visualize the data for different reporting frameworks, including SASB and GRI.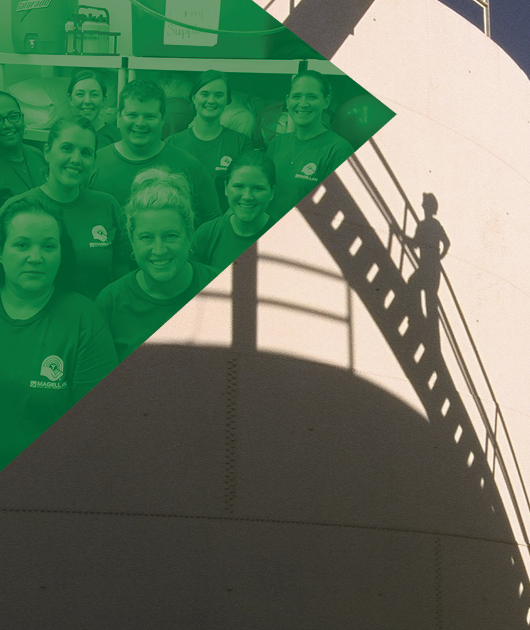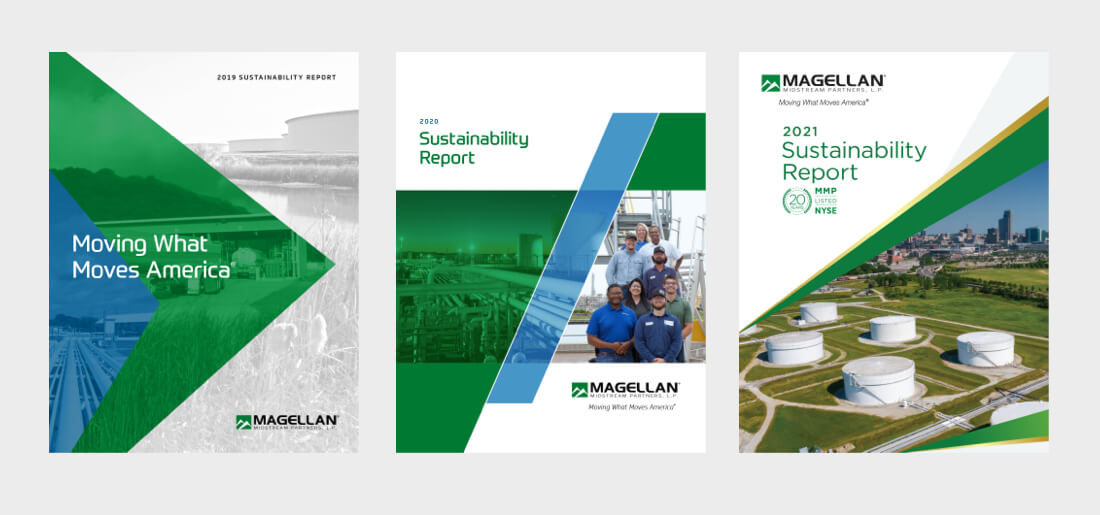 The Right Fit
Because this was Magellan's inaugural ESG report, they needed a reporting partner that could meet them where they were and not over-scope the reporting process before they had all the necessary processes in place. Our team worked closely with theirs to ensure that they focused on developing a quality, scalable ESG reporting process that could be improved upon year over year.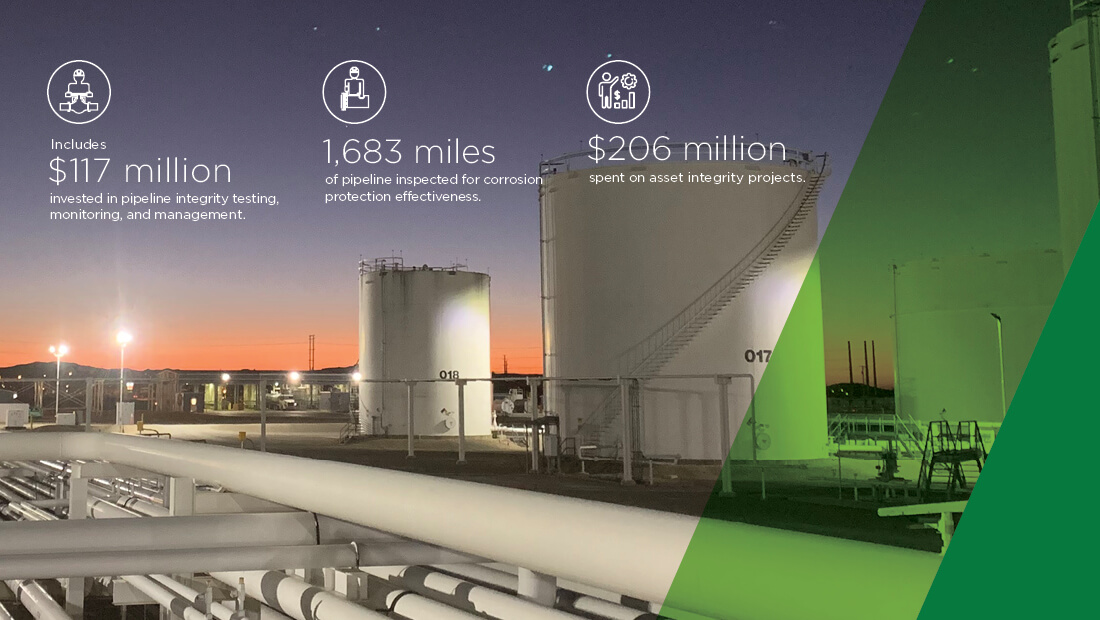 Going with the Flow
Once all the groundwork was laid out, we got to work fleshing out the report itself. This involved frequent communication with different parts of the company to ensure we were staying consistent with Magellan's brand's visual identity.
Designers used Magellan's ESG data to craft a comprehensive story in the report, reflecting all the progress the company had made in sustainability and corporate responsibility. Our team helped develop the report's best practices for data visualization, working to ensure the dense ESG information was digestible and informative.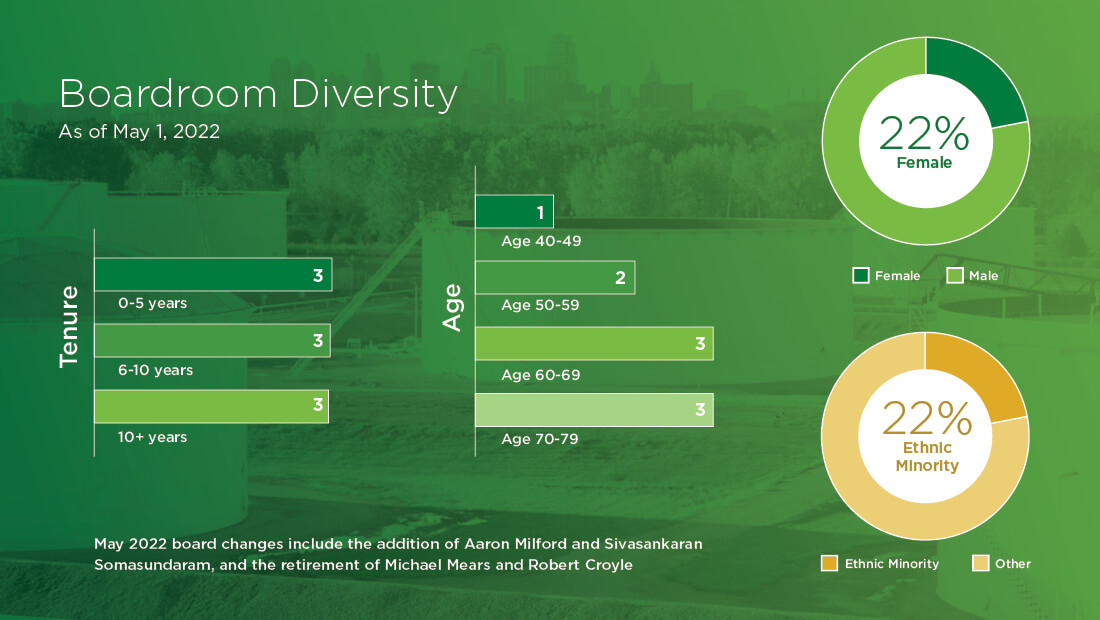 Continuous Improvement
After a successful launch of its first-ever ESG report, Magellan now builds upon that work every year. With well-oiled reporting processes and procedures in place, the company is able to expand and improve their work annually in collaboration with ESG Reporting Partners. Their report continues to push the standard for ESG reporting, and reaches more and more people every year.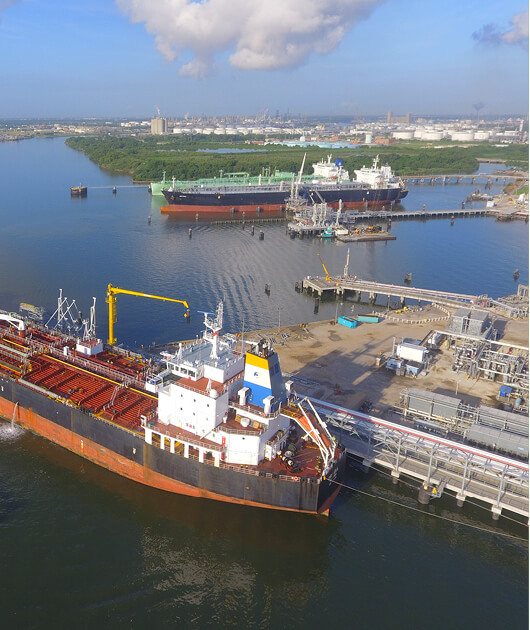 Results and Outcomes
Growth
Each year growing their ESG Report
Awards
Best Brand/Rebrand - AMA Crystal Awards