News
BrandExtract Celebrates 12 Years of Inspiring Belief for Brands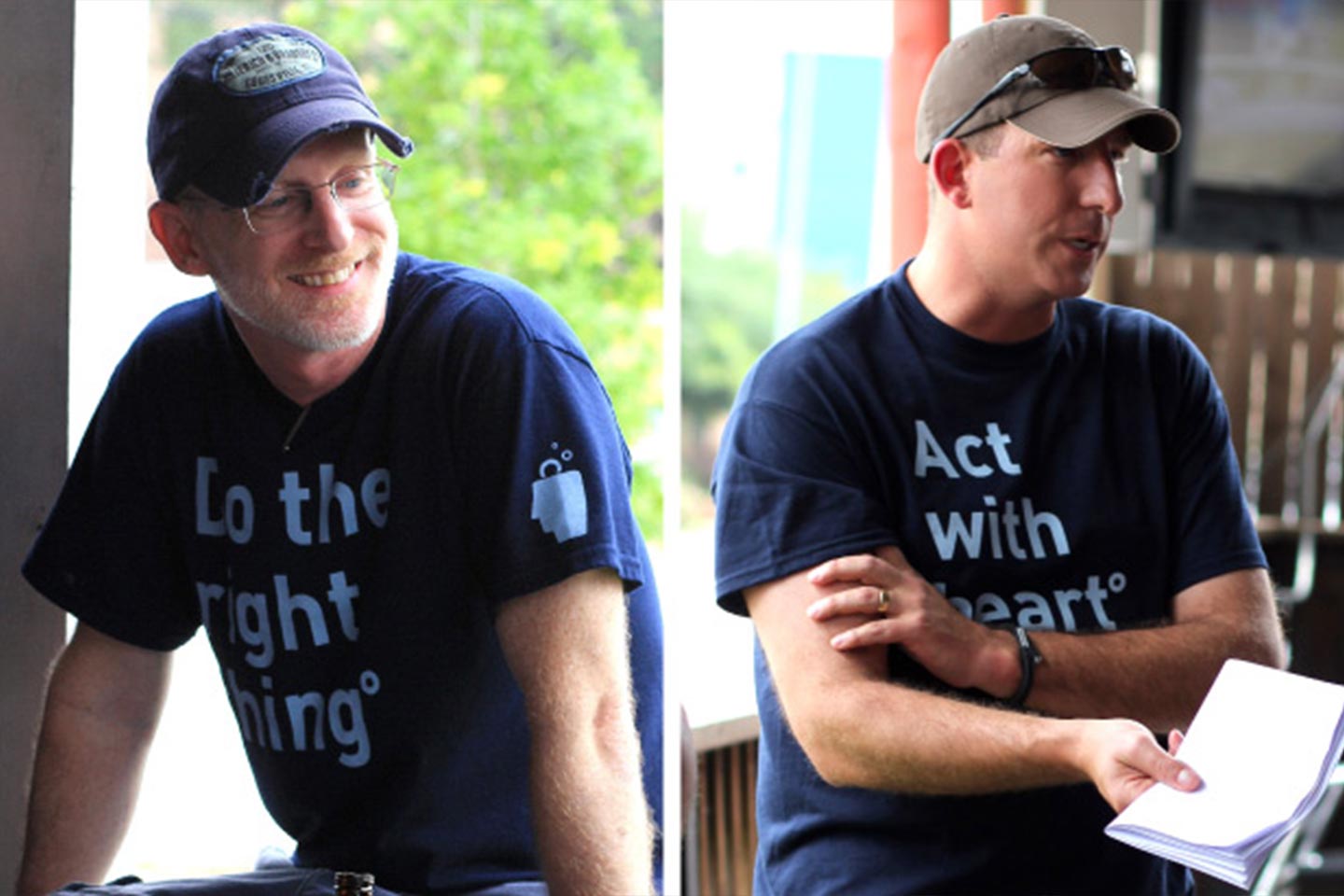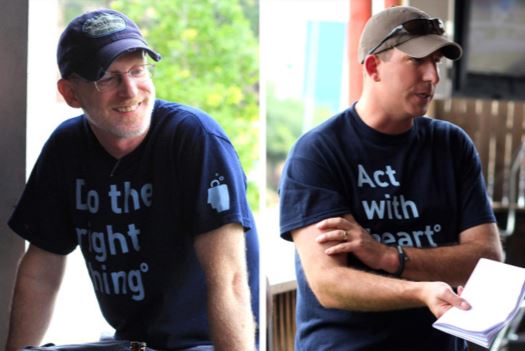 Houston-based branding firm BrandExtract celebrates on July 1, 2017, 12 years of creating, transforming and growing its clients' businesses. During its 12 years, the firm continues to adapt and evolve in an ever-changing industry and economy. This growth is achieved with a loyal customer base and average client tenure of nearly 10 years continues to drive growth.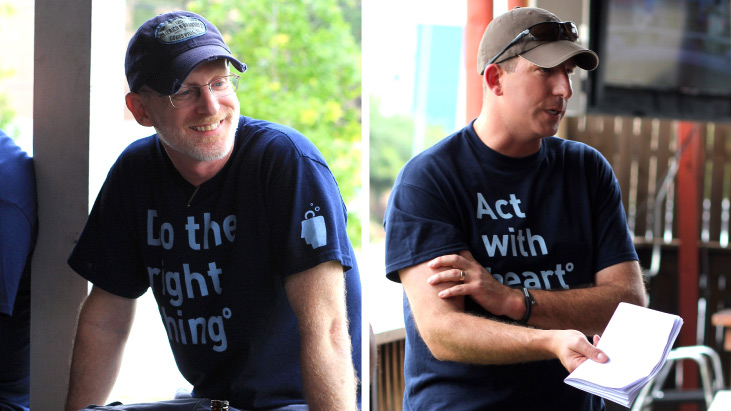 As one of the largest branding firms in Houston, BrandExtract has built and managed over 100 brands in a variety of sectors, including energy, healthcare, retail, professional services, finance, manufacturing and more. These are only a few brands for which BrandExtract created belief and raving fans:
"We built BrandExtract on a foundation of doing the right thing within our internal team and for our clients. Anyone can build a brand, but how we do it and how our team works together makes us special," said Bo Bothe, President and CEO of BrandExtract. "What helps us continue to be successful is keeping our clients engaged throughout the entire process. We believe they should learn about the value of branding and everything that goes into building a strong and successful brand, rather than just presenting the work at the end."
During the firm's 12th year, BrandExtract was chosen as the 2017 AMA Crystal Award Winner for best Website: Business-to-Business: Agency for its client, ABS Group. Looking toward the next 12 years, BrandExtract hopes to grow their influence nationwide and internationally, creating believers along the way.
"We're proud of the culture that we've built and the way that we're able to give back to our community. The fact that we're able to weather market shifts with our entire team is a big accomplishment," remarked BrandExtract Chairman and co-founder, Jonathan Fisher. "We set ourselves apart because we stay industry agnostic and make strategic decisions for our clients."
The firm is extremely grateful to the many clients that have trusted BrandExtract with their brands for years, as well as the internal team, colleagues and mentors who have supported the firm along the way.