News
BrandExtract Named Fastest Growing Agency by AdWeek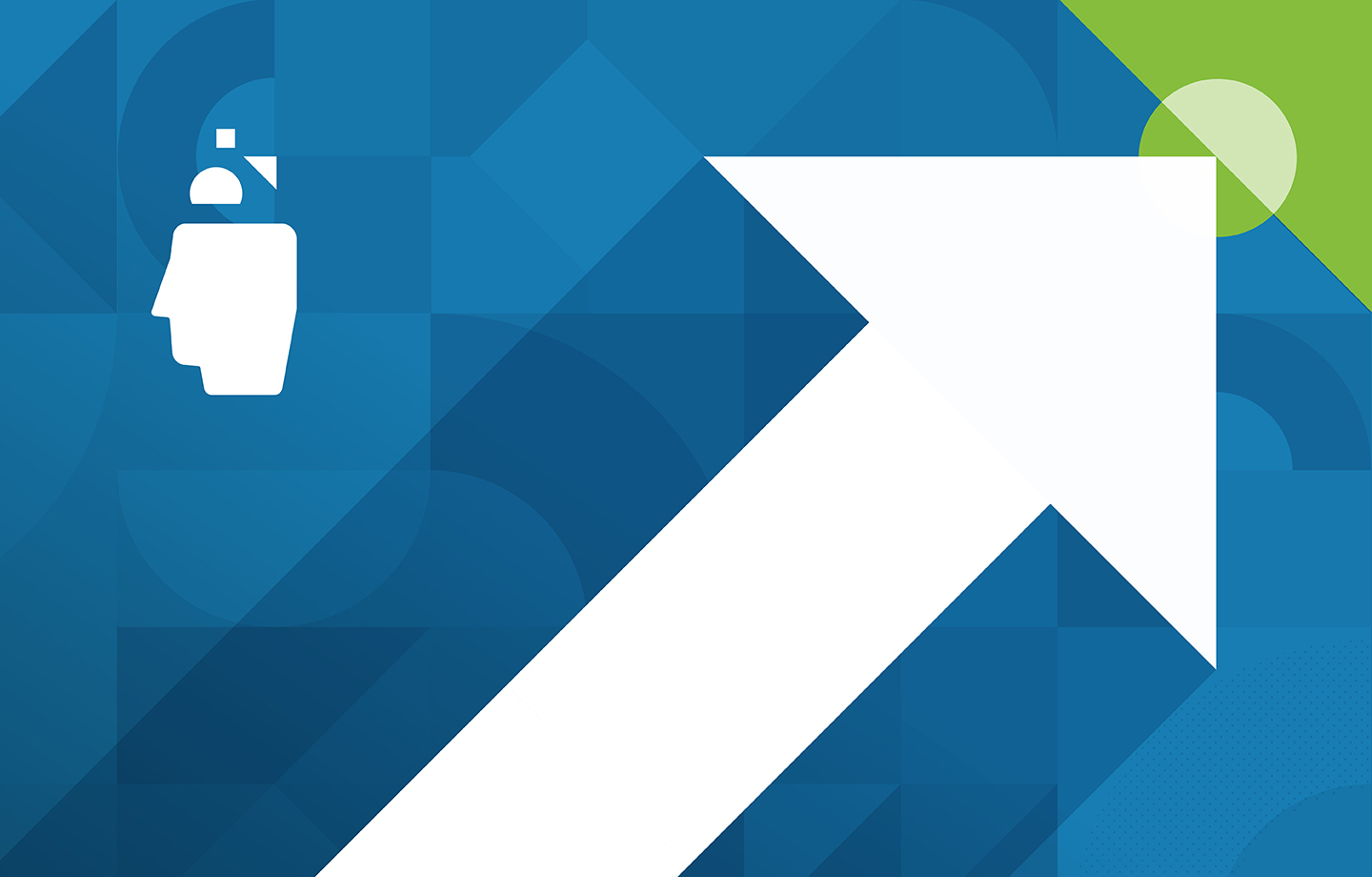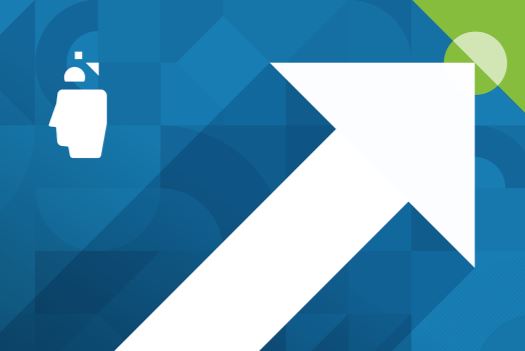 For the first time ever, BrandExtract was named one of AdWeek's Fastest Growing Agencies for 2023. This honor, given to the top 100 growing agencies in the United States, is a sign of the massive strides we've made over the past few years in inspiring belief for our clients.
AdWeek, the leading publication in the world of branding and marketing, names these 100 agencies who have led the pack in growing value for their clients through innovative thinking, expert strategy and creative prowess.
Over the past few years, BrandExtract has been on a journey of meaningful growth. From joining forces with Axiom in 2021 to welcoming new members to the team and producing award-winning work, we've been able to unlock new potential in our clients and in our own capabilities. This award is a massive accomplishment for our team and is an indication of the bright future ahead.
About BrandExtract
BrandExtract is a premier brand consultancy that helps brands create, transform and grow through purposeful strategic decisions that drive value for customers and businesses alike. We align brands with their true purpose, then present it to the world beautifully and intelligently.