News
Introducing the Newest Faces at BrandExtract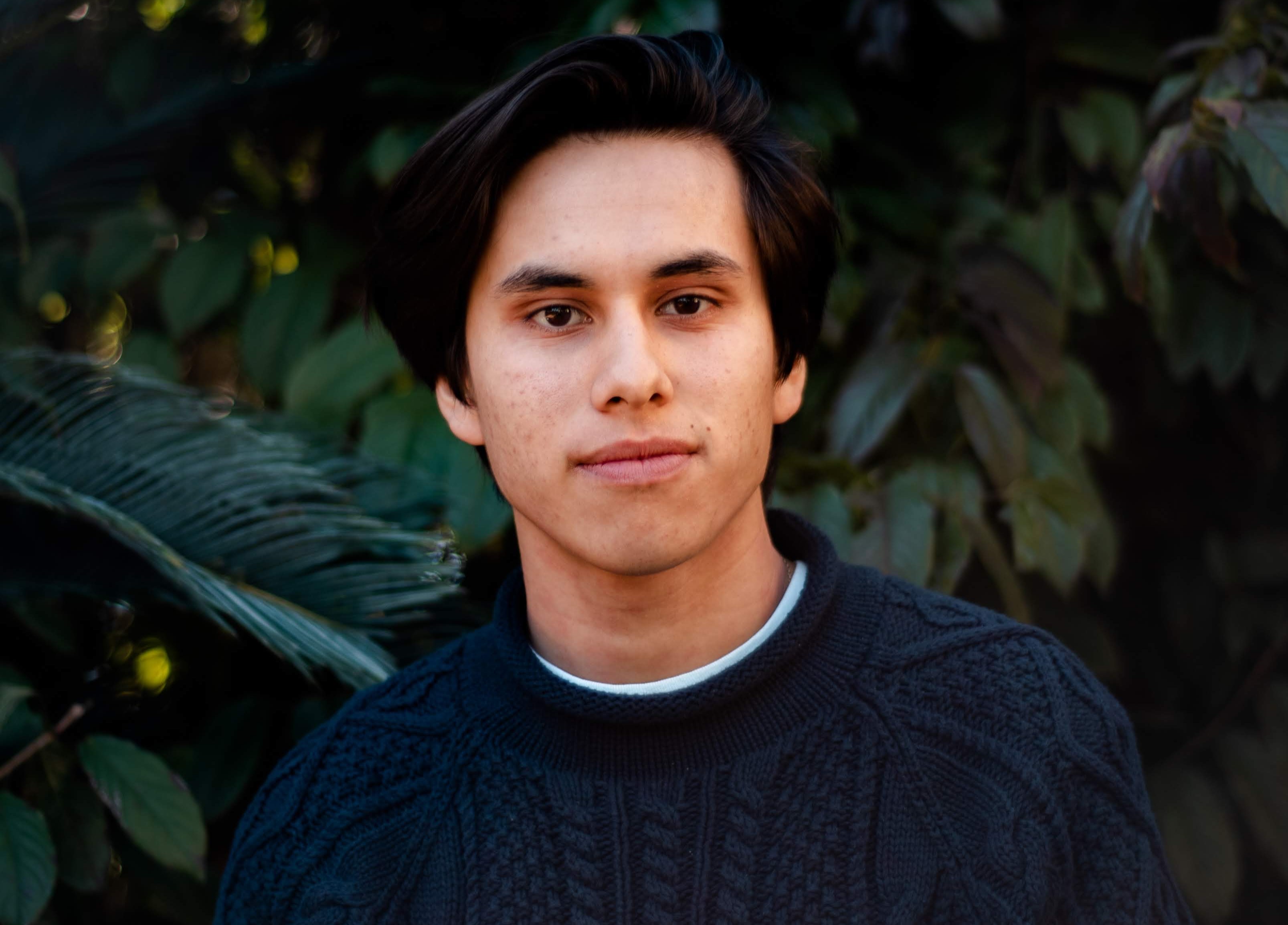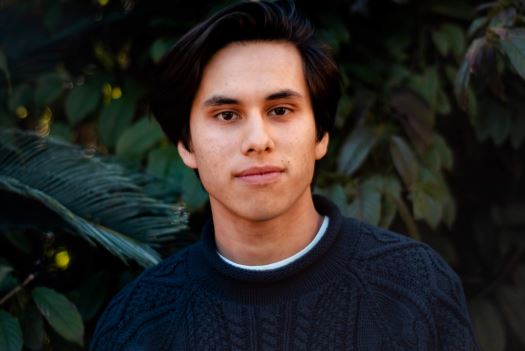 At BrandExtract, we're lucky to have some of the best and brightest minds collaborating on brands that capture attention and inspire belief. In just the past few months, we've welcomed a whopping five new members to the team, each of whom is already generating some fantastic ideas that push our team further.
Read on to learn a little bit about each of them, and what makes them so great to work with. We're pretty sure you're going to like them as much as we do.
Creative Team Hires
Senior Designer: Reshma Solanki
With a keen eye for visual consistency, Reshma is a master of assembling the right pieces together to catch the attention of an audience. She loves the transformation of an abstract idea into a concrete product, and then watching the finished product take on a life of its own.
Reshma graduated from the University of Texas after studying marketing, and then worked in designer roles at museums and real estate businesses before landing at BrandExtract. She's now a seasoned designer with over a decade of experience bringing ideas to life to inspire belief in brands, and enjoys collaborating with an expert team of fellow designers to come up with some truly stellar ideas.
Outside the office, Reshma can often be found baking or watching Bravo to keep up with the hottest pop culture. She also stays busy enjoying time with her husband and two young children.
Strategy Team Hires
Program Management Coordinator: Adam Brown
Adam doesn't see himself as only a big-picture person or a details person. He takes pride in connecting the day-to-day tasks to the long-term project goals. An adept communicator, Adam facilitates success by lining up all the tools and resources his team needs to succeed and supporting them every step of the way.
Before joining BrandExtract, Adam worked as a high school English teacher and Academic Decathlon program director. He discovered that his drive for guiding a team to success in the classroom carried over to skills in program management, where he now supports the team through constant collaboration to ensure everyone shares the same vision.
When he's not in the office, Adam can often be found running around Houston in preparation for the next marathon or cozying up with a new book at home. He also enjoys trying out new recipes to bake and going to the movie theater every week to stay on top of the latest releases.
Program Management Coordinator: Lauren Dodge
Lauren's strong suit is connecting with people. When she's on the job, she excels at identifying strengths and bringing the right team together to meet every goal. Her driven, disciplined mind keeps the project on track and on target, taking the seed of an idea and fleshing it out into a fully finished product.
Lauren graduated from Baylor University and jumped right into the project management world, organizing events for a church in Charlotte, North Carolina. There, she honed her organizational skills and excelled at running complex projects to bring meaningful experiences to target audiences.
Outside the office, Lauren enjoys indoor cycling, traveling to explore new cities, and cozying up with a non-fiction page-turner. She's also fluent in French and has a dog named Murphy, with whom she enjoys a nice stroll around Houston.
Digital Marketing Team Hires
Inbound Marketing Specialist: Krzysztof Kwiatkowski
Krzysztof thrives off of creative momentum. He loves the moment in a brainstorm when ideas start flowing and inspiration fills the room. He keeps that momentum going with his own creative prowess, always looking for ways to elevate the concept and reach even more people.
Krzysztof graduated from Texas A&M University with a degree in Business Marketing and hit the ground running as a marketing analyst, where he built up his skills as a digital marketer. Now, he specializes in inbound marketing to create experiences that welcome customers and build value for brands.
When he's not dreaming up new ideas for brands, Krzysztof enjoys playing basketball and soccer, as well as honing his photography and gardening skills. A major personal goal of his is to be able to grow his own vegetables as skillfully as he nurtures great ideas.
Operations Team Hires
Office Administrator: Alexandria Myers
When it comes to organization and logistics, Alexandria is a force to be reckoned with. She's the type to read over an email six times to make sure it's absolutely perfect, then check it again for good measure. But more importantly, Alexandria keeps the office operational by handling the day-to-day, every day, so that our team has everything they need.
Though her career is vast and varied, Alexandria has always thrived as a source of support for her team. She honed those talents at first while working at a caregiving facility, where she eventually went on to manage the entire staff there. She then transitioned into business management, where she supports people through detailed planning and adept communication.
When she's not keeping BrandExtract up and running, Alexandria is caring for her son or blowing off some steam cooking a nice meal at home. In another life, she'd be a worldwide food blogger, as she always makes sure to have a list of restaurants to visit every time she travels.