News
BrandExtract Takes Home Four W3 Awards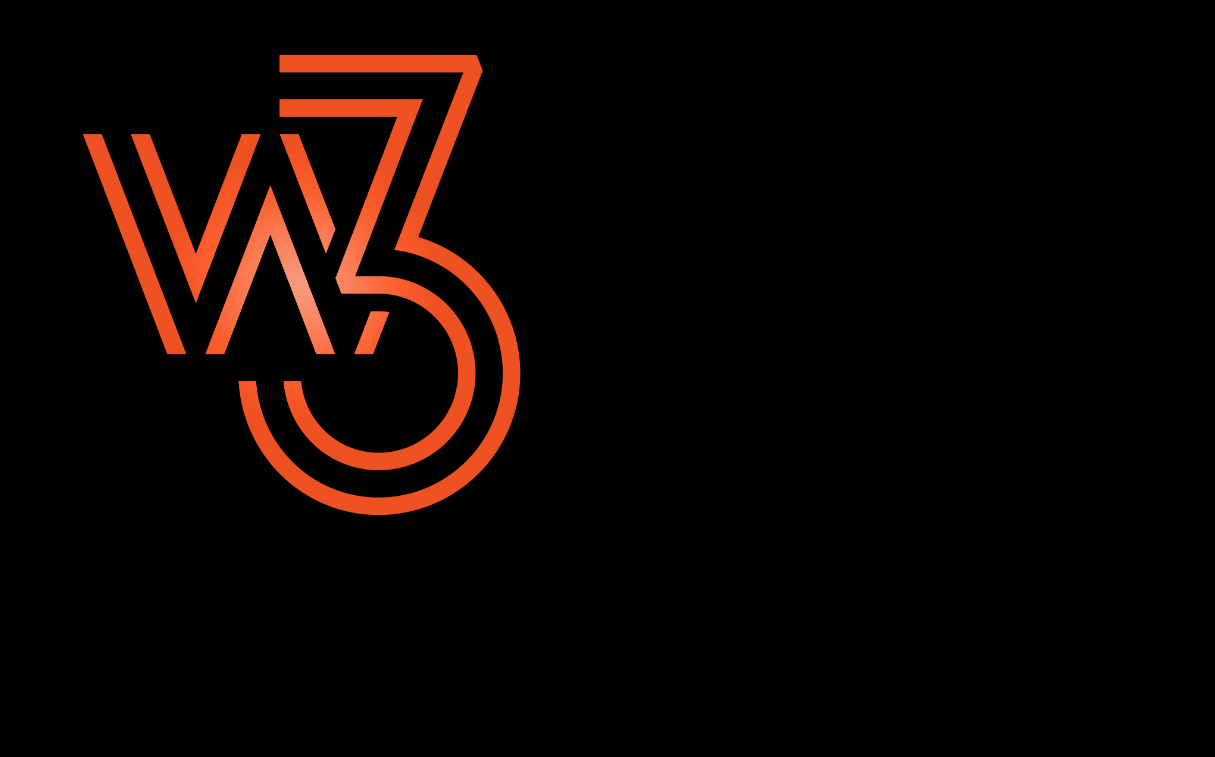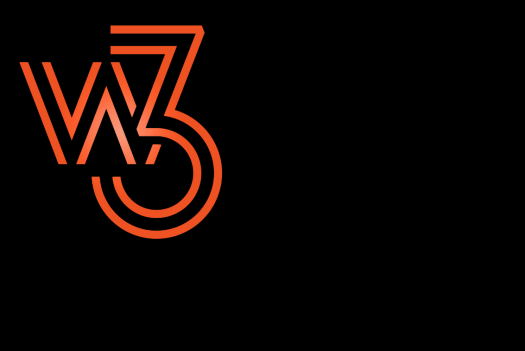 The W3 Awards recently recognized BrandExtract for excellence in marketing and website design during their 17th annual awards. The BrandExtract team brought home a total of four awards, including one "Best in Show" honor.
The W3 Awards reward creative excellence on the web and recognize the people behind award-winning sites, marketing programs, social content, mobile site/apps and online video. Winners are selected by the Academy of Interactive and Visual Arts, a judging body of leading creative professionals.
This year, the W3 Awards received over 3,000 entries from advertising agencies, PR firms, digital agencies, in-house creative professionals, web designers and graphic designers from across the globe.
Best in Show
Milestone Rebrand
Our team is honored to receive the Best in Show Award for our work on Milestone's website rebrand. The project was a massive undertaking that we're extremely proud of. Read the full release about the website launch to learn more.
Gold Awards
BrandExtract received two Gold Awards (awarded to less than 10% of all entries) for the following projects: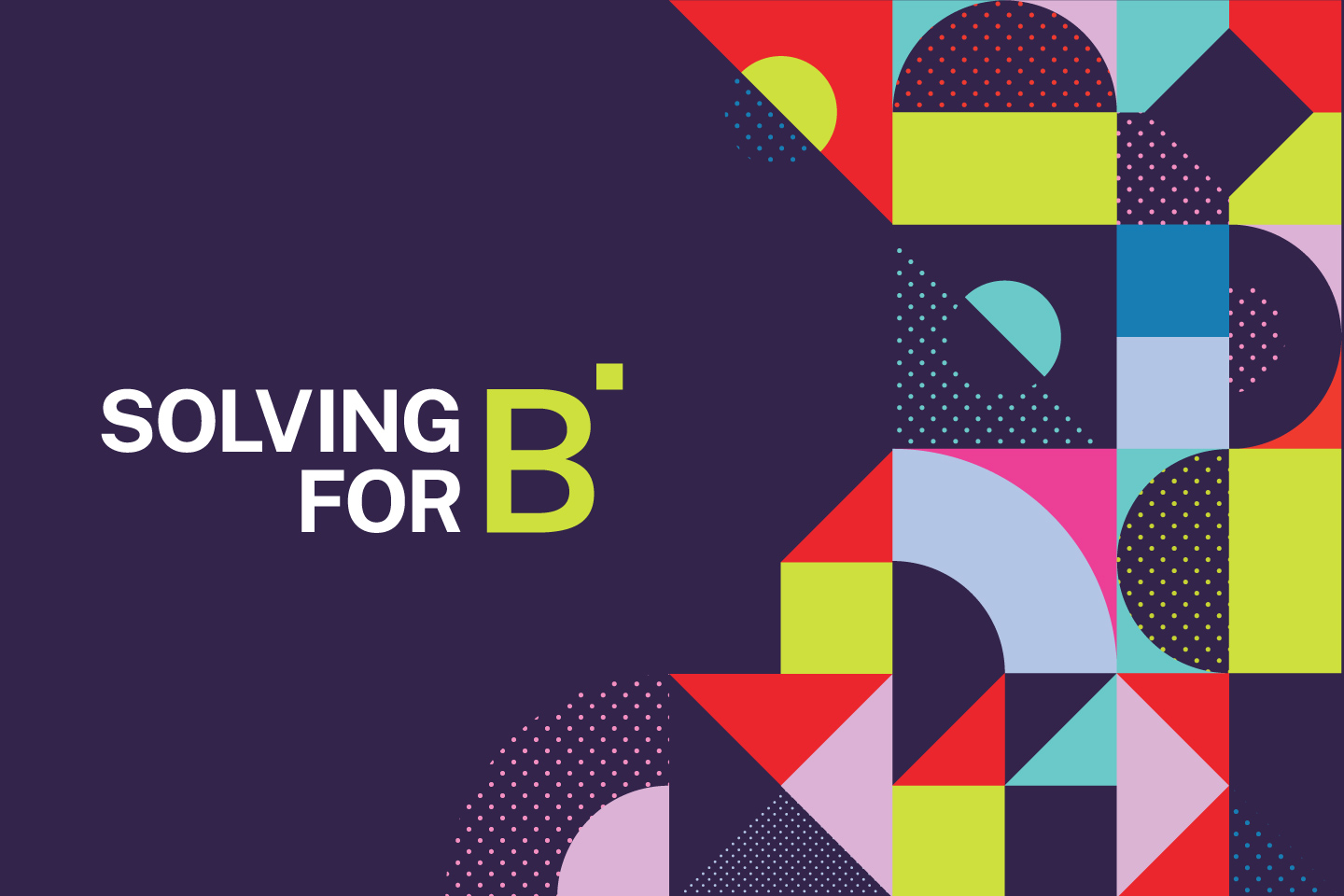 Solving for B° Podcast
Our monthly podcast series, which previously won a W3 Silver Award, won a gold award this year. Check out the Insights page to listen for yourself.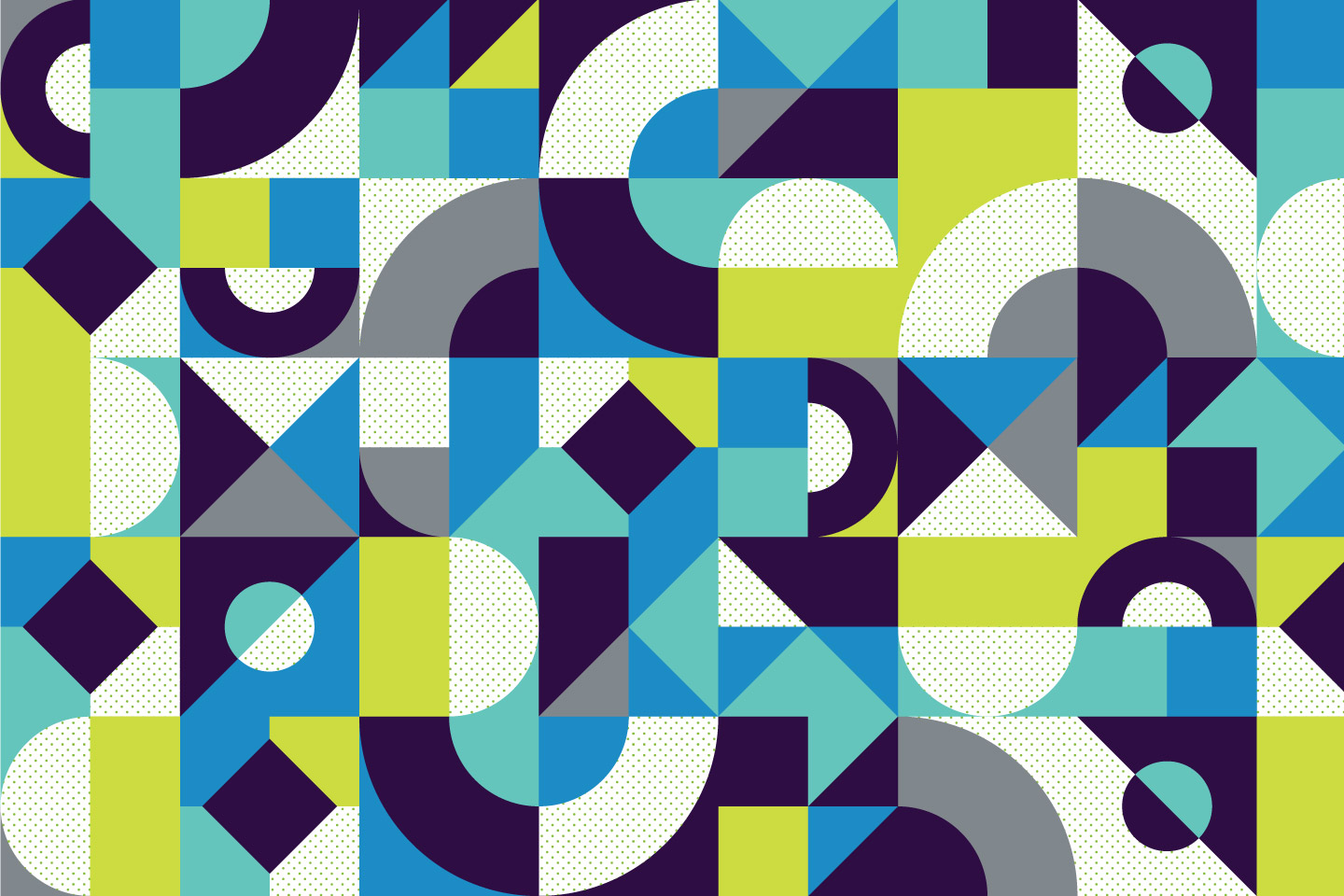 BrandExtract Website Redesign
Our work from last year redesigning our own website with the new-and-improved BrandExtract look and feel also earned a Gold Award.
Silver Award
EnerGeo Website
BrandExtract received one Silver Award for the EnerGeo Alliance website, which our team designed, strategized and launched.
About the W3 Awards
The W3 Awards are sanctioned and judged by the Academy of Interactive and Visual Arts (AIVA), an invitation-only body of top-tier media, interactive, advertising and marketing professionals. AIVA members include executives from organizations such as Spotify, Majestyk, Big Spaceship, Tinder, Conde Nast, Disney, Microsoft, Wired and many others.