News
Building Bonds at Inaugural BE Retreat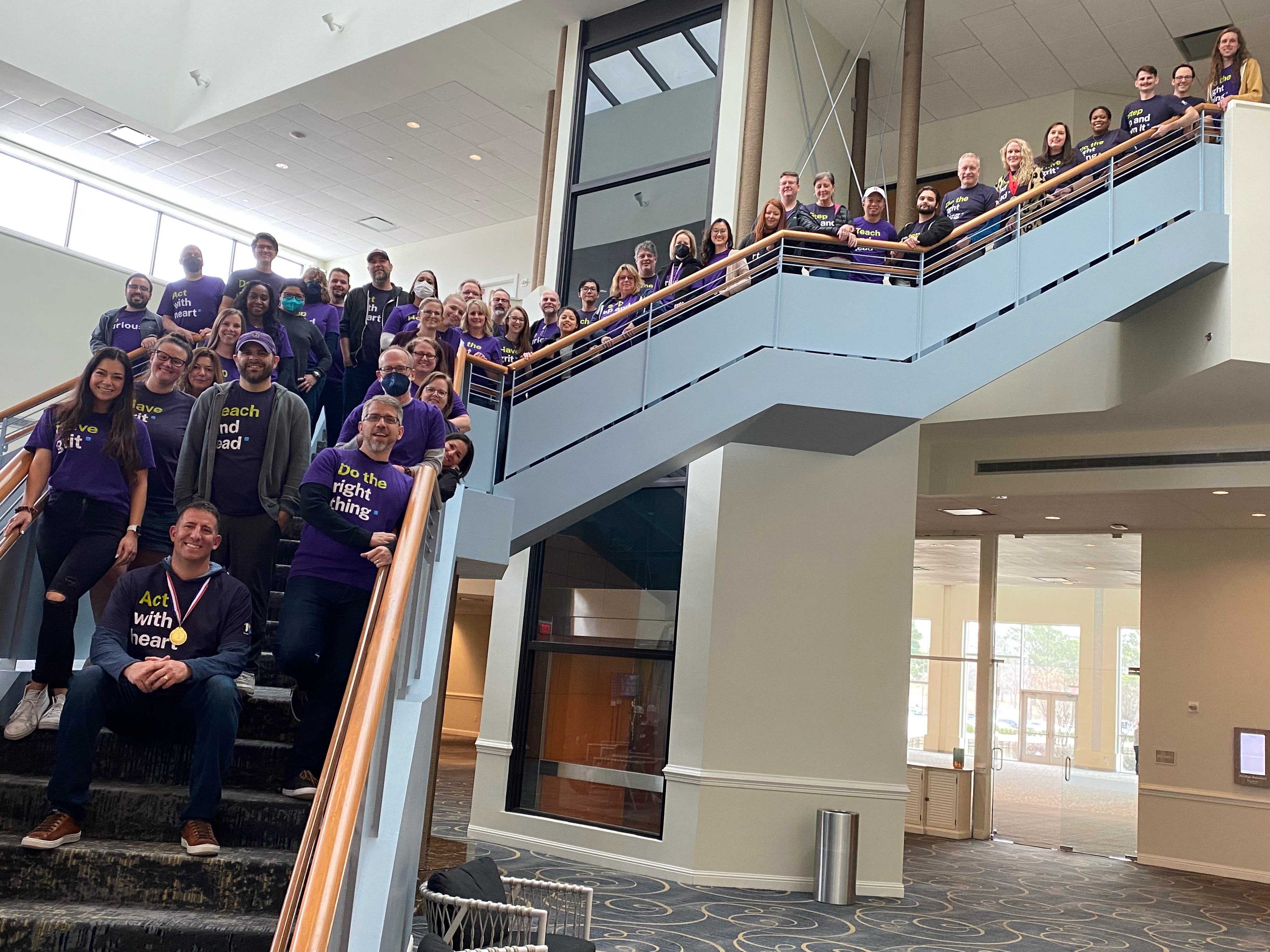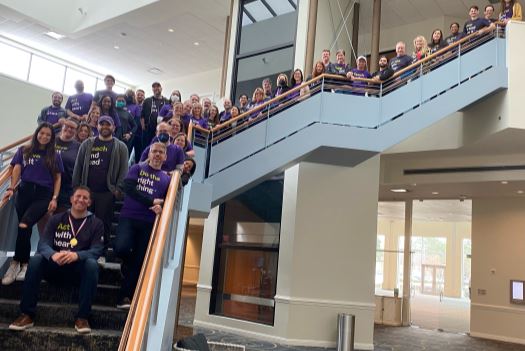 On Feburary 24, our team left the office to meet, collaborate and connect at BrandExtract's first-ever teambuilding retreat. Held at Margaritaville Lake Resort at Lake Conroe, it was the first chance many of our team members had the opportunity to meet, due to our rapid expansion since the joining of Axiom and BrandExtract.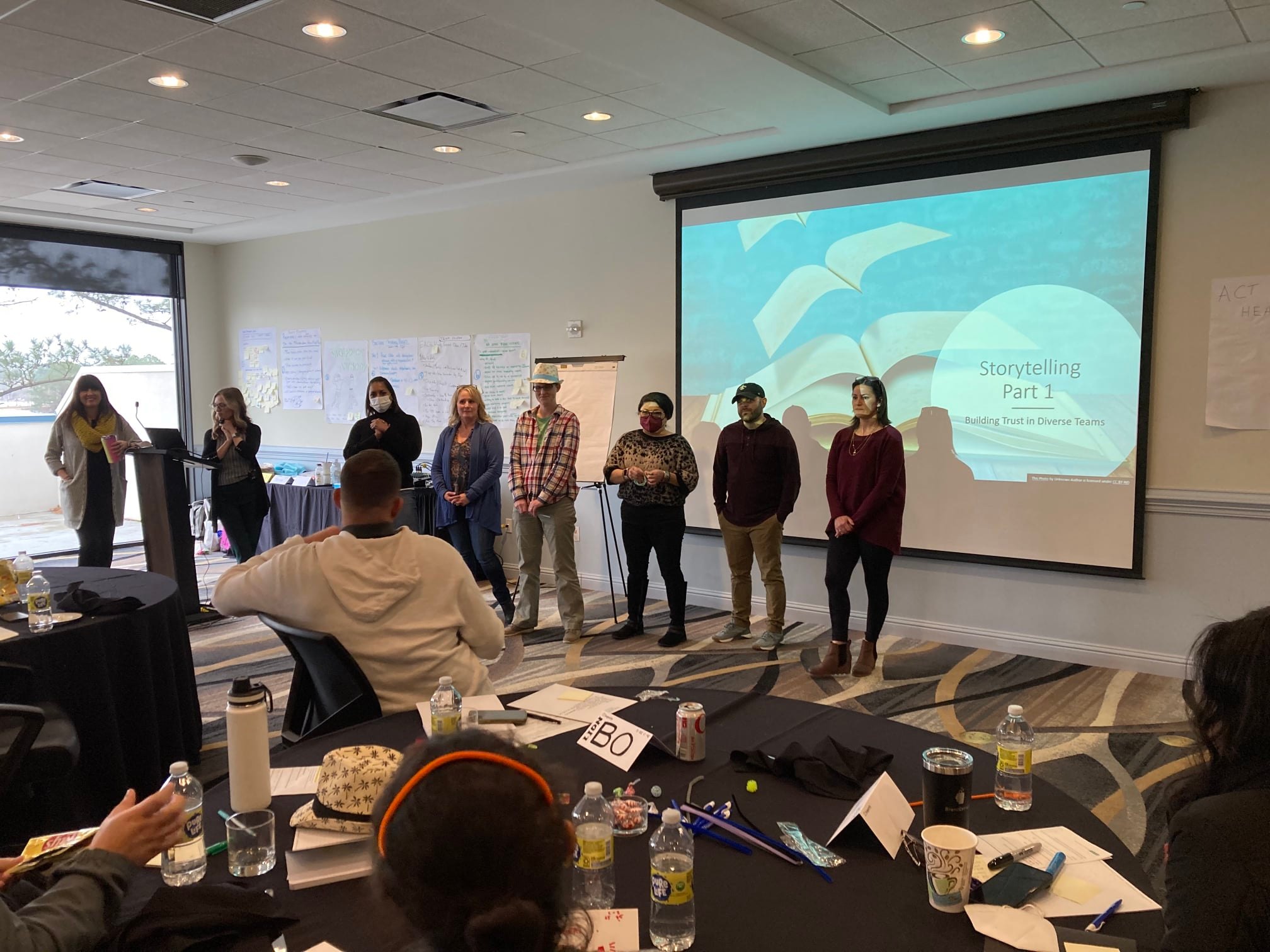 Brewing Up Ideas
The retreat started off bright and early in the morning as we learned how to work best as a team using our individual unique strengths. We used fun icebreakers as an opportunity to discover new facts about each other and grow closer not only as coworkers, but as people.
The afternoon was spent thinking about the ways we build trust in our teams and in our brand. After several hours of in-depth brainstorming, discussion and presentation of BE's brightest ideas, we felt more strongly connected to the work we do in inspiring people to create, transform and grow.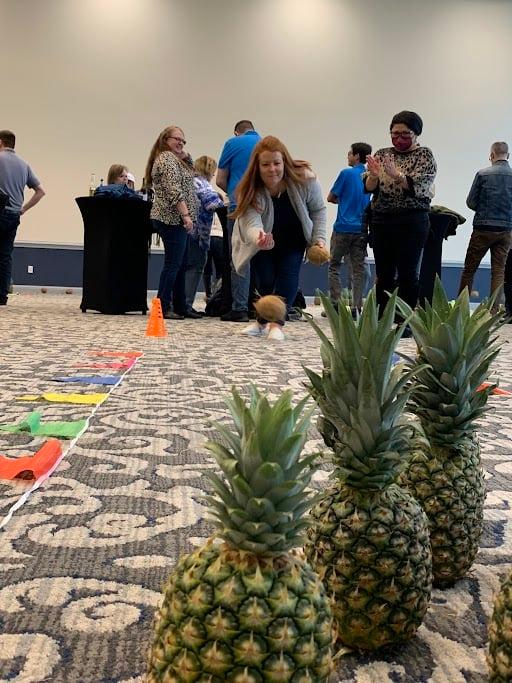 Getting the Ball Rolling
After such a great start working on our team vision, it was time for some fun and fellowship to further bond and connect. We started by splitting up into teams and competing in a match of coconut bowling, using pineapples as pins. After a heated competition and an intense tie breaker, we crowned our team of winners (which, suspiciously, included CEO and President Bo Bothe).
We then enjoyed a fantastic dinner together, where we got even more opportunities to get to know the people behind the coworkers. As some of our staff works remotely, it was the perfect chance to meet and grow closer with many who we had only ever seen through a screen. To close out the night, BE leadership announced the first-ever employee of the year, Camila Ruiz, for her all-around amazing work.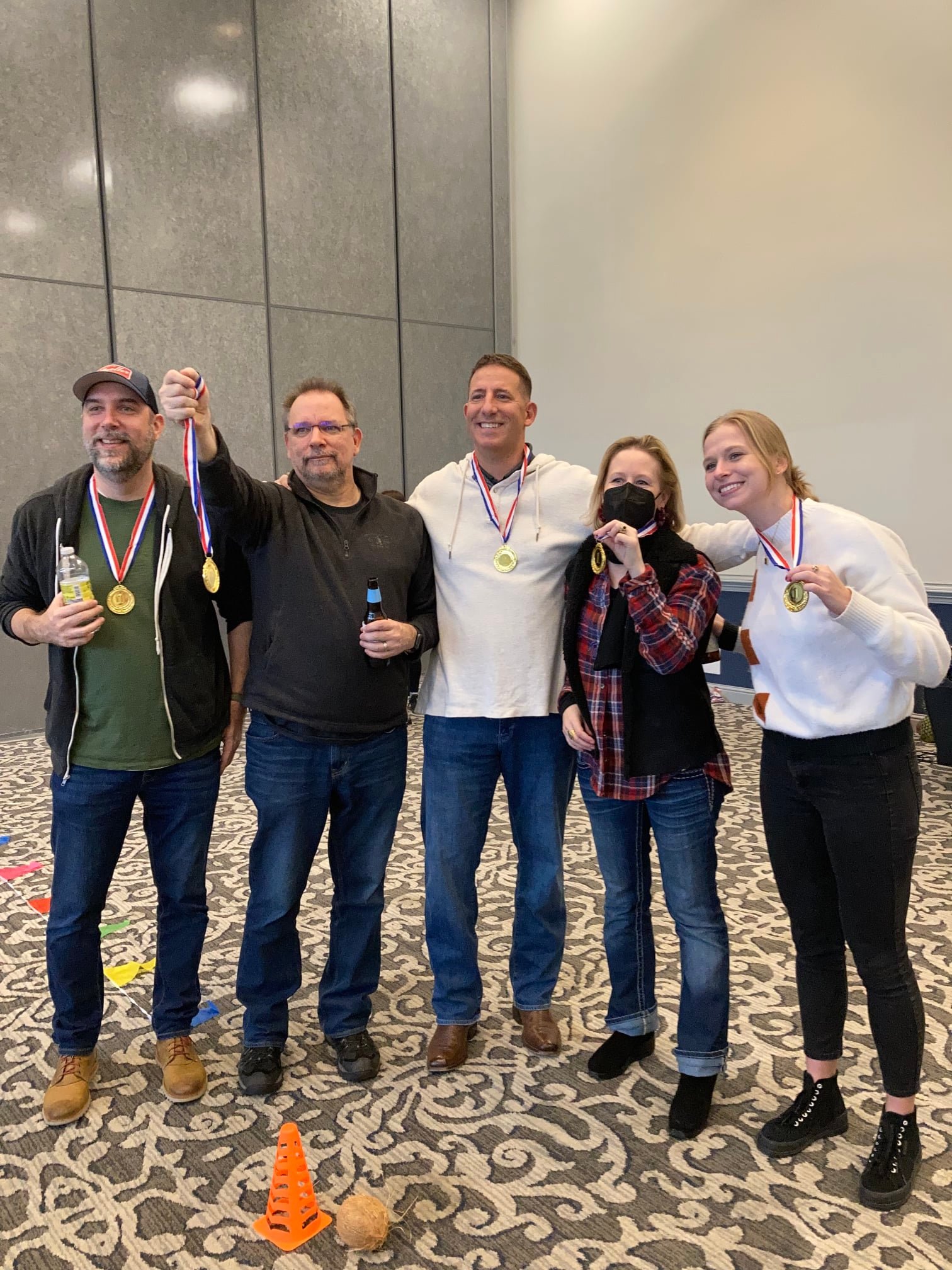 Transfrom & Grow
The following day, we all met once again to collaborate on implementing the previous day's ideas into concrete proposals for improving BE. We joined with our teams and had in-depth conversations about areas that needed improvement, and how we could better cooperate and accomplish our goals.
After developing and presenting our plans to the whole team, we all had the opportunity to say some final words about our experience at the retreat and what we gained from it. We left Lake Conroe feeling re-inspired to bring our best every day, and collaborate with some of the best teammates a company could ask for.