News
Building New Websites, Launching New Brands and Adding Fresh Talent to the BrandExtract Team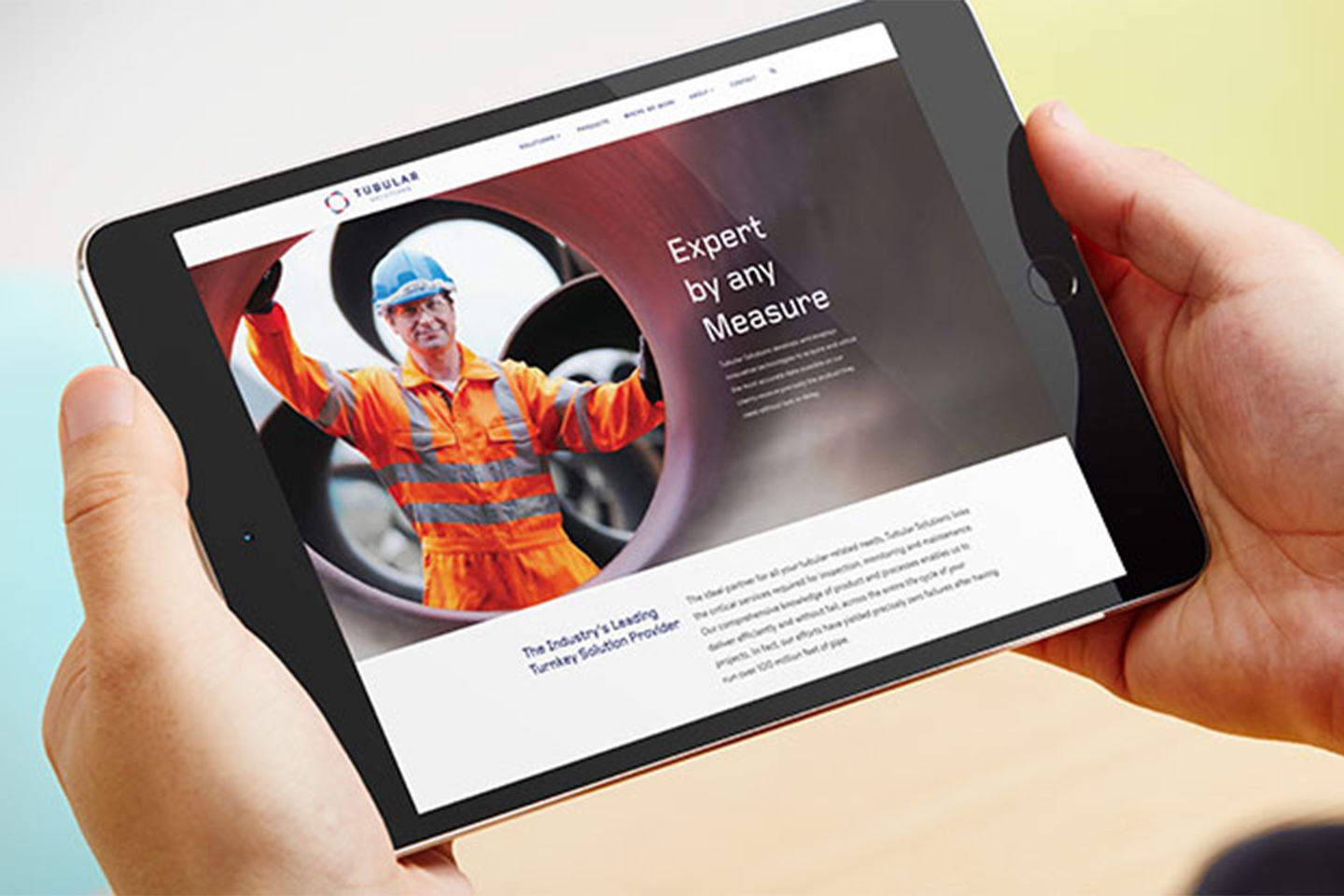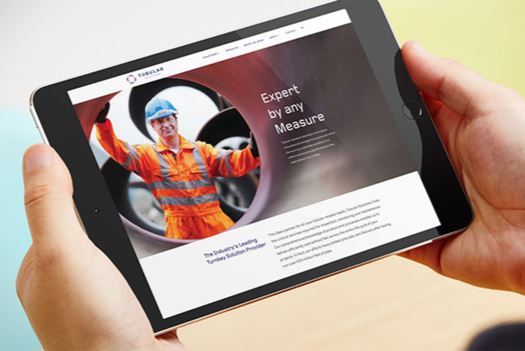 Just like that, the first quarter of 2018 has come and gone. We celebrated website launches, rebrand launches to internal and external stakeholders, and added talented new members to our team. Our team is excited to share a few of our major highlights from the past quarter.
Marathon Pipe Line launches new digital experience to expand online visibility
Marathon Pipe Line LLC (MPL), a subsidiary of MPLX LP, needed a fresh website to communicate its industry leading position of safely and reliably operating pipelines, storage tanks and barge dock facilities. We worked collaboratively with MPL to design and develop a new, responsive website. In order to enable them to keep their new site fresh, updated and on-brand beyond the relaunch, we also provided a style guide that contains brand standards and guidelines. The updated website was developed in SAM, our proprietary content management system, which allows MPL to manage their new website with ease and flexibility. Check out the new website here.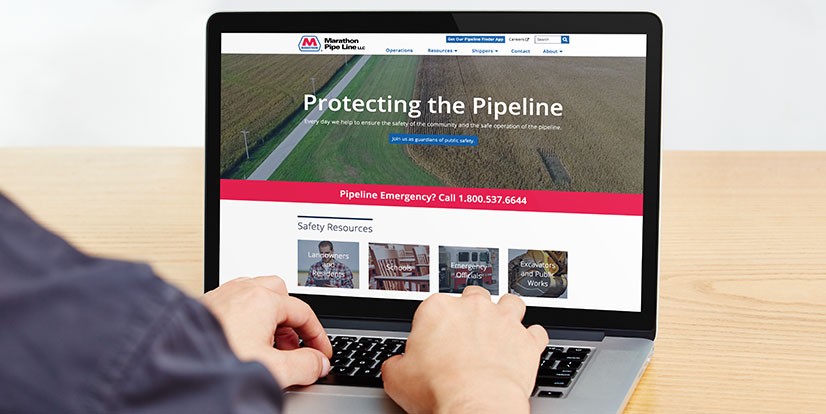 The leader in turnkey workforce housing renames and repositions itself for future growth
Our client, Target Logistics, has renamed as Target Lodging in order to more accurately communicate their position in the market. Despite the name change, their brand promise remains the same. The new name reaffirms their commitment to providing guests a safe, comfortable and secure place to stay while on the job. Learn more about the naming project and the company's plans for the future from the CEO of Target Lodging, Brad Archer in this blog post from their website.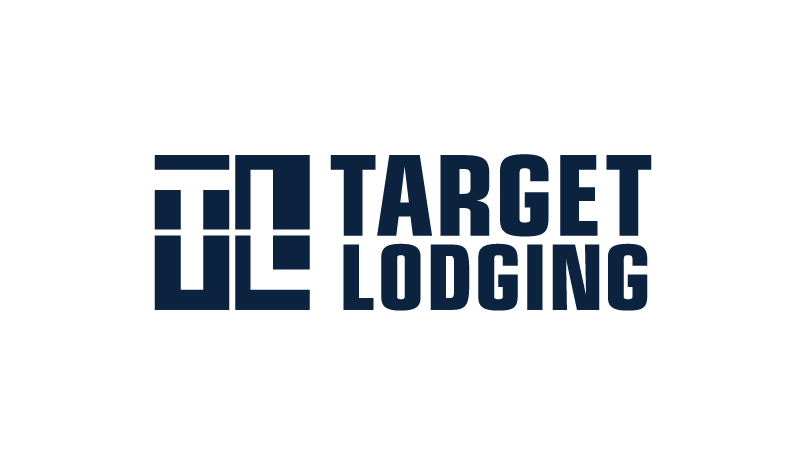 Tubular Solutions launches new brand and digital experience
Tubular Solutions links the critical services required for inspection, monitoring and maintenance, in order to be the ideal, 360-degree partner for all pipe-related needs. Our team was engaged to develop an updated brand identity for Tubular Solutions to reflect its new strategy and position in the marketplace. We developed a brand that reflected the company's confidence and transparency and developed smart, reliable, technologically advanced messaging. The updated website was developed in SAM, our proprietary content management system that allows Tubular to manage their website with ease. Explore the new brand and website here.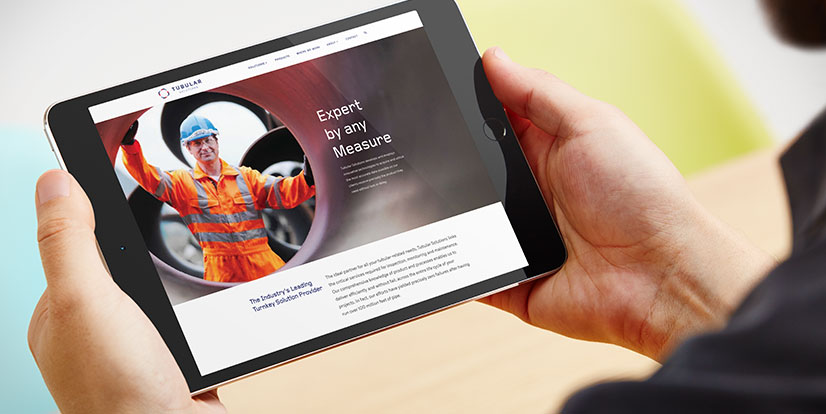 Getting Williams Scotsman's internal teams "Ready to Work"
Williams Scotsman recently held its annual sales event in Amelia Island, Florida to launch their new brand to their sales and other internal teams. To showcase Williams Scotsman's "Ready to Work" position, our team created an interactive photo booth, inspiration blackboard and brand video to get the sales team excited about the future of the company. Our team also facilitated a session to teach the Williams Scotsman team about the new brand by creating commercials. As part of the rebranding initiative our team has helped Williams Scotsman with the integration of two recently acquired competitors, Acton Mobile and Tyson Onsite.
Expanding our brand management and creative capabilities with fresh talent
We've added four talented women to our family since the beginning of 2017. Our new Traffic Manager, Alyssa Furlough, is helping to manage our team's day-to-day workflow, while Senior Brand Manager, Ana Magaña, is using her expertise in incorporating customer research to help our clients communicate their brands more effectively. We've also added two new creative weapons to our arsenal, Designers, Britany Ponvelle and Kelsey Walker. Get to know a little more about our newest team members here.
Looking Ahead
Our team is excited to continue working on a variety of client initiatives this quarter, including:
Website refresh for one of the world's largest independent oil and gas exploration and production companies, Anadarko
Developing new recruitment videos for the industry leader in natural gas and contract compression in the United States, Archrock
Launching a new digital experience for a leading supplier of chemical process simulation software, Chemstations
Developing new advertising campaigns for security door hardware provider, Detex
Launching Oceaneering's new mission, vision and values tools to its internal team