News
Chris Wilks Presents at Houston Interactive Marketing Association Show & Tell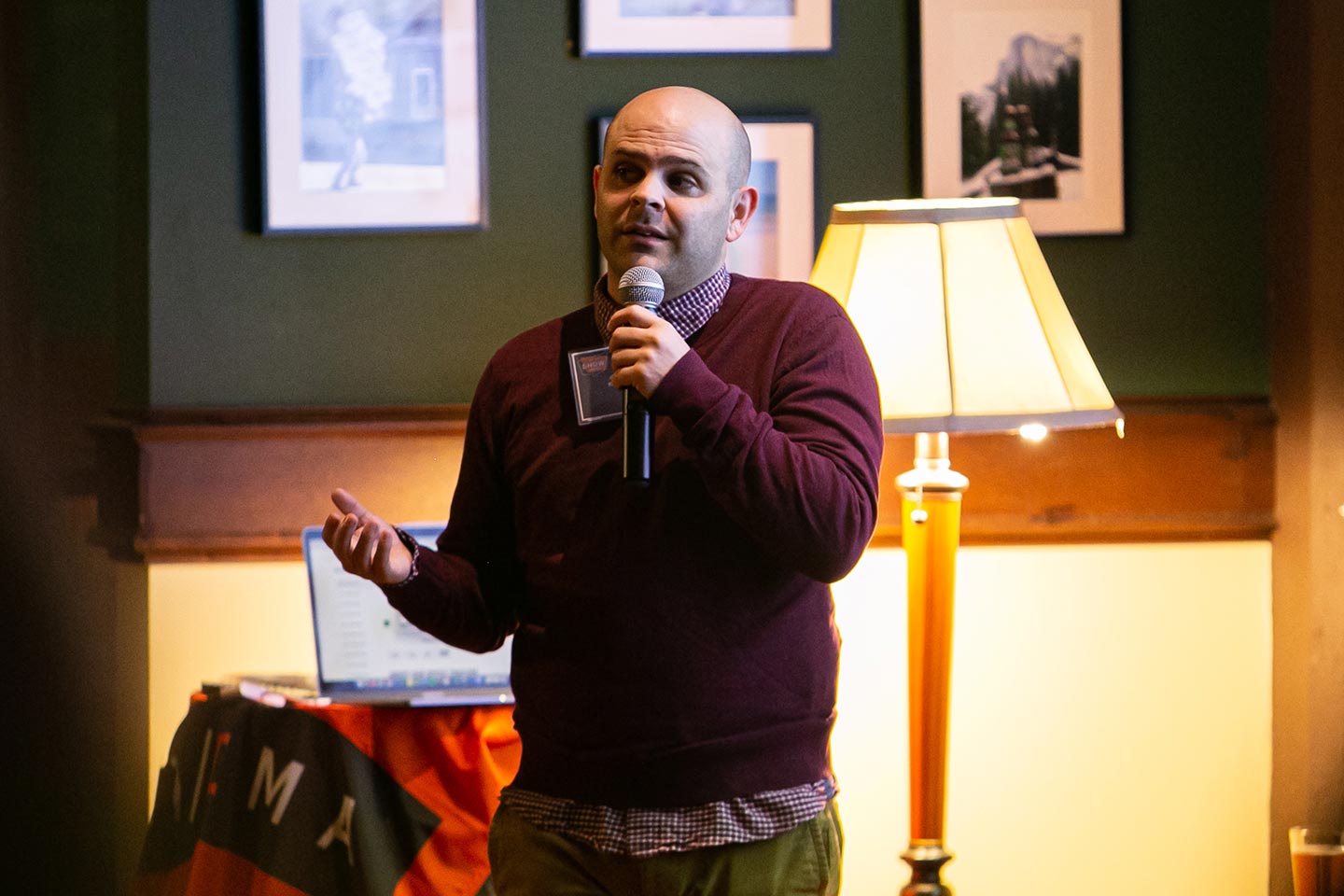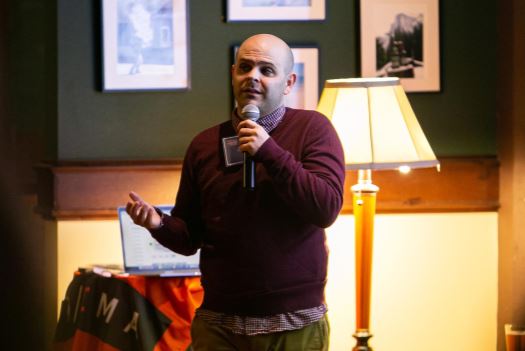 After multiple acquisitions and a rebrand, WillScot collaborated with our team to optimize its website to match its industry-leading brand. Digital Content Strategist, Chris Wilks, presented the project on Tuesday, February 11 at the Houston Interactive Marketing Association (H/IMA) Show & Tell at St. Arnold Brewing Co. in front of more than 70 other marketing professionals. The project was one of five selected to present.
What We Did
WillScot needed an up-to-date website to reflect its position in the market. Our goal was to move the site from DNN to Sitecore, consolidate brand changes into one site, and develop four versions of the site for the U.S., Canada (English & French), and Hawaii.
How We Did It
We began by leverage existing Sitecore templates and then explored ways to feature more dynamic, interactive elements on the website. We completed a website audit then optimized the site so it was reflective of one, unified brand. We also made several site updates to better support marketing operations and campaigns.
The Impact
Since launching the website in the fall of 2019, the website redesign has consistently supported WillScot marketing efforts. We saw improved keyword rankings including 10 new #1 rankings, an increase in users, sessions, and form conversions across the board.
Conclusion
Our visit to H/IMA was a great experience, not only for the presentations but for the chance to meet other great thought leaders. We're looking forward to their next event and hope to see you there too.
Want more info? Check our case studies for more insights into BE's work, or feel free to contact us. We're always ready to chat.