News
Getting Our Hands Dirty to Impact The FORGE For Families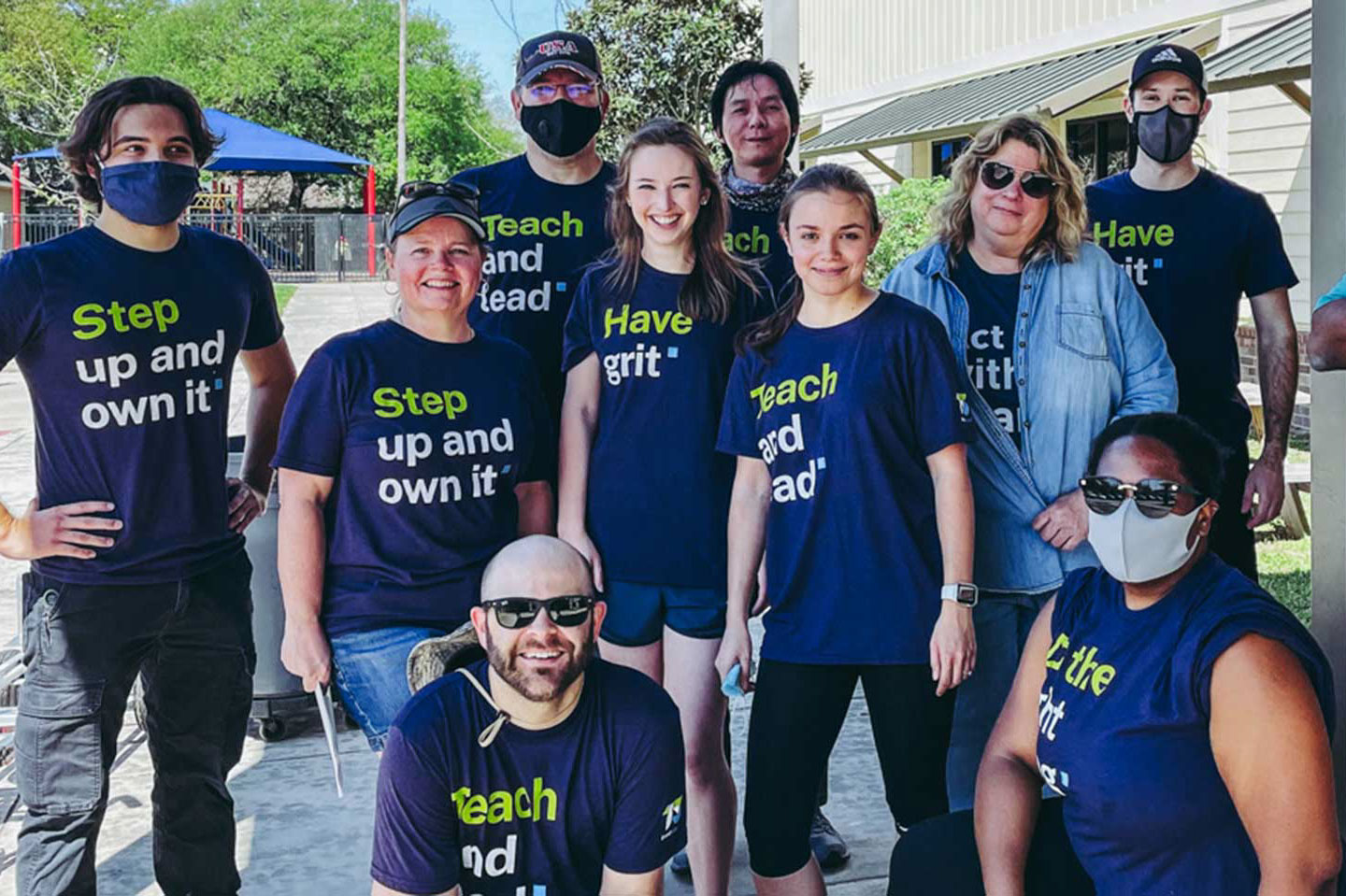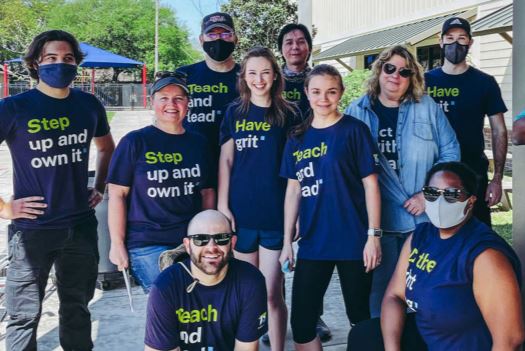 On Friday, March 26, we closed the office, rolled up our sleeves, and spent the day volunteering at The FORGE for Families, a nonprofit based in Houston's Historic Third Ward.
The FORGE for Families offers core programs and activities that address educational, physical and spiritual needs for underprivileged children and families living in poverty. Their mission is to provide platforms to build relationships, inspire, teach, encourage, empower and grow with the families they serve. This was our first time helping out at The FORGE.
"BrandExtract is always looking to find new places for our quarterly volunteer event," said Office Administrator, Sheila Malpass. "We chose The FORGE for Families because their vision and mission align with BrandExtract's core values. I was impressed with how The FORGE works to empower their participants, the "teach a man to fish" mindset, not a handout but a hand up."

To help FORGE on its mission to give back to the community, our team tackled multiple projects. Designers, brand strategists, developers and partners spent the day pulling weeds, removing trash, repairing fences, washing fleet vans and cleaning the playground to keep the property in good, functioning condition for students, parents, and volunteers.
"It's always rewarding to give back," said Digital Marketing Specialist, Michael Pyndus. "It's great that we're able to step away from the office and take action to support the Houston community. When we find an organization like the FORGE that shares our company values, we're all in."
"I always leave our volunteer days in a great mood knowing that we really do make a difference," said Sheila. "I'm thankful to BrandExtract for encouraging us to serve our community."
After a morning of volunteering, we had a special surprise in store for our team. We celebrated the quarter over food and drinks at our new office at 1500 Bingle Rd. We're looking forward to future collaborations in our new office and can't wait for you to see it.
Our quarterly service event is also a day to celebrate an outstanding employee, nominated by their team members, with the Big Head Award. This award recognizes the employee who has consistently demonstrated our core values: Do the Right Thing, Act With Heart, Step Up and Own It, Teach and Lead, and Have Grit. We're honored to congratulate this quarter's Big Head winner, Leigh Anne Bishop!