News
HIIG Rebrands as Skyward Specialty Insurance, Inc.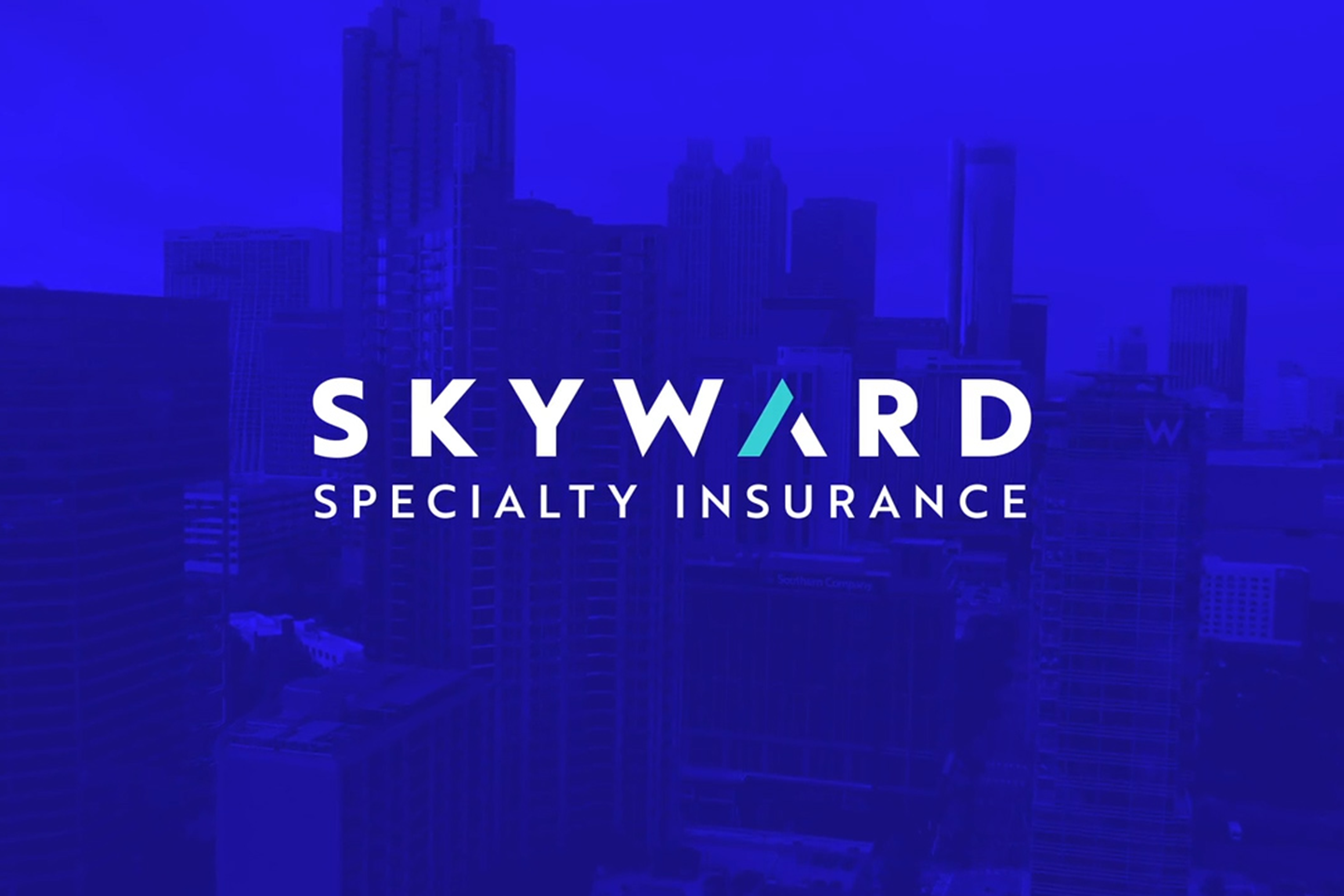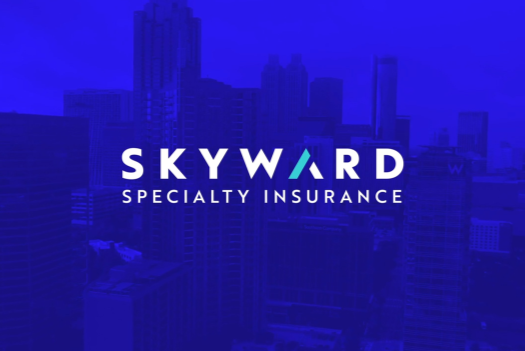 Houston International Insurance Group, a leader in the specialty Property and Casualty market, recently announced the change of its company name to Skyward Specialty Insurance Group (Skyward Specialty). Skyward Speciality partnered with BrandExtract to create a completely new name and identity to position the company to stand out among its competitors and to capitalize on changing market conditions.
"The name 'Skyward Specialty Insurance' more clearly describes who we are today, better reflects our strategy, and conveys the company's promise to our clients and distribution partners," said Skyward Speciality Chief Executive Officer, Andrew Robinson. "The word 'Skyward' is about the power to see farther and have a broader perspective, while 'Specialty' reinforces the company's self-identification with products and solutions that are tailored to our clients' unique and special needs."
BrandExtract conducted a full brand assessment – including a competitive analysis – to help refine the company's mission, vision, and values, messaging, and positioning. With the help of BrandExtract, Skyward Speciality also launched a new website built in SAM 4.0, BrandExtract's enterprise-ready web content management system. BrandExtract also helped facilitate the brand launch, creating an internal microsite for employees, several video vignettes of company executives, new social media accounts, and new marketing collateral.
"At BrandExtract we have a proven process for branding clients. To see a comprehensive launch like this one come to fruition with such success is exciting," said Brand Strategist, Laura Ehrlich. "The Skyward Speciality team was a joy to work with – being so engaged in the process and allowing us to push ourselves creatively. The result is perfectly aligned with the CEO's vision of bringing Skyward Speciality to another level."
The new brand name and logo were revealed internally in November as well as in a special microsite. Looking ahead, Skyward Speciality will be moving into phase two of the brand rollout, applying the new logo and brand throughout the company and its assets across the U.S.
"The partnership has been terrific," said Robinson. "The interdisciplinary nature of the team allowed us to get value across so many different dimensions. What I really value in our relationship with BrandExtract is the openness to feedback so the product that resulted got better and better. Ultimately, I know that our messages are amplified as a result of our partnership."
About Skyward Specialty
Skyward Specialty is a property and casualty insurance holding company formed in 2007 with nearly a billion dollars in premium and $2BN in assets. The company has highly respected businesses in specialty lines including management and professional liability, medical stop loss, surety, E&S property and liability, and large commercial property, as well as multi-line solutions for the energy, trucking and construction industries.
Skyward Specialty's subsidiary insurance companies consist of Houston Specialty Insurance Company; Imperium Insurance Company; Great Midwest Insurance Company; Oklahoma Specialty Insurance Company; and Boston Indemnity Company, Inc. These insurance companies are rated A- (Excellent) Financial Category IX by A.M. Best Company. For more information about Skyward Specialty, its people and products, please visit www.skywardinsurance.com.