News
SAM 4.0 Launches With New Features and Interface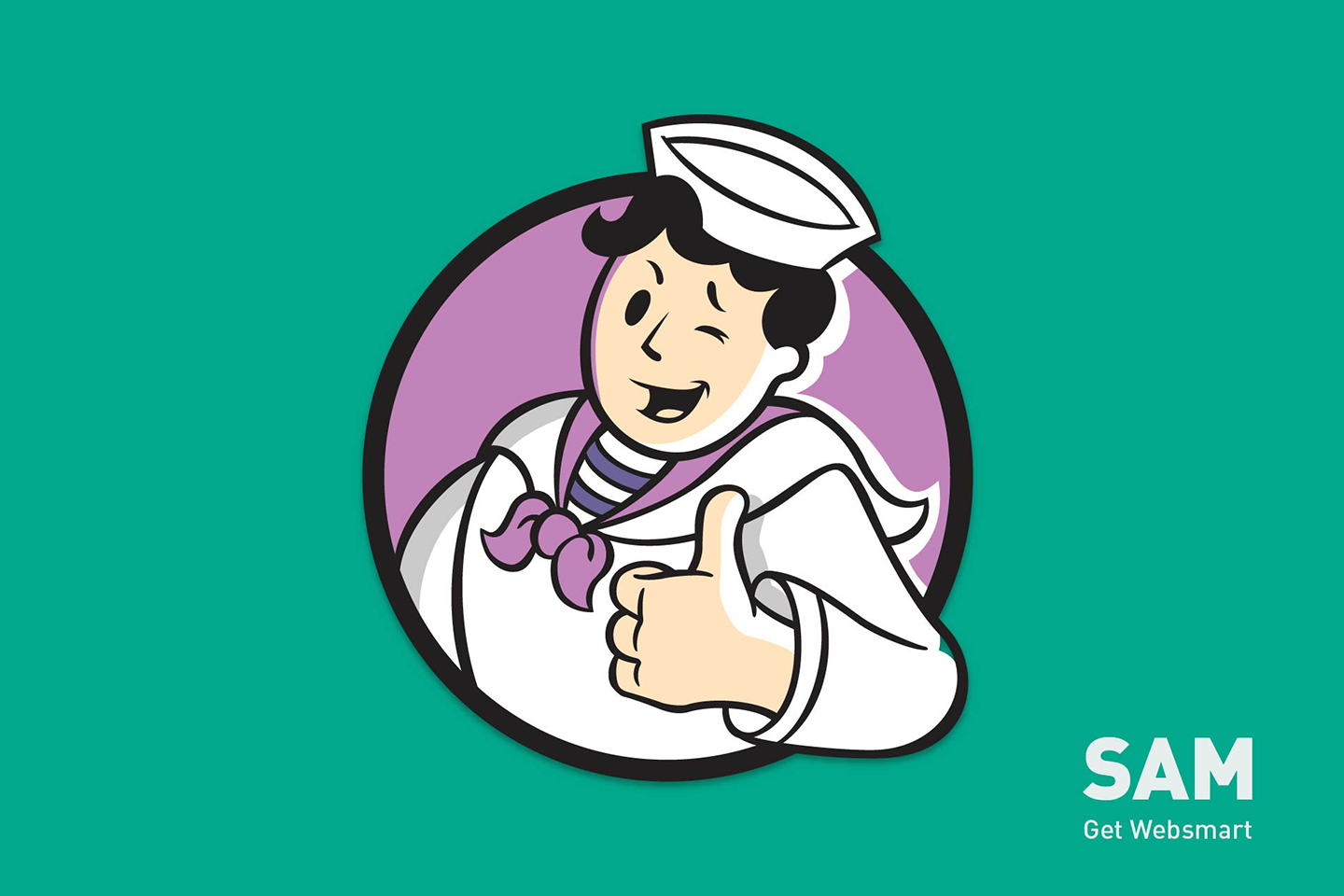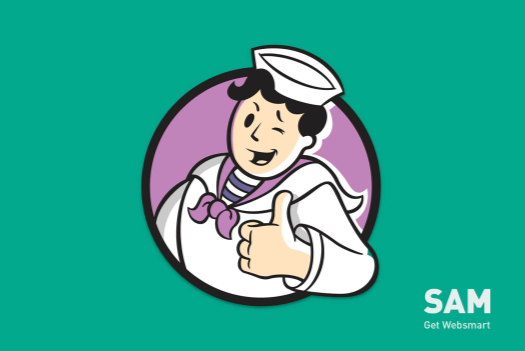 BrandExtract has released the latest version of its enterprise-ready web content management system, SAM (Site Authoring and Maintenance), created by and for communications professionals to manage websites.
The update offers a new, sleeker, more user-friendly design and introduces new features such as smart collections and entity classification. Smart collections allow users to group discrete pieces of content together and output them in special ways. These include drop-down menus, accordions, or other features that can reveal additional content on pages.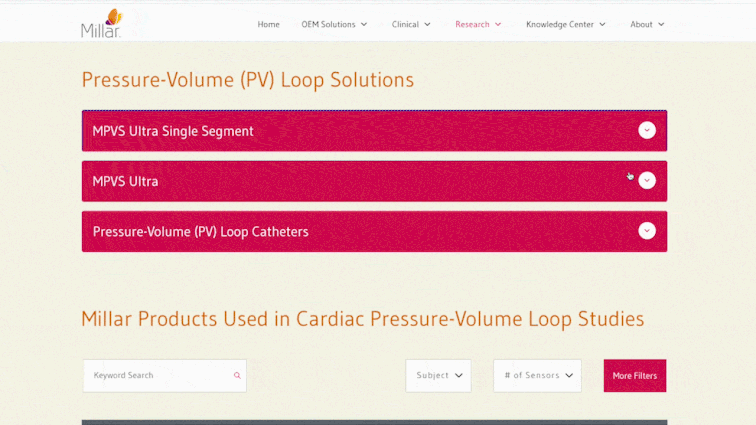 Entity classification allows users to create special records of unique entities to a company, (i.e. subdivisions, people, or other business units), and enter them into SAM in simple, form-based ways. As a result, SAM can automatically generate and render the pages using that data. This saves users time from having to manually enter special entity data such as locations or phone numbers in their formatted HTML.
SAM 4.0 also introduces a new interface for content managers. While most of the user experience remains the same, it's a much more modern feel – and an even better experience. SAM clients currently working with previous iterations of SAM will immediately have access to SAM 4.0.
"We're upgrading all of our clients at no cost to create a unified SAM experience," said VP of Software Development, Donovan Buck. "This will allow us to better assist our clients and ensure they don't miss out on new features going forward."
For 20+ years, SAM has been a proven content management system for marketers, and is backed by the best technical support in the industry with a 99% customer satisfaction rating. Over the years, SAM has differentiated itself from other CMS options in three key areas.
It's lightning fast. SAM combines the best features of static site generators and database-driven platforms to deliver high-performance websites with lightning-fast load times and none of the drawbacks of dynamically generated sites.
It's secure. In 20 years, no SAM site has been compromised by hackers. SAM is kept up-to-date on the latest security protocols to ensure there are no backdoors or other system vulnerabilities.
It's absolutely flexible. SAM takes a totally hands-off approach to code, allowing developers to work in their preferred language and their favorite environment. SAM is also true WYSIWYG. Users can navigate to the page they want to edit, make changes in the context of the whole page, and see the results in real-time.
Notable Sites Built in SAM
About SAM
SAM (Site Authoring and Maintenance) web content management system was created by and for communications professionals to put your website back in the hands of your marketing team. SAM has powered client websites for more than a decade; from non-profits to Fortune 100 companies. It has seen those sites through multiple generations of site designs and business changes. And with continuous upgrades and improvements under the hood, nothing is more powerful.
About BrandExtract
For growing organizations, BrandExtract provides strategic guidance that is insightfully driven by data and purposeful so that it works. With a thoughtful approach to understanding our client's needs, curiosity that leads to innovative solutions, and a passion to deliver results, we are dedicated to creating strategies, programs, plans, and brand conveyors that reach the mark and have an impact. At BrandExtract, we work closely with our clients to inspire belief.