News
Transformational Rebrands, Reporting Automation and Market Domination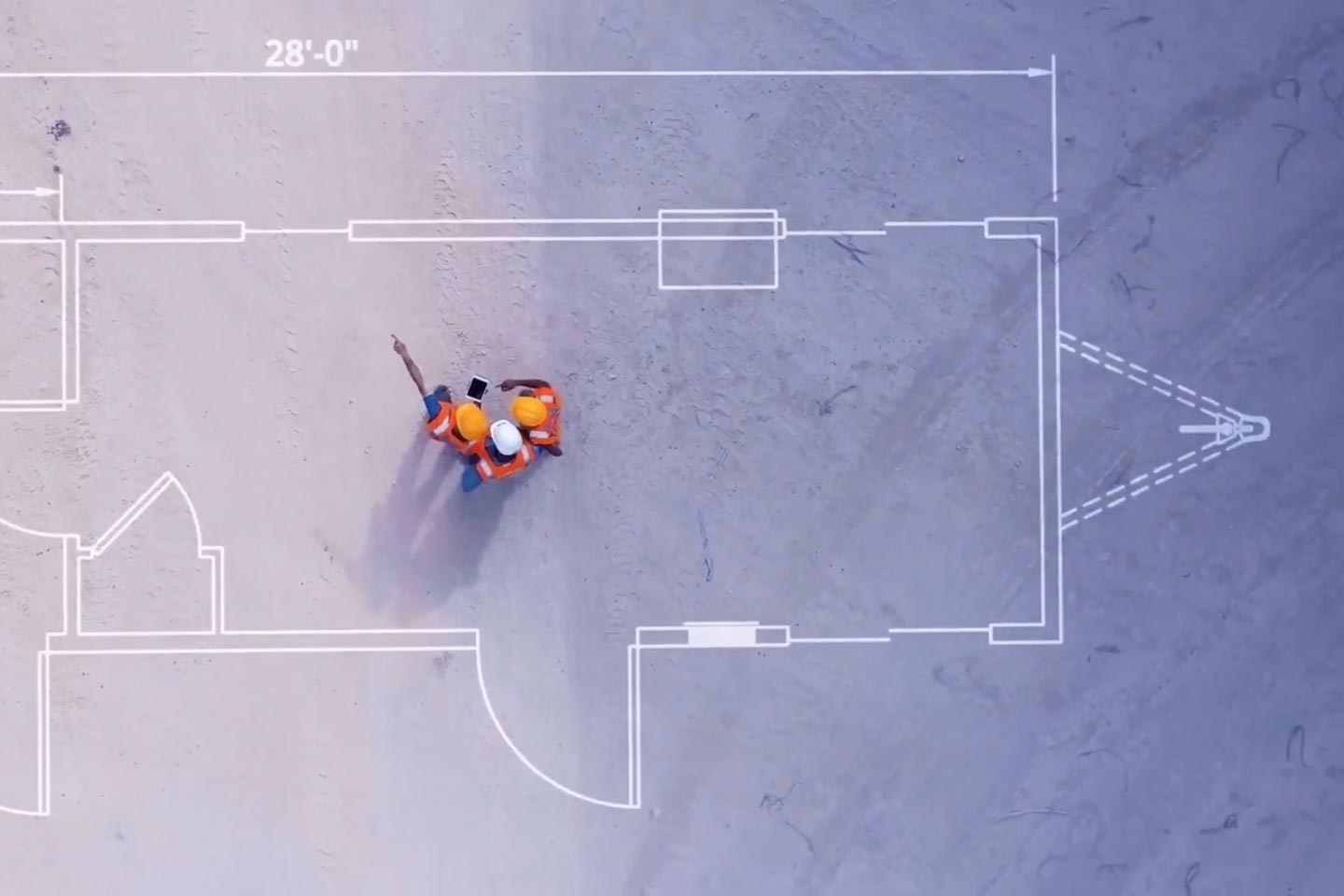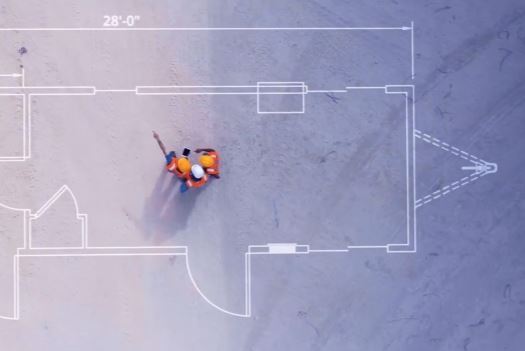 Like many other Houston businesses, last quarter posed many challenges for us here at BrandExtract. Members of our team experienced flooded homes, mandatory evacuations and extended power outages, but we also made time to help local communities and those severely affected by Hurricane Harvey. Despite the flooded streets and being away from the office, our team never skipped a beat. Just like we've always done, our team kept pushing to meet deadlines and keep our clients' projects moving. This quarter our team lead a rebrand for a leading turnkey workforce housing brand, created interactive experiences, launched a corporate responsibility report and was recognized for creating award-winning websites. Read further to see what else we've been up to.
Rebranding Williams Scotsman and launching their new brand video
We developed brand concepts and produced a video for a modular space solution provider, Williams Scotsman. Our team took a comprehensive approach – including interviews with key internal stakeholders and customers, marketplace research and an audit of existing materials and activities – to developing brand concepts that align with Williams Scotsman's business goals. To support their brand position our team worked with 808, Inc. to create a video that communicates to stakeholders their dedication to providing modular space that's "Ready to Work."
BrandExtract dominates Houston with seven 2017 WebAwards and Outstanding Website Developer WebAward
We were recognized by the Web Marketing Association for developing some of this year's best digital experiences in various industries. We received seven 2017 WebAwards, including two Best of Industry awards and Outstanding Website Developer WebAward. Among our winning client websites are Transocean, ABS Group, Zachry, Helios OcciGuide, Antelope Oil Tool & Mfg. Co., Hanszen Laporte and ECC Association. To learn about our award-winning work, read our press release.
Expanding ECC's reach and awareness among engineering and construction contractors through multi-touch campaign
Last year, the ECC Conference engaged us to strategically reposition its brand, redefine its perception in the marketplace and help ensure the future and sustainability of the organization and conference. We also built a new (and award-winning) digital experience, which was launched at the 2016 PerspECCtives Conference. This year, our team was engaged to attract new owners and contractors to the 2017 conference by creating a multi-touch direct marketing campaign that leveraged ECC's existing content to attract new conference attendees. We designed an ECC-branded book cover to include key takeaways and guided questions for the reader to reference. Check out the end result.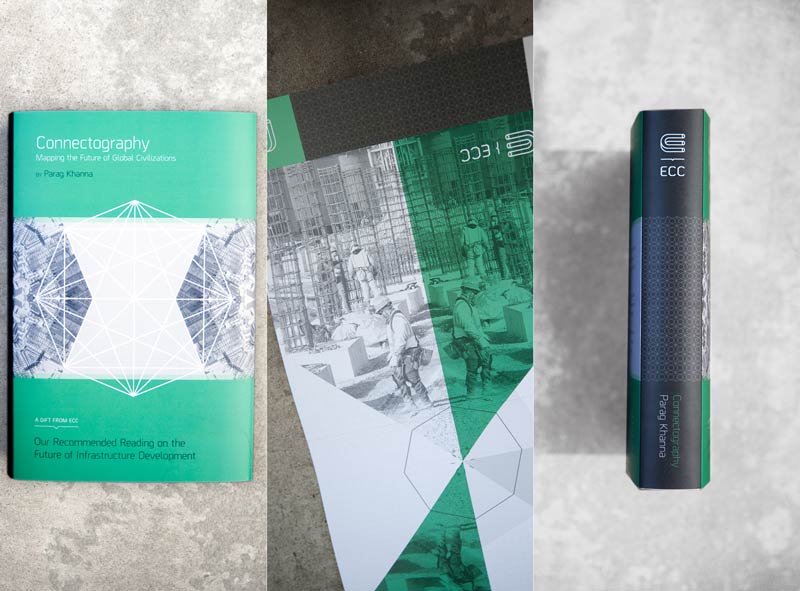 Automating Marathon Oil sustainability reporting to increase efficiency
Year after year, Marathon Oil continues to increase reporting efficiency with dynamic charts that inform their investors of their corporate sustainability performance. Our team streamlined the reporting process for Marathon Oil content managers, and it's projected to save Marathon Oil valuable time and money. The platform was developed on our proprietary content management system, SAM, which allows users to customize their report with the information most important to them and export them into PDF format.
Transforming a workforce housing brand with a global presence
Target Logistics, a leading global provider of turnkey housing solutions and the largest in the United States, engaged our team to reimagine their brand and manage ongoing marketing initiatives. Among those initiatives are social media management, email marketing and website support. In addition to developing a story behind Target Logistics' brand, we're helping them improve the overall guest experience for lodge guests, which began with a road trip through the Permian Basin to meet directly with lodge guests. We're looking forward to seeing Target Logistics' new brand rolled out throughout the next year.
Co-Founders Bo Bothe and Jonathan Fisher featured in Houston's most inspiring stories
Our co-founders, Bo Bothe and Jonathan Fisher, were featured in VoyageHouston for their inspiring entrepreneurial story. Bo and Jonathan talked about the challenges they've overcome to be successful, the characteristics BrandExtract embodies and how our team continues to evolve with the market. Read the full article here.
Looking ahead
Our team is focusing on the finish line for a variety of client initiatives this quarter, including:
Media outreach for the Kareem Jackson Foundation
Developing brand concepts for Shawcor, a world leading integrated energy services company
Developing brand concepts for TRC, an engineering, environmental consulting and construction management firm
We're looking forward to ending 2017 on a high note and can't wait to share the conclusion of these projects, and more, in the coming months.