News
Why We Spent the Day Helping the Houston ToolBank Multiply Its Impact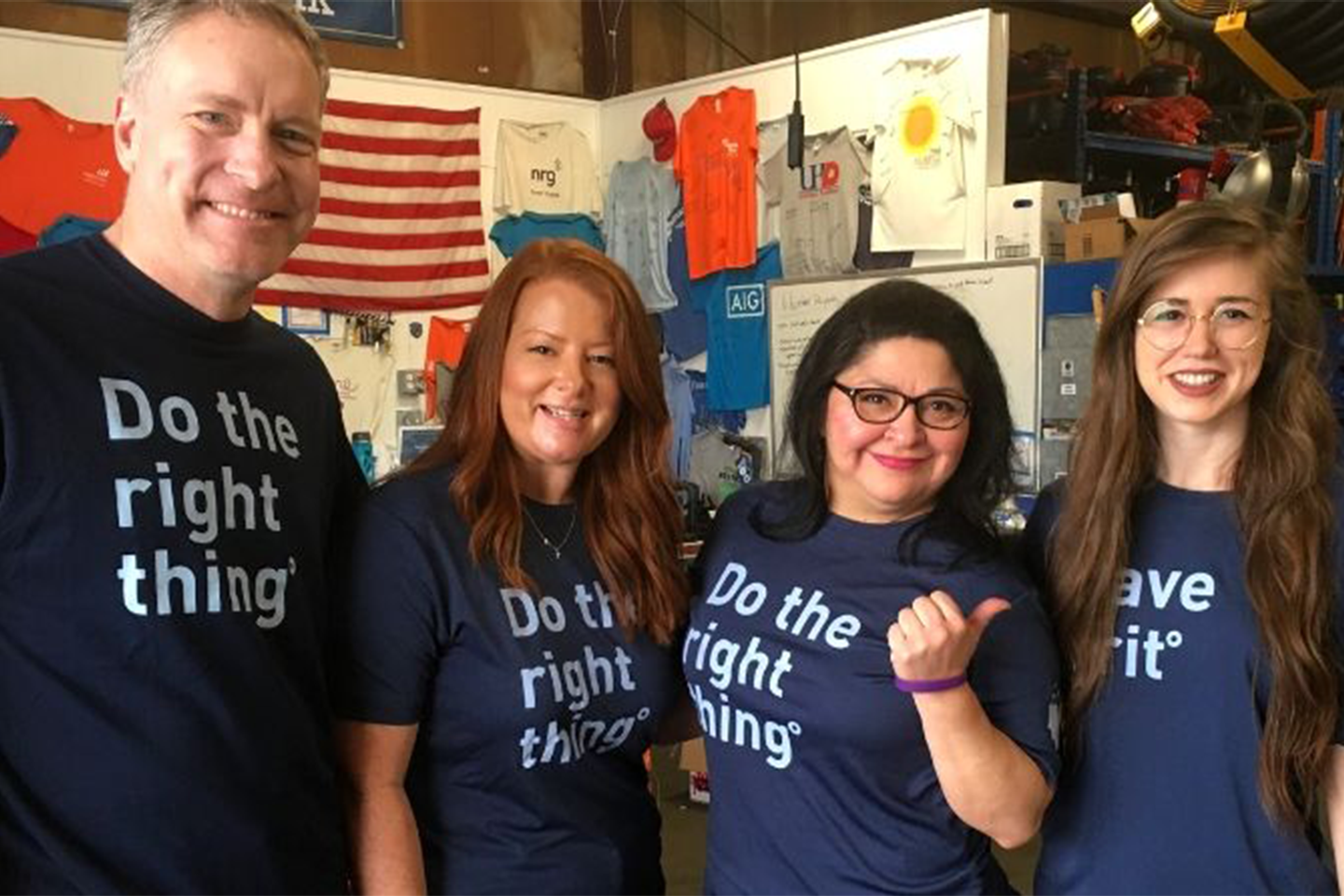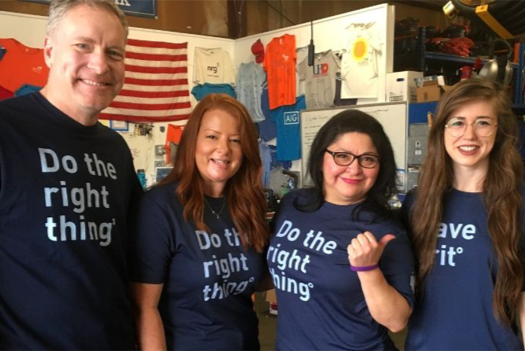 If you've been following BrandExtract for a bit, you know we're all about helping people create, transform, and grow. So whenever we get the chance to help out community-driven causes and organizations, we're all in.
On April 5, 2019, we spent our quarterly service day at the Houston Community ToolBank, a local nonprofit that loans tools and equipment to charities and community improvement groups.
If you're a Houston-area nonprofit or first-responder agency, chances are you've encountered a scenario where you could use a few extra tools or need access to a specific tool for a complex project. But often, the expense for a one-time use doesn't justify a purchase.
That's why the ToolBank formed in 2014. Its mission is to help charitable organizations "save thousands of dollars, by borrowing (instead of purchasing, renting, storing, maintaining, repairing, and insuring) tools."
We try and embrace whatever opportunities we can to partner with force-multiplying, local organizations like the ToolBank. So we closed the office and spent the day painting tools, assembling equipment, and conducting other maintenance updates.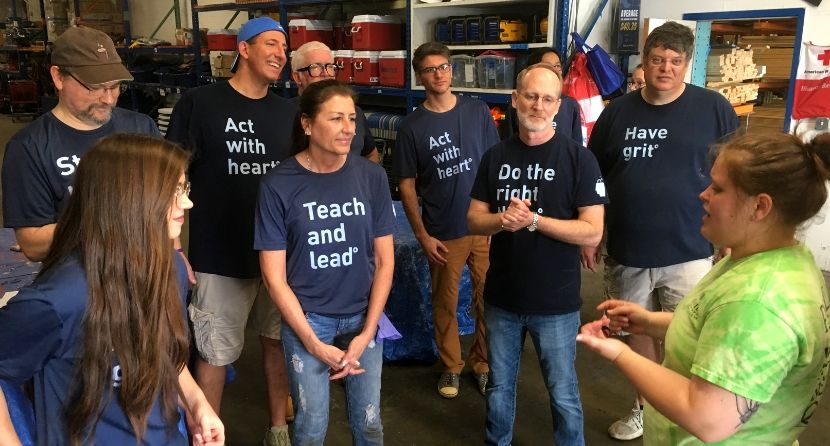 "Getting out of the office and serving in the local community is so important to us as a company," said President and CEO, Bo Bothe. "The ToolBank has a huge impact in the Houston community. What a great opportunity for our team to get out of the office and pitch in at a difference-making organization in our backyard."
One of our core values is 'Act with Heart.' Serving the local community gives us the opportunity to act on our values by doing good things at home, at work, and in the community. Ultimately, we believe we're all in this together.
Volunteers allow the ToolBank to continue to provide high-quality resources that support hundreds of local charities in the Houston area. If you're interested in helping out, the ToolBank can always use volunteers. Since it opened in 2014, the ToolBank has equipped 165,000 volunteers to complete over 10,000 projects in and around Houston.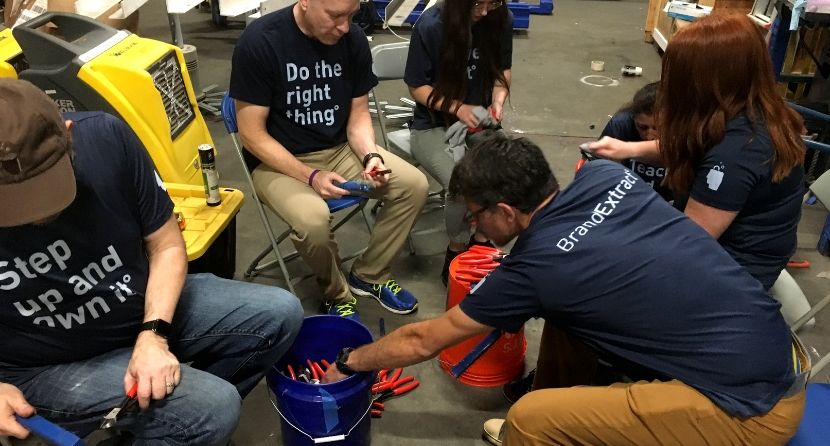 We wrapped up the day by celebrating the Big Head Award, which recognizes employees – nominated by teammates – who have exceptionally demonstrated our five core values: Do the Right Thing, Act With Heart, Step Up and Own It, Teach and Lead, and Have Grit. Congratulations to the Big Head winners, Cynthia Stipeche, Adam Tapley, Chris Wilks, and Britany Ponvelle!
To learn more about our community involvement, check out how we've put our brand experience talents to work for community-driven causes and organizations. Individually, so many of our team members are passionately engaged in helping our local community. Read about our team members and some of the ways they're inspiring belief through their own service.