Article
3 Steps to Create Branded Content That Earns Shares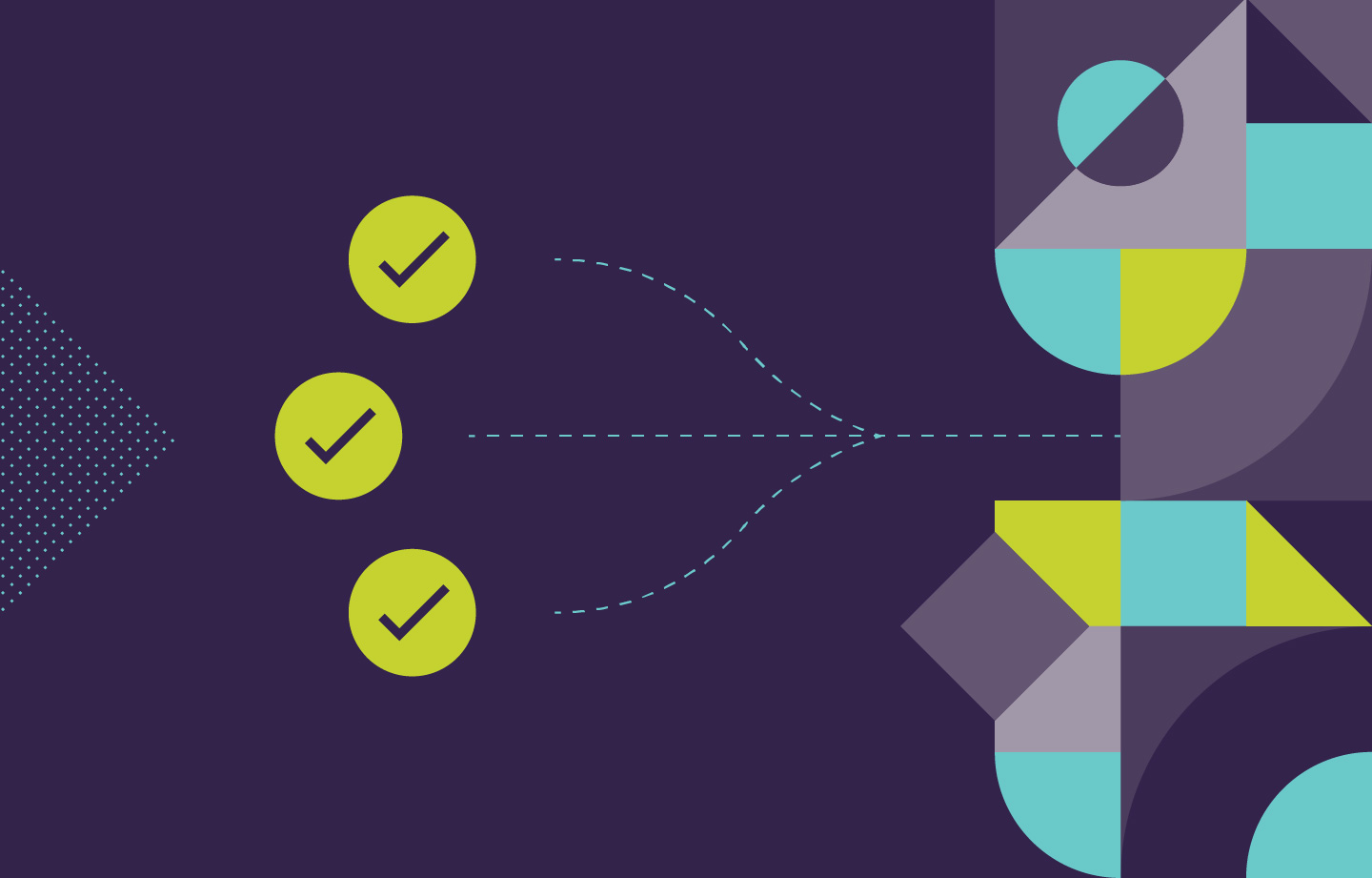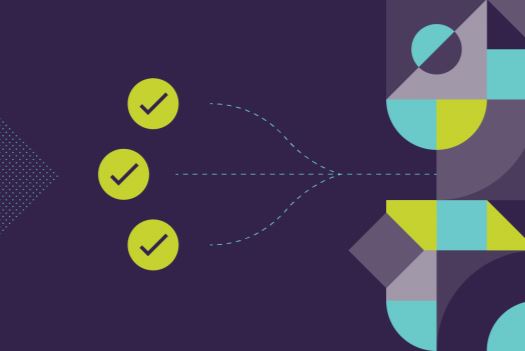 Brands create content to gain visibility, increase brand awareness and help attract customers through a channel that isn't focused directly on driving sales. According to a study by Content Marketing Institute, 77% of brands have a comprehensive content marketing strategy. That's a lot of brands creating a lot of content.
But what several brands tend to forget is that more content doesn't necessarily lead to more visibility. To help you navigate through the crowded digital content space, we're sharing our guide to creating shareable content that's a true representation of your brand.
Step 1: Create Meaningful Content
Before we dive into the how-to for creating content, it's important to understand that every video, social media post, blog post or email campaign needs to be a true representation of your brand. Your content strategy should support your brand positioning and business goals. Having a documented content strategy will help make your content marketing efforts more successful and keep your content aligned with your brand. Before you start developing content, ask yourself: what value will my customers gain from my content? Does my content accurately represent who my brand is?
With the rise of social media and digital distribution channels, it's far easier for your content to be shared and seen by a larger audience than it was 20 years ago. Planning your content distribution strategy needs to be included early in the development process, not an afterthought. Often times, audience-specific and targeted content is some of the most effective content for brands.
Format, message and voice
Which format makes sense for your brand? Different content formats could include:
Videos
White papers
Infographics
Case studies
Blogs (or short-form articles)
Before deciding which format your content should be in, do some competitor research to find out which formats perform the best and will resonate with your target audience. You can utilize qualitative or quantitative data to support why you're choosing a particular content format.
Which type of messaging, voice and format you decide to use for your content can have a big impact on how shareable it is. Here are two helpful tips to keep your content messaging and voice aligned with your brand:
Make sure your content's tone of voice matches your brand's voice. If your brand was a human, what would you want them to sound like? A brand's tone of voice could sound scholarly, edgy, authoritative or warm.
Create a message map along with your content strategy to define your key messages and make sure they align with your brand voice. Especially if you/your brand is newer to this component of brand communications, a message map will be a good tool throughout the process.
One effective example
After the Deepwater Horizon tragedy, offshore operators came together to form HWCG, an emergency well containment consortium dedicated to maintaining a deepwater response system. One of HWCG's communication goals was to provide the public with accurate information about what they do rather than referring to outdated or misleading information.
As part of their content strategy, we developed content to help explain two ongoing issues that affected their audiences, responder immunity and subsea dispersant application. Our goal for making the pieces more shareable was to organize the complex information and a long history timeline in a digestible format.
Take a look at a few of our favorite and most successful digital marketing projects to see what types of content have worked for our clients.
Step 2: Choose the Right Channel
Now that you've developed your content, how are you going to make sure it's visible to your target audience? There are a variety of methods to distribute your content, including:
Social media (paid and organic)
Company's website
Email
Paid media
Influencers/brand advocates
Ideally, you should choose your content distribution channel(s) when deciding how to format your content because this strategy helps influence your formatting decision. But if your distribution strategy hasn't been determined before the content is created, think about it strategically. By conducting research you can find out what makes sense for your brand and where your content will get the most visibility among your target audience.
Step 3: Maximize Visibility for Your Content
After creating your branded, shareable content and distributing it through the appropriate — channels it's time to execute your promotion plan. Within your content strategy, it's important to have a promotion plan that creates an ongoing experience with your brand.
We like to tell our clients to think of content promotion tactics as brand touchpoints. From employees sharing your branded content on their social media profiles to emailing industry influencers asking them to share your content — the messaging needs to accurately represent your brand.
A part of the content promotion plan that's often forgotten is your internal team. How can you get your employees to engage with your content? First of all, they need to be aware of your content. Spreading awareness internally could mean:
Announce when new content is published during company meetings
Share content in your employee Facebook page (or another social channel your business uses)
Encourage employees to follow your brand's social media accounts
Your employees are great promotion tools because they already believe in your brand. They live it every day and they've bought in. It's important to use your employees and get them engaged! Plus, after your employees are engaged and sharing your content through social media or email, recruiting an external audience to share your content will be easier. This is because your content gains credibility since it's been shared by your brand advocates (employees), so their audience is more likely to buy in as well.
Key Takeaways
It doesn't matter if your content takes the form of an infographic, a video or a blog — it should always reflect your brand by being on message and creating an experience that adds value to your audience. When working with our clients through the content development process, we create content that's formatted in a tested way (like how-to articles, guides, etc.), but also adds unique and valuable information that benefit each audience. Creating shareable content involves substantial resources, but keeping your content and content promotion strategy aligned with your brand will help make it more successful.
If you enjoyed this article and want further insight for creating shareable content, check out our Insights page for more expert tips to grow your brand.