News
4 Client Websites Launched in Q2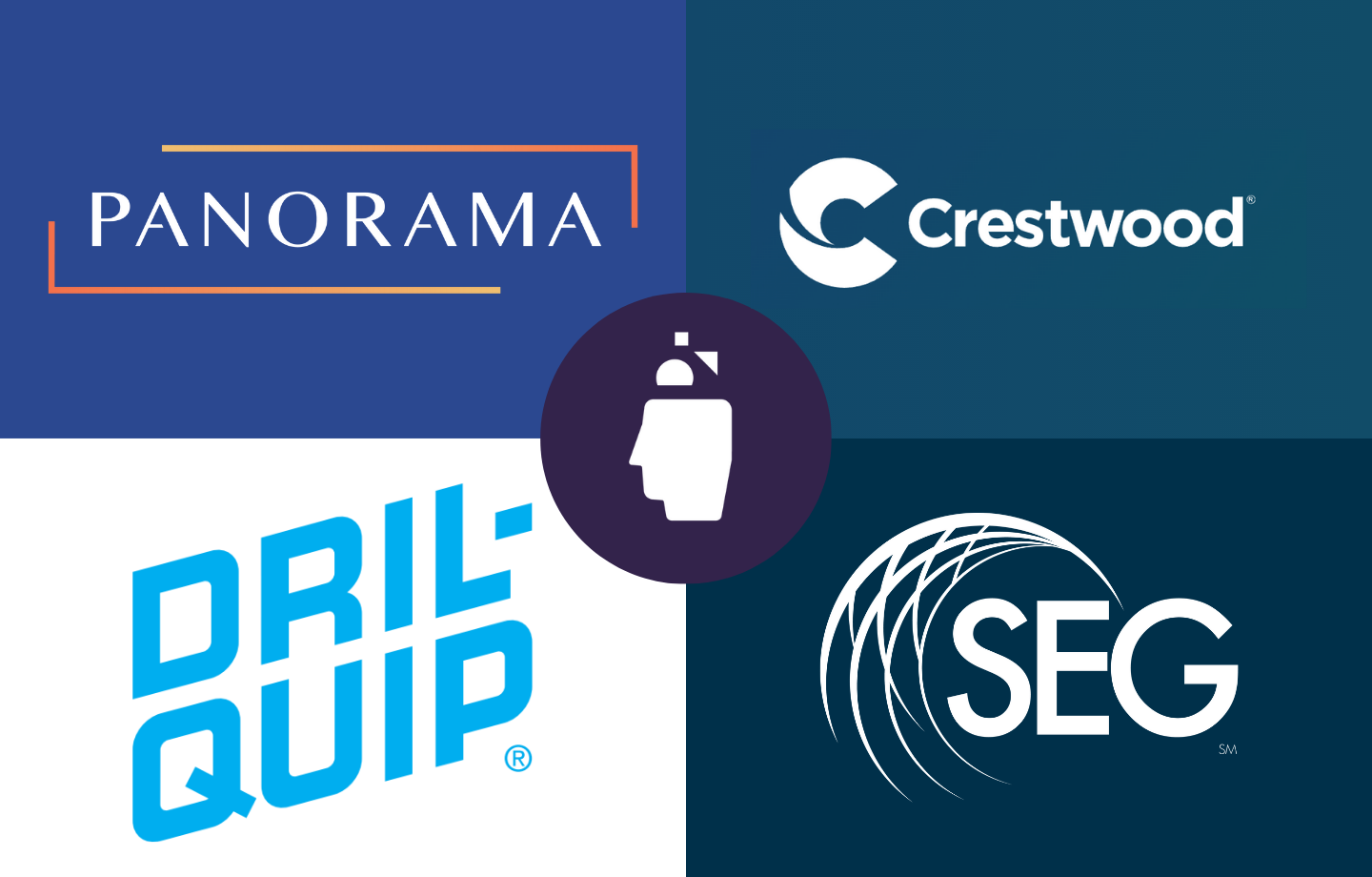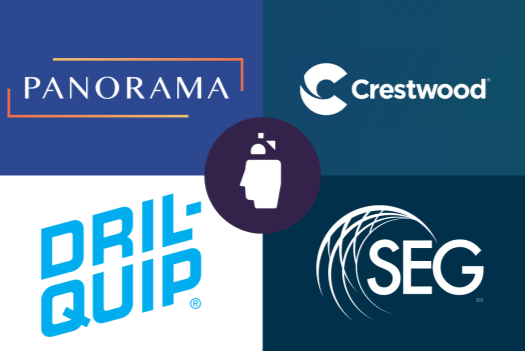 As the team has grown over the past few years, we've been able to work at breakneck speeds to develop some truly stand-out brands for our clients. And in just the past few months, our team worked on several websites to help showcase those brands to the world. Here are a few of the projects we wrapped up in just this past quarter. If you'd like to learn how your brand could Inspire Belief like these brands have, let's talk.
Crestwood ESG Report
Our longstanding partnership with Crestwood LP gets stronger every year, and this year's digital ESG report communicated that familiarity. The focus of Crestwood's message this year was authenticity and the company's continuous commitment to its ESG promise, from methane monitoring to new and improved corporate governance practices.
Because Crestwood is an established player in the ESG reporting space, this year's website streamlines its navigation to focus on the company's progress achieving its goals with Environmental, Social and Governance impacts. It includes dynamic graphics that illustrate the commitments made in each segment of ESG, and how it has performed in each. Explore the new website to learn how Crestwood is conquering its ESG goals.
Society of Exploration Geophysicists

SEG is a non-profit that connects geophysicists from around the world. Their organization needed a way to more easily share information and manage users, so we helped develop an interactive site with login functionality and comprehensive resources for education and communication.
The new-and-improved SEG website showcases all the organization has to offer, rolling all of its brand values, publications, event information into one seamless experience. Explore the site to see all of the great things happening at SEG.
Dril-Quip

Dril-Quip was experiencing global success for its variety of quality services in hardware and operations within the drilling industry. But in many regions of the world, its brand was mostly known for wellheads. The Dril-Quip team approached BrandExtract to revamp their website and raise awareness about the wide range of services the company provides.
The new website showcases the vastness of Dril-Quip's expertise and service offerings, communicating a company that is leading its industry in technology and thought leadership. Explore how Dril-Quip is pushing the envelope with its new website.
Panorama Insurance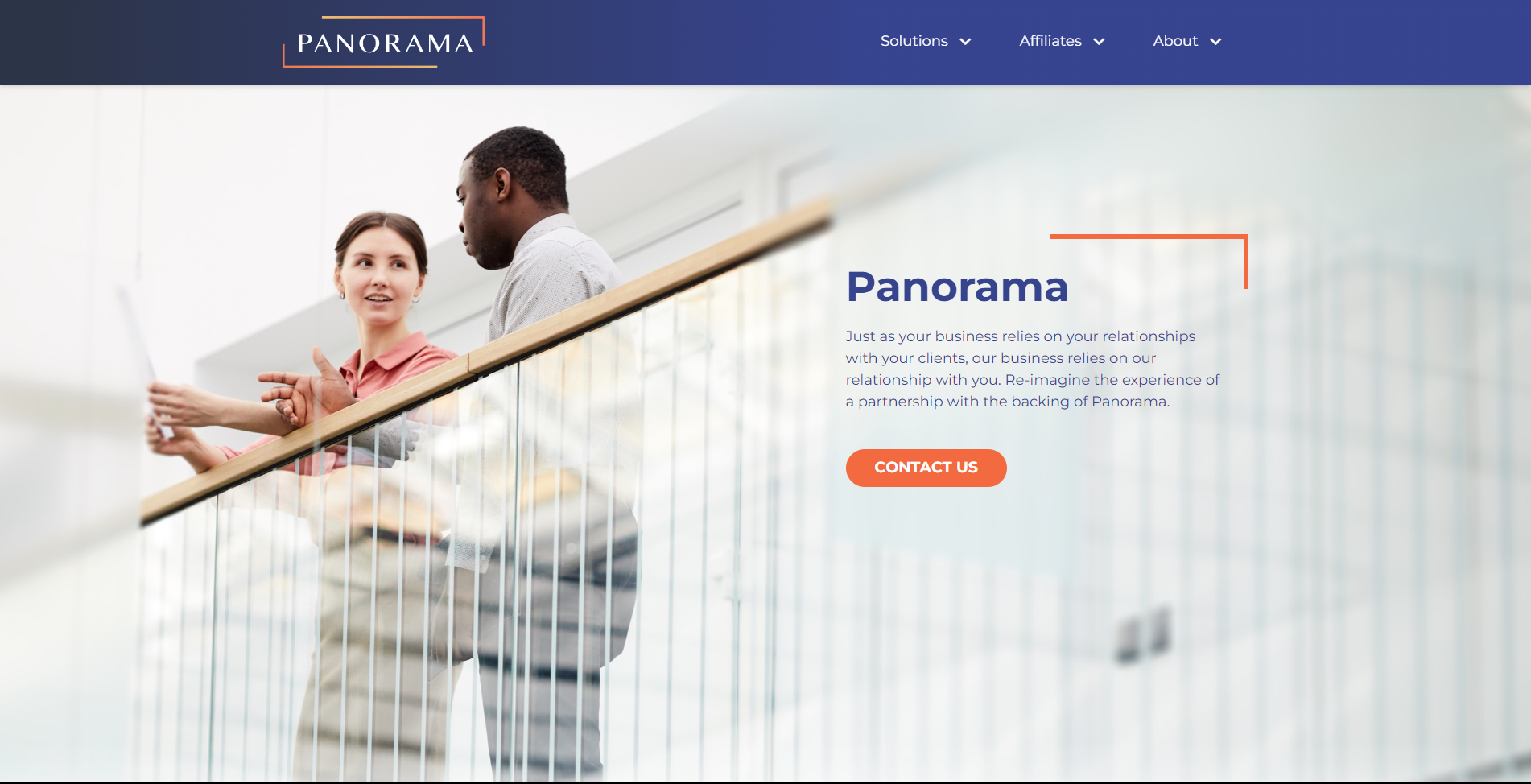 Panorama was undergoing a strategic plan to introduce new service offerings to the insurance market, and needed some help telling their story. They also wanted to consolidate all the information from four disparate websites, creating a unified identity and mission. We helped them reimagine their web presence with a sleek redesign.
The new Panorama Insurance website takes all of the brand equity built up over the company's history and reintroduces it with an updated brand look-and-feel. Its custom, purpose-fit nature is empowering the company to accomplish their goals and grow even further. See the site for yourself to learn everything their team is accomplishing.
About BrandExtract
BrandExtract is a brand experience firm that guides growing companies and inspires belief in their brands. Through a team of strategists, creatives and technology specialists, BrandExtract helps clients differentiate themselves, deliver on their brand promise, and outperform their competitors across multiple industries.
To learn more about how we're inspiring belief through our work, check out some of the other brands we've helped build. If you have any branding questions or might need help with a branding project, we'd love to chat.