News
Bo Bothe Discusses Brand Belief at the University of Houston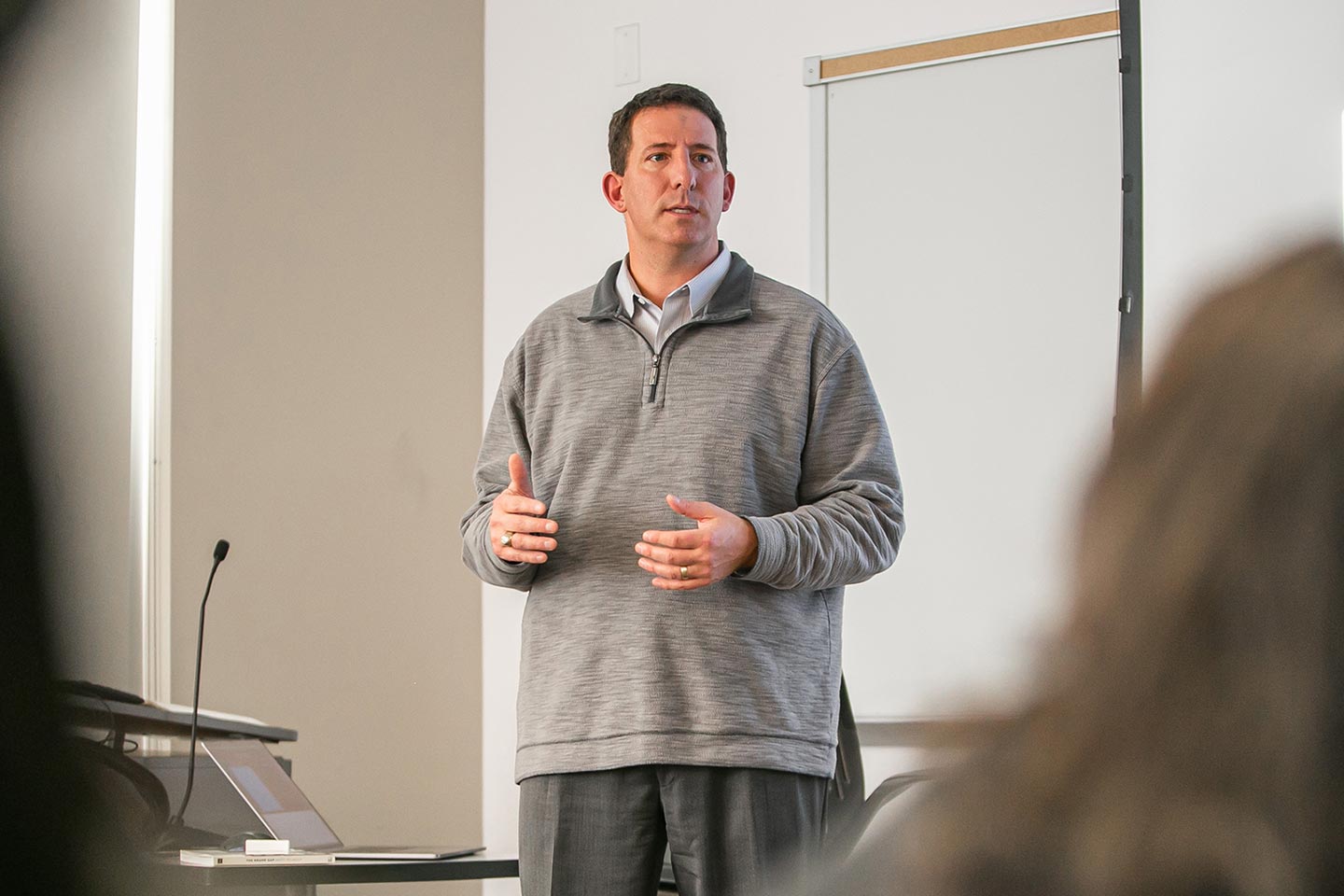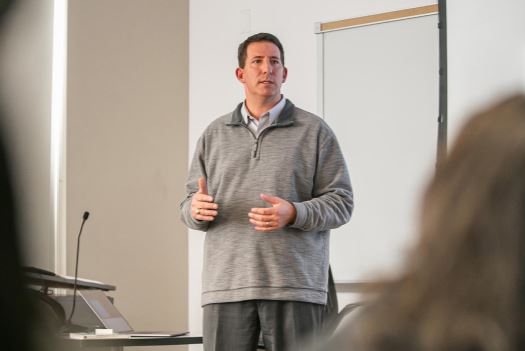 On February 26, President and CEO, Bo Bothe, was invited by the University of Houston's Bauer Marketing Society to speak on the topic of brand belief.
"A brand is a person's gut feel about a product, service or company," Bothe explained to a classroom full of MBA and MS students. "At a certain point, a brand is not what you say it is, but what they say it is," driving home the point that you don't own your brand, you can only manage it.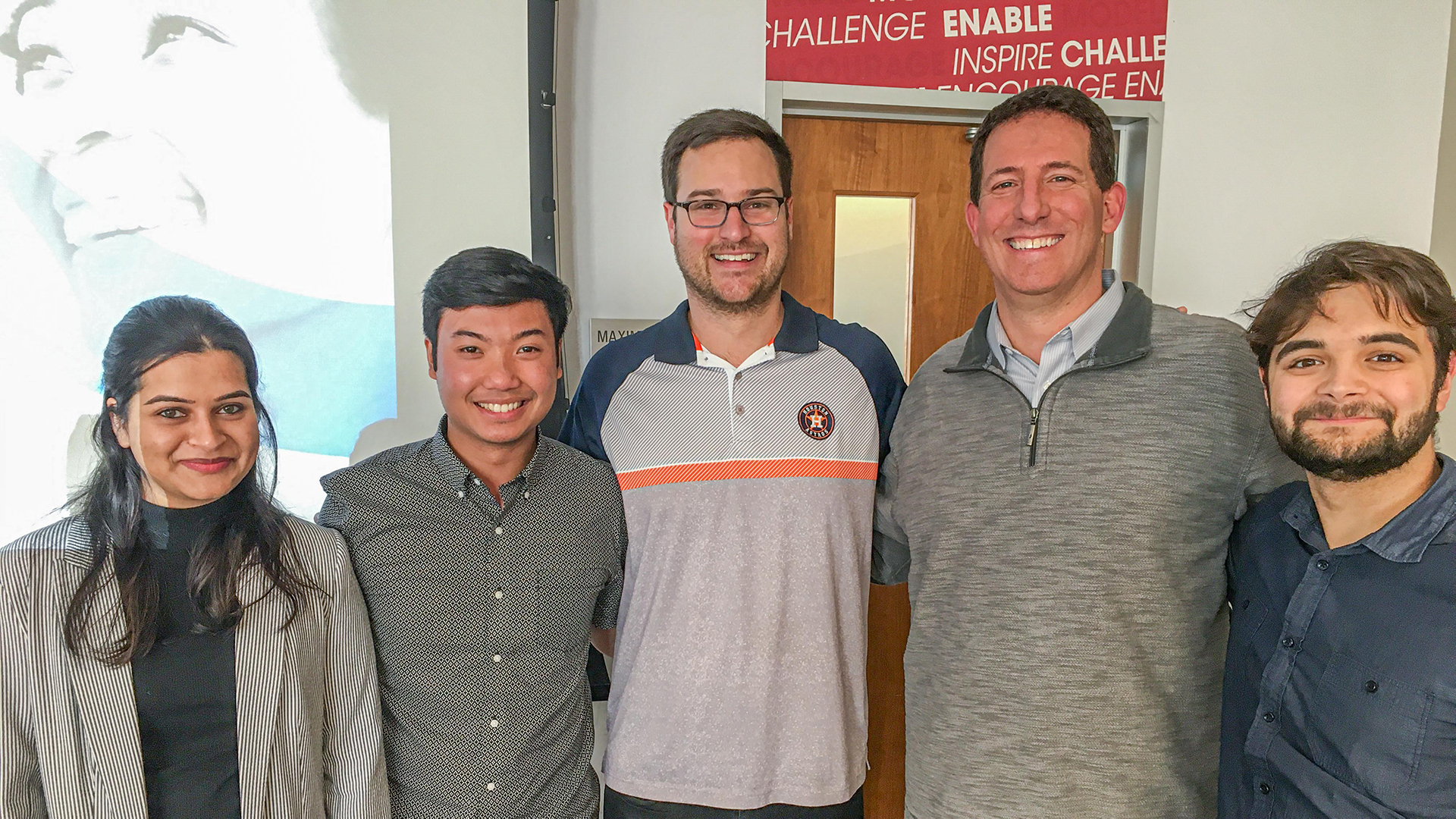 Bothe outlined five qualities of brands that inspire belief:
They have a defined vision for their goals;
They are inclusive – not just in reaching a diverse audience but also internally;
They are clear on who they are and what they offer;
They are authentic;
They offer depth when it comes to their story and services.
"All good brands are believable brands. They have a vision," Bothe emphasized.
These five qualities help brands influence customers to buy more of their products at higher prices and for a longer period of time. The bottom line: a good brand inspires belief.
One of our company values is to 'Teach and Lead' and we're passionate about helping people create, transform, and grow. So anytime we can impart knowledge to aspiring marketers, we embrace the opportunity. We're excited to see what the future holds for these students.
About the Bauer MBA Society
The Bauer MBA Society (BMBAS) is an organization that assists graduate-level business students in advancing their careers to the next level. BMBAS, the largest graduate student organization at Bauer College of Business, provides its members with a calendar of networking events, speaker series, and panel discussions with industry professionals, mentorship opportunities, and other professional resources throughout the Fall and Spring semesters.