News
Bo Bothe Speaks at SMPS on Creating Lasting Brand Loyalty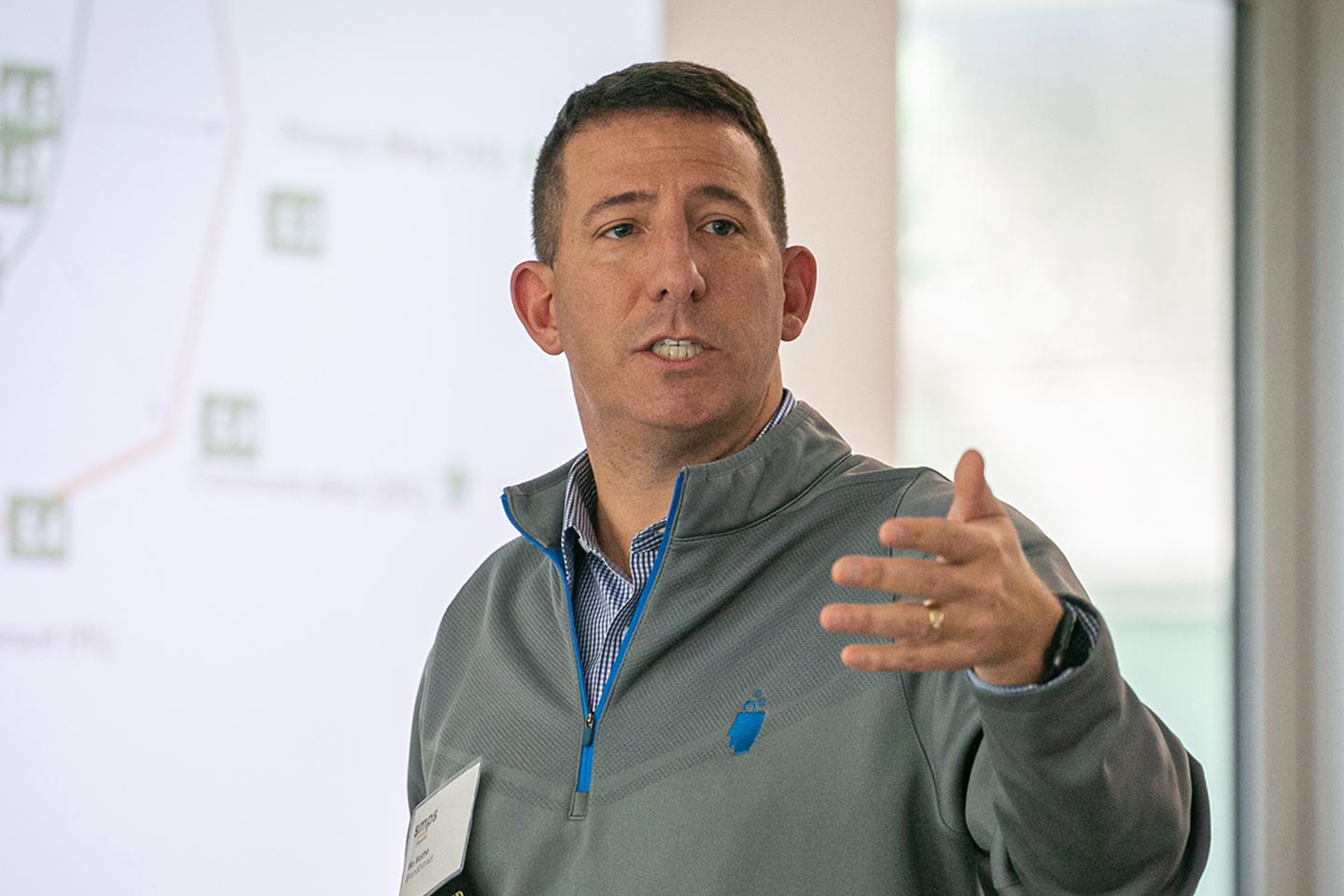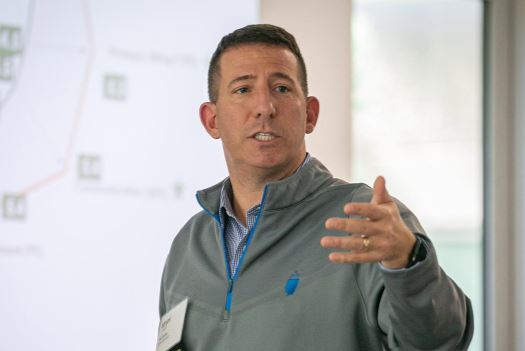 HOUSTON, TX – On Thursday, March 5, President and CEO, Bo Bothe, spoke at The Society for Marketing Professional Services (SMPS) professional development lunch. He presented on how to differentiate using data, defining brand drivers that grow the business and creating a culture that increases the value of your firm and drives loyalty.
He discussed different models to help executives develop insights and actionable strategies, including how the CUBES framework can help speed up decision making, lead to greater profitability, and help brands inspire belief.
"It's one thing to know that a company has a product or service that you want. And it's another thing to believe in it," said Bothe.
The focal point of the presentation was the power of data and conversation together. Quantitative data can complement qualitative conversations to help brands determine what truly drives value in the eyes of customers.
"A brand is not what you say it is, it is what they say it is," said Bothe. "You are trying to uncover who you are whenever you do brand work."
About SMPS
The Society for Marketing Professional Services (SMPS) is a group of marketing and business development professionals from architectural, engineering, planning, interior design, construction, and specialty consulting firms. The Houston Chapter actively promotes local, regional, and national involvement to provide local marketing professionals opportunities for business and personal development and to build long-lasting relationships with other industry professionals.