News
Q1 Roundup: New Koil Site, Team Retreat, and Expert Insights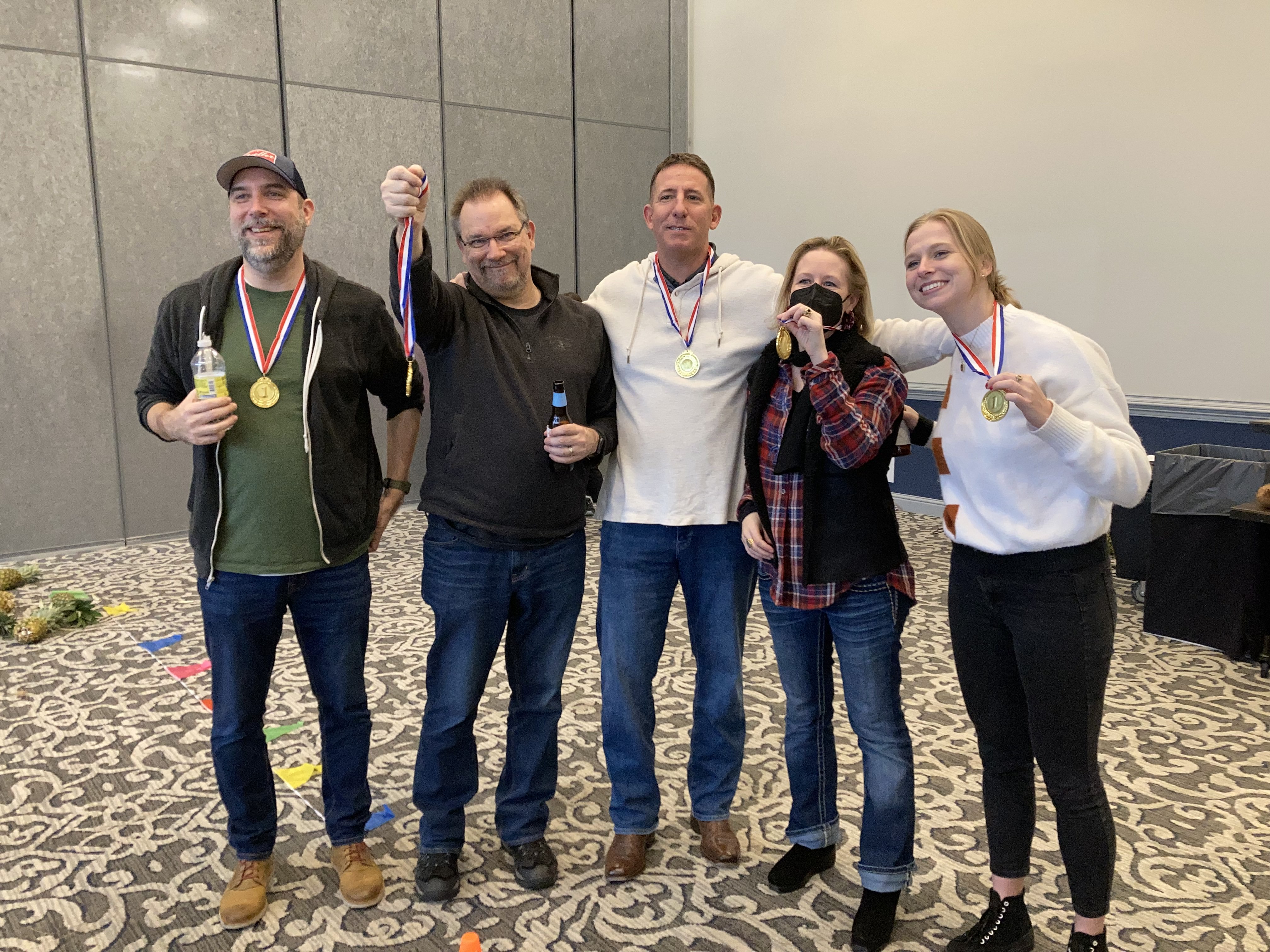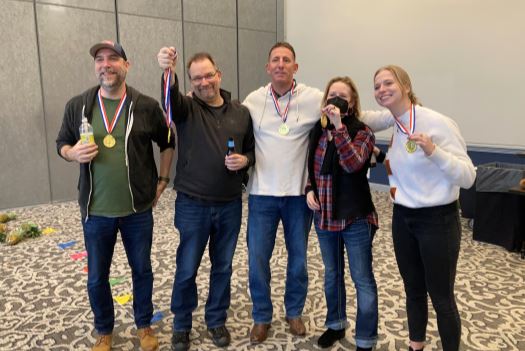 We've been humming with activity so far this year, as our team hits the ground running with new members, big projects and exciting possibilities. This quarter we saw a new website launch, our first-ever team retreat, and much more. Let's get right into it:
Koil Energy Launches Renamed Brand With A New Website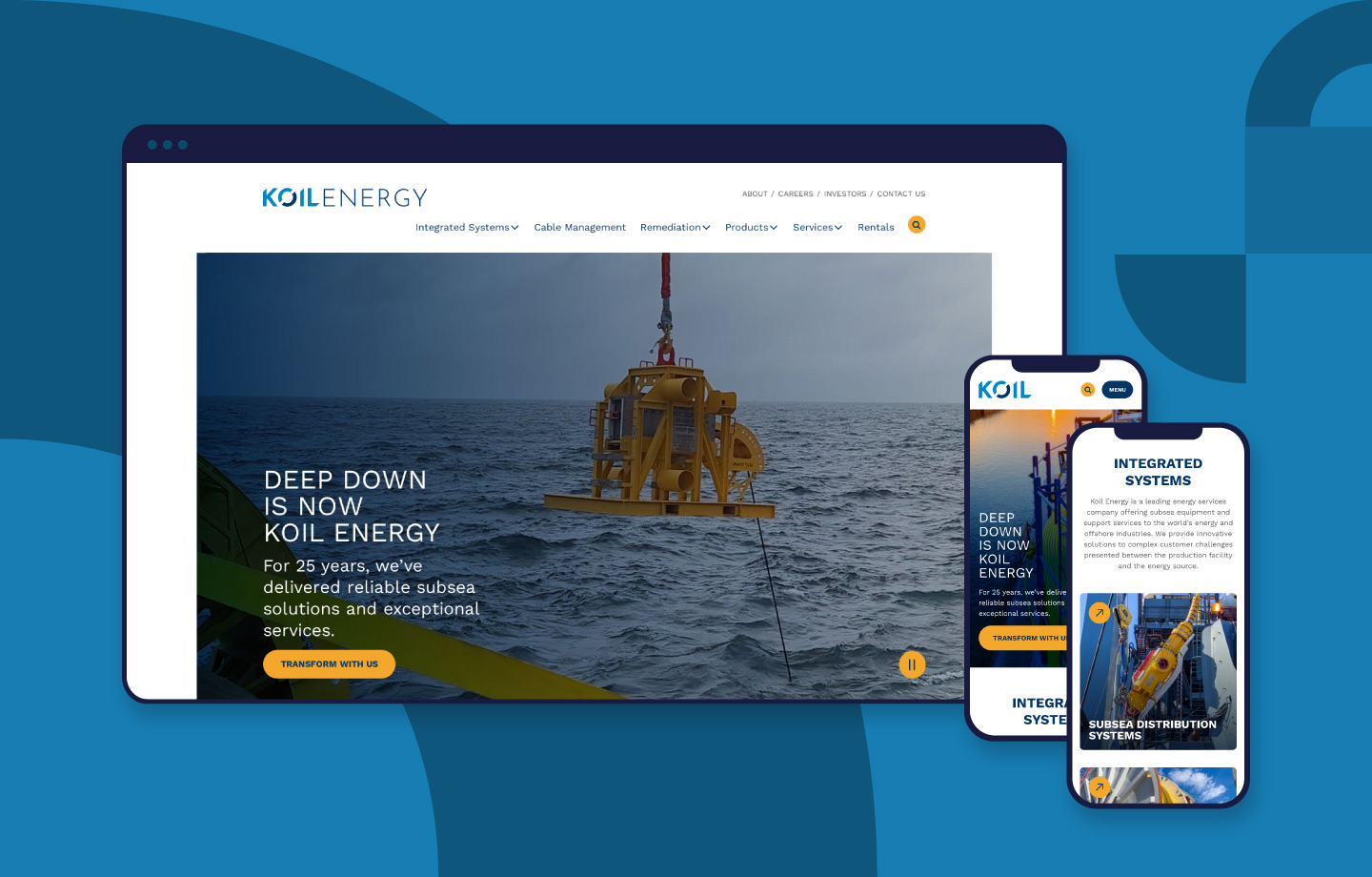 On March 1st, 2022, Koil Energy launched their brand new website, which was developed in partnership with BrandExtract.
The new site proudly embraced the company's new name, which references the company's specialization in subsea cable installation and management for the energy industry. Their innovative services in cable spooling, remediation and subsea distribution systems have served clients around the world for over 25 years.
BrandExtract helped Koil Energy along every step of the site's development and launch, which marked the culmination of months of work from strategists, writers, designers and developers to ensure the site made a splash at the 2022 Subsea Tieback Tradeshow.
Read the full story to learn how we helped jump-start Koil's new brand identity.
BrandExtract Holds Inaugural Team Retreat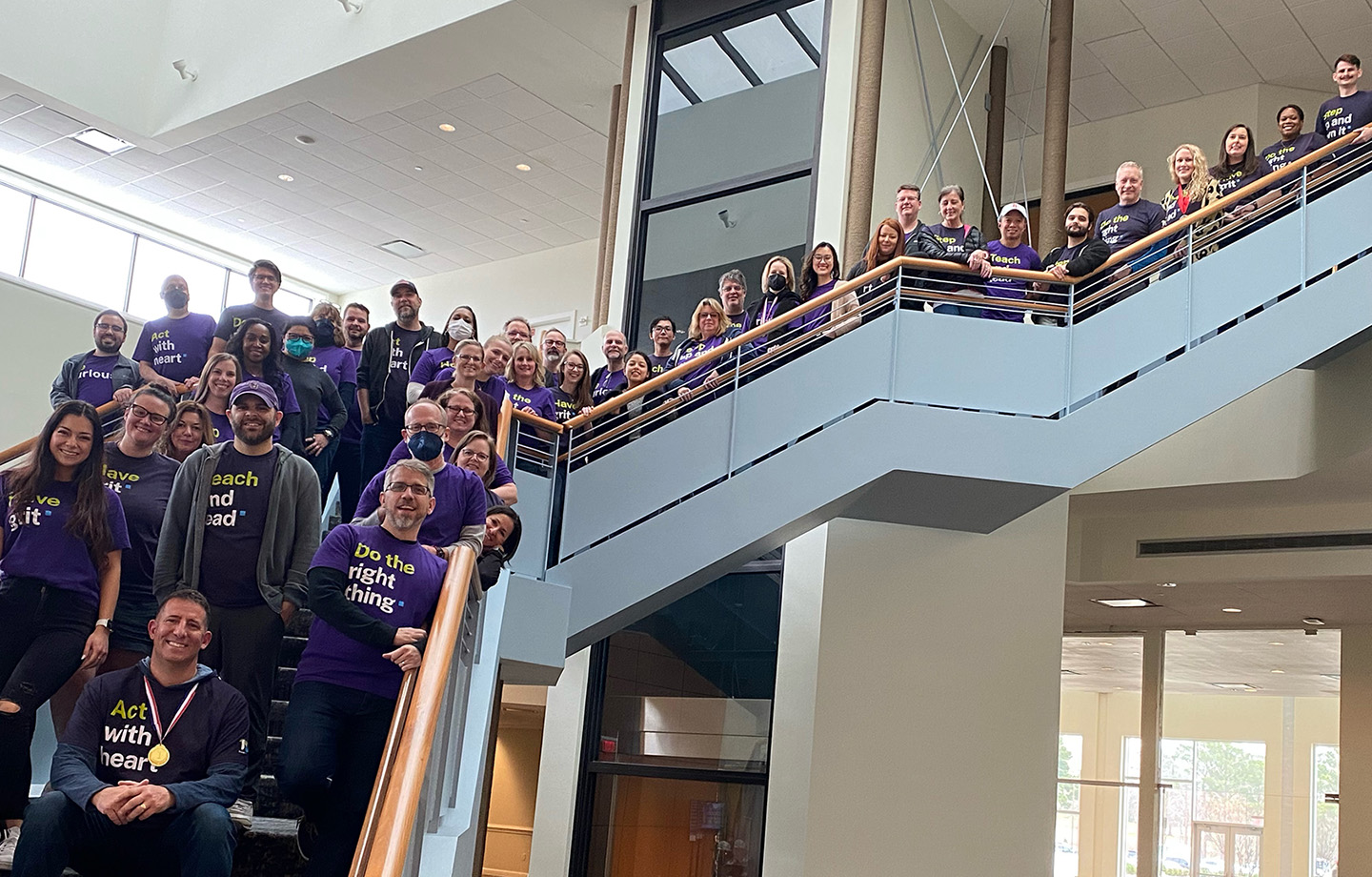 For the first time in BE history, we gathered for a formal all-hands retreat at Margaritaville Lake Resort at Lake Conroe to improve our team synergy and build personal and professional bonds.
The event was the first time many of our 40+ team members had ever met in person, due to remote work and the quick-growing nature of BrandExtract for the past year. We had the opportunity to share meals together, brew up new ideas to bring our company vision to life and compete in coconut bowling.
Read the full story to learn how BrandExtract is growing closer together to make great things happen.
Building Powerful Differentiation for WillScot
In the first in a series of upcoming video case studies, we explore what went into crafting mobile office company WillScot's brand.
WillScot is a long-time client of BrandExtract, and we've been a proud partner in crafting their "Ready to Work" brand storytelling, which sets them apart from competitors. This video features insights from WillScot Senior Director of Marketing Scott Junk, and delves into some of the ways their brand has elevated their internal and external brand narrative.
Watch the case study now to discover how BrandExtract helped WillScot integrate company cultures and bolster themselves for growth.
Jonathan Fisher Shares ESG Reporting Insights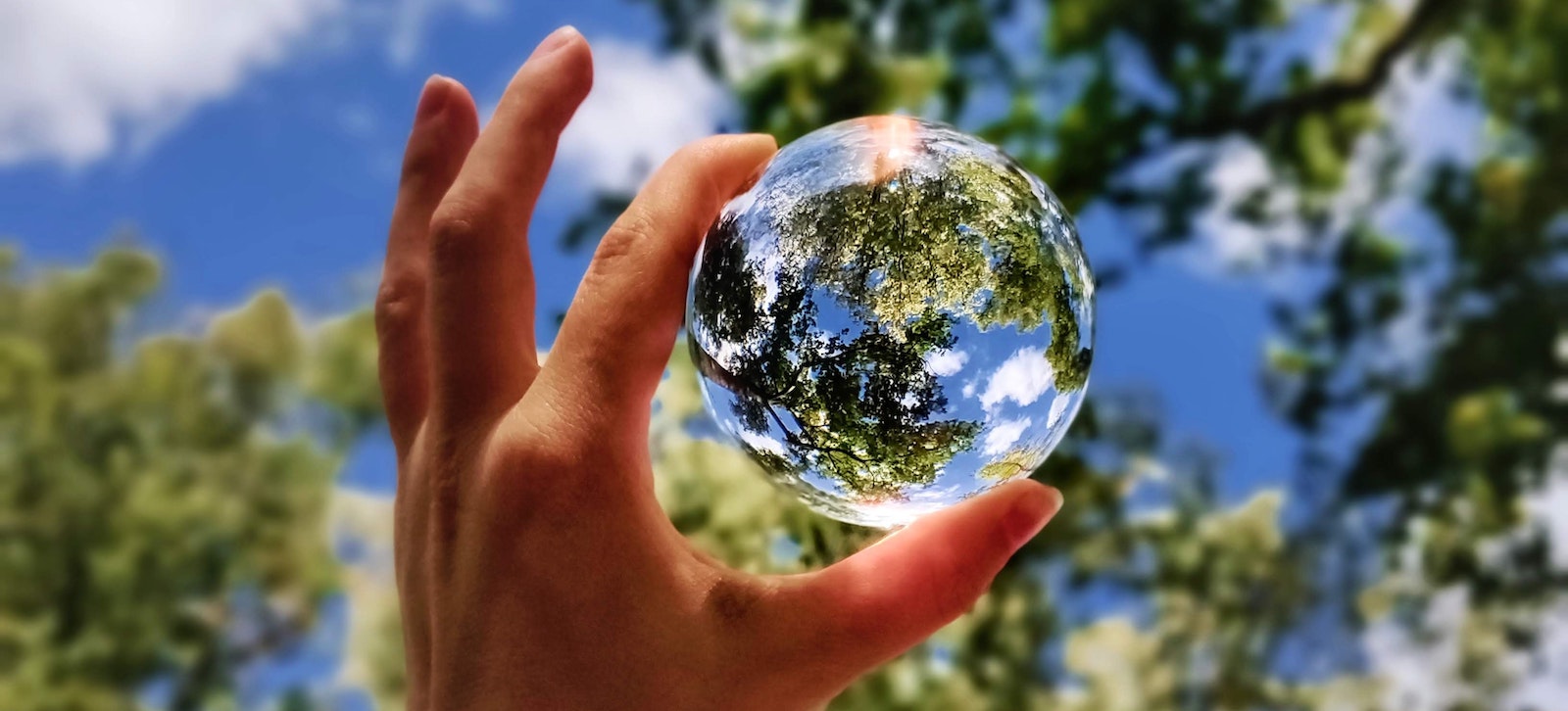 BrandExtract Chairman Jonathan Fisher recently contributed to UpCity's Experts Blog, which features high-level insights from B2B industry professionals.
Jonathan's post, "What Can ESG Reporting Do For My Business?", discusses how businesses can manage risk and increase their value through ESG reporting. It covers the basics of what ESG reporting entails, as well as the multitude of benefits that it can have for strengthening a lasting brand.
Read the post on UpCity's blog, and learn how ESG reporting can elevate any brand's reach.
---
We're just getting started on all the great plans we have this year. Keep up with the latest projects we're working on on our news page, and look forward to more exciting updates as we tackle Q2.