News
Q2 Roundup: Celebrating New Growth and Recognition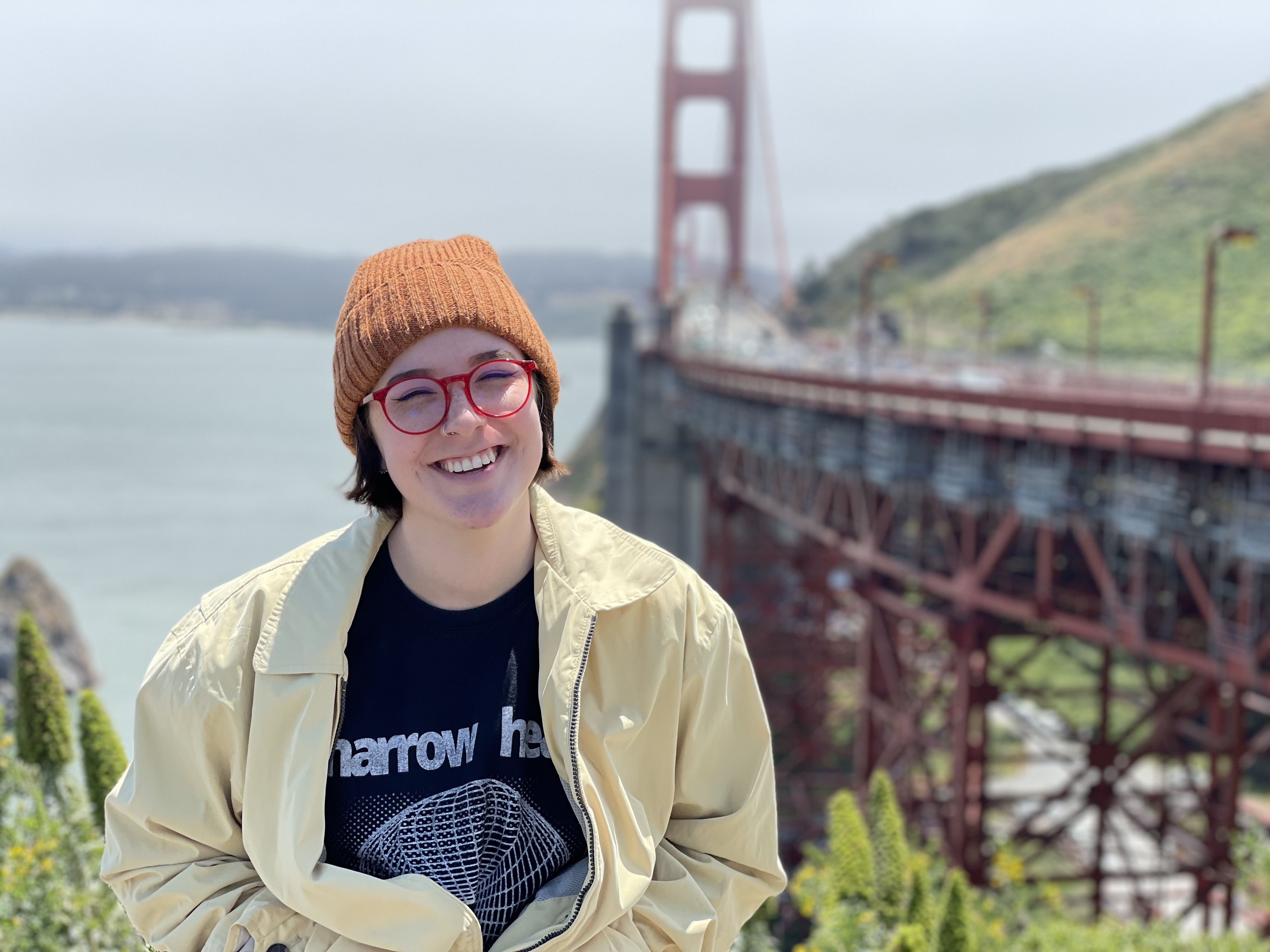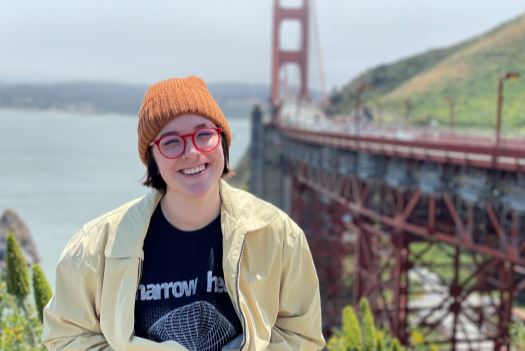 This quarter we celebrated our 18th anniversary, and in true BrandExtract fashion, we commemorated it with some fantastic accomplishments with our team and our clients. We're already carrying this momentum into the second half of the year with more upcoming growth and accomplishments.
But first, let's look back at some of the highlights from Q2. These last few months we welcomed a few new team members, earned a suite of shiny new Crystal Awards and launched some sleek websites for our clients. Read on to learn more.
BrandExtract Earns Six 2023 AMA Crystal Awards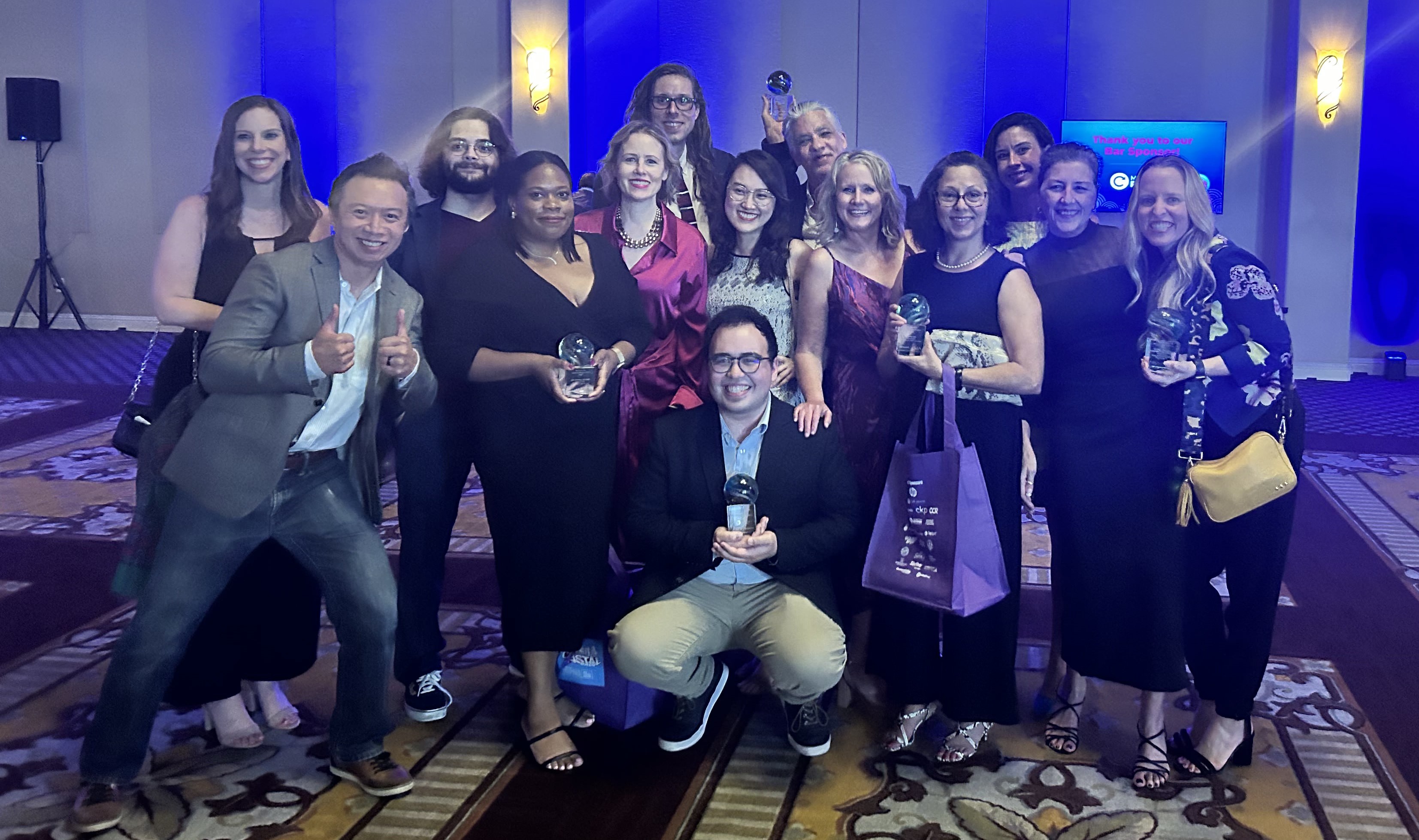 BrandExtract made a record showing at the 2023 Crystal Awards, taking home six of the prestigious trophies for work completed in 2022. The work recognized spanned from email campaigns to logo design to landing pages, and showcased the broad range of talent on our team.
Explore the award-winning work that our team is so proud of.
Four Client Websites Launched in Q2

In just the past few months, our team has been able to work at breakneck speeds to develop some truly stand-out brands for our clients. These four clients of ours now have new websites that are showcasing a heightened level of brand excellence to their customers.
Explore the full article to learn more about these new websites, and what makes them so special.
Meet the Newest BrandExtract Team Members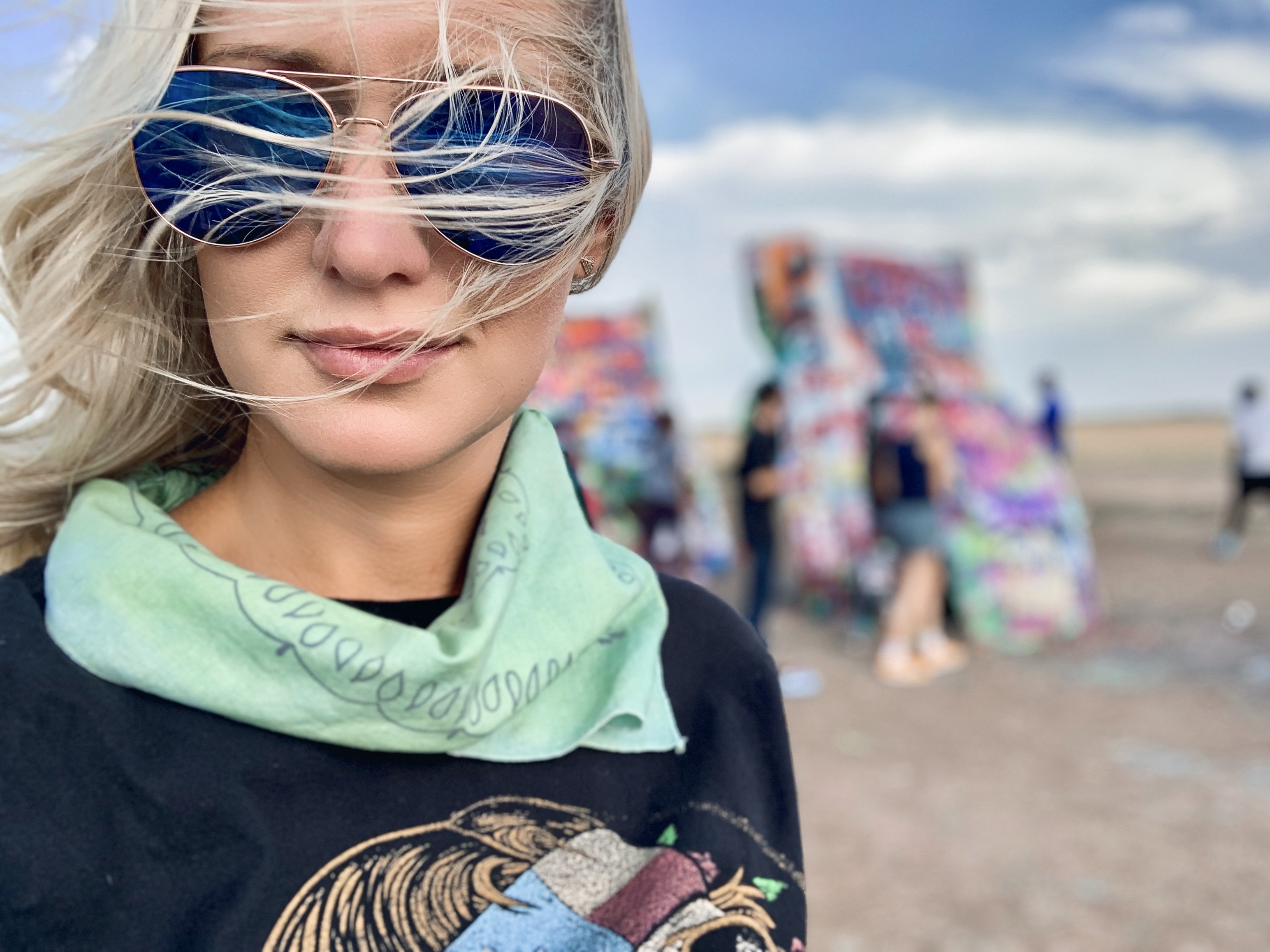 A team is only as strong as its parts, and we're lucky to have some truly outstanding teammates at BrandExtract. Read a little bit about each of them and learn why we're so excited to welcome them to the team.
---
We're headed into Q3 stronger than ever, and we can't wait to share what we have in store for the rest of the year. Keep up with the latest BrandExtract updates by checking out our news page, or by signing up for our newsletter on the right.