News
Second Quarter 2020: New Websites, Brand Launches, and Supporting Local Businesses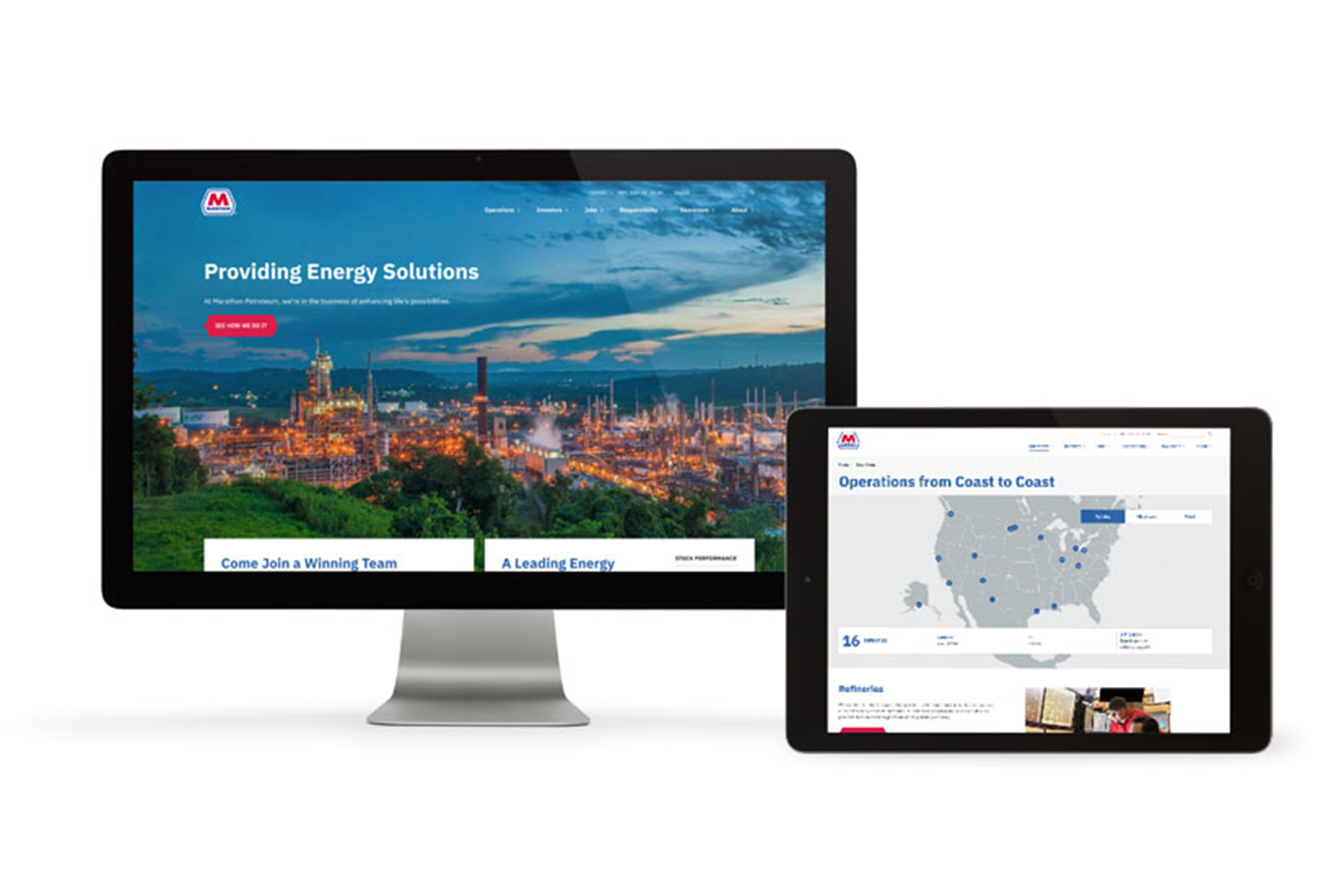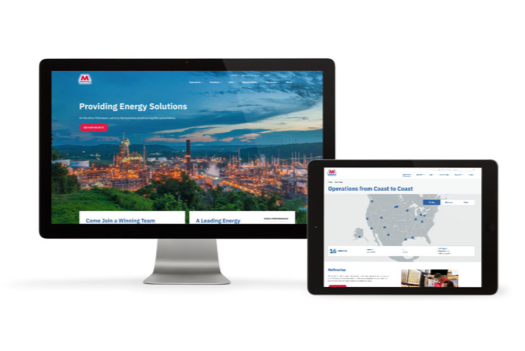 The second quarter saw BE launch two new websites, receive two award nominations, speak at multiple virtual events and welcome a new team member. This second quarter recap covers those highlights and more.
PWI Construction and Millar Launch New Websites
In June, we launched two new websites. One for Millar and PWI Construction.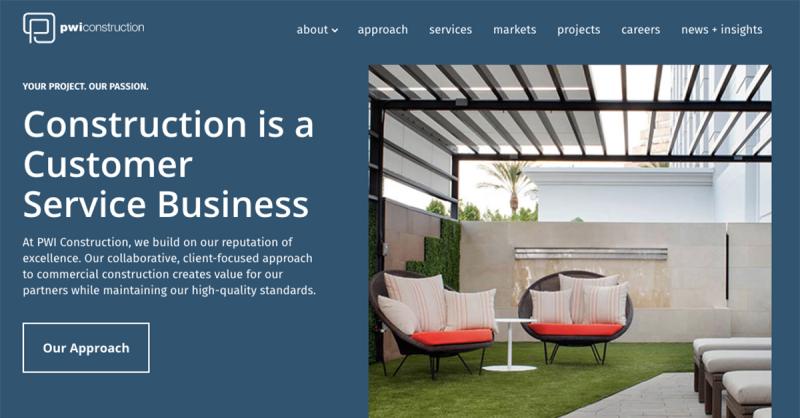 PWI Construction, Inc. is a client service firm that provides commercial general contracting and construction management services across the nation. Their mission is to find better ways to build and manage diverse construction projects using their people-first approach. We partnered with them to develop a new website and messaging that showcases their diverse portfolio of projects from hotels and restaurants to resorts and high-end retail stores.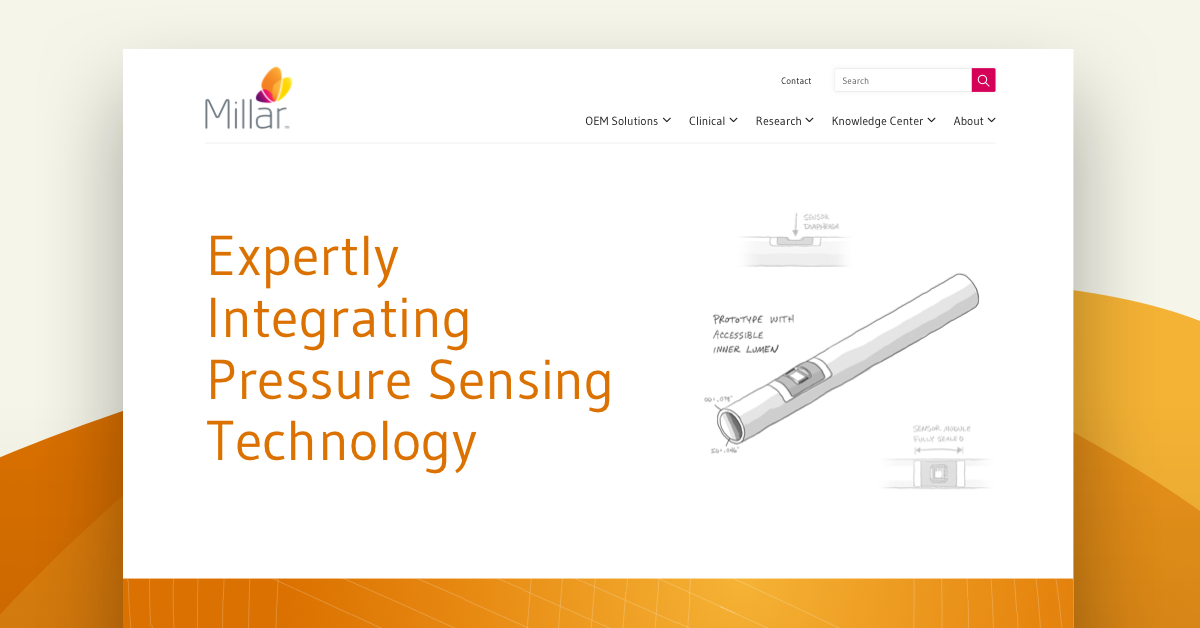 Our friends at Millar, Inc. are on a mission to push the limits of pressure sensing technology for medical device companies. They partner with global leaders in technology, manufacturing and healthcare to transform advanced technology into life-saving medical innovations. The goal of their new site build was to modernize their site experience and truly integrate their expanding OEM business while keeping the brand story intact.
Both websites were built in our proprietary CMS, SAM, with hard work from our awesome developers, designers and clients.
Allredi: Two Industry Leaders Unified Under a Bold New Brand
Two leaders in the surface preparation industry, Marco Group International and APE Companies, have come together to form a new company: Allredi. Upon their merger, they needed a bold new voice to reflect their soon-to-be new brand. That's where we came in.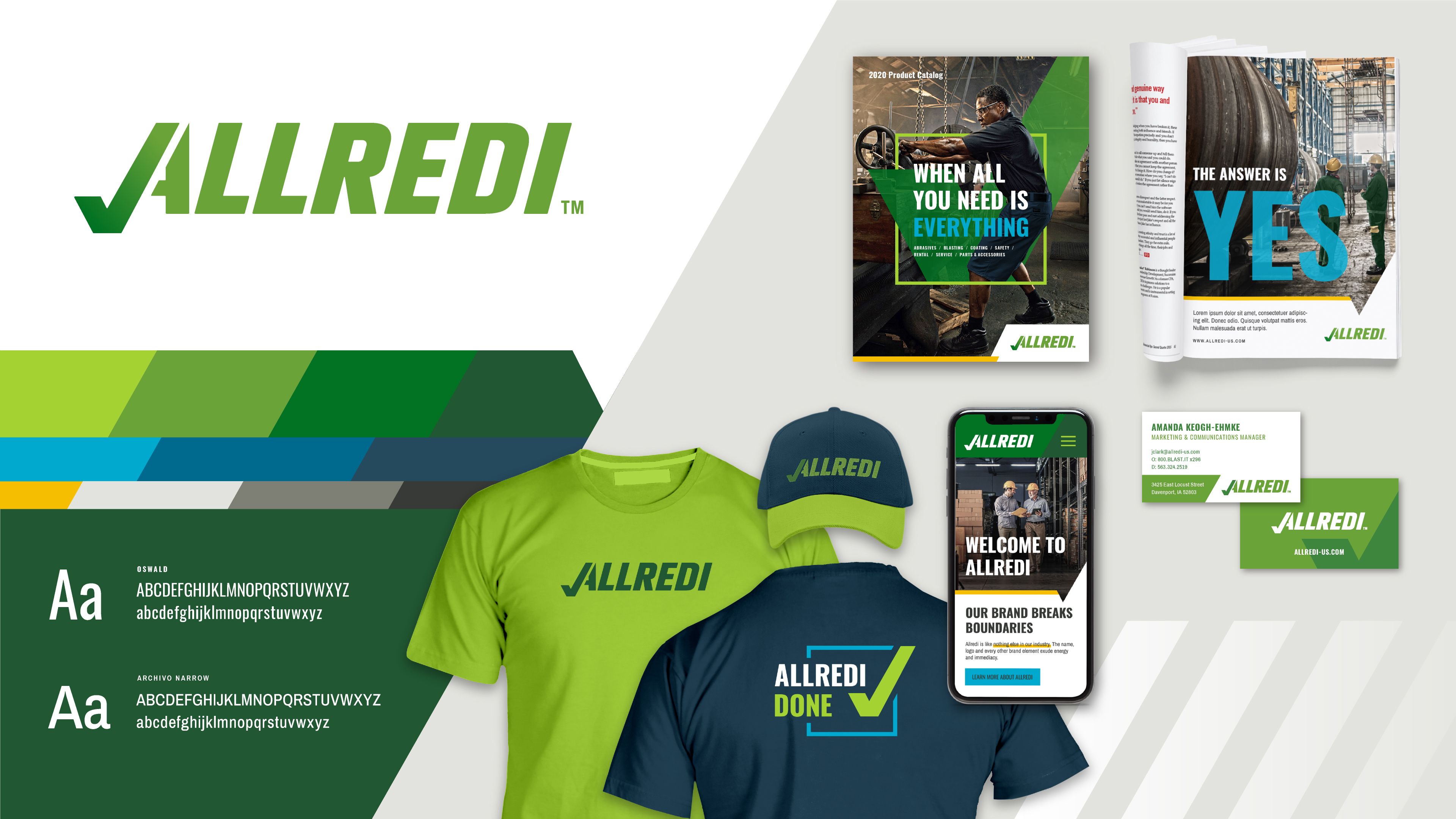 We started with a full assessment of each brand – including a competitive analysis – to determine Allredi's brand position. A position that needed to preserve the best aspects of Marco and APE. Once the assessments were done, our creative team set to work designing a new logo and brand identity. We then developed the messaging for Allredi, highlighting their industry-leading expertise and unmatched inventory as the ideal "right-now supplier" to keep projects moving.
The new brand name and logo were revealed in an internal town hall for the company this past May, along with a special microsite for internal personnel. Explore the full story here.
BE Nominated for Two Crystal Awards
Two of BrandExtract's projects were nominated for the 2020 AMA Crystal Awards.
Archrock "Our Time is Your Uptime" Video
Marathon Pipe Line Finder App
The Crystal Awards is one of Houston's largest marketing events and recognizes leaders in strategy, innovation and creativity. We're excited to be nominated and it's all thanks to our awesome team and collaborators.
Get the full story for each project here.
Donovan Buck Speaks at TC-53 Conference
In June, Vice President of Software Engineering, Donovan Buck, was invited to speak on a TC-53 panel hosted at The OpenJS Collaborators Summit. Donovan presented an introduction to using IO Class Patterns. You can watch the full presentation below.
The OpenJS Collaborators Summit is a three-day conference of working sessions and cross-project meetings. Summit attendees participate in technical discussions, planning meetings, brainstorming sessions, and other open-source project-related work. This year's edition of the conference was held virtually to accommodate participants' health concerns regarding COVID-19.
Bo Bothe Speaks at Rice University Alumni Town Hall Meeting
In May, President and CEO, Bo Bothe was invited to be a panelist at the Rice - Jones Graduate School of Business Alumni Town Hall with fellow Rice alumni entrepreneurs Laura Kamrath and Melanie Bell. The panel discussed what the landscape of digital marketing and branding might look like in the future.
Some of the key takeaways from the panel were:
The Rule of 7 has changed with the shift to digital. More touchpoints will be required before making a purchase.
Micro vs. Macro. Small interactions will drive opportunities.
Authenticity is critical. Messaging needs to align with the company ethos and previous track record.
Jonathan Fisher Speaks at NBDA Panel on Making Lasting Sales Impressions
Also in May, Chairman, Jonathan Fisher joined the National Business Development Association (NBDA) for a panel discussion on five ways to be more connected, effective, valuable and memorable in virtual selling.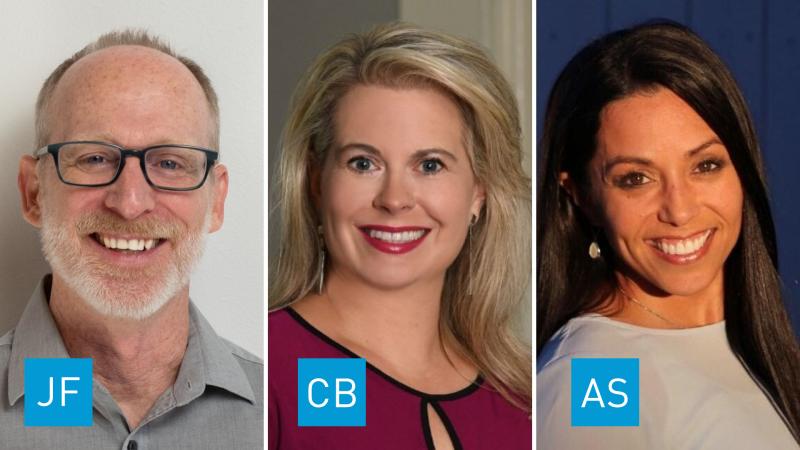 "Remember, salespeople are not naturally born," said Jonathan in regards to why salespeople need to continue their training in the digital space. "Your fall back is to your last training. So now (salespeople) need training and need to be trained on how to make changes. Don't assume they can do this without it! And buyers are going to be 3x more discerning at this time. So they need to step up the bar from what worked (in the past). This market will weed out the best from the average."

The panel went on to discuss how now, more than ever, business development professionals need to adjust old habits to fit new norms. Along with that, these extraordinary conditions we're all now operating under, require not only a change in approach but in our hearts and minds to leave that lasting impression.
BE Participates in Thought Leadership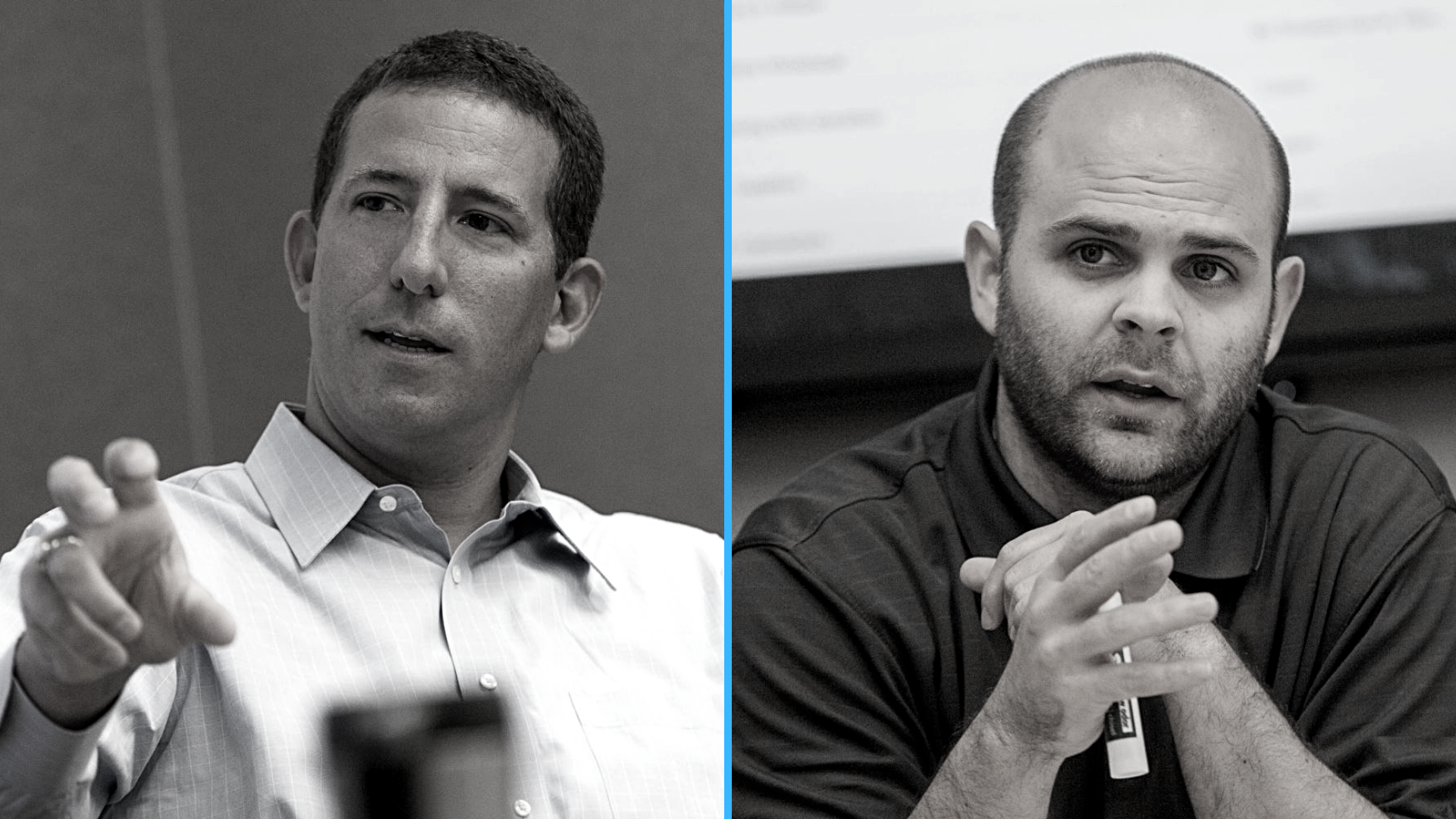 The second quarter also saw a number of BE team members step up and contribute to various publications.
Our Digital Content Strategist, Chris Wilks, was featured in three separate articles by Databox.
CEO Bo Bothe also showcased his thought leadership, appearing in three Houston Business Journal Articles and a Forbes article.
New Team Member: Stephanie Scheer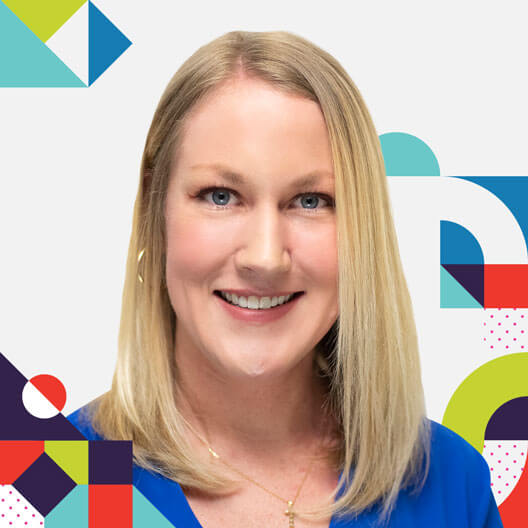 This quarter, we also added a new Brand Coordinator, Stephanie Scheer.
Originally from Orange, Texas, Stephanie graduated from the University of Texas at Austin, where she majored in Applied Learning and Development. She went on to start a career in education before shifting over into the world of branding.
Outside of work, Stephanie enjoys watching all manner of college, professional and Houston sports, as well as exploring true crime podcasts. She also enjoys cooking.
BE Places We Love Campaign
We're proud to call Houston home. The diversity of the city is reflected in our team – a variety of personalities, backgrounds, and cultures. That's part of the reason we love our local restaurants so much. We're fanatic about food and fiercely loyal to these local businesses.

In this unprecedented time, we know it's important to support our community. So over the past few weeks, we've shared the local spots that make us smile on BE's Instagram. Some of our favorite spots mentioned:
Be on the lookout for more of our Houston favorites in the coming weeks on our Instagram page.
Looking Ahead in Q3
As we continue to navigate these uncertain times, our goal at BrandExtract continues to be to help our clients thrive regardless of the challenge. That means owning our work and finding new ways to do the right thing for our clients and our community.
Moving ahead into the third quarter of 2020, we'll continue to teach and lead, have grit and act with heart. We're all in.