News
Q3 Roundup: Fine Work and Fresh Faces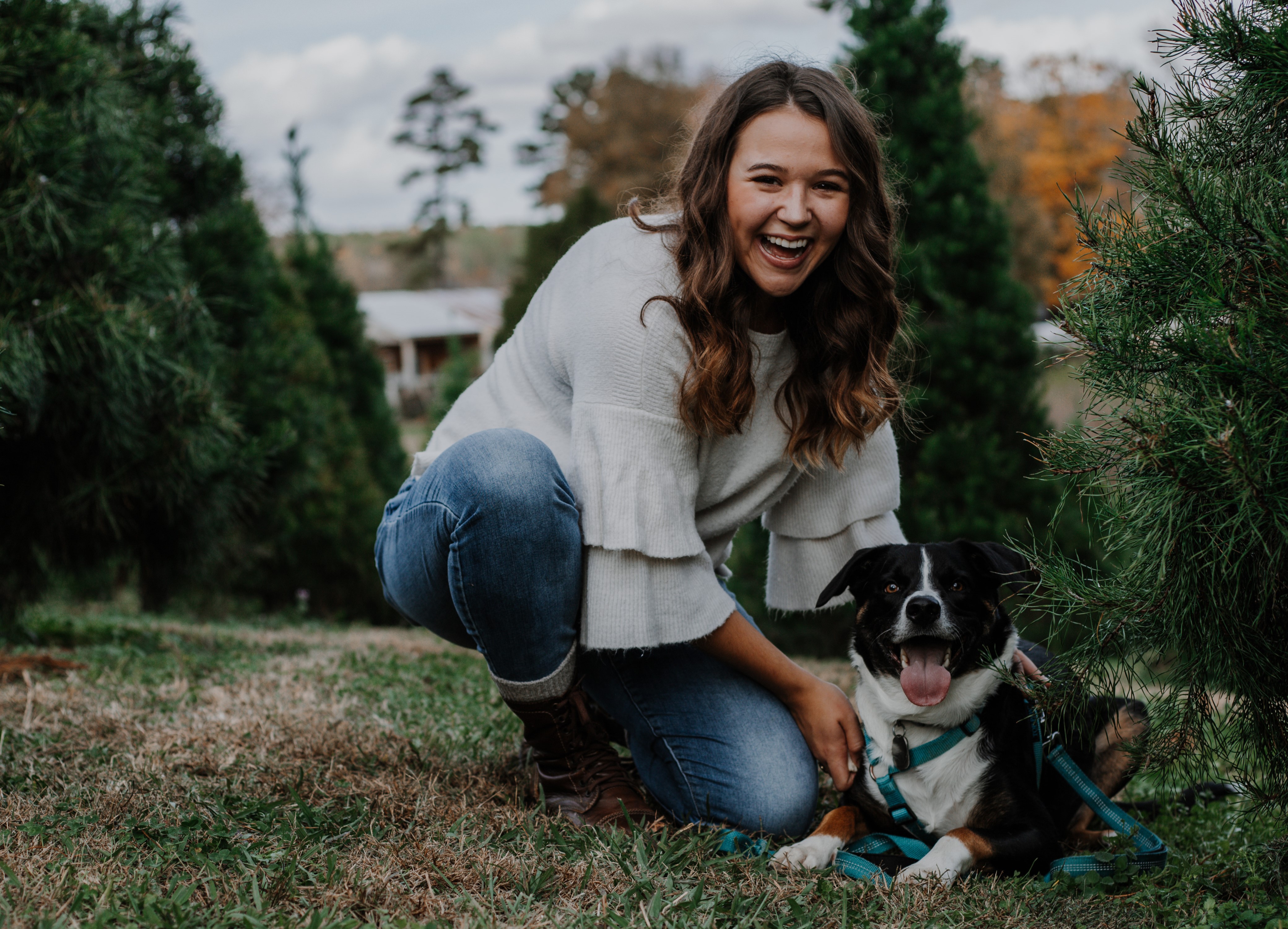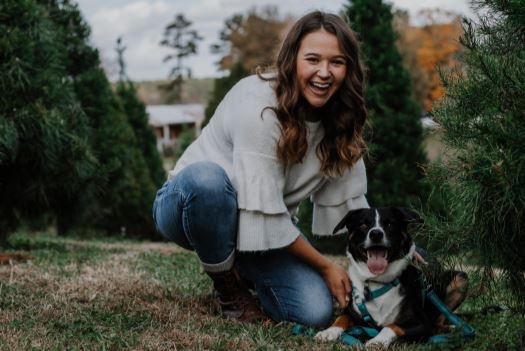 Although the summer may have flown by faster than we'd like, we were still able to produce some truly solid work for our clients to help inspire belief in their brand. We also welcomed even more new team members who are bringing bright ideas to the table already.
Let's look back at some of the highlights from Q3, including a truly historic website, the newest faces to join the BrandExtract team and the recent projects we completed that are making an impact.
San Jacinto Museum and Battlefield Launches Third Website Designed by BrandExtract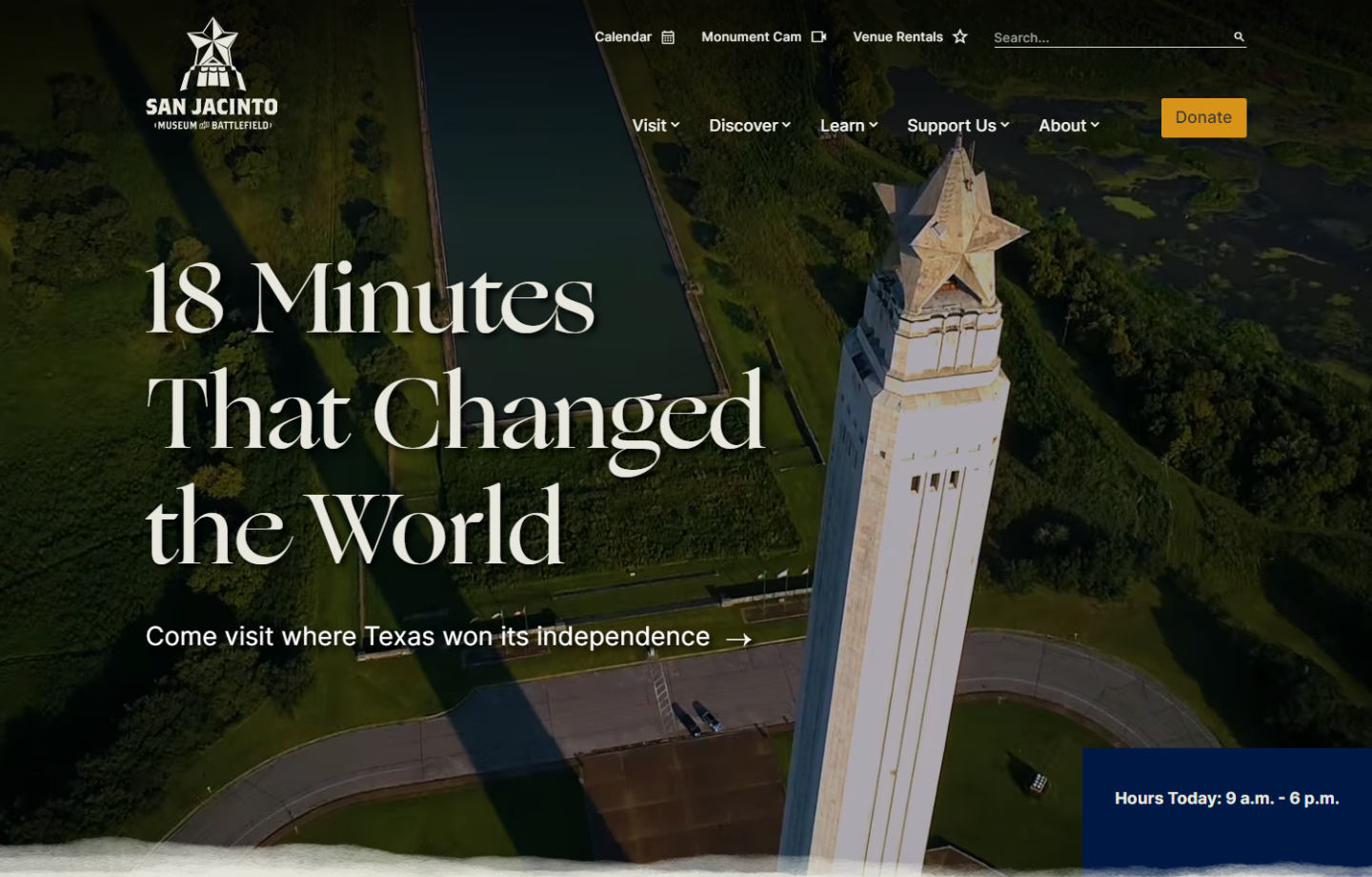 Since the late 1930s, the San Jacinto Museum and Battlefield has honored and preserved the legacy of the Battle of San Jacinto that occurred on April 21, 1836 near present-day Houston, Texas. And since 2002, BrandExtract has been helping them tell that story. This summer, we launched the third overhaul of their website, which includes up-to-date features and beautiful imagery.
Read the full story to learn how the museum is honoring the legacy of San Jacinto.
Three Projects We Launched in Q3

This past quarter, we had the opportunity to produce some standout work for clients new and familiar. This included two websites and a sustainability report that are all creating value for our clients through brilliant brand messaging and a clear corporate vision.
Explore the full article to learn more about these new websites, and what makes them so special.
Introducing the Newest Faces at BrandExtract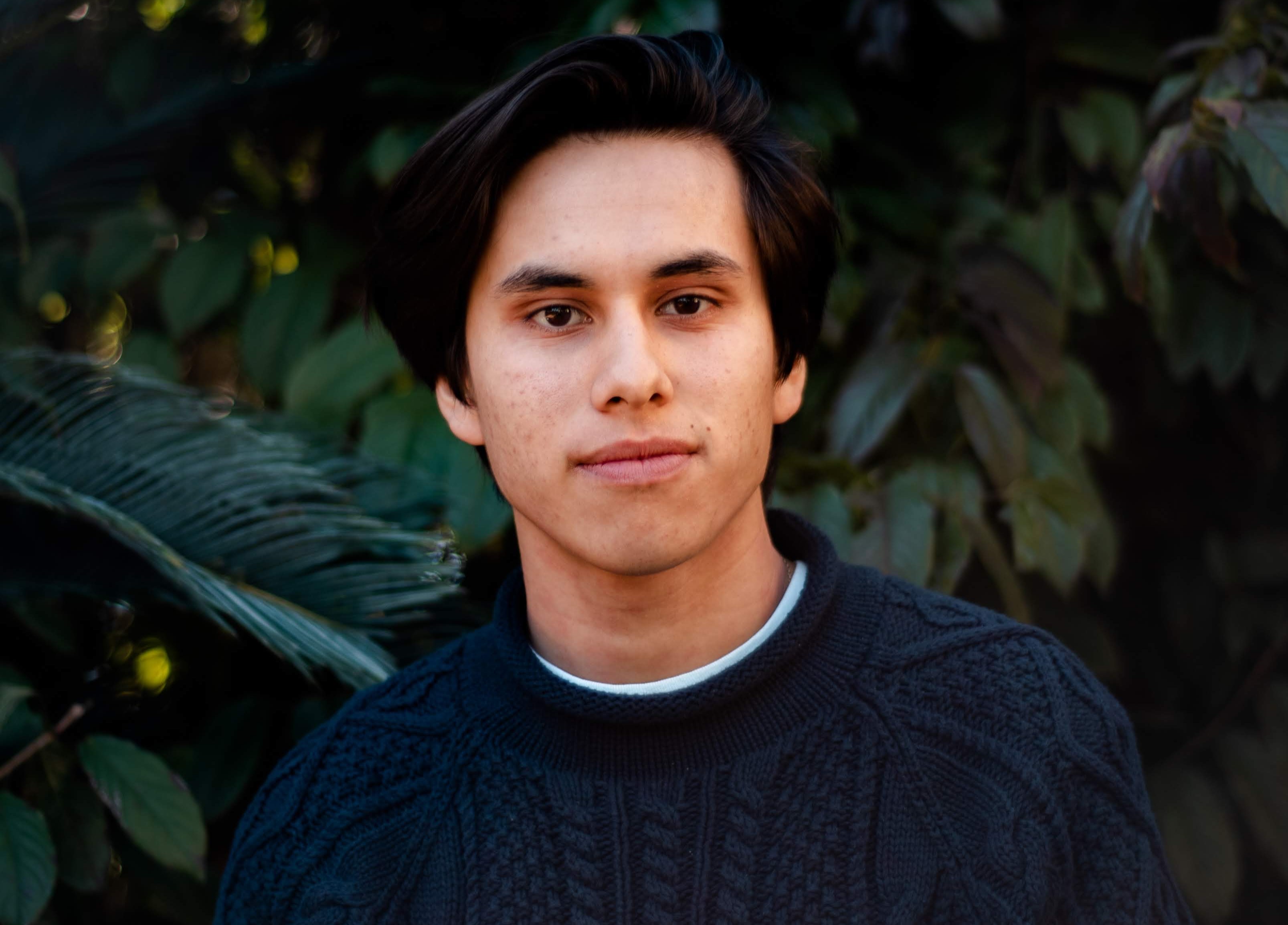 At BrandExtract, we're lucky to have some of the best and brightest minds collaborating on brands that capture attention and inspire belief. In just the past few months, we've welcomed a whopping five new members to the team, each of whom is already generating some fantastic ideas that push our team further.
Read a little bit about each of them and learn why we're so excited to welcome them to the team.
---
Heading into the end of the year, we can't wait to show you what's in store as we tackle continue to inspire belief for our clients. Keep up with the latest BrandExtract updates by checking out our news page, or by signing up for our newsletter on the right.