News
Third Quarter Roundup: New Websites, New Brand Launches, and Team Updates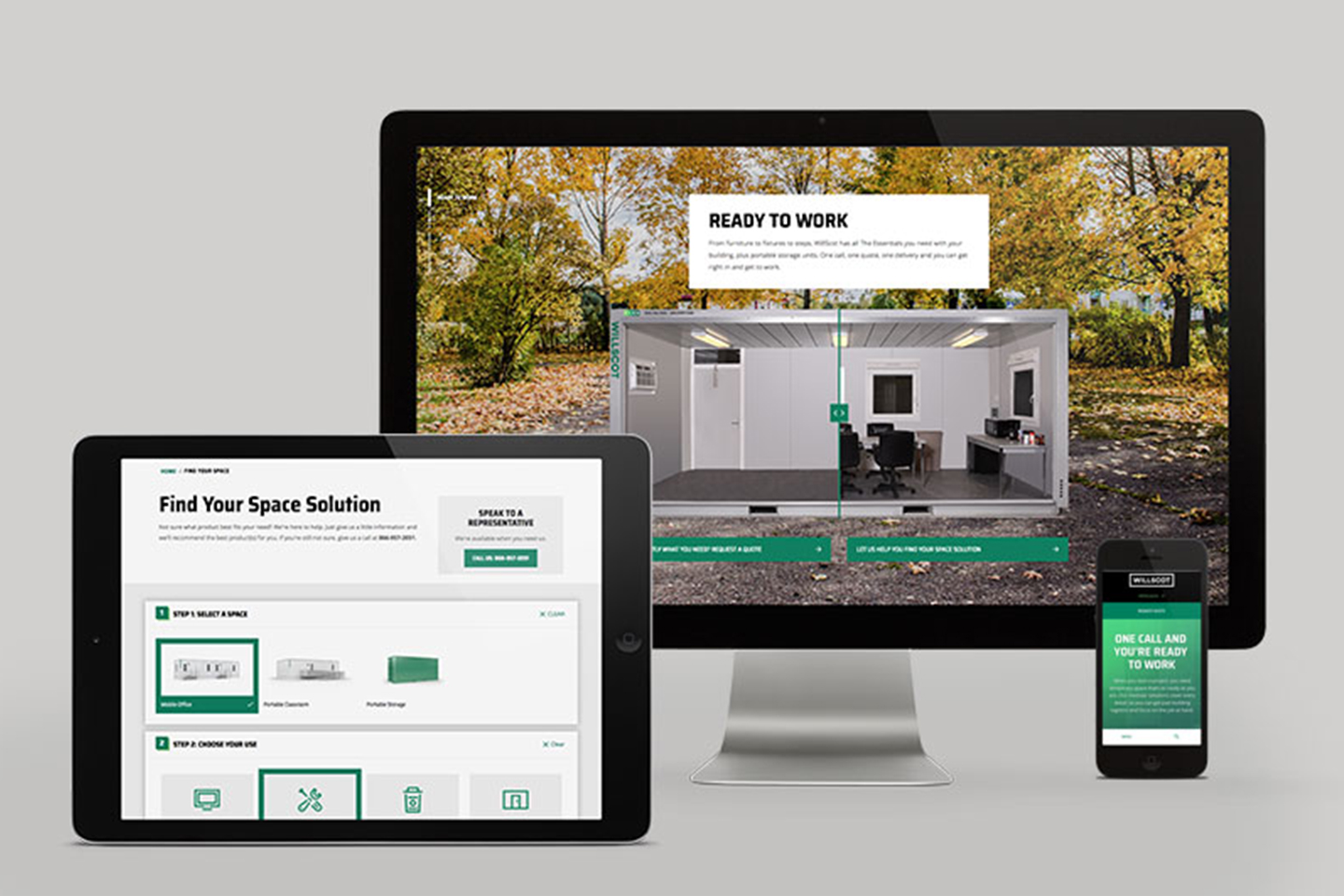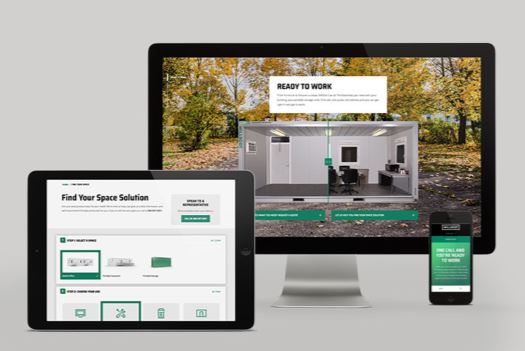 The third quarter was full of exciting new developments, from a *sweet* new brand launch to a new social channel for our team: Instagram. In this roundup, we'll cover those projects and more.
WillScot Launches Updated Website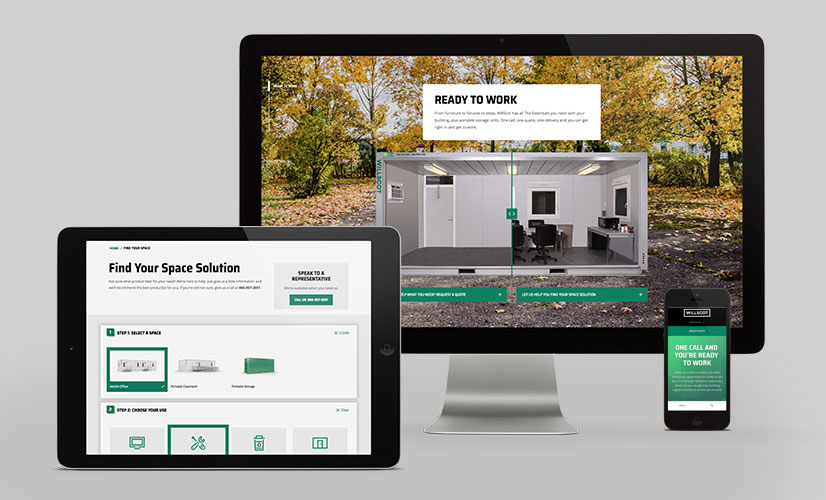 Following the 2017 rebrand of modular building provider, WillScot, we were tasked with developing and maintaining their new digital marketing strategies (SEO and PPC) for the 2019 year. By leveraging existing templates in their CMS, Sitecore, we elevated the design of the old William Scotsman website while simultaneously integrating the recently acquired ModSpace assets.
The end result was a refreshed, optimized design that rejuvenated the website with exciting new features, like our custom-made slider that visually communicates the value WillScot brings to its customers. The website can switch between its US, Canadian and French Canadian, and Hawaiian versions at the mere click of the button.
Southern Ice Cream Unveils Rebrand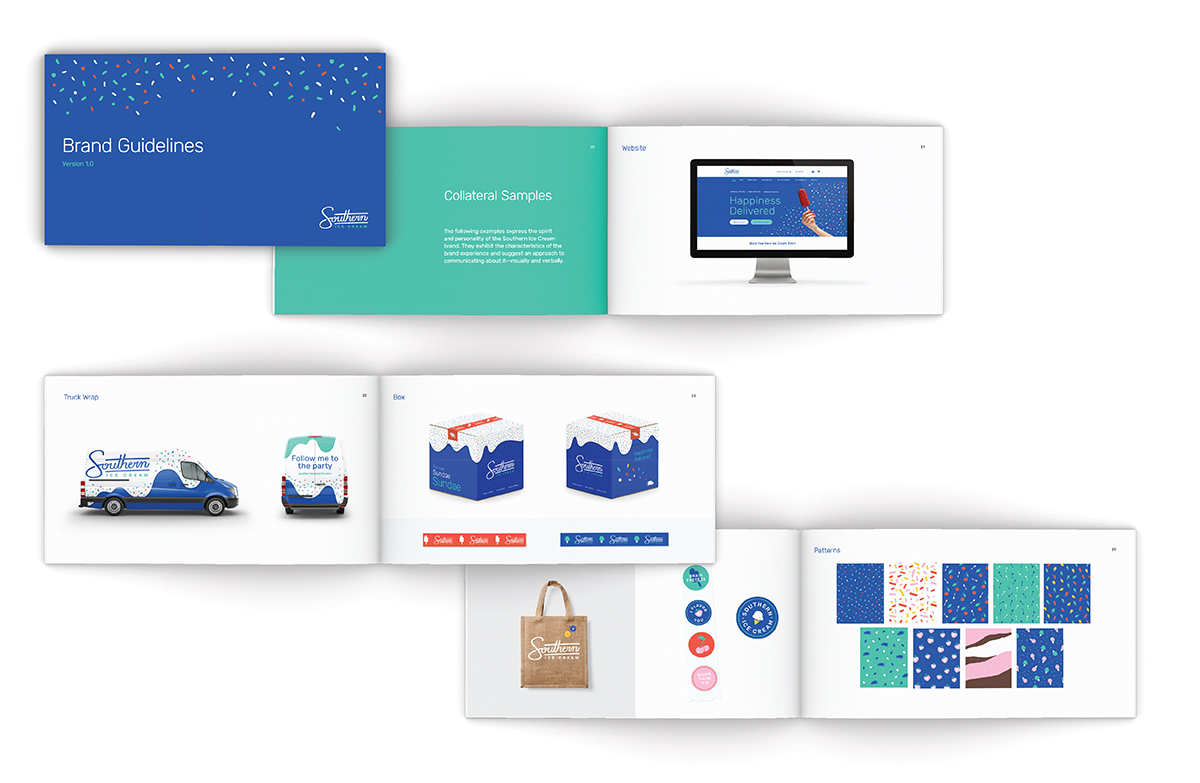 Texas-based ice cream distributor, Southern Ice Cream, came to us hoping to take their brand to the next level. We developed a complete rebrand strategy centered around the idea of "delivering happiness" through their ice cream distribution and events to emphasize the service component of their brand – a key differentiator.
As a result, our design team created a new logo to communicate the fun, positive, and joyful characteristics of the new Southern Ice Cream brand. The colors are cool but also radiate warmth, and the lines – depicting an ice cream sandwich – pull in the product at a high level. From there, we created an entire brand toolkit around their new brand concept to emphasize the customer and community focus of their business. We applied the new look to a variety of assets including freezers, umbrellas, postcards, vehicle wraps, and business cards.
Bo Bothe Accepted Into Forbes Agency Council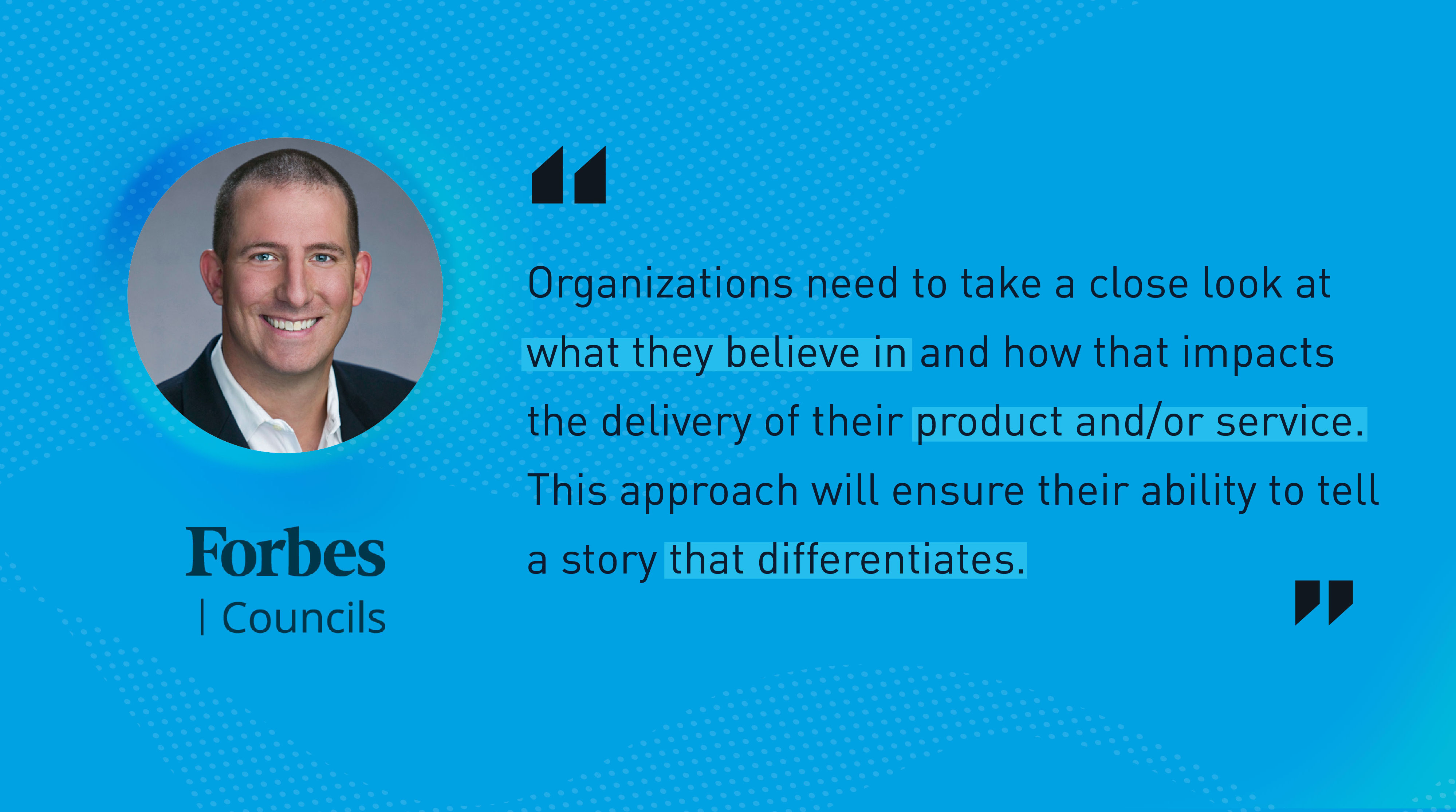 President and CEO, Bo Bothe, was accepted into Forbes Agency Council, an invitation-only community for owners and executives in successful public relations, media strategy, creative, advertising, and branding agencies.
Bo was vetted and selected by a review committee based on the depth and diversity of his experience. Criteria for acceptance include a track record of successfully impacting business growth metrics, as well as personal and professional achievements and honors.
Launching Our Instagram Page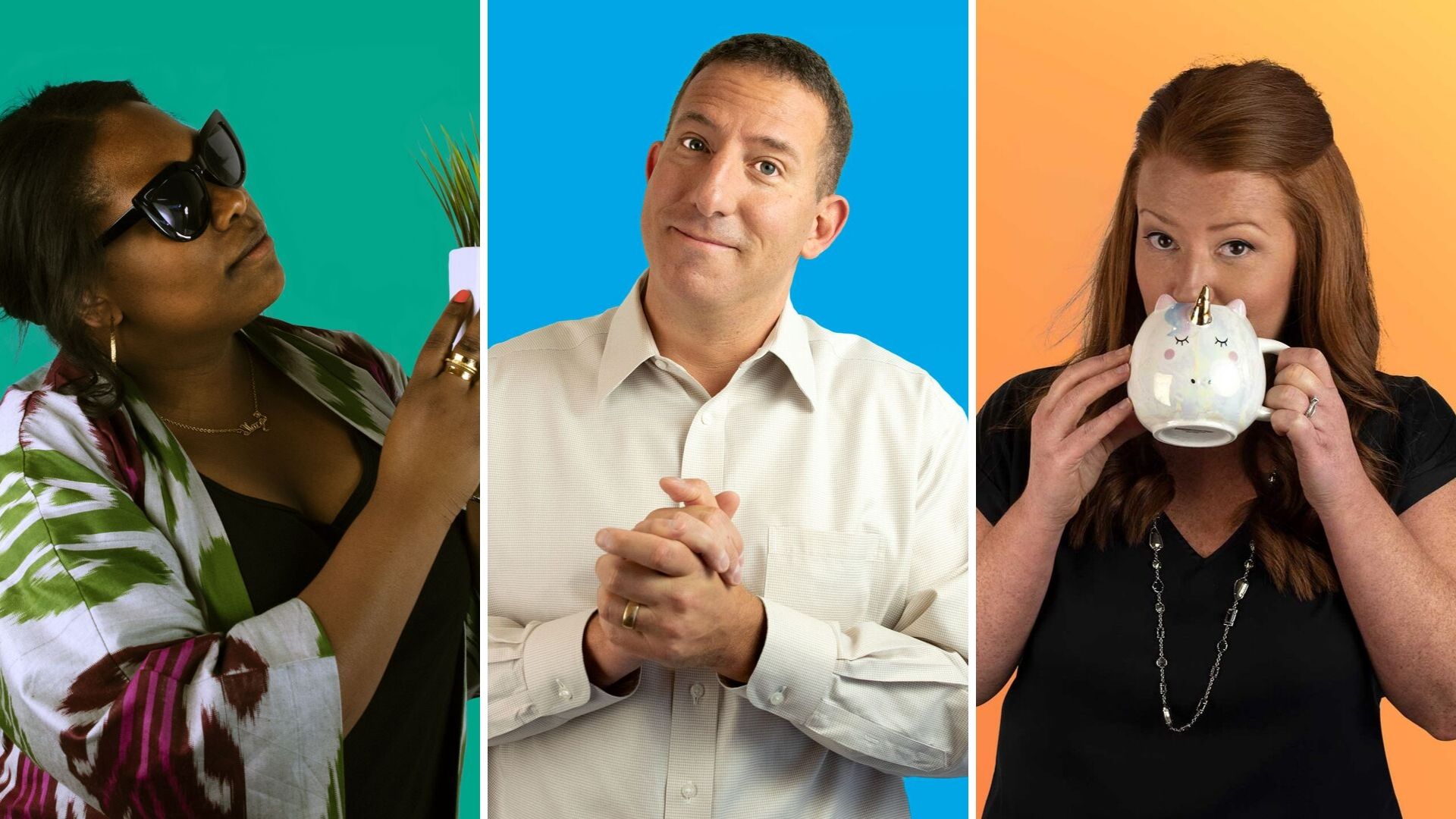 We're excited to be on Instagram! Special thanks to Kyle, Cynthia, Alexandria and Britany for stepping up and owning this project. Be sure to follow @brandextract for posts on the latest marketing trends, podcasts, and design work from our team.
Donovan Buck Leads NodeBots Session at JSConf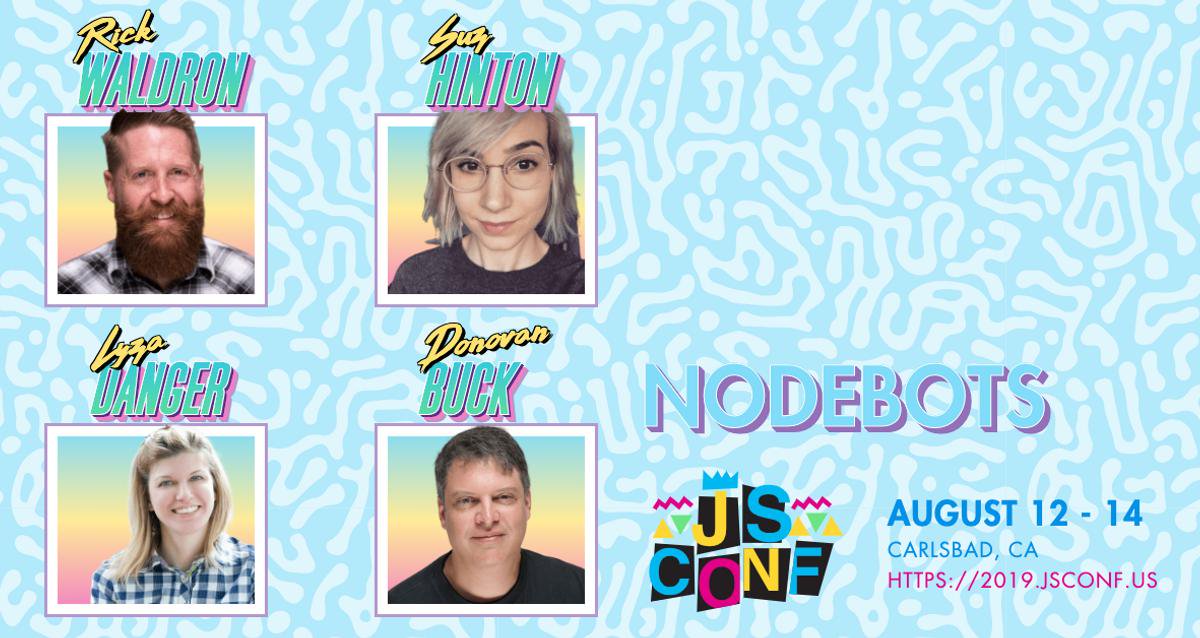 In August, partner and vice president of software engineering, Donovan Buck, helped organize and lead the NodeBots session at JSConf in Carlsbad, CA, the premier organization of JavaScript conferences worldwide.
JSConf events focus on exploring new ways to utilize JavaScript beyond the web. Since its inception, the JSConf continues to grow each year, hosting conferences across the United States and world. The sold-out conference offered 40 speakers in two tracks (SitePen and HPE) over the course of two days.
Donovan has been involved with JSConf since 2014, and as a leader of the NodeBots session, discussed the use of JavaScript on robotics. To do this, he drew on his experience with the robotics, the IoT platform, Johnny-Five, and his contributions to the book JavaScript Robotics: Building NodeBots with Johnny-Five, Raspberry Pi, Arduino, and BeagleBone.
Volunteering at the Houston Food Bank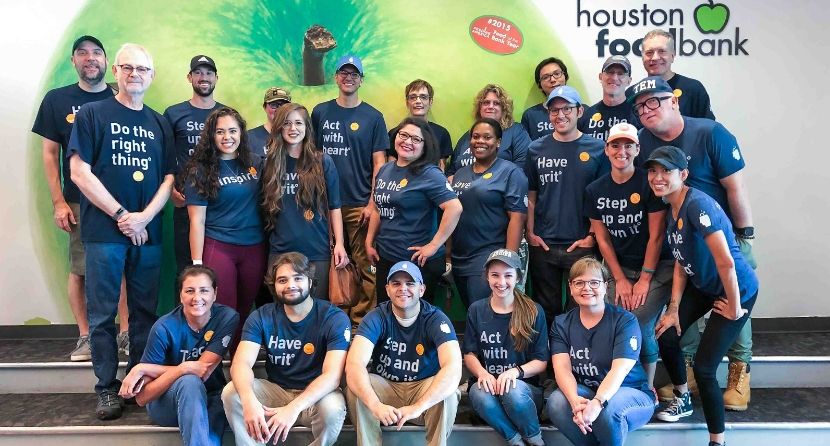 On July 8, 2019, the BE team spent our quarterly volunteer day with the Houston Food Bank. The Houston Food Bank distributes fresh produce, meat, and nonperishables throughout the Houston area. The Houston Food Bank is a certified member of Feeding America, the nation's largest domestic hunger-relief organization.
We sorted, cleaned, and packaged thousands of donated items going to families in need across Houston. It was an awesome experience, with all of us packaging enough food to feed 11,000 families. Check out other ways we've put our brand experience talents to work for community-driven causes and organizations.
Last But Not Least – New Team Members
This quarter also saw two new additions to our team, Chase Morris as our UX Design Intern, and Christian Martinez as our Developer Intern.
Chase joins from Los Angeles, California and is earning his Bachelor's of Science in Web Design and Development from Full Sail University. As our UX Design Intern, Chase helps to code and build websites that are user-friendly. Outside of work, Chase loves to work out, with gymnastic rings being a particular favorite.
Christian is from Richmond, Texas and recently graduated from Trinity University with a Bachelor's in Computer Science. Working with the development team, Christian helps code and build client websites. When not at work, Christian enjoys anything creative, whether it's drawing, baking, or even writing music. He's also a collector of retro video games and loves old cartoons.
Looking Ahead at Q4
This quarter was jam-packed for our team. As always, we're all in. In the fourth quarter, we're working on some exciting new branding projects that we can't wait to share. We'll also close the office for our next volunteer event and spend the day helping out at Project C.U.R.E.
Until next time, stay up to date on all things BrandExtract on our News page and social media. And if you have any branding questions or projects you might need help with, we're always happy to chat.